Twitter to Live Stream Wimbledon and Comic-Con
Watch the festivities from the comfort of your own home.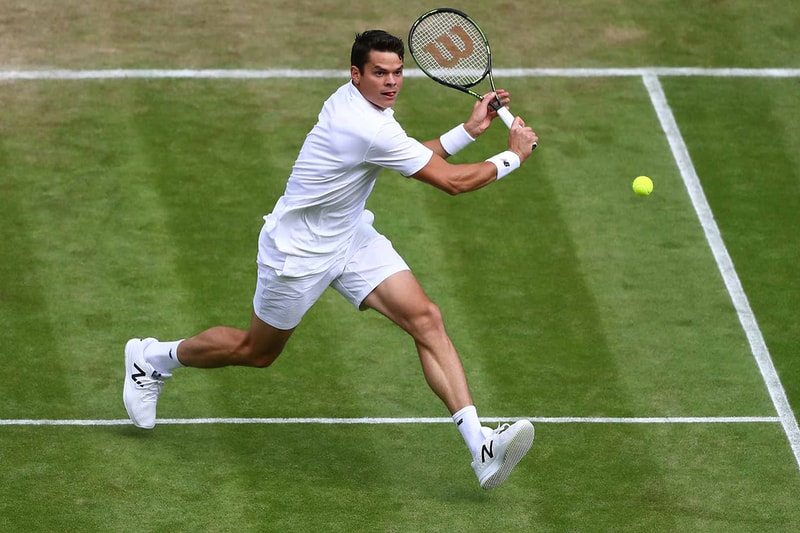 After buying Periscope two years ago and dishing out free NFL Thursday Night Games to its 328 million monthly users around the world, it seems that Twitter is going all in on the live streaming game. In addition to these two, the social media platform has announced that both Wimbledon and San Diego Comic-Con will be broadcasted in real time on the social media platform. Regarded as one of the largest comic conventions in the world, Twitter will be working hand in hand with video game journalism giant IGN Entertainment to bring users real-time events and reactions from the convention floor and the many panels held at the event. Twitter's live coverage of San Diego Comic-Con will begin on July 19 during the event's opening preview night.
In addition to this, Twitter has also partnered up with the All-England Club to bring free coverage of arguably the world's largest tennis tournament. Not only will the platform stream live matches, but Twitter will also stream interviews and behind the scenes access from Wimbledon.
"We are proud to celebrate The Championships 2017 on Twitter through the live stream of The Wimbledon Channel, our complementary digital news offering, and are pleased to be evolving the offering from last year's initial livestream test, which was the first premium live video collaboration on Twitter," said Wimbledon media director Mick Desmond in a written statement.
Twitter's live coverage of Wimbledon will begin on July 3 around the world on Wimbledon's Twitter account and will be available everywhere except Austria, Italy, Germany, and Spain.