Chance the Rapper and Rihanna Named as Two of the Most Influential People on the Internet
The list takes into account social media and their ability to drive news.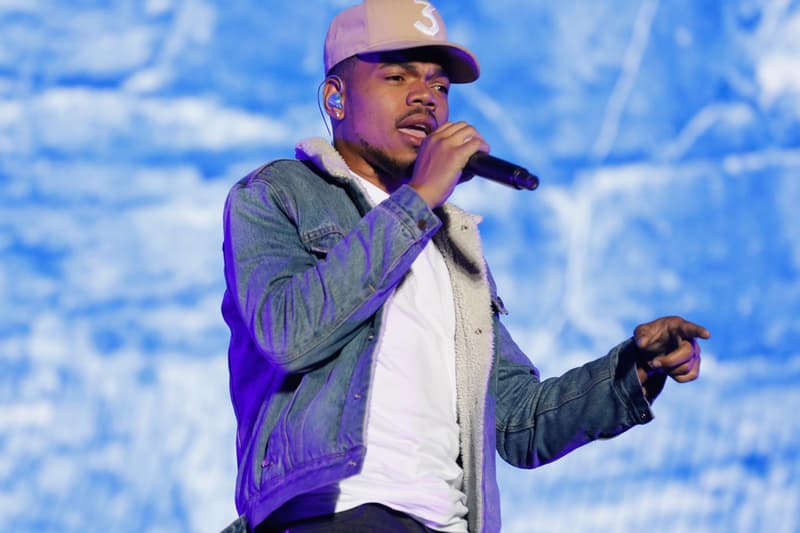 Time Magazine has released its third annual list of the 25 most influential people on the internet. Taking into account each person's worldwide impact on social media and their ability to drive news, the magazine arrived at a final list that includes a wide range of people with everyone from Kim Kardashian to Matt Furie, creator of Pepe the Frog, on the list.
Other prominent names on the list include Rihanna, who is described as using "social media with the same aplomb and fearlessness that has become her trademark across music, fashion and culture," and Chance The Rapper, who is praised for staying independent and for "his mastery of the internet, both as a distribution method and as a tool to build meaningful relationships with his many young fans." Head over to Time if you want to check out who else made it onto the list.