Jordan Peele Is Developing a TV Series About Hunting Nazis
Peele returns with 'The Hunt,' another social thriller.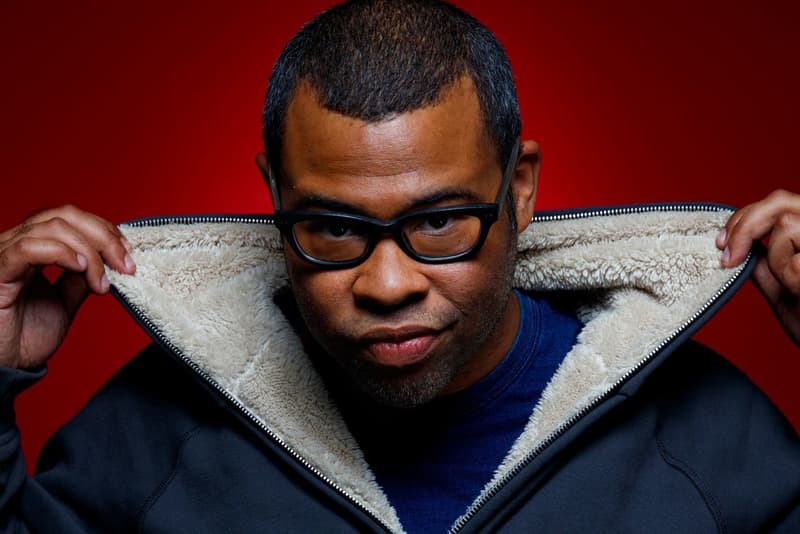 Jordan Peele, writer and director of Get Out has a new TV series in development called The Hunt, which follows a diverse band of Nazi Hunters in 1970's America. The group of hunters will set out on a quest for revenge and justice, tracking and killing hundreds of Nazis who, with the unconscionable help of the U.S. government, escaped justice and embedded themselves in American society.
The show is inspired by true events and is currently drawing interest from several potential bidders, according to The Hollywood Reporter. Peele, alongside David Weil is on board to write the script and executive produce the series and is the first project to come out of his production company's TV deal with Sonar Entertainment. Peele is also teaming up with Spike Lee to develop Black Klansman, a film based on true events of a police officer infiltrating the KKK.