FIFA Estimated to Make $6.1 Billion USD from 2018 World Cup
Largely thanks to Chinese companies.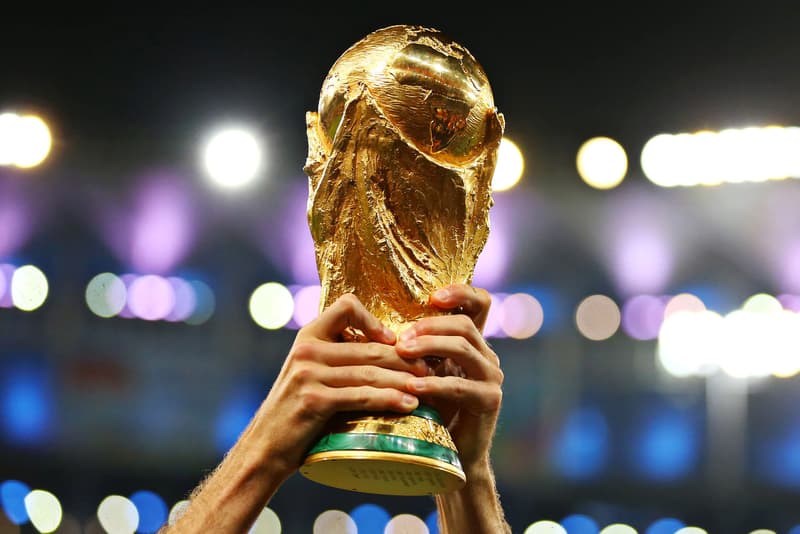 The 2018 FIFA World Cup is set to generate $6.1 billion USD in revenue, according to FIFA financial documents reviewed by The New York Times. This year's major quadrennial football tournament — which kicks off this Thursday, June 14 in Moscow, Russia — is estimated to bring in 10 percent more than what FIFA had initially projected and $1.3 billion USD more than the last 2014 World Cup held in Brazil, potentially reversing years of losses for FIFA due to Western companies pulling out over bribery scandals.
FIFA's current financial brawn is largely owed to new deals with Chinese companies. This year, seven of the 20 major sponsors for the 2018 World Cup are Chinese Companies; the previous tournament, there was just one sponsoring Chinese company. Indeed, despite the fact that China's national football team ranked 31st out of 32 teams this year, the country has established a dominant presence over the world's biggest football event, which has been significantly pushed by President Xi Jinping's investment in China's sports sector, particularly focused on soccer.
Share your thoughts in the comments below and make sure to follow our FIFA World Cup coverage for the latest football news and special releases. In case you missed it, Louis Vuitton revealed the official 2018 World Cup trophy case.