FIFA President Sepp Blatter Resigns Amid Corruption Scandal
Just three days after he was reelected to a fifth term, FIFA President Sepp Blatter has resigned in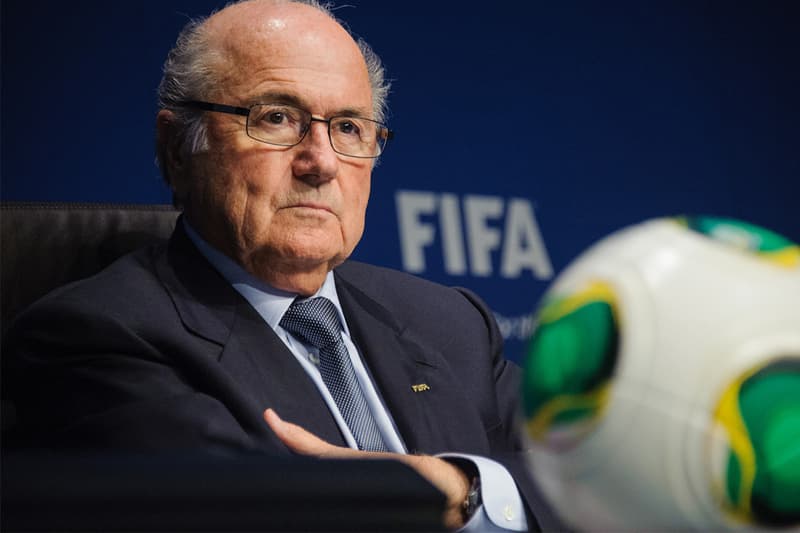 Just three days after he was reelected to a fifth term, FIFA President Sepp Blatter has resigned in the wake of the corruption scandal embroiling the organization. Speaking in Zurich at a press conference, Blatter said that he would remain in his position until a successor is appointed via special election — likely to be held sometime between December 2015 and March 2016. Said Blatter:
FIFA needs a profound overhaul. While I have a mandate from the membership of FIFA, I do not feel that I have a mandate from the entire world of football — the fans, the players, the clubs, the people who live, breathe and love football as much as we all do at FIFA. Therefore, I have decided to lay down my mandate [as president] at an extraordinary elective congress. I will continue to exercise my functions as FIFA president until that election.
Blatter was reelected last week just days after U.S. authorities arrested seven officials (including two FIFA vice presidents, one newly elected FIFA executive committee member and a FIFA staffer) in connection to a corruption investigation that spans the past two decades and specifically focuses on the awarding of the 2018 and 2022 World Cups to Russia and Qatar, respectively. Following the initial arrests, 14 have been indicted — nine football officials and five sports-marketing executives — on charges of wire fraud, racketeering, and money laundering and are accused of accepting more than $150 million USD in bribes.