Guess Chairman & Co-Founder Quits Amid Sexual Harrassment Investigation
The company has reached settlements totalling $500,000 USD.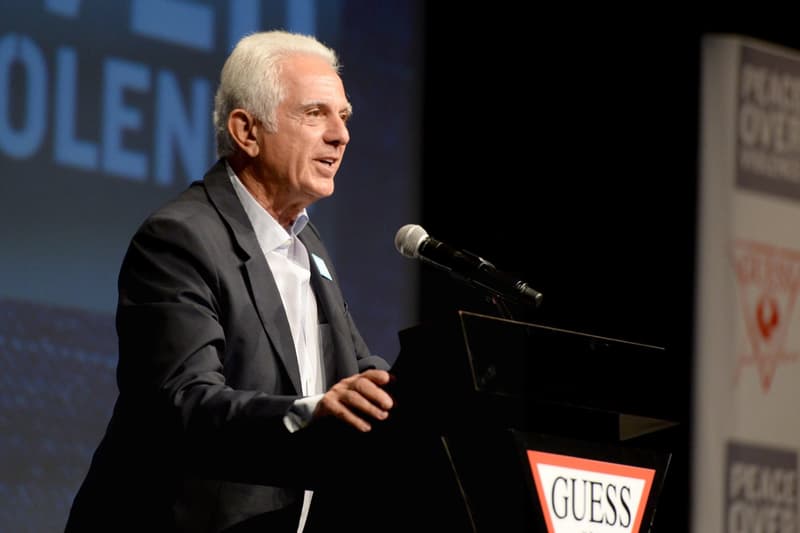 Guess chairman and co-founder Paul Marciano has left the company following an investigation into sexual harassment allegations in the organization. The news comes after an announcement that Marciano and Guess had agreed non-confidential settlements with five individuals. The settlements total a combined $500,000 USD and avoid "the cost of litigation without admitting liability or fault."
The allegations — which came from women including model Kate Upton — included accusations of "inappropriate comments and texts, and unwanted advances including kissing and groping." Following these claims, Guess says it interviewed more than 40 people and reviewed more than 1.5 million pages of documents. This investigation "found that on certain occasions Mr. Marciano exercised poor judgement in his communications with models and photographers and in placing himself in situations in which plausible allegations of improper conduct could, and did, arise." Marciano will remain on the board.
In other fashion news, a man has made millions impersonating Supreme's "President."