Pusha T Drops "If You Know You Know" Video
A Spotify exclusive.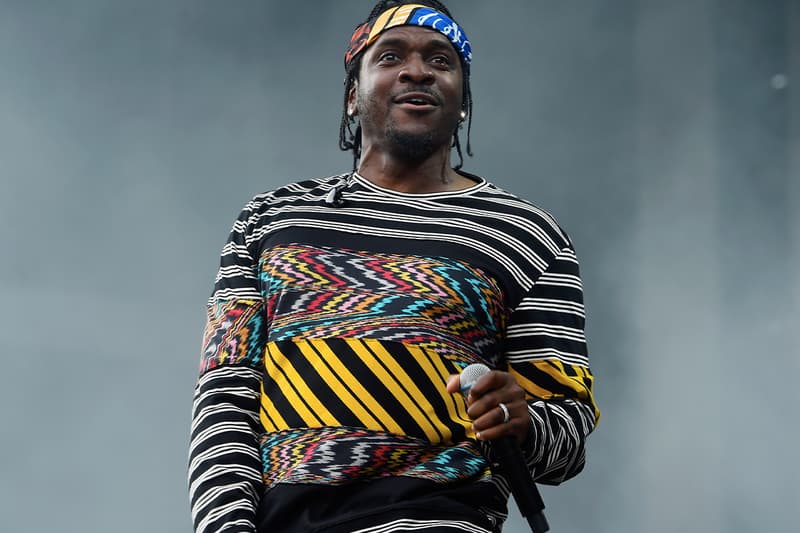 Fresh from addressing his beef with Drake in a recent interview, Pusha T has dropped a surprise video for his single "If You Know You Know." The video for the first single from DAYTONA was released exclusively on Spotify, and hasn't yet made its way to other platforms and streaming services.
The video itself is lo-fi and filmed in portrait, giving the impression that it was shot on mobile. The 3:23 clip mixes footage of Pusha T performing the track with shots of the rapper's car being pulled over by police. Head over to Spotify now to stream the new "If You Know You Know" video.
For more about that track, watch Push explain the lyrics.