Pusha T Addresses Drake's Alleged "Career-Ending" Diss Track & Being Chased by a Fox
In an all-new interview.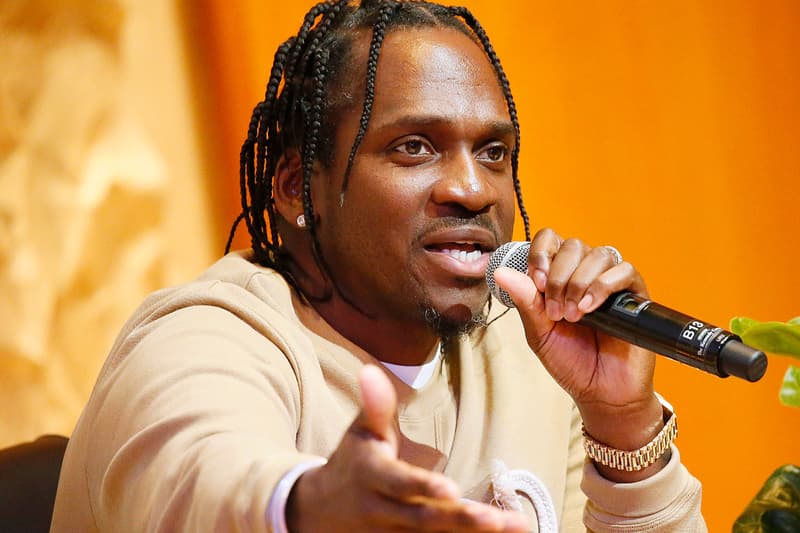 Though Pusha T told Vanity Fair earlier in the week that his beef with Drake is over, in a recent interview with GQ magazine, Pusha revisits last month's headline-making beef with Drake and addresses the track that could allegedly end the Canadian superstar's career. According to J Prince, Drake recorded a response track to Pusha's "The Story of Adidon," however was told not to release it due to the negative affects it could have on Drake himself. When asked about Drake's pending track, Pusha responded, "I just feel like if there was something that was beneficial for either of those two guys, they would do it. I think they're into doing anything that's beneficial for them." He continued, "I don't want to call them scared. I just want to say that they're thinking. They're doing what's best for them."
Throughout the rest of the interview, Pusha addresses Drake's blackface photos, discusses his latest DAYTONA album, and being chased by a fox while he was out in Wyoming working with Kanye West. Head over to GQ for the full interview.
In case you've missed it, Drake's Kanye West and Pusha T diss track is coming according to Martin Shkreli.