Ronda Rousey Will Be the First Woman Inducted into the UFC Hall of Fame
"May I be the first of many."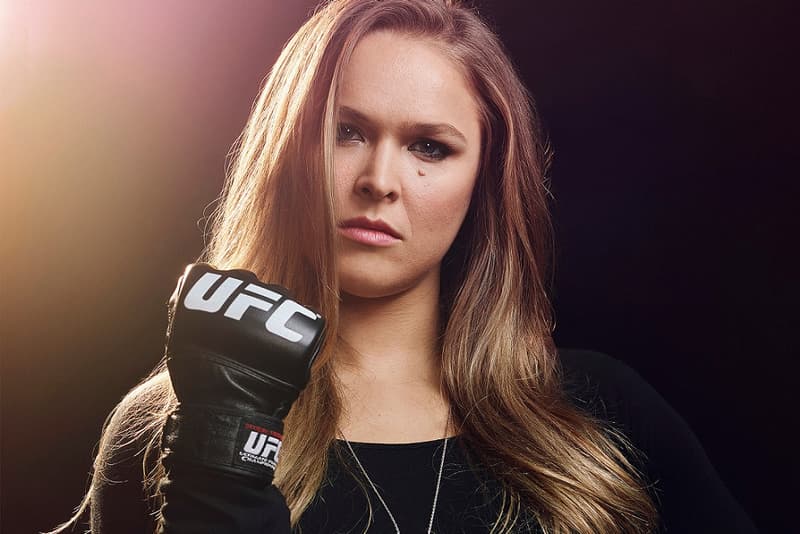 The UFC has revealed that former champion Ronda Rousey will be the first women to be inducted into its Hall of Fame. Rousey will receive the honor as a result of her trailblazing work to help establish the company's women's division. The news was announced this past Saturday at UFC 225 in Chicago, and the Hall of Fame ceremony will take place at a forthcoming Palms Casino Resort event.
"This is an immense honor, to not only take part in bringing women to the forefront of this sport, but now the UFC Hall of Fame," Rousey shares via an official statement. "May I be the first of many."
"There would be no women in UFC without Ronda Rousey," UFC President Dana White reveals via press statement. "Ronda is an absolute pioneer who helped me — and a lot of other people — look at women in combat sports differently."
Ronda Rousey is currently employed by the WWE, and made her debut at Wrestlemania 34.