UnoTheActivist Drops 'Limbus Pt. 1' EP
The new project is the first installment of a three-part series.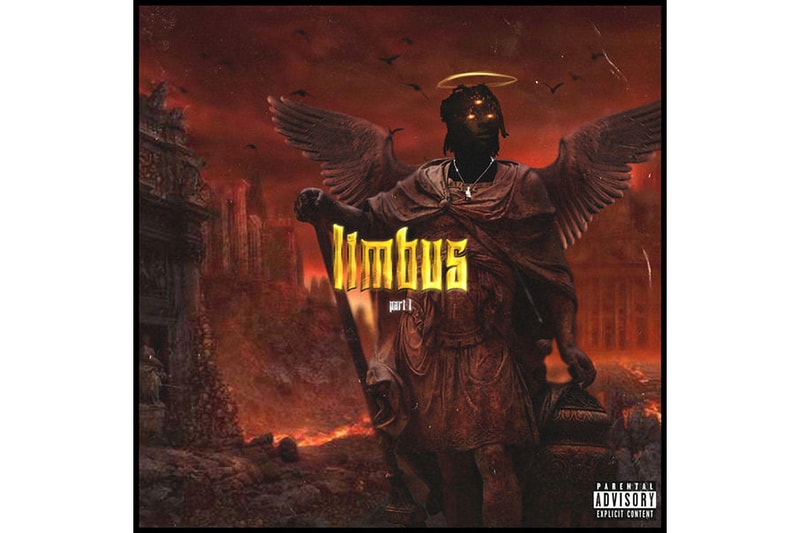 UnoTheActivist shares the first installment of his summer series, Limbus Pt. 1. The three-song project is the first of a three-part series that Uno will be releasing over the course of the summer. The EP follows up his mixtape, Live.Shyne.Die. Last month, UnoTheActivist released the remix of his standout track "Fabo," which was joined by Rich The Kid.
Check out the tracklist and listen to Limbus Pt. 1 below.
UnoTheActivist's Limbus Pt. 1 EP Tracklist
1. "Bird Is the Word"
2. "Lil Flip"
3. "Curved Me"