Dashiel Brahmann Debuts Breezy, Handmade Spring/Summer 2019 Collection
The Brooklyn label blends deep textures with laidback comfort.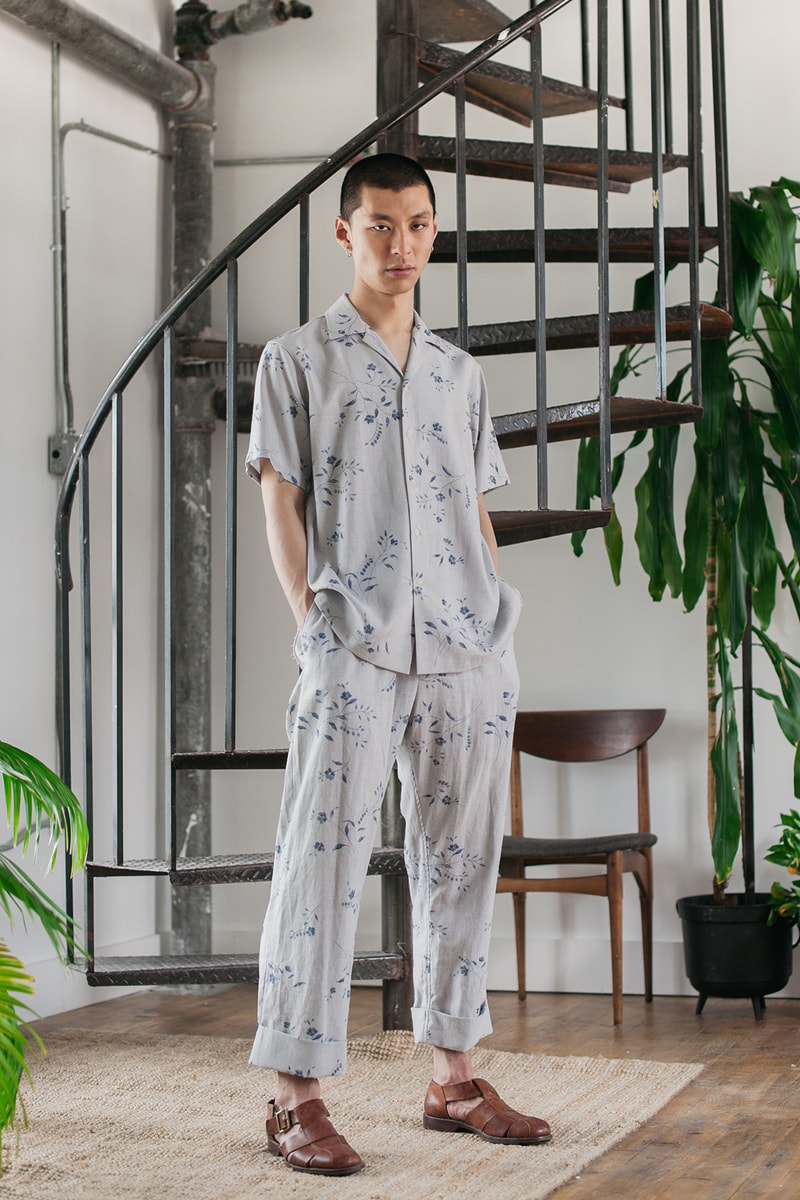 1 of 18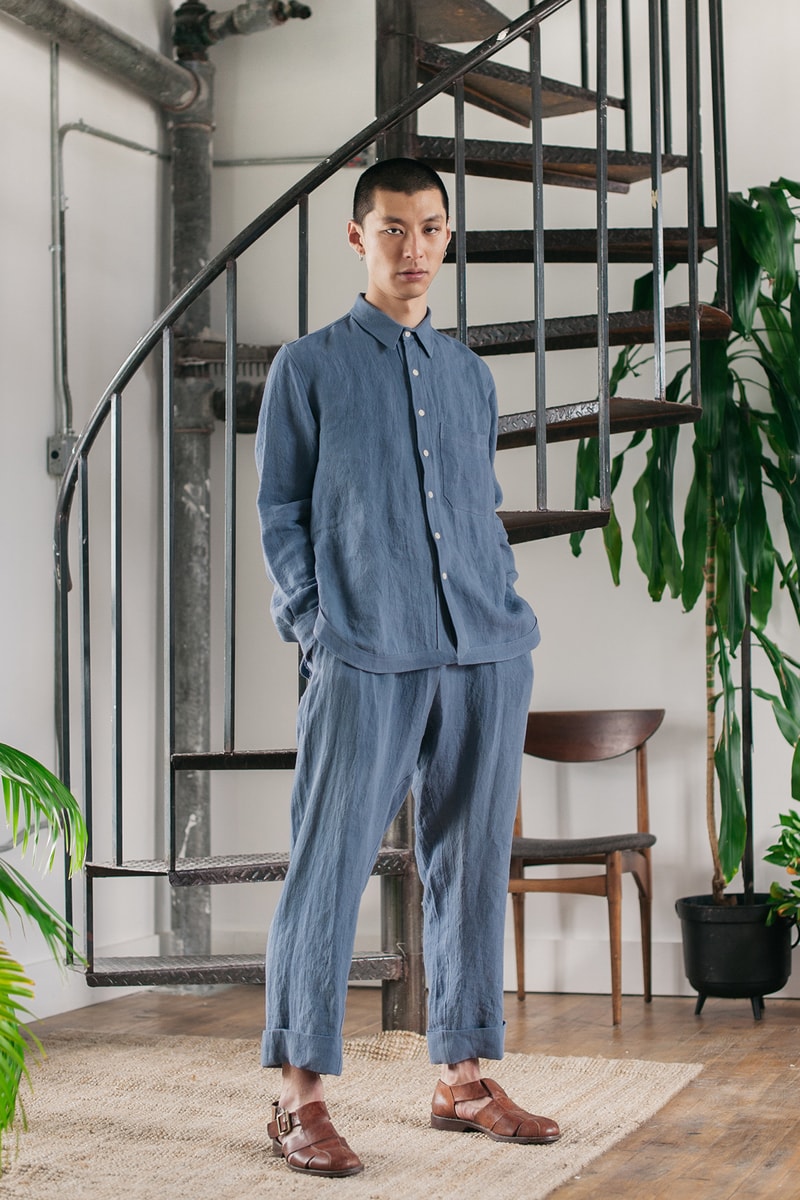 2 of 18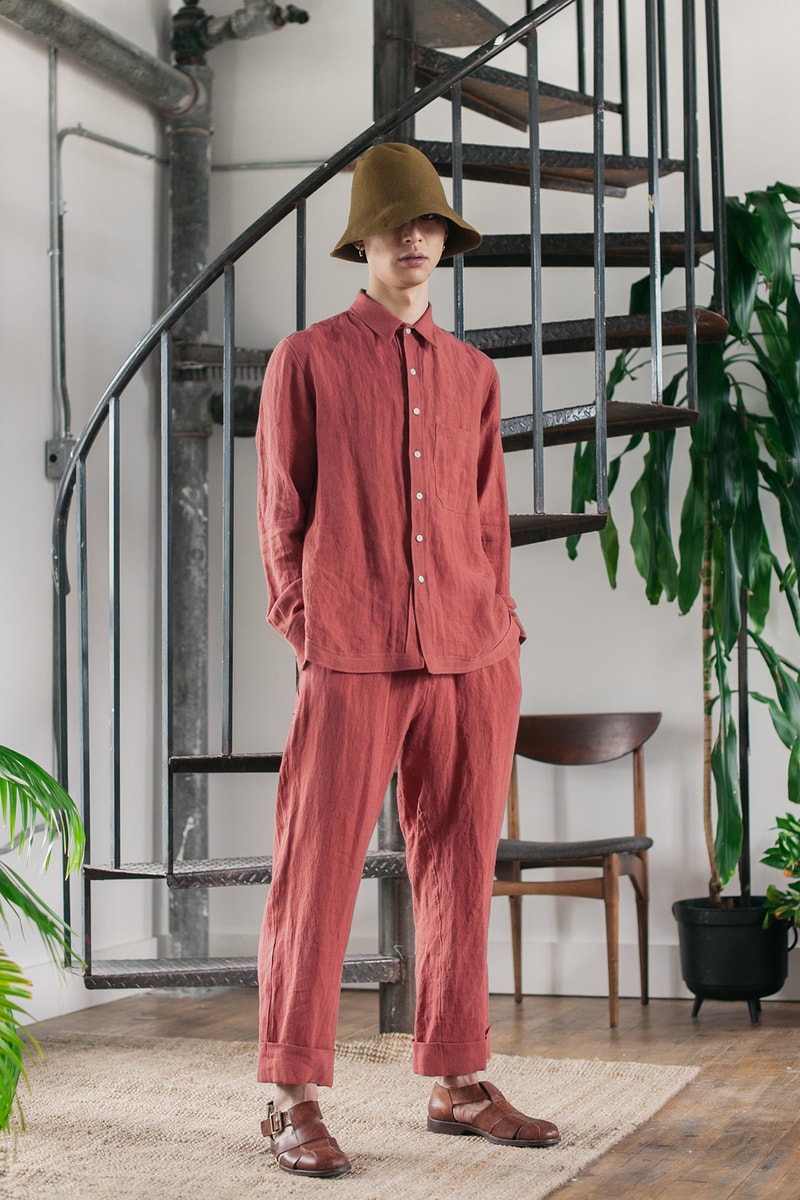 3 of 18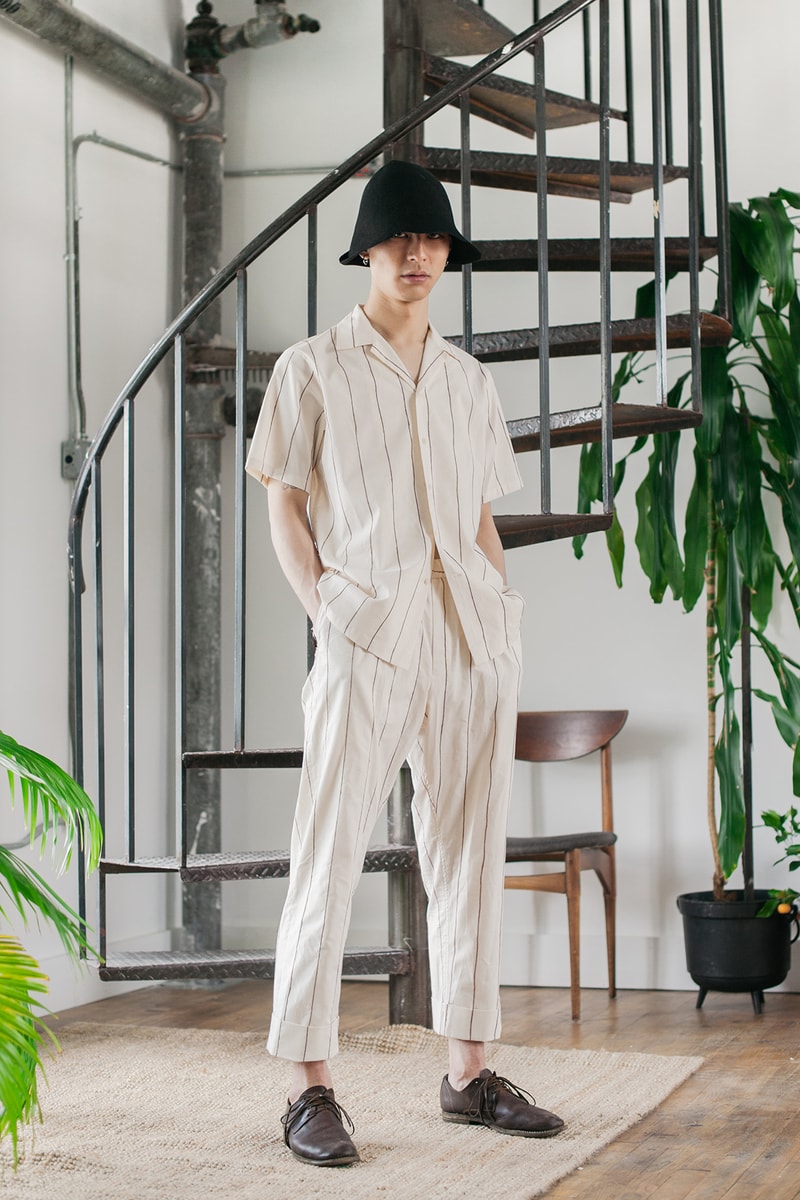 4 of 18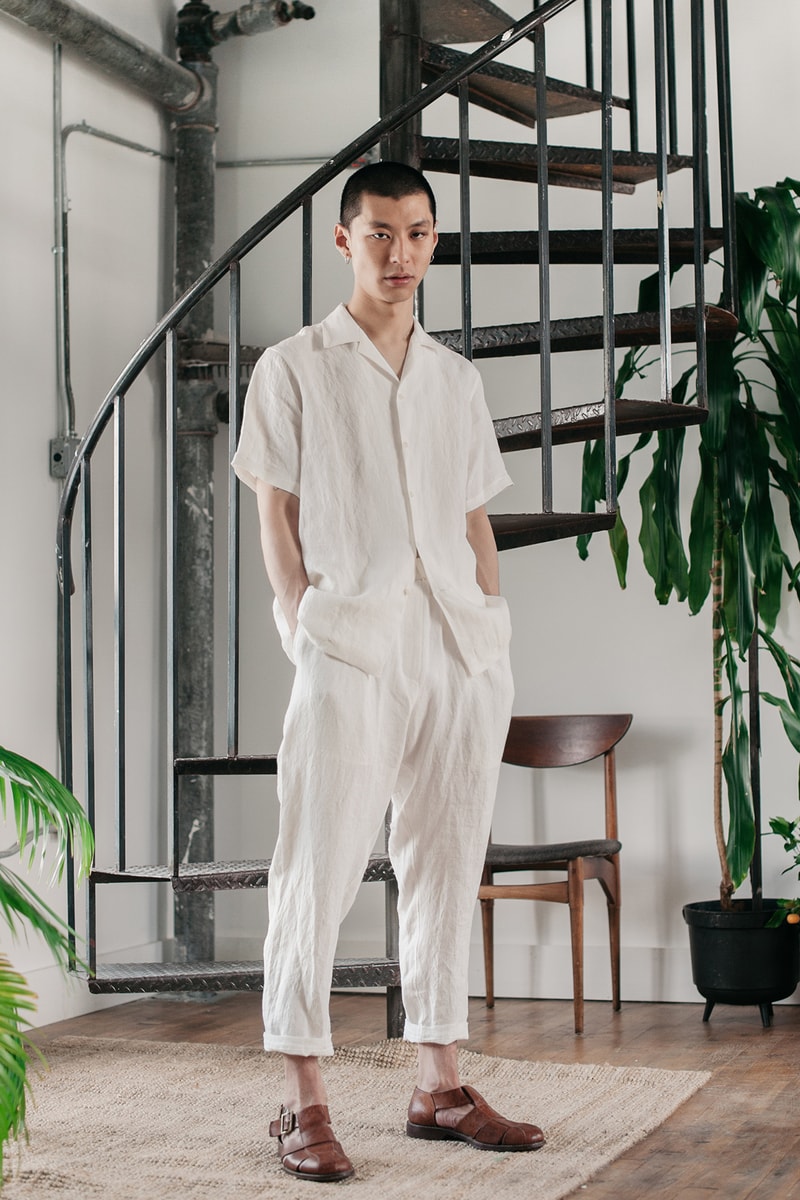 5 of 18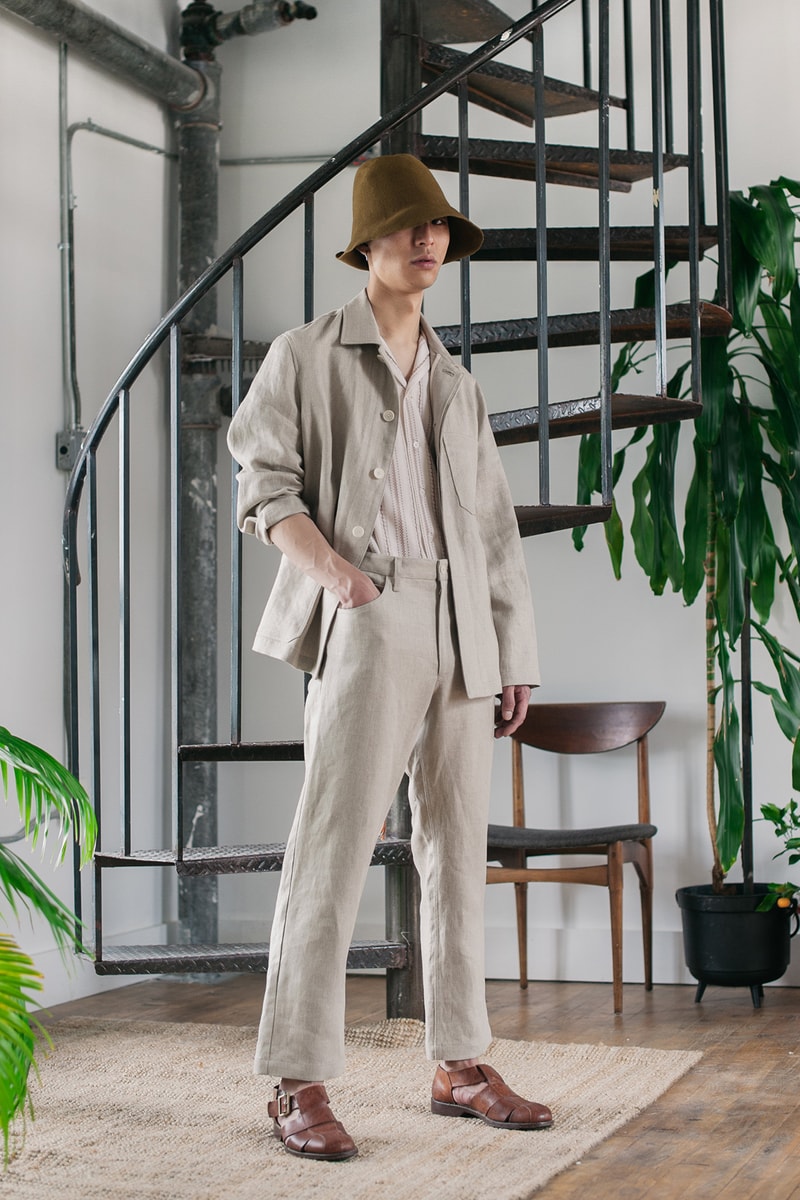 6 of 18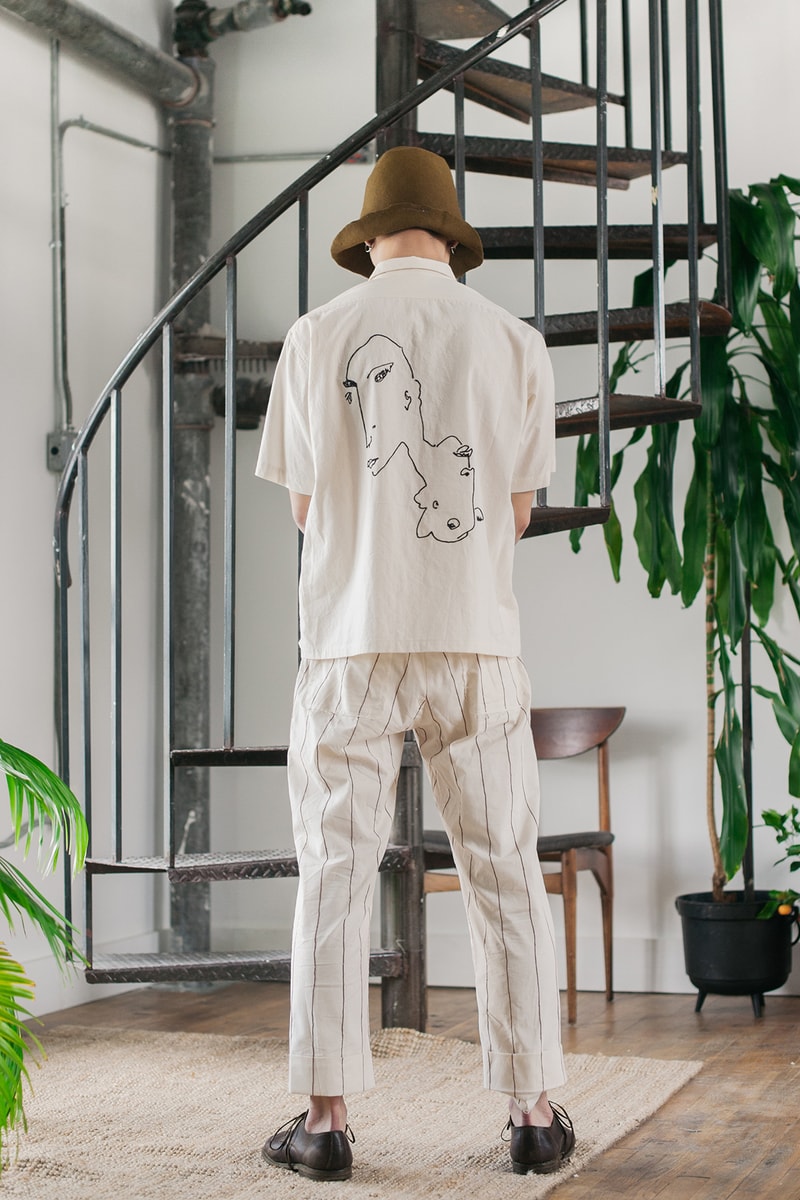 7 of 18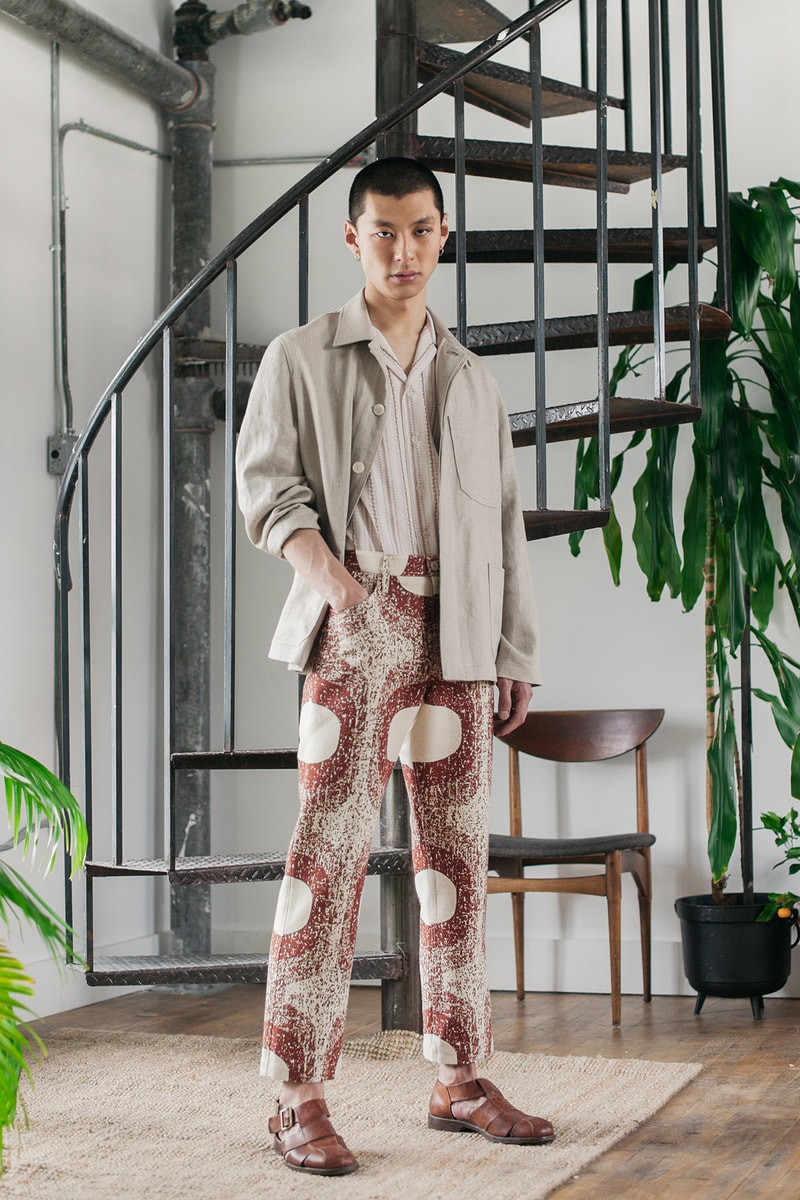 8 of 18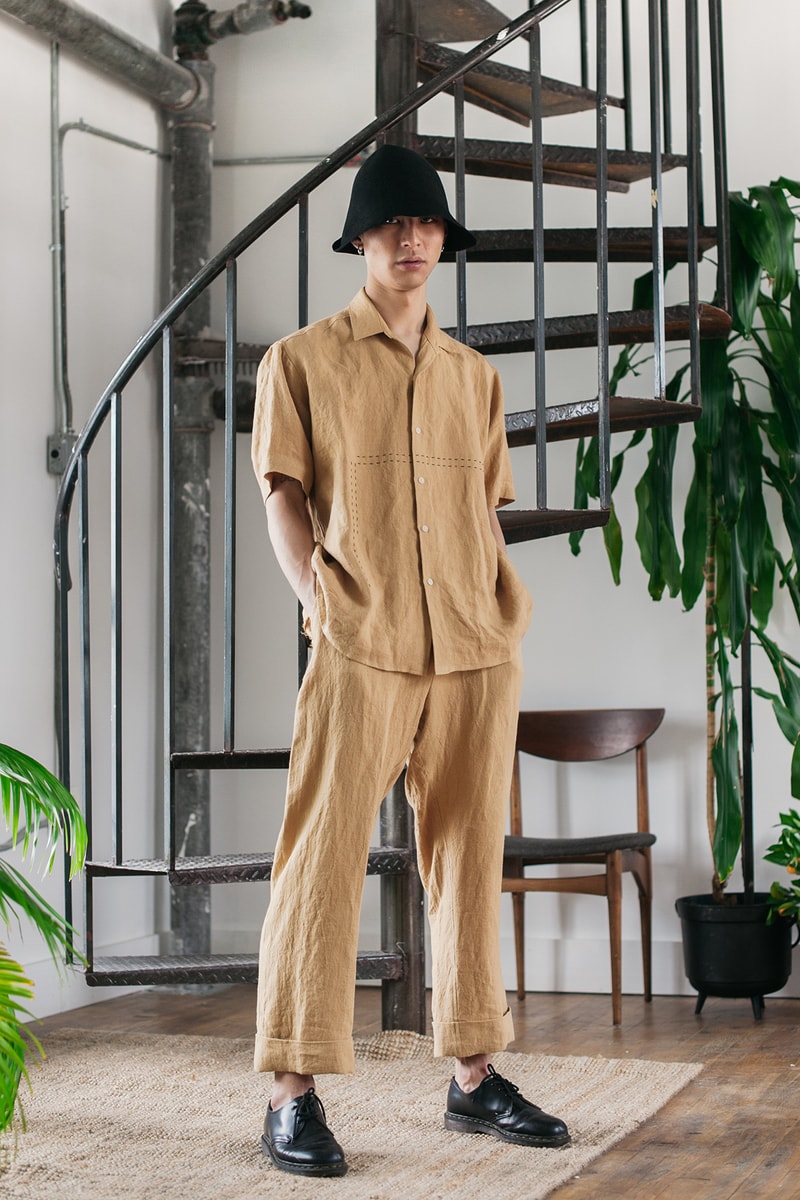 9 of 18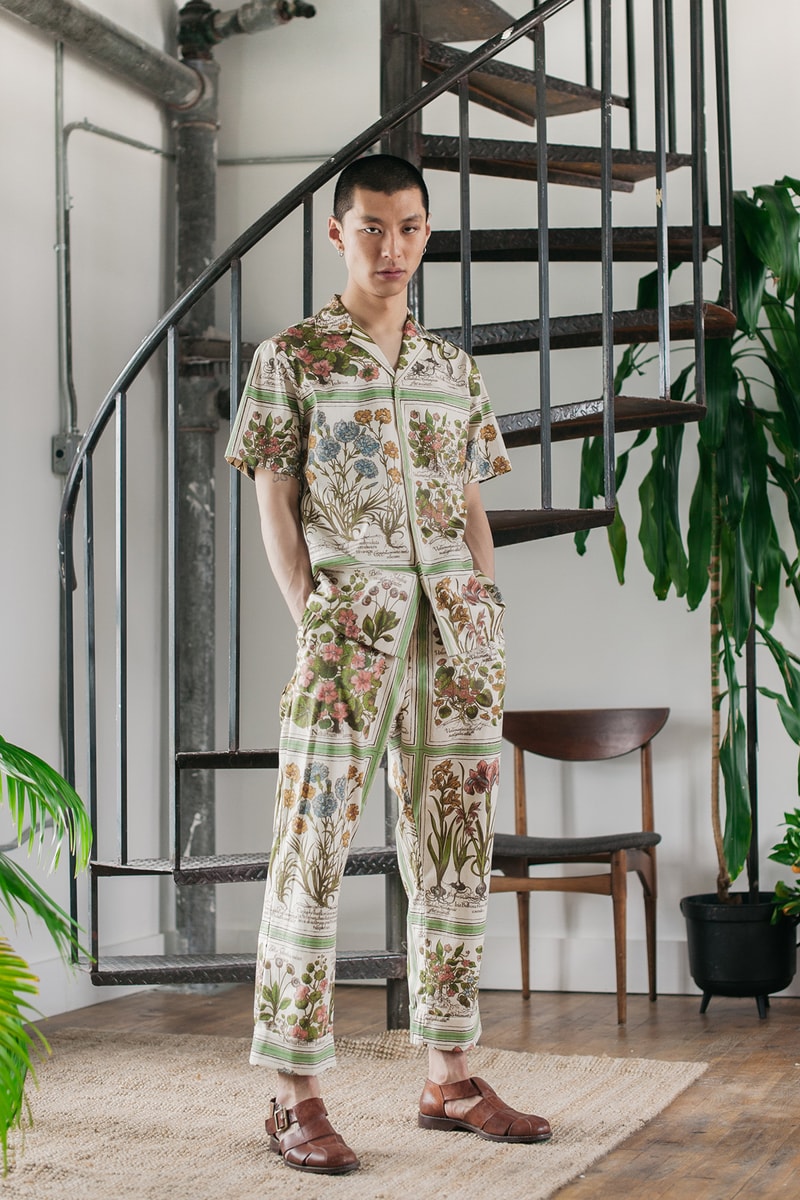 10 of 18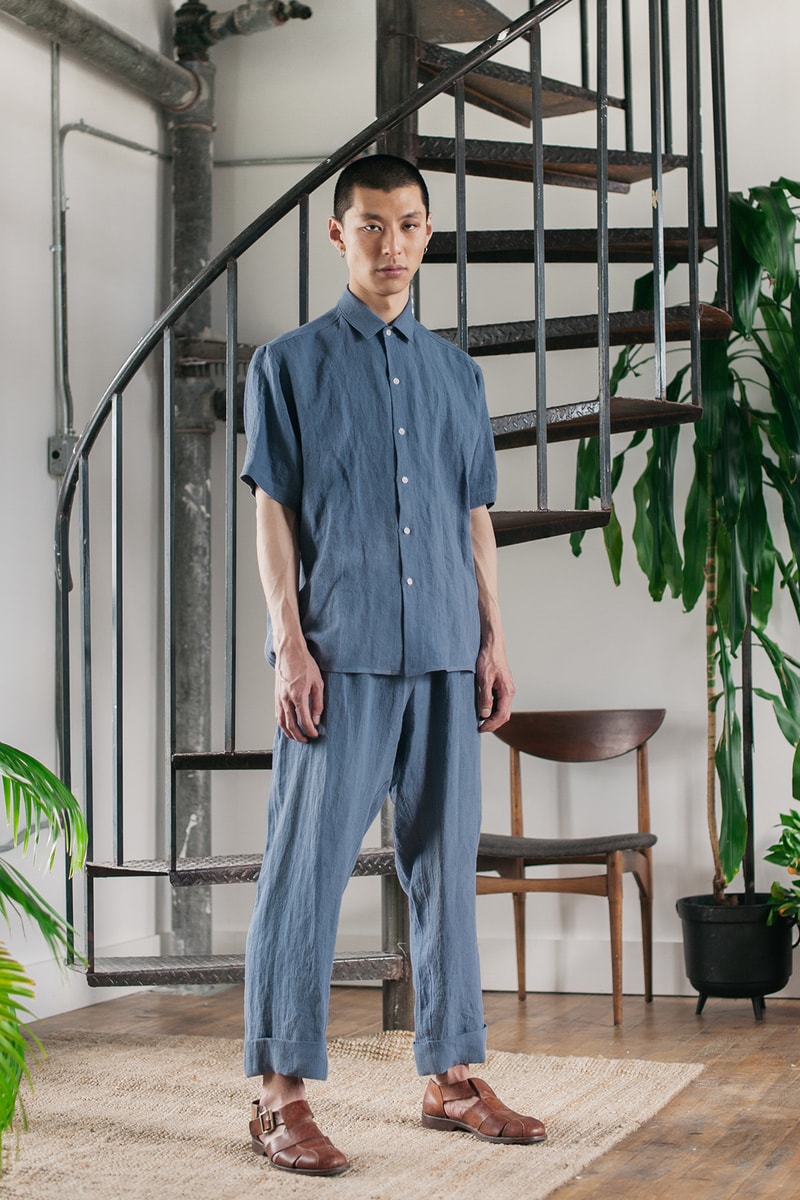 11 of 18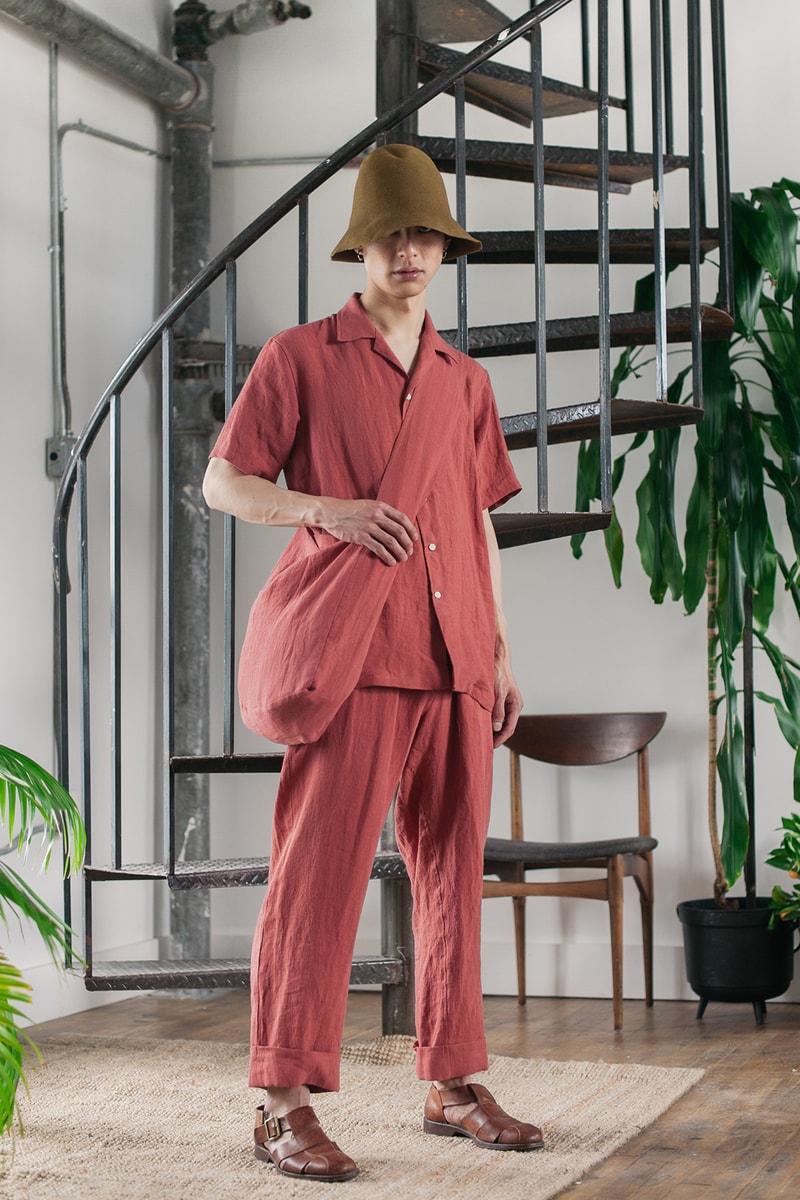 12 of 18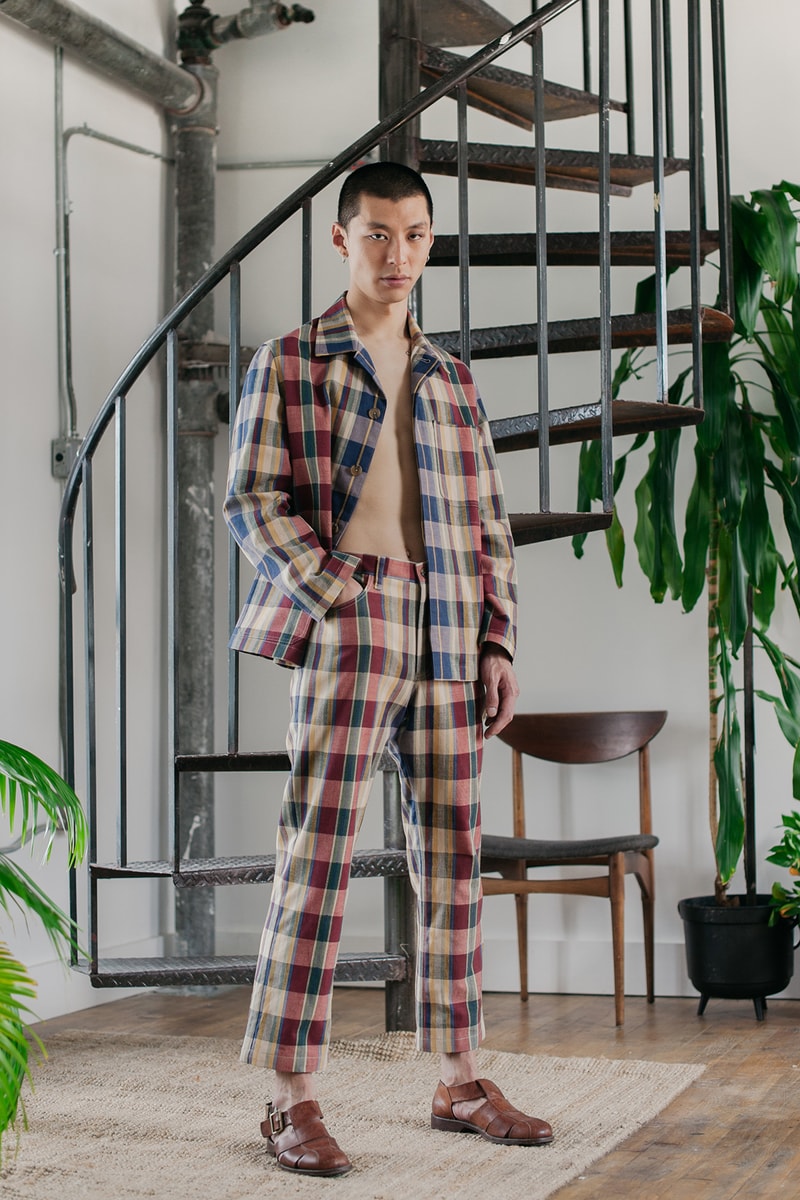 13 of 18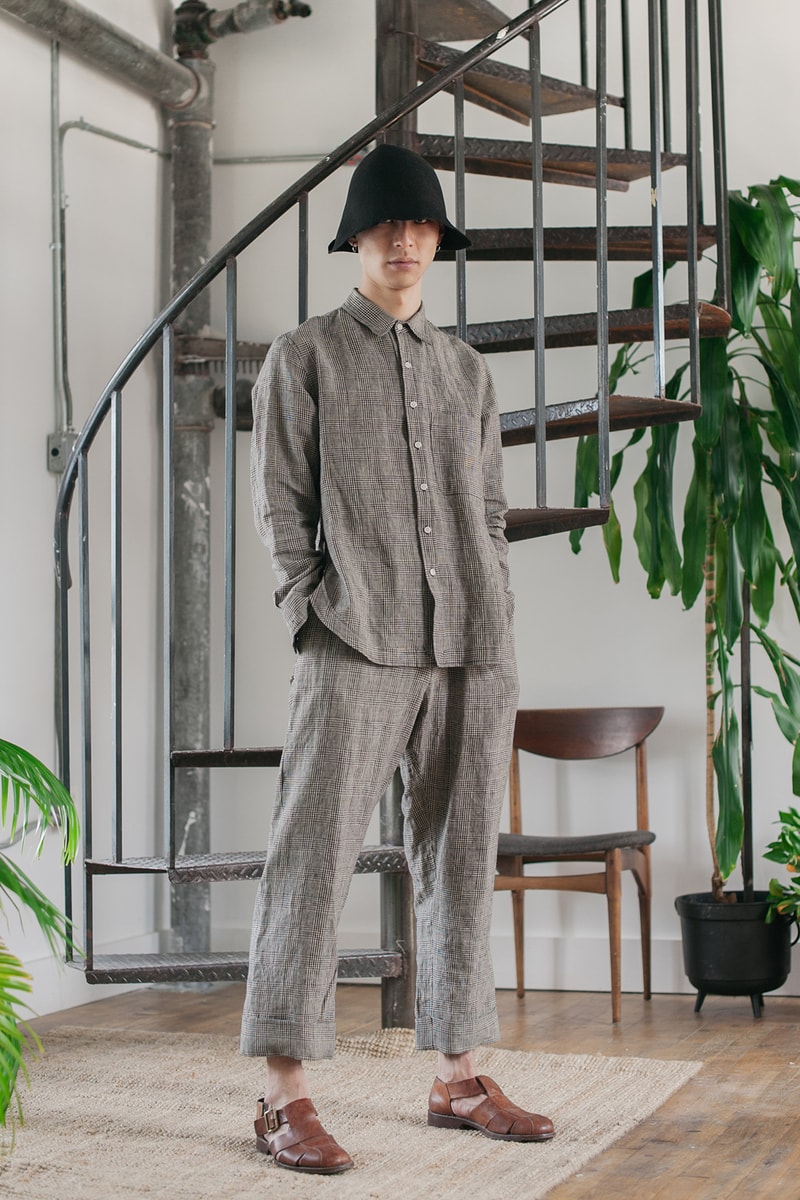 14 of 18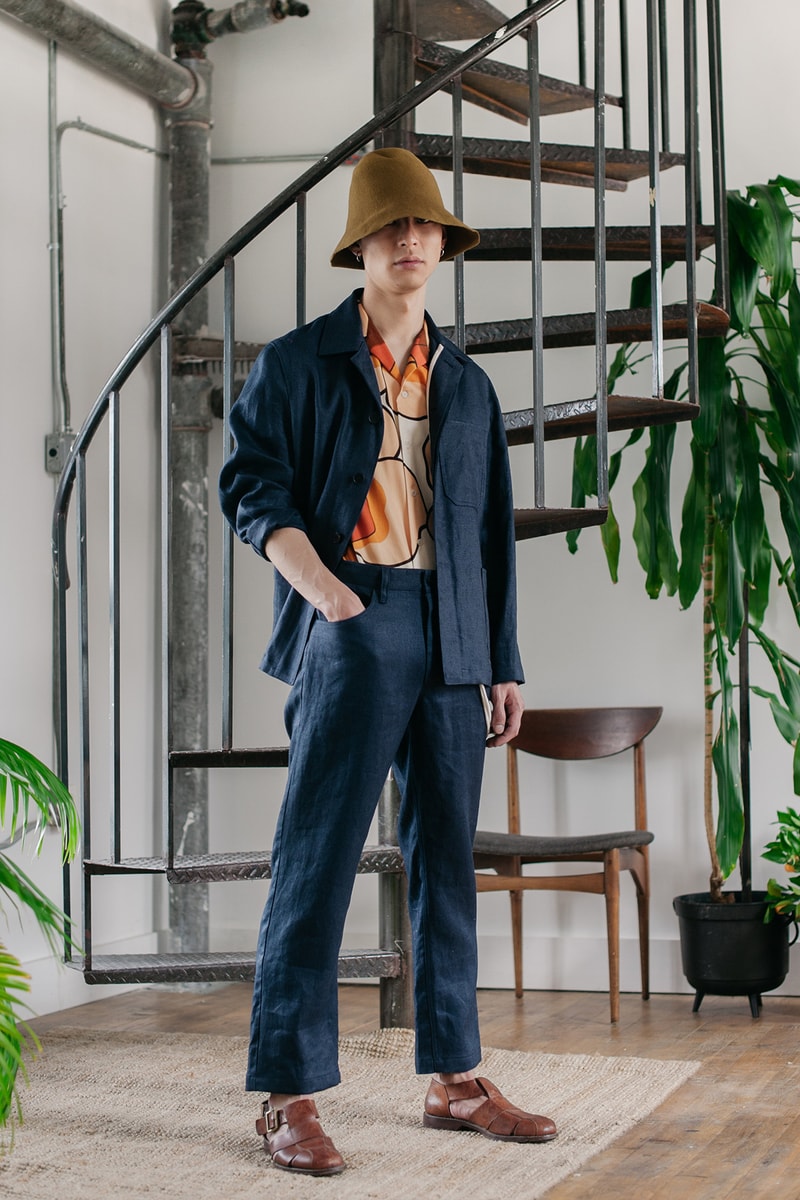 15 of 18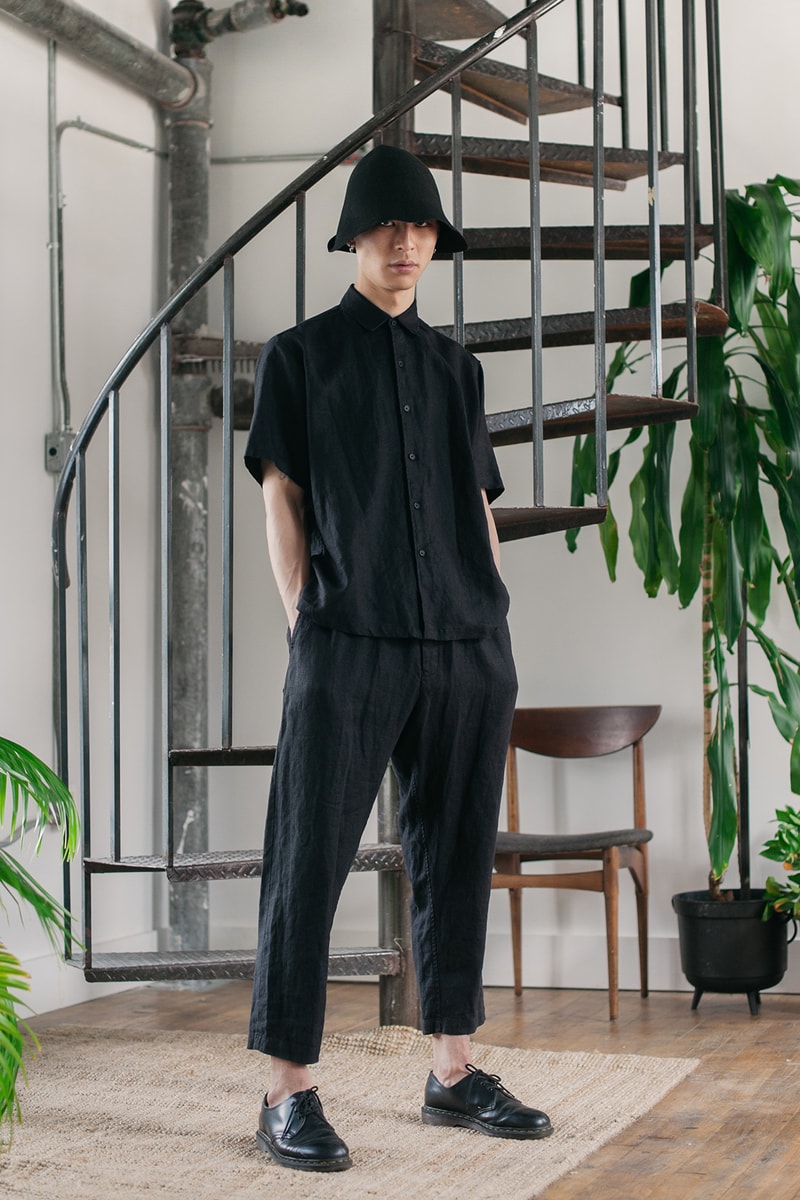 16 of 18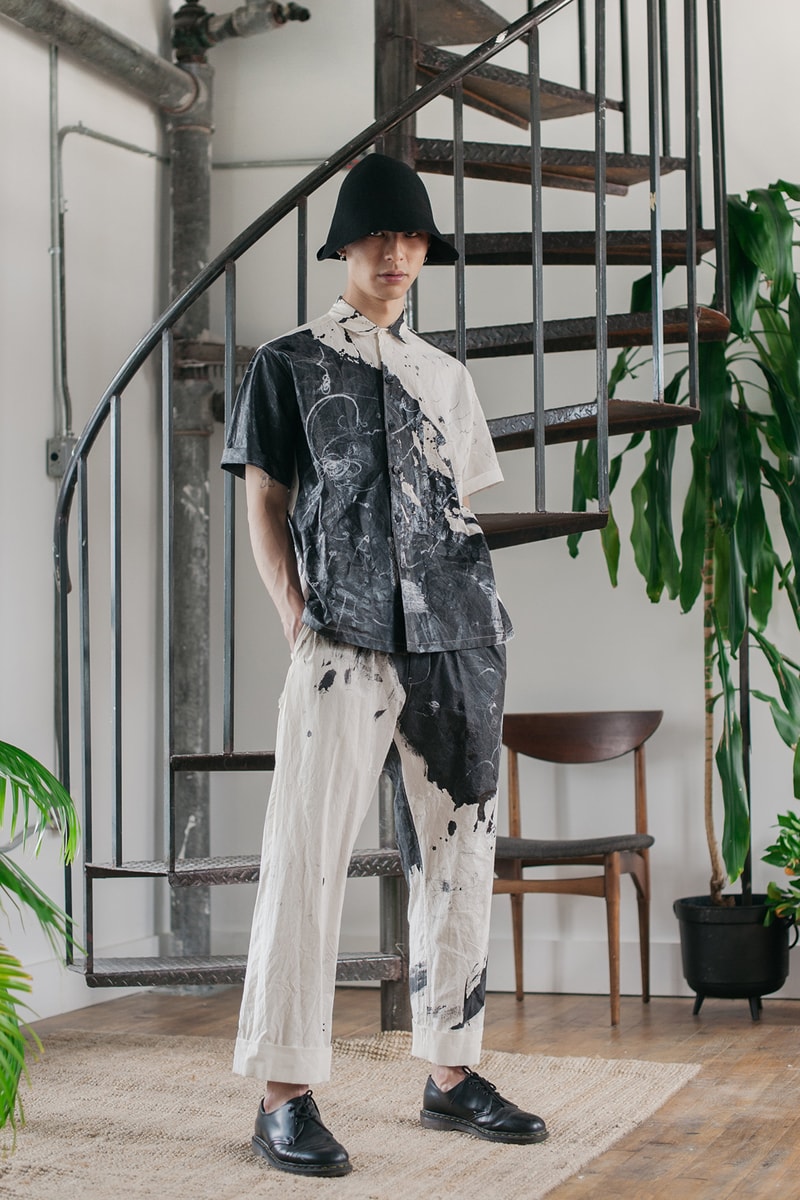 17 of 18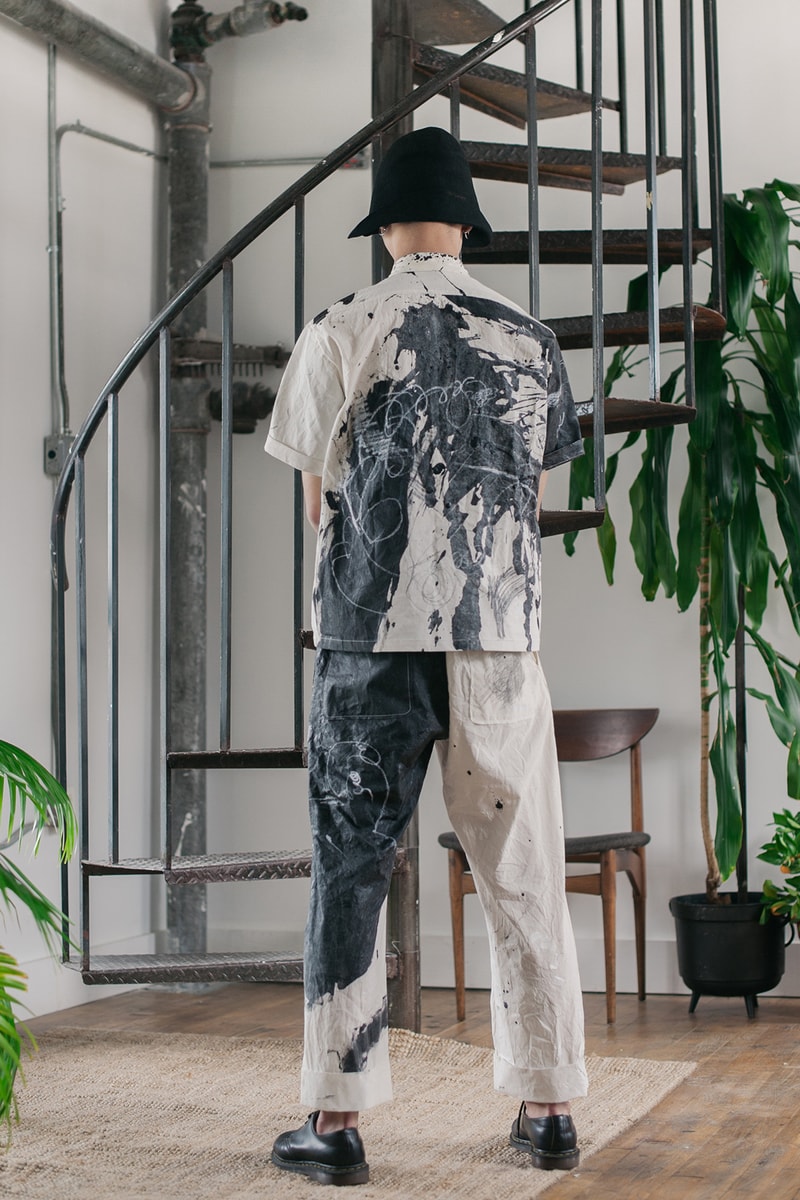 18 of 18
Brooklyn-based Dashiel Brahmann & Jo Park has slowly fleshed out their brand in the few years since its launch, growing it from a concise range of seasonal layers into a series of well-rounded collections. Spring/Summer 2019 is arguably the brand's most cohesive delivery yet, with Brahmann's easygoing vibes informing a variety of shirts, hats and accessories. The brand's signature look, a matching shirt and trouser set, returns in a variety of makeups. Understated neutral colors place the emphasis squarely on the well-crafted gear, each sporting a distinct name, like the "Lazy Pant" and "Lover Shirt." Elsewhere, embroidered pinstripes and vintage printed florals bolster the looks with effortless visual flair, with time-consuming details elevating select pieces — artists Wells Brown and David Kim contribute stitched artwork and hand-drawn graphics, respectively. Repurposed fabrics, washed linens and Scandinavian cottons appear throughout, complementing the relaxed cuts with weather appropriate, lived-in comfort.
Learn more about the brand on Dashiel Brahmann's website, and expect the new goods to arrive early next year.
For more easygoing summer style, check out COVERCHORD's latest summertime stylings.
After initially moving to NYC to study menswear design at the Fashion Institute of Technology, and being amongst 16 who survived the intense curriculum, Dashiel won the Joe's Blackbook Design Scholarship in 2014. Since, he has worked with brands like Burberry, Thom Browne, Theory, Patrick Ervell, and Pilgrim Surf + Supply.
Dashiel Brahmann Spring/Summer 2019