Jade Is the Villain in New 'Beyond Good & Evil 2' Trailer
With a "behind closed doors" demo at E3.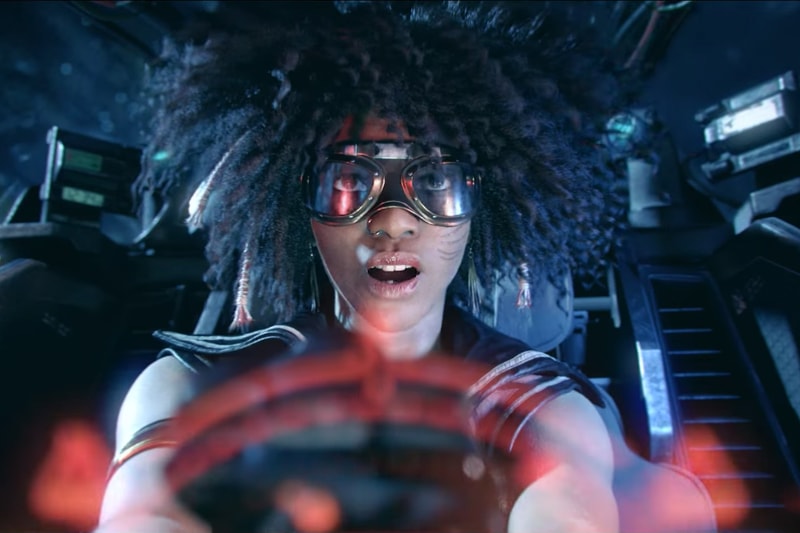 One of Ubisoft's biggest showings at its 2018 E3 conference was a new trailer demonstrating the progression of last year's Beyond Good & Evil 2 announcement. This succeeding installment 15 years in the making demonstrated what the upcoming story may tell, as it reintroduces some new and familiar faces, one of which being the original game's main protagonist Jade being featured as this game's bad guy.
Ubisoft has confirmed Beyond Good & Evil 2 to be a prequel game with Jade described as its nemesis. It also showed pre-alpha gameplay of the still-in-development title, but the demo will be available "behind closed doors" at E3. Ubisoft also announced that fans can contribute art and music to the game's development via actor Joseph Gordon-Levitt's HitRecord company.
Check out the visuals above and below, then watch the trailer for the upcoming Cyberpunk 2077.