UPDATE: Apple Launches New Updated MacBook Pros
32GB of RAM at last.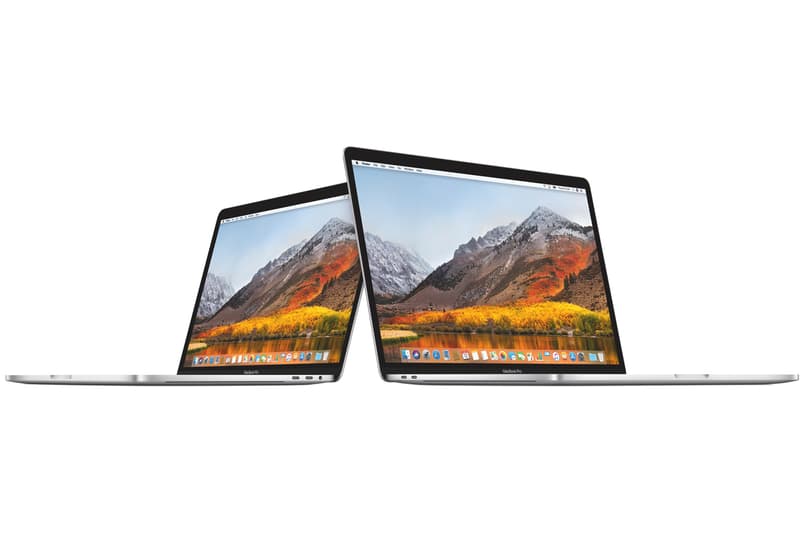 UPDATE: According to MacRumors, the smaller 13-inch models will feature four full-speed Thunderbolt 3 ports. This follows Apple's 2018 and 2017 models that only offered full-speed data on the two left-side ports and two slower PCI Express ports on the right.
---
Apple has announced updated versions of the 15 and 13-inch MacBook Pro with Touch Bar, each with a wide array of new features. The 15-inch model features a six-core machine eighth-generation Intel Core i7 and i9 processor options, up to 4TB of SSD storage, up to 32GB of DDR4 RAM, and an AMD Radeon Pro GPUs with at least 4GB of VRAM.
The smaller 13-inch model features a quad-core Intel Core i5 and i7 processor, up to 2TB of SSD storage, and Intel's Iris Plus 655 integrated graphics card with 128MB of eDRAM. Both possess True Tone displays found on the iPad Pro, Apple T2 security chips, and quieter third-generation keyboards.
Purchase the 15 and 13-inch MacBook Pros for $2399 and $1799 USD, respectively from Apple's web store and select Apple Stores today.
In related news, Apple's upcoming iPhones may launch in blue, orange and gold.