'Overwatch' League Playoffs Will Be Aired on ESPN and Disney XD
A milestone deal for eSports.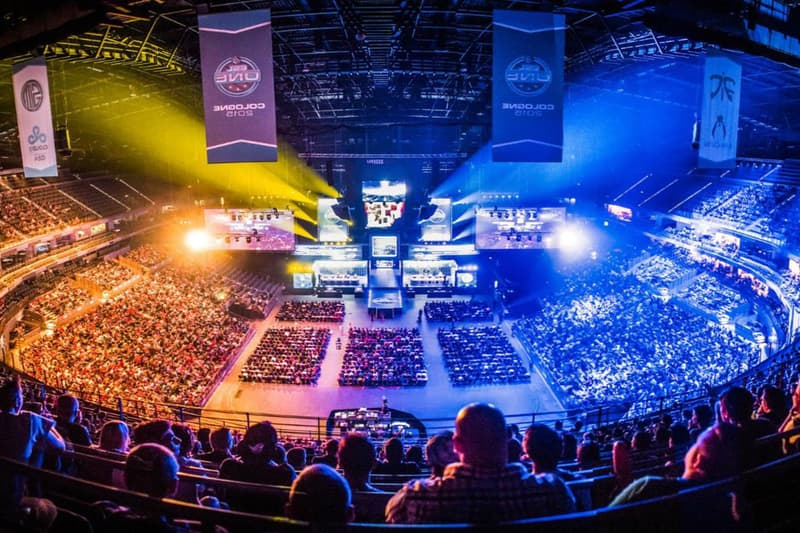 Overwatch's developers Activision Blizzard has announced that it has struck a deal with ESPN and Disney, allowing its league playoffs to be aired on both channels. A milestone deal for eSports, the league is notable for being the first true city-based league for competitive video games. The agreement between the companies also includes running a highlights package on ABC and will be the first time live competitive eSports gaming will be showcased on ESPN.
Activision Blizzard also said that it is the start of a multi-year agreement. Justin Connolly, EVP of Affiliate Sales and Marketing at Disney and ESPN said the following in a statement:
"The Overwatch League Grand Finals is by far our most comprehensive television distribution for an esports event over a single weekend: 10 total hours over four networks and three days. This overall collaboration with Disney/ABC, ESPN and Blizzard represents our continued commitment to esports, and we look forward to providing marquee Overwatch League coverage across our television platforms for fans."
The Overwatch League playoffs began on July 11, with the finals happening at Brooklyn's Barclays Center on July 27 and 28.
In related news, Fortnite Season 5 is available now.