The Teak House Brings Nature Indoors
Based in Ngọc Thanh.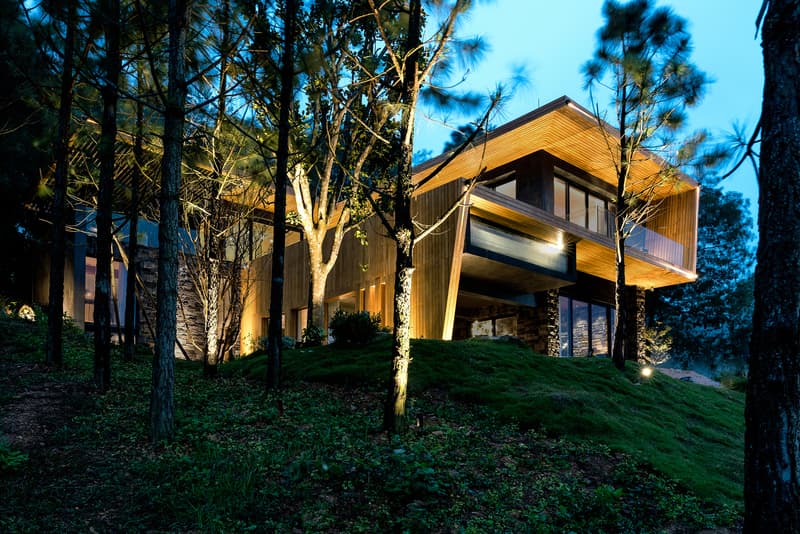 1 of 14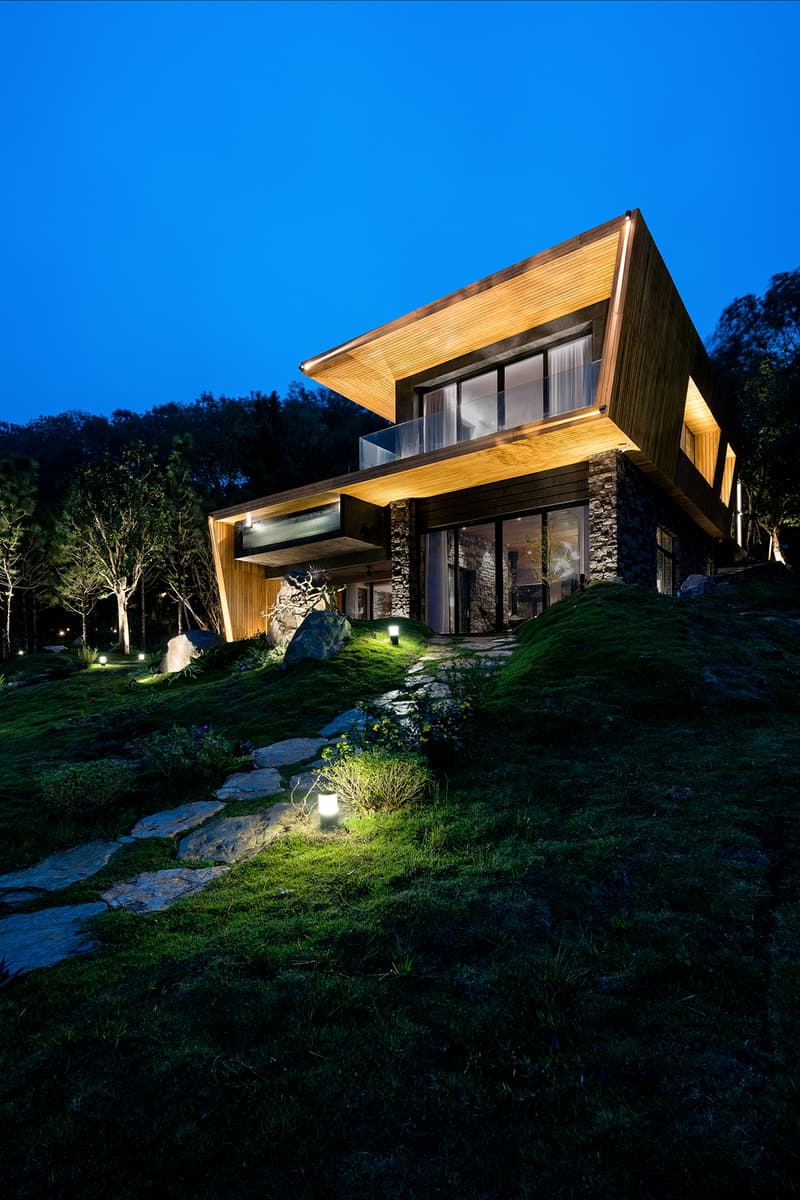 2 of 14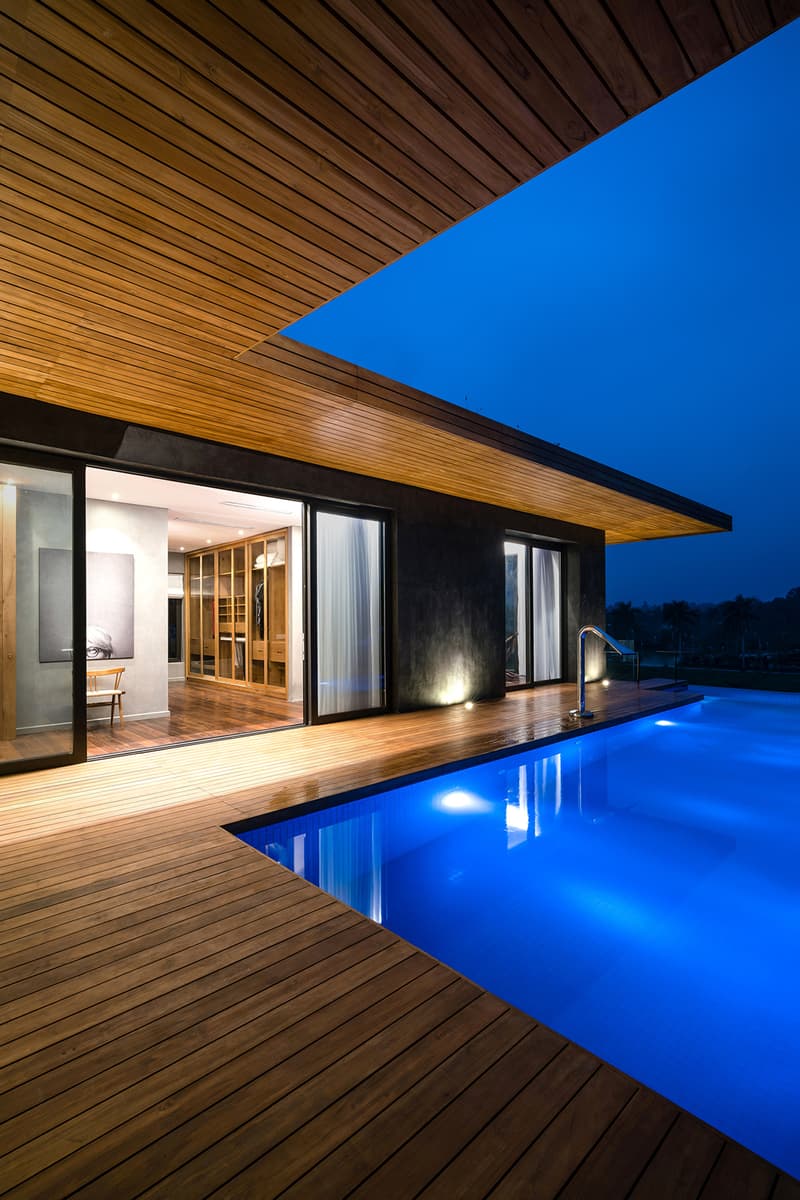 3 of 14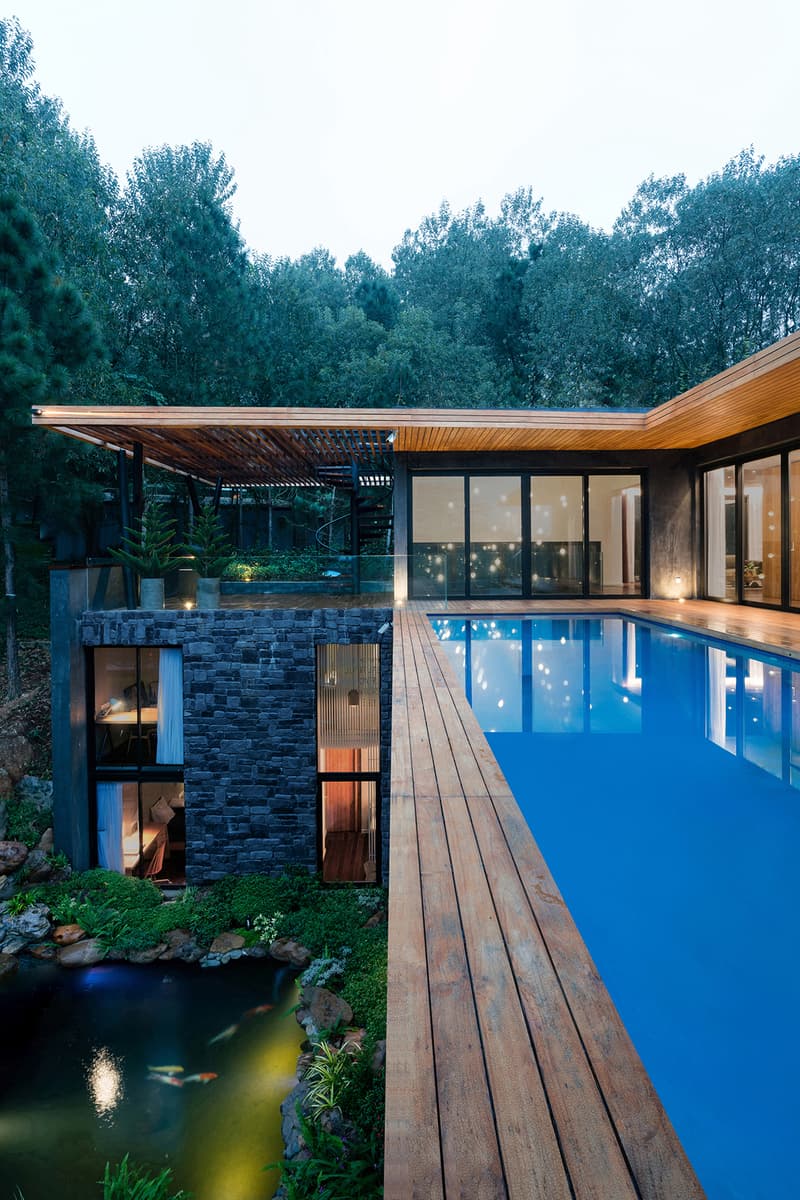 4 of 14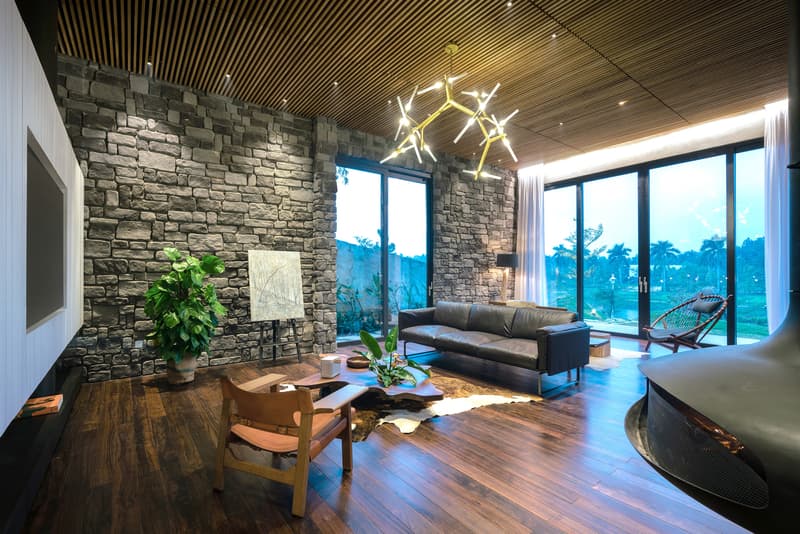 5 of 14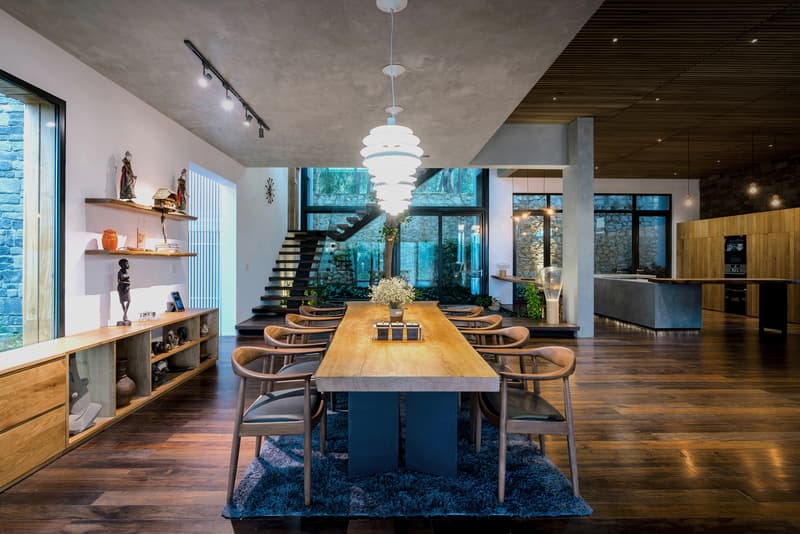 6 of 14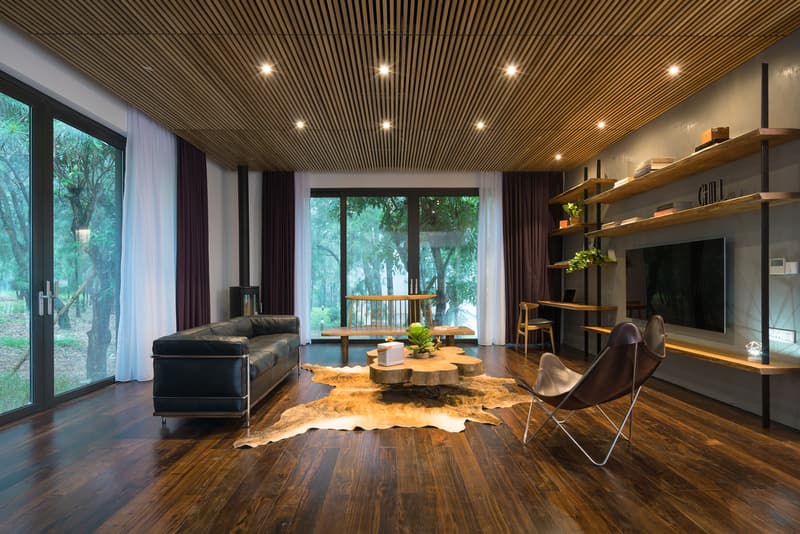 7 of 14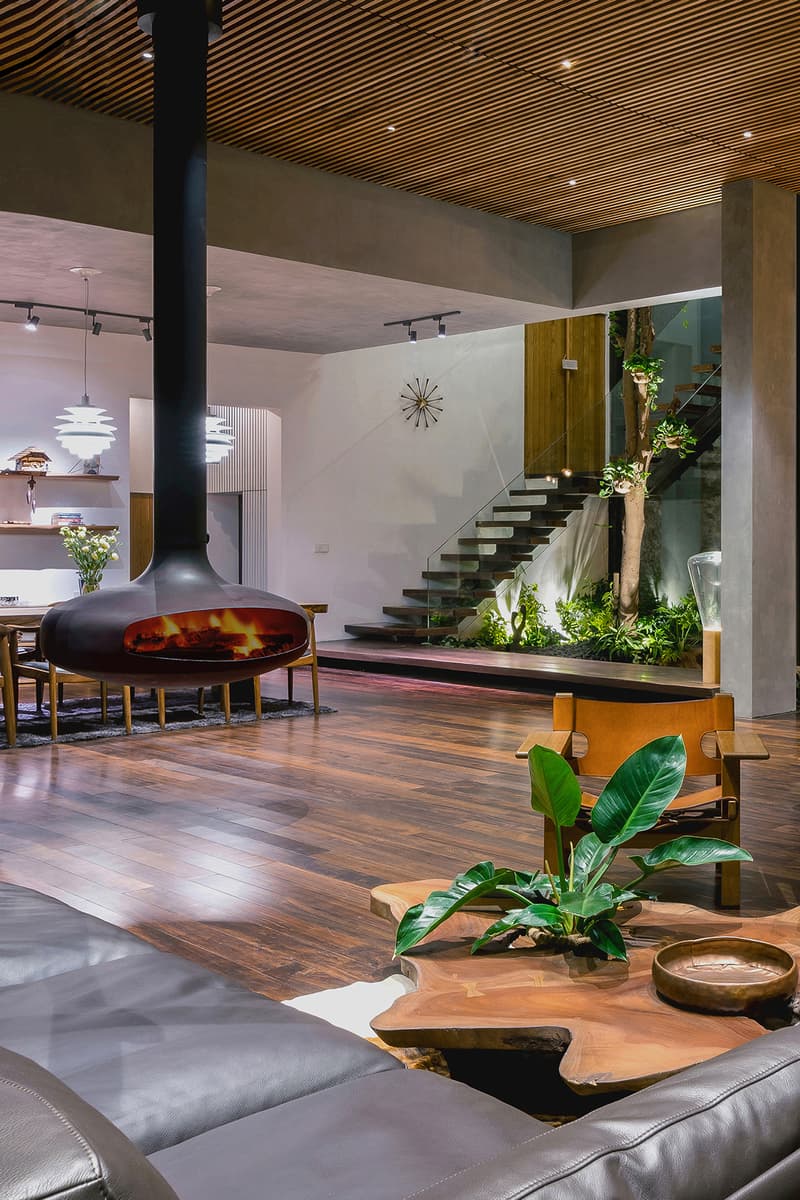 8 of 14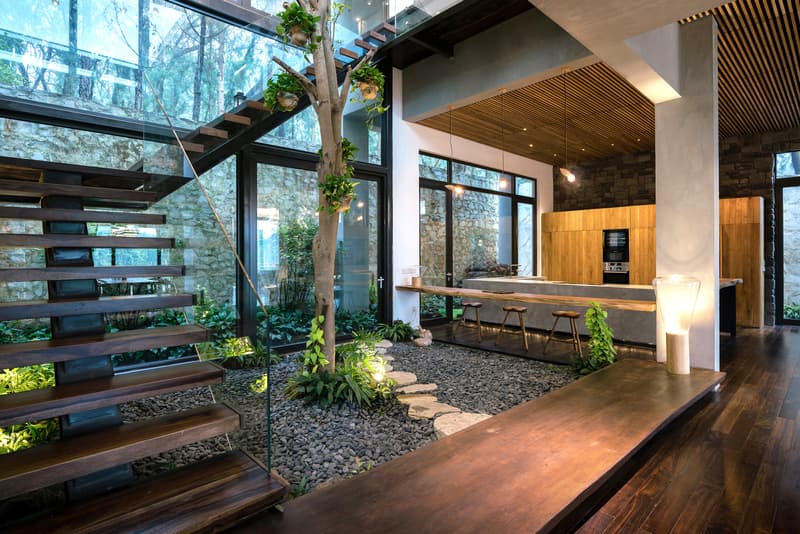 9 of 14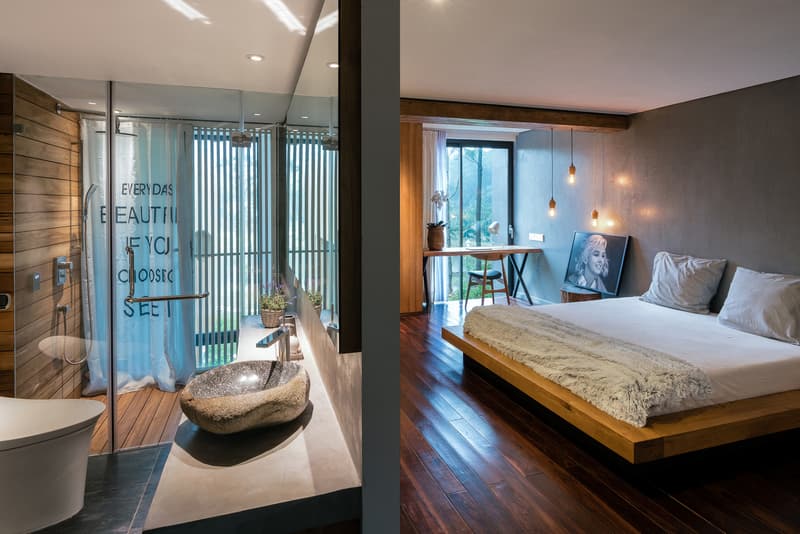 10 of 14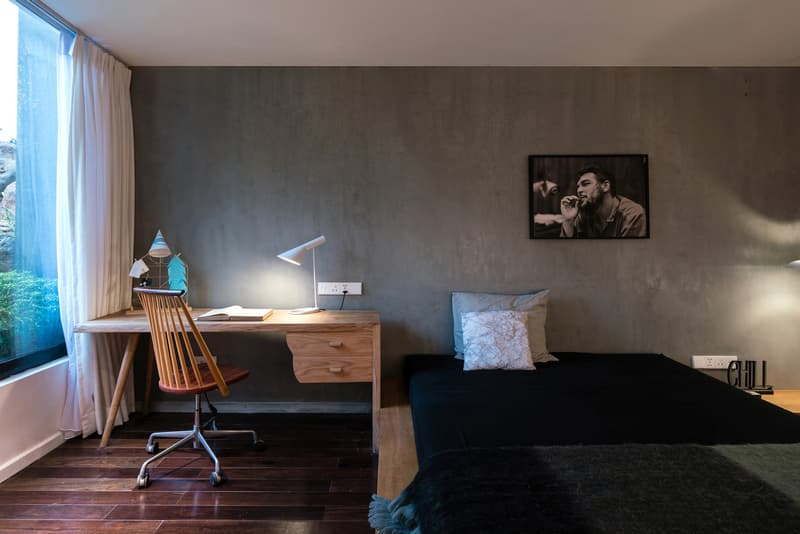 11 of 14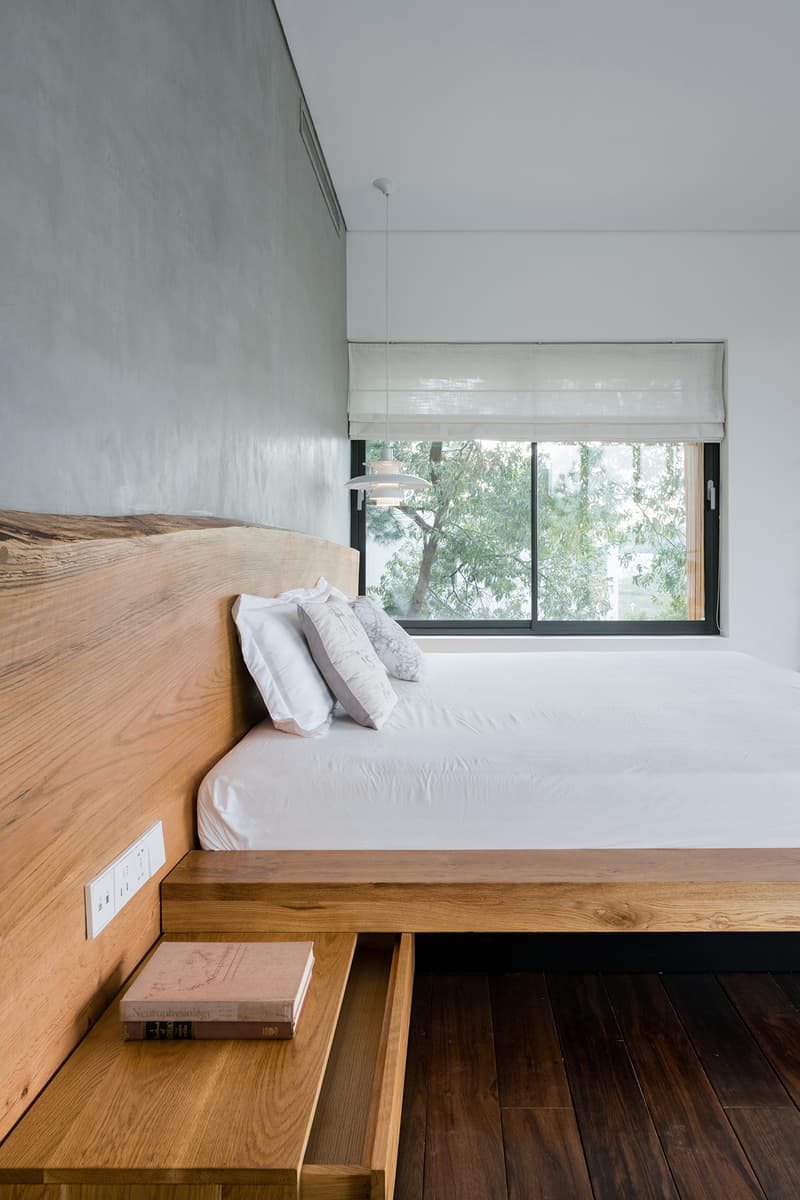 12 of 14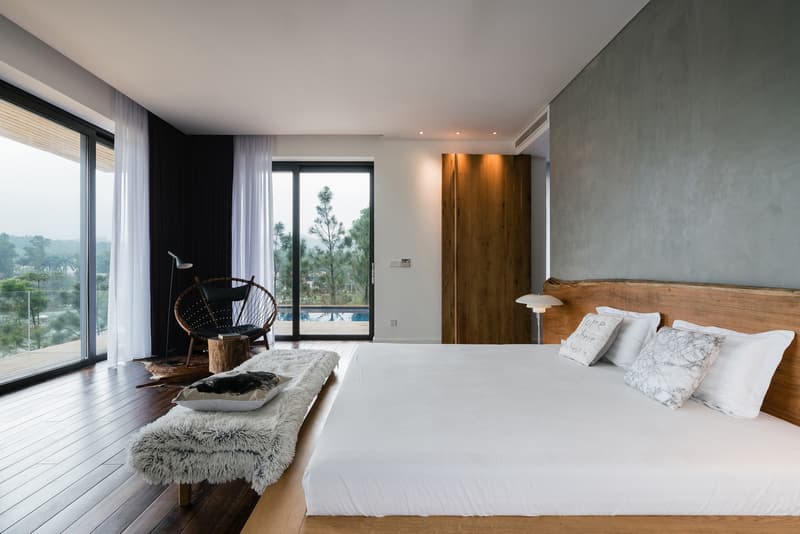 13 of 14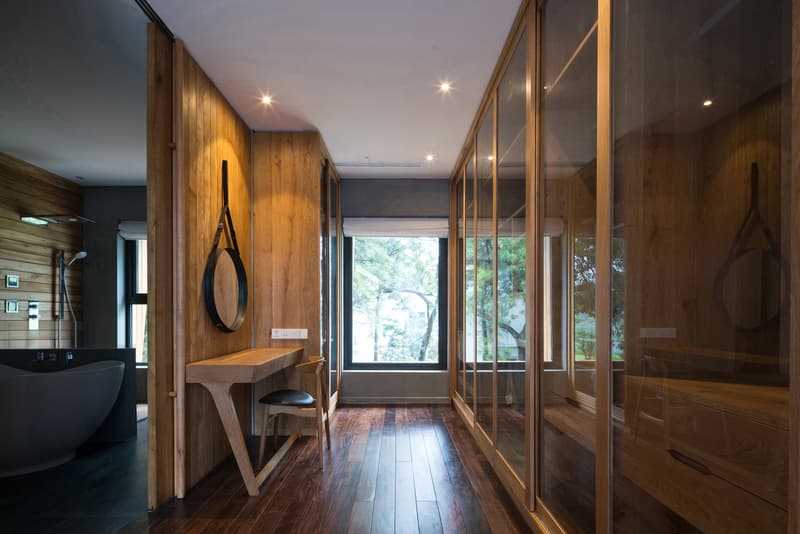 14 of 14
Pham Thanh Huy has created its latest home, this time called the Teak House. Based in Vietnam, the villa is on a pine hill in Flamingo Dai Lai Resort, the space is designed to work as an escape from the bustle of the city. Utilizing concrete and wood throughout, the home is designed to blend in with the nature-filled surroundings.
The use of teak wood is deliberate, as it was used on sea-going ships and can withstand the climate in Northern Vietnam. In order to complete the integration between the inside and outside, there's a tree in the lobby area of the home, with the bedrooms on the mezzanine floor. Take a look through the gallery to see the space for yourself.
In related news, this home in Alicante showcased the perfect way to do coastal living.