This Heron Preston FW18 Editorial Brings Workwear Into Reality
Showcasing everything from jackets to Timberland-inspired boots.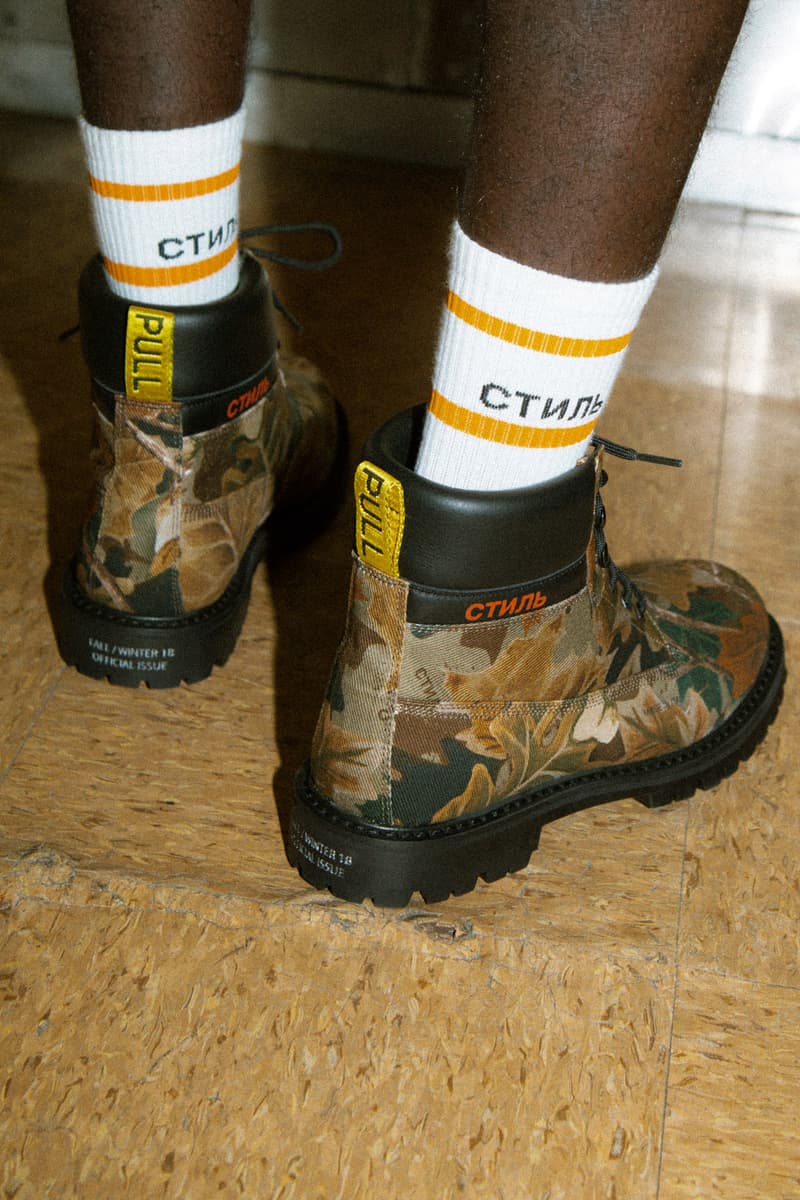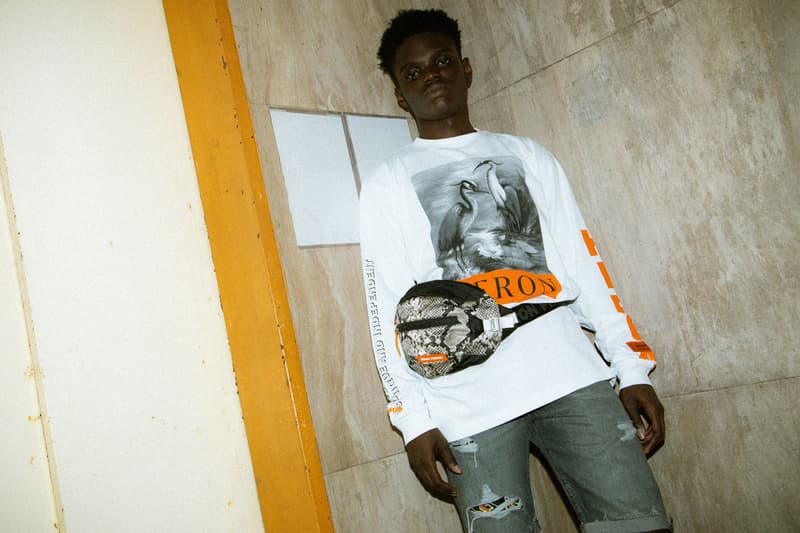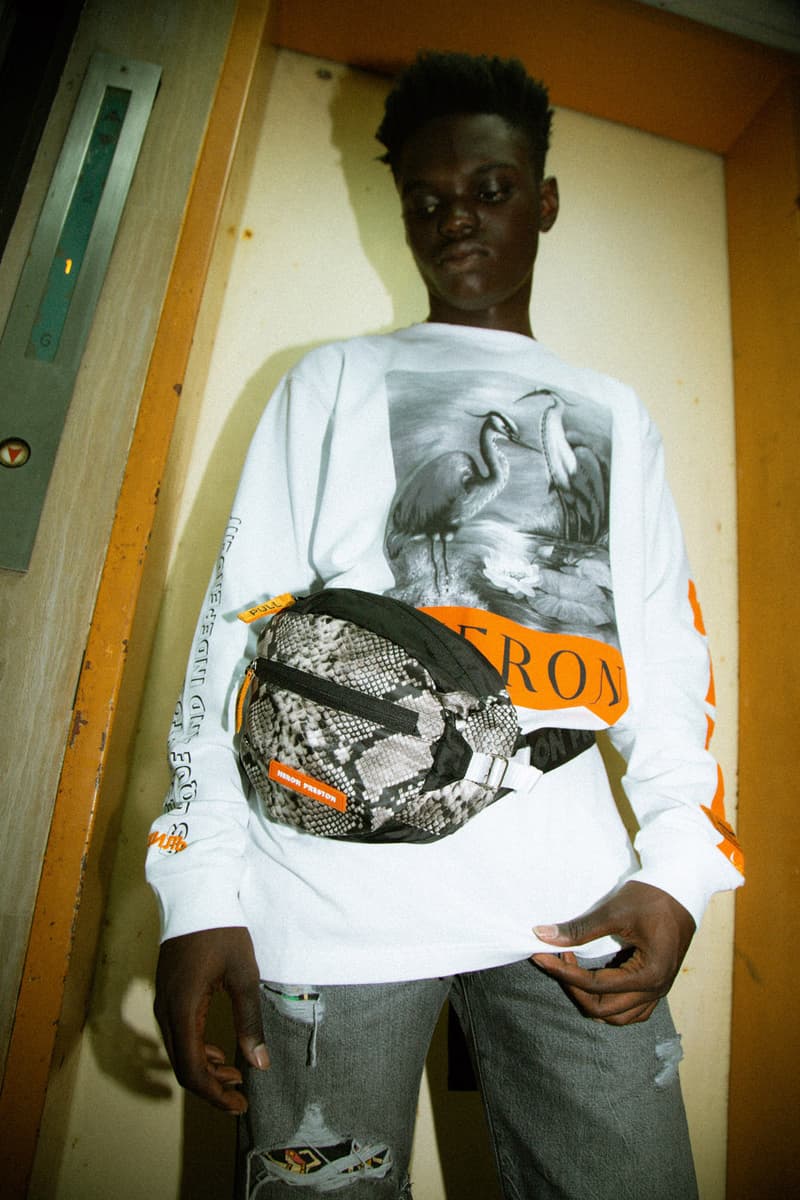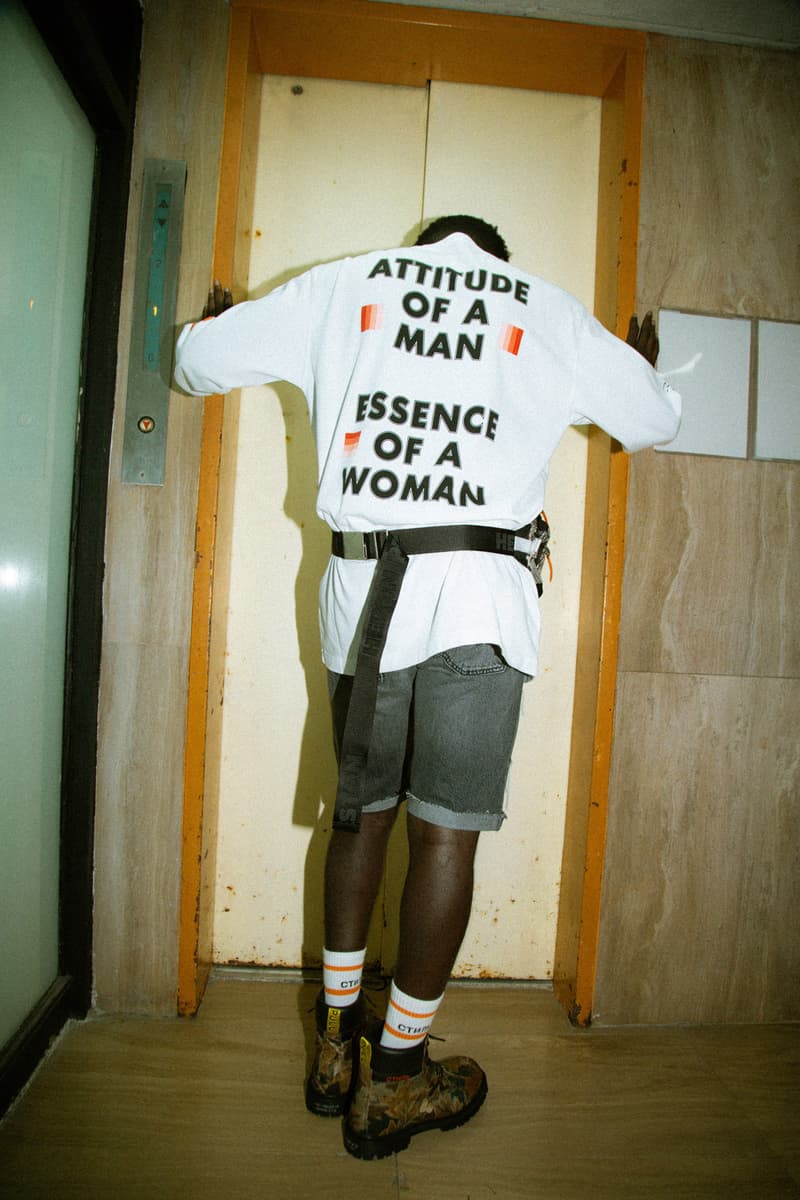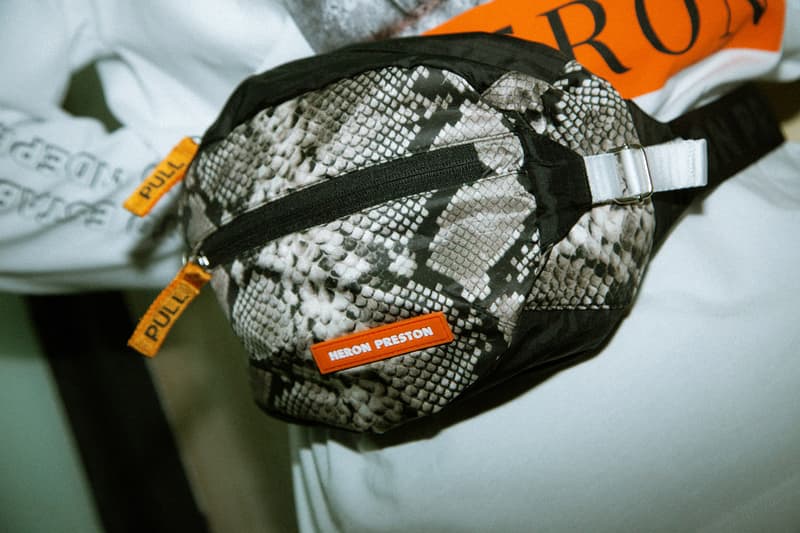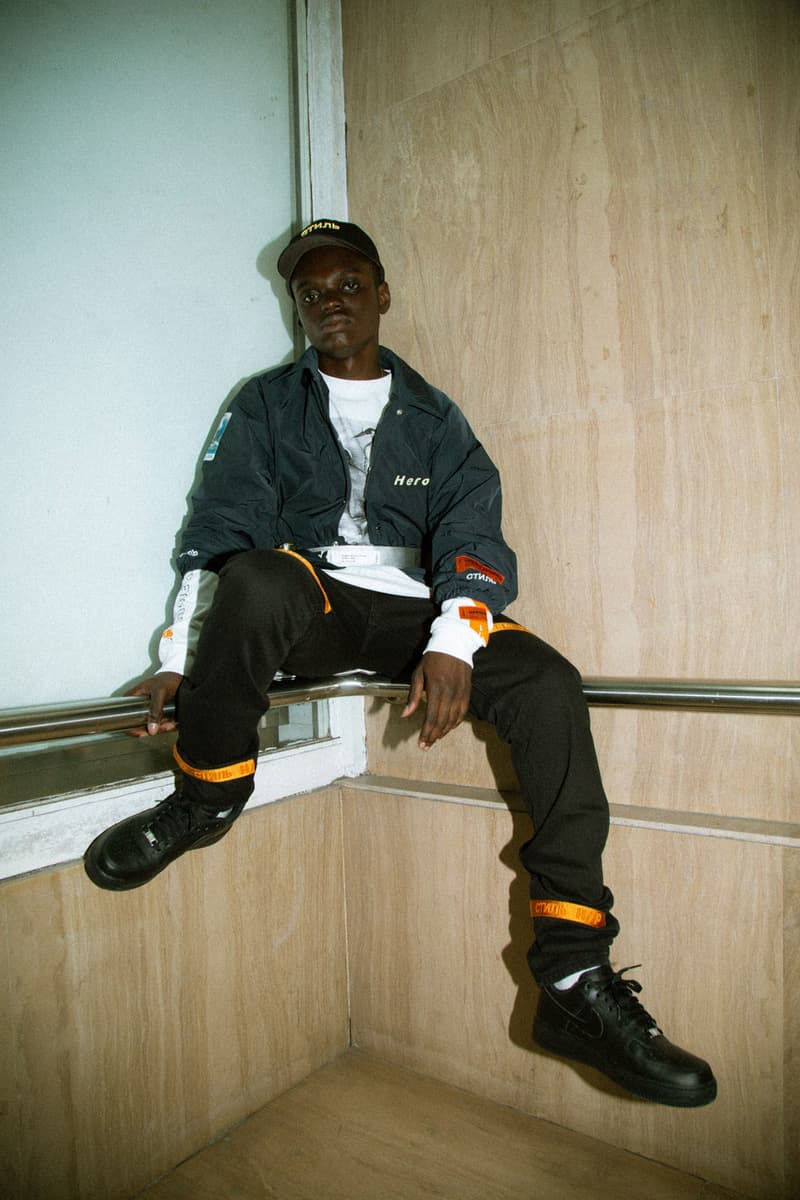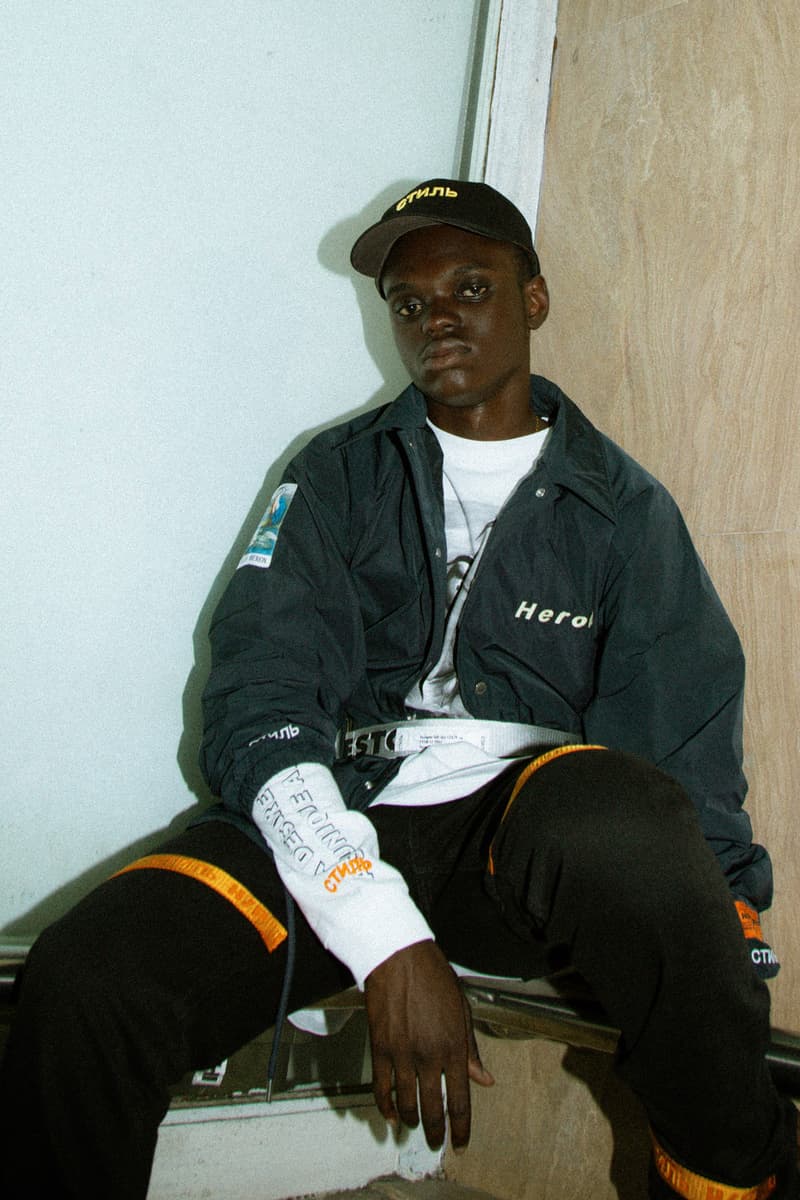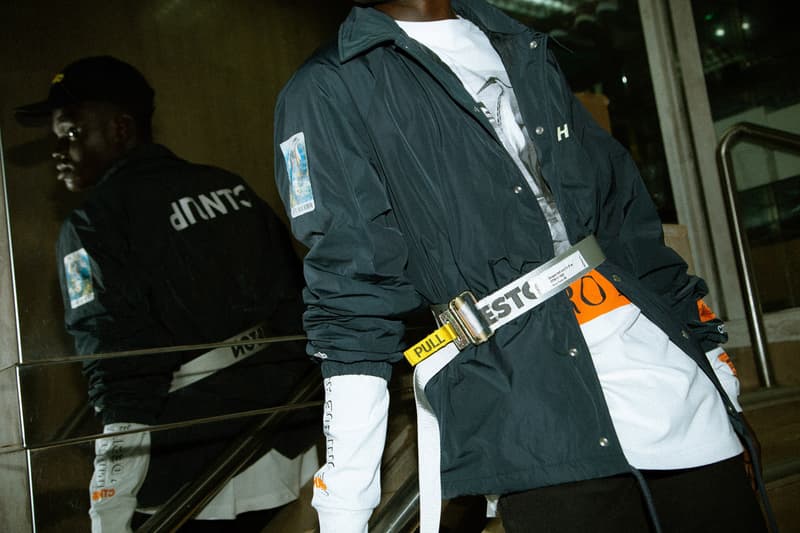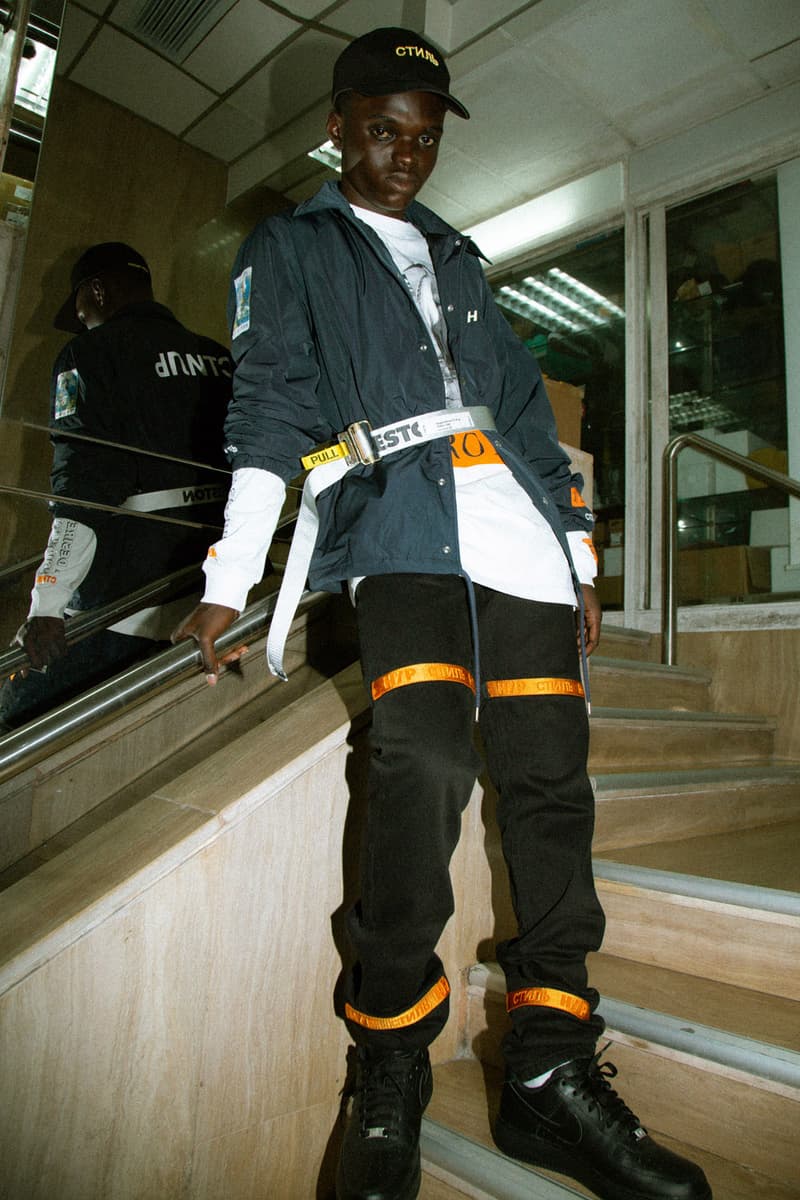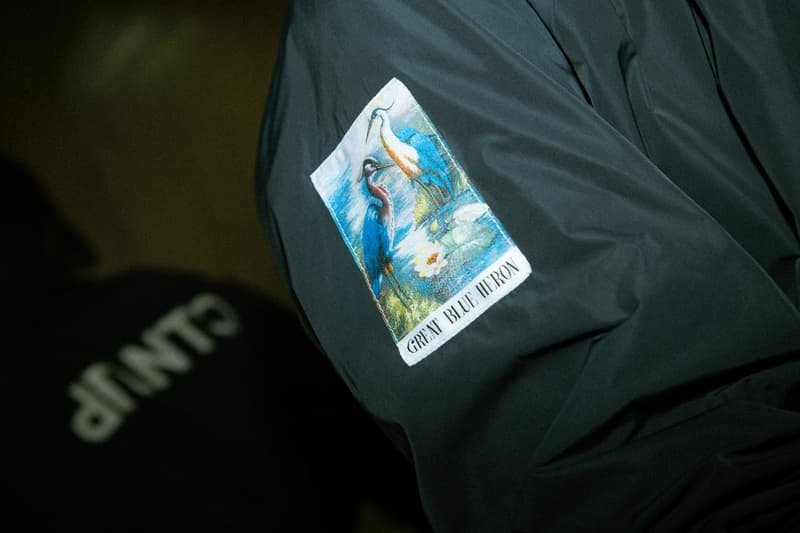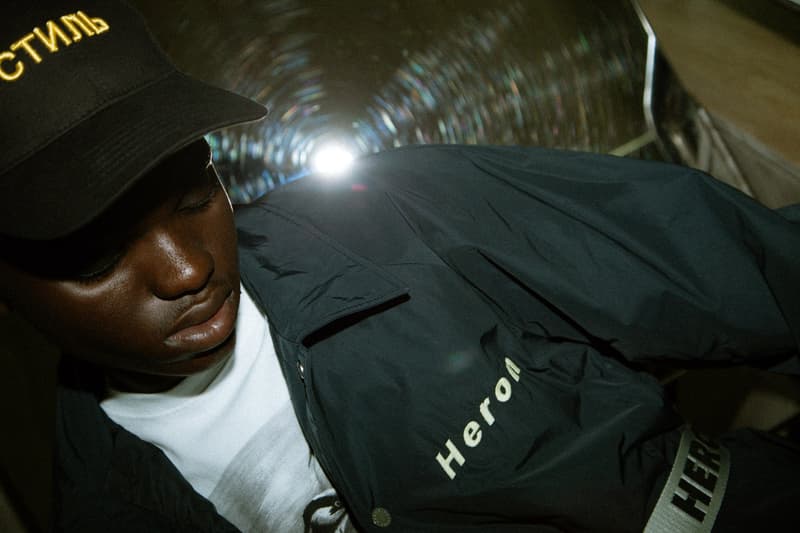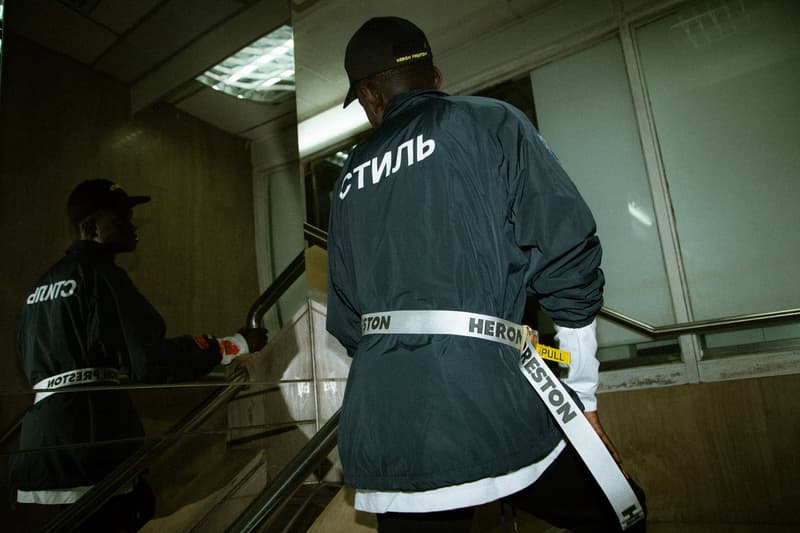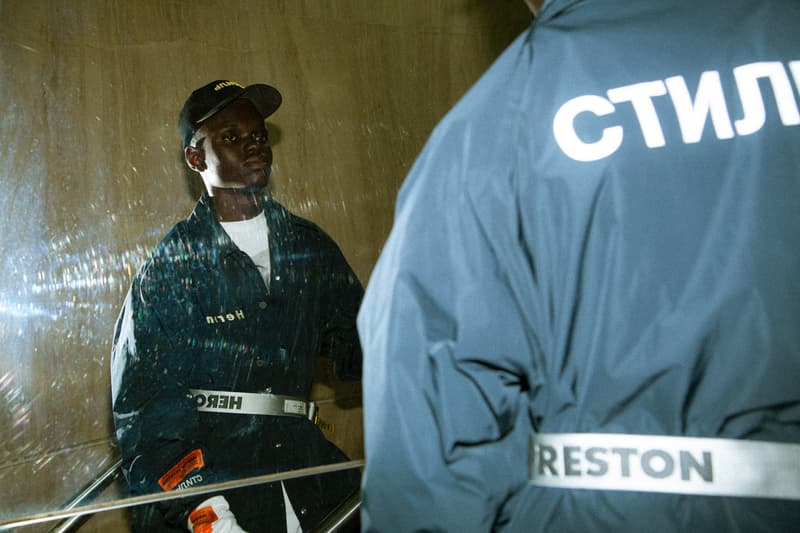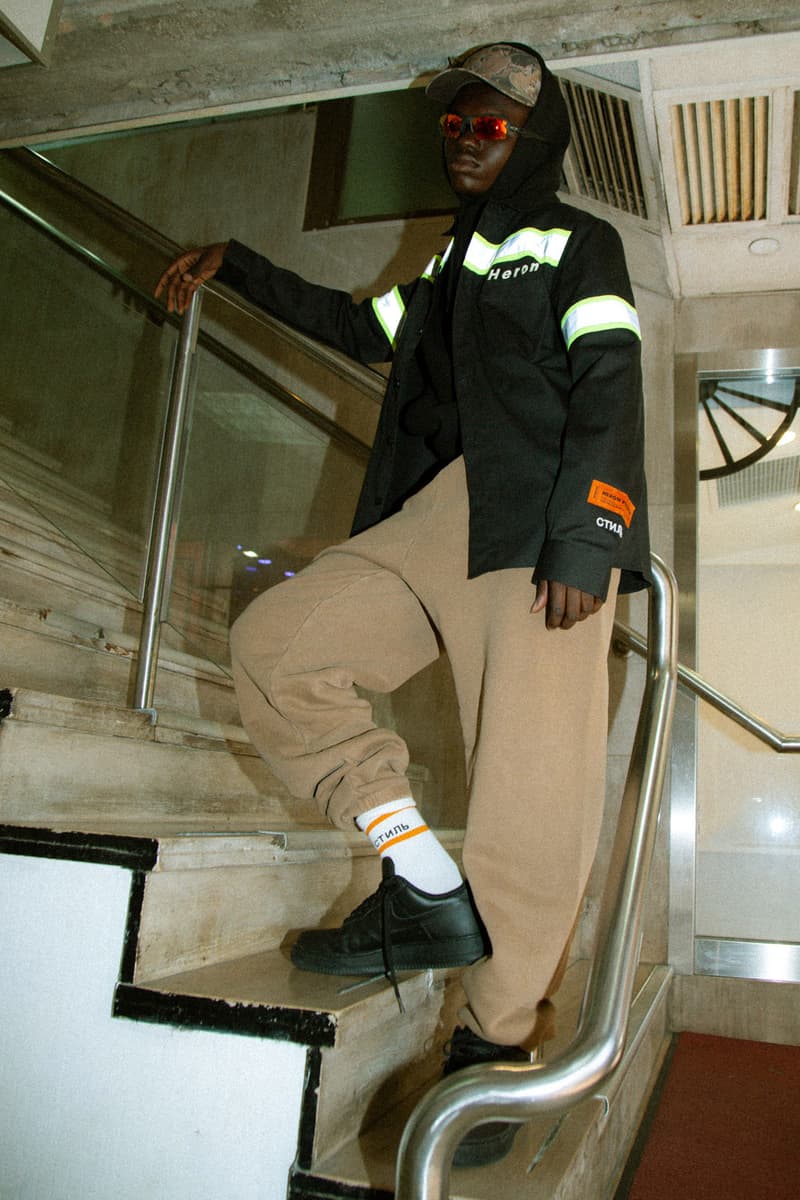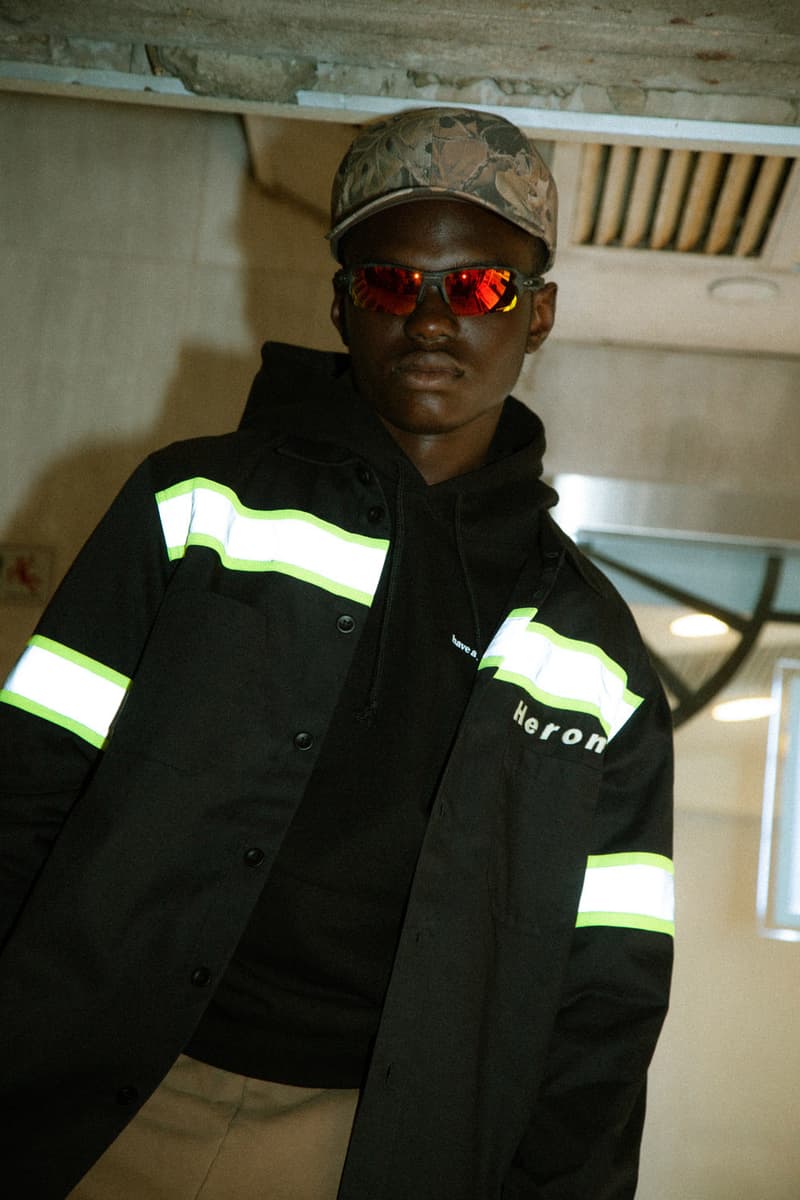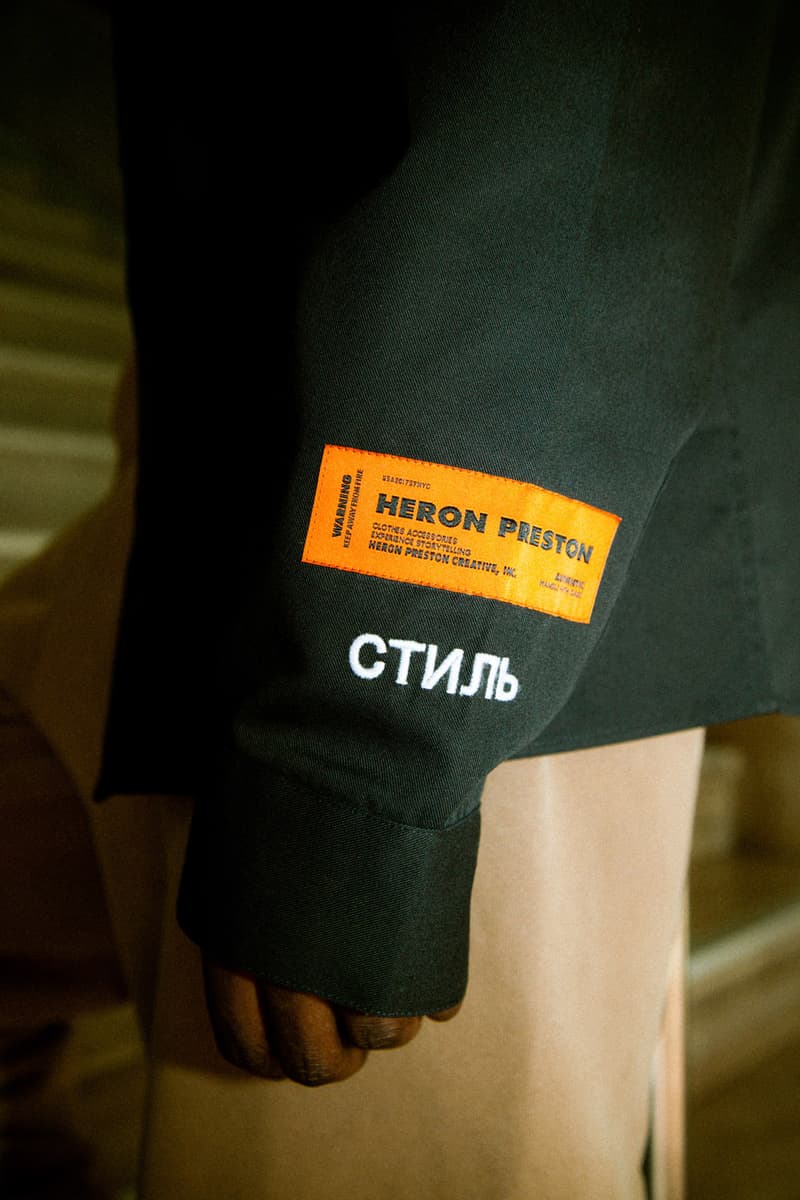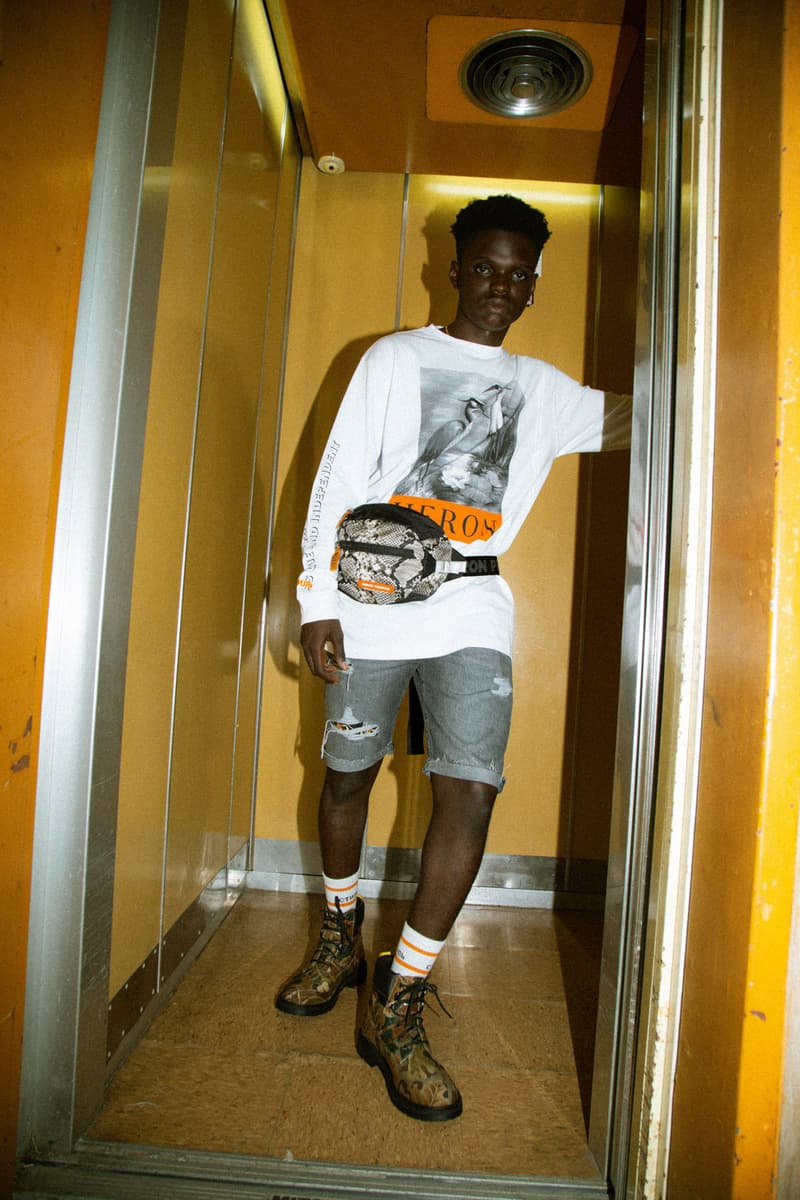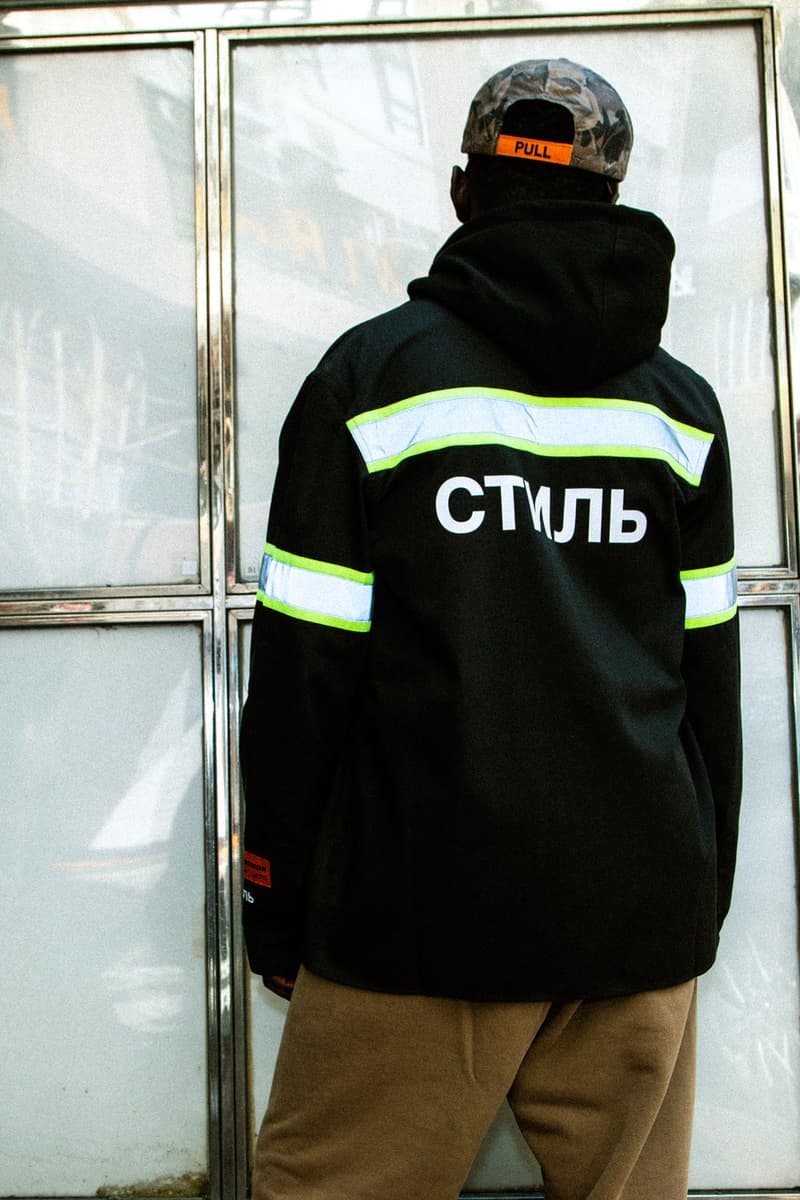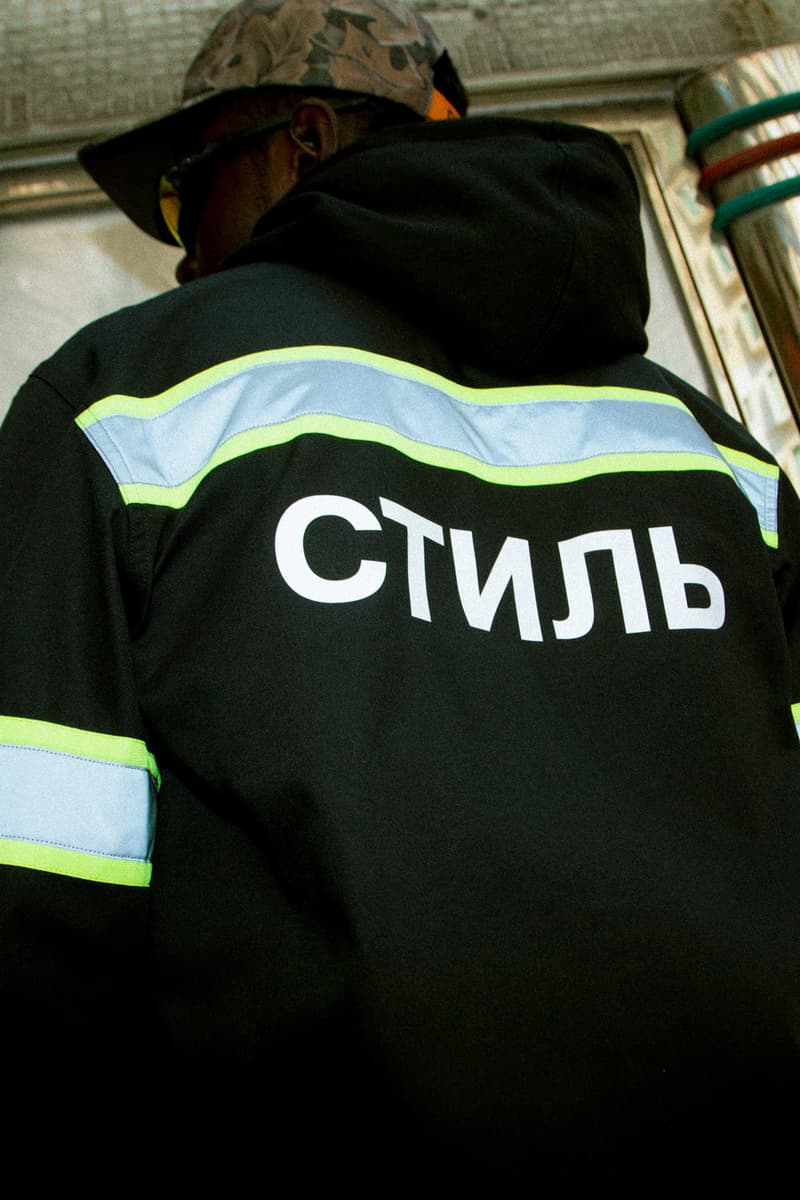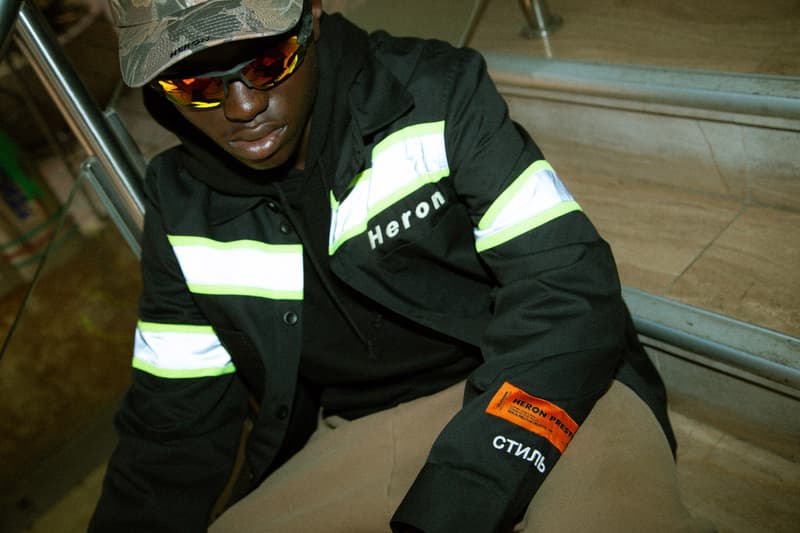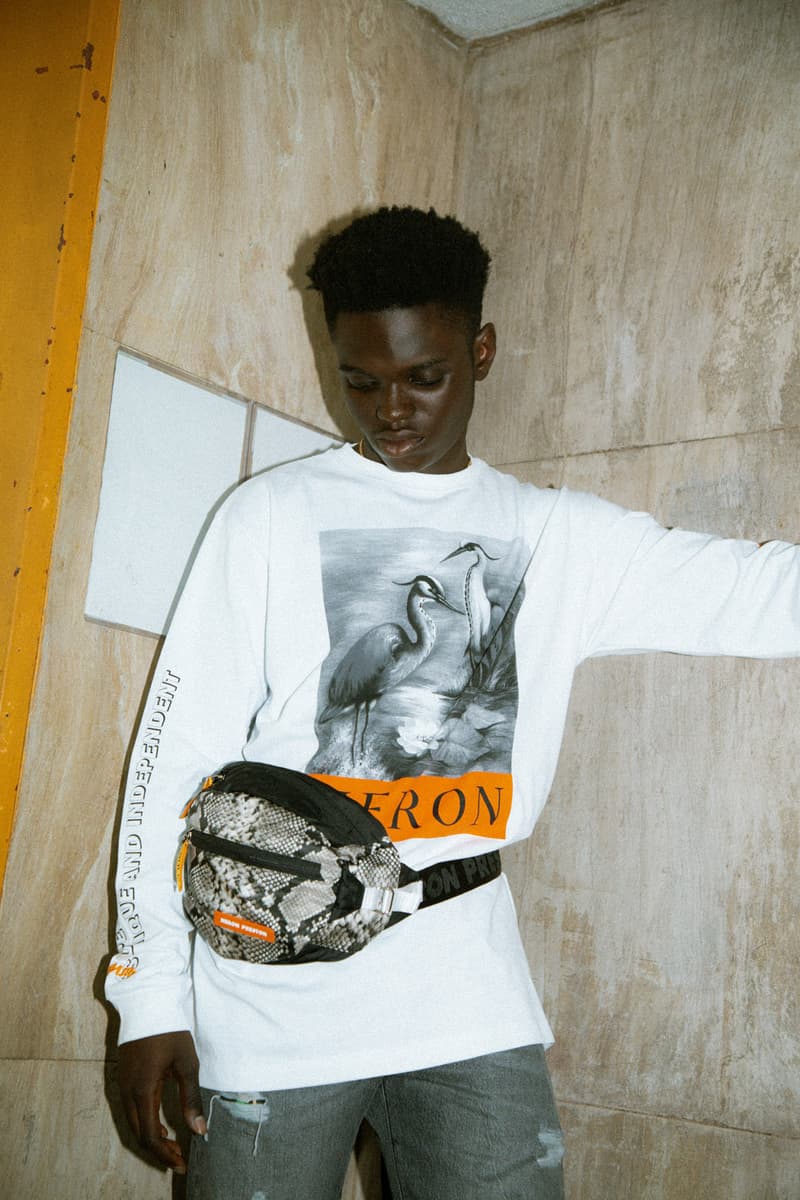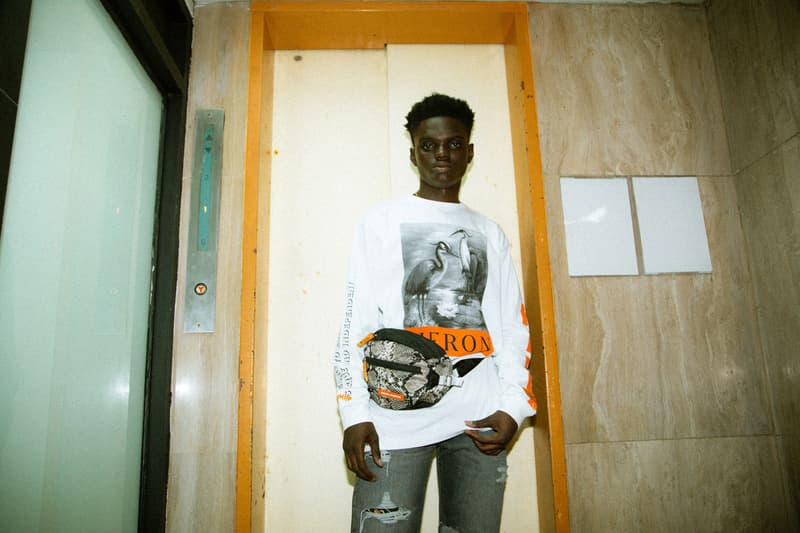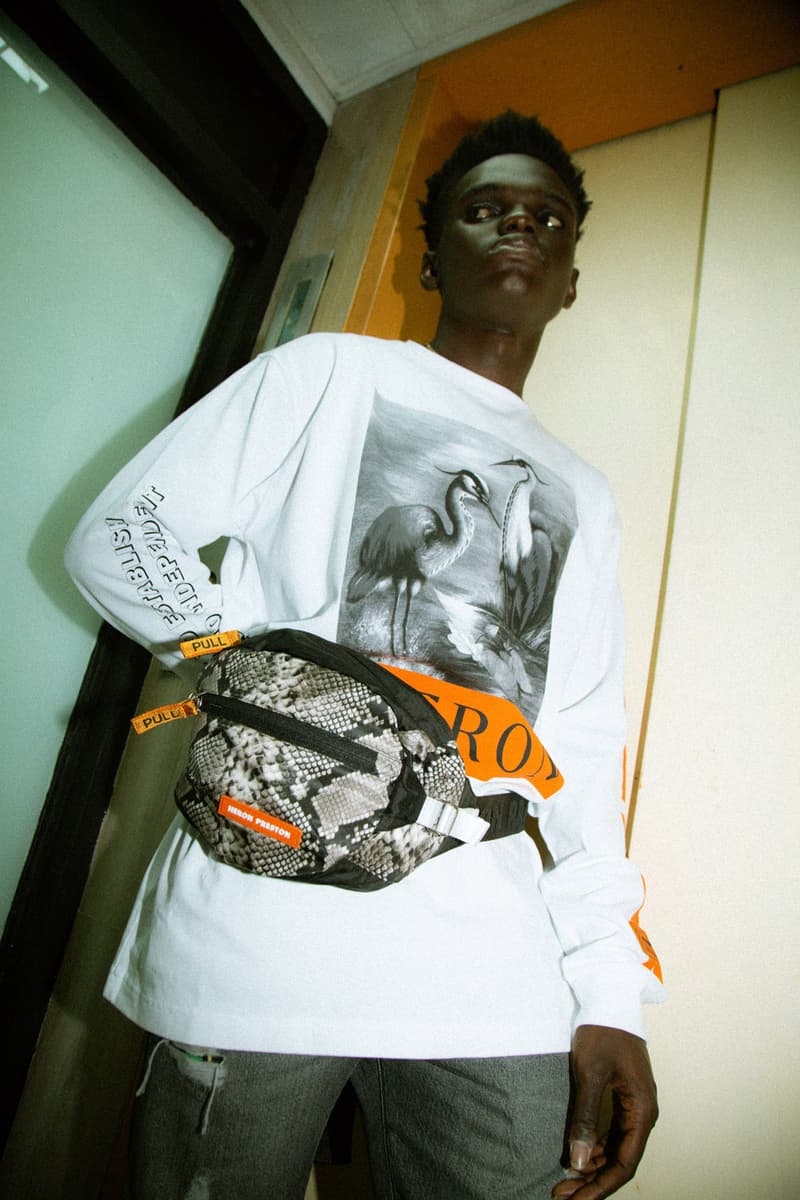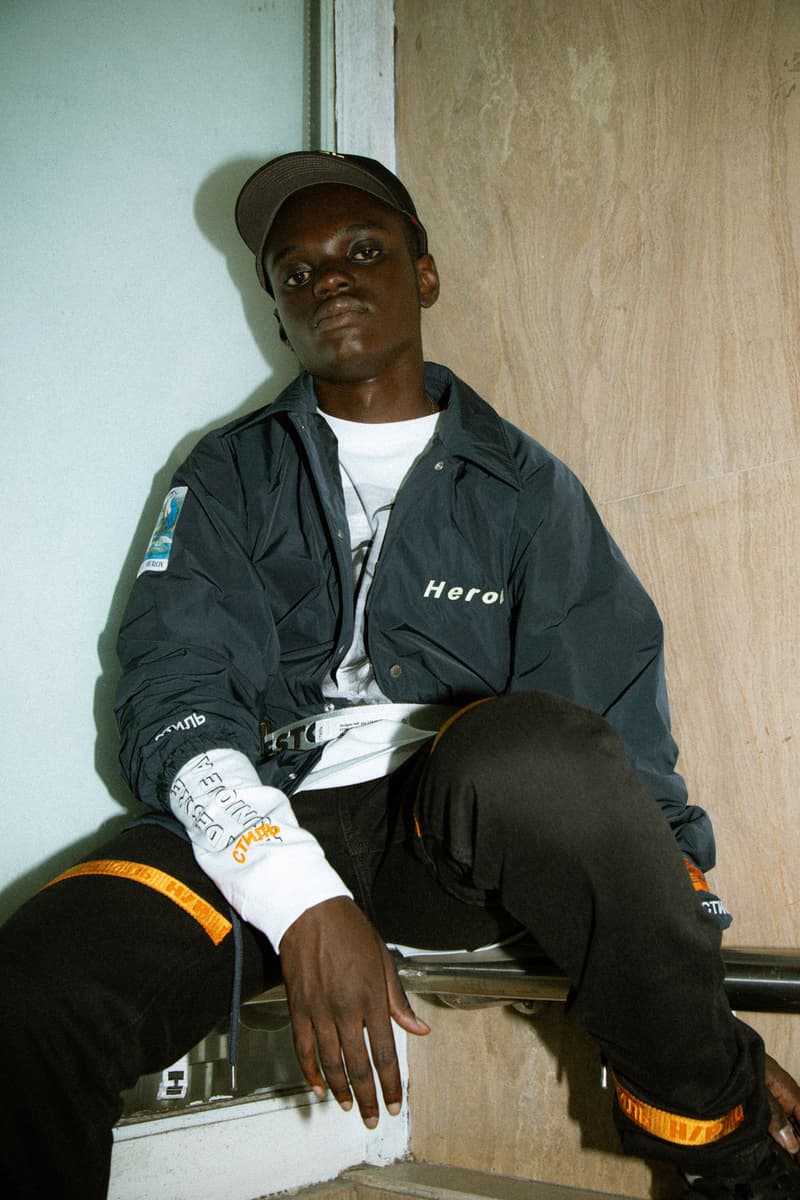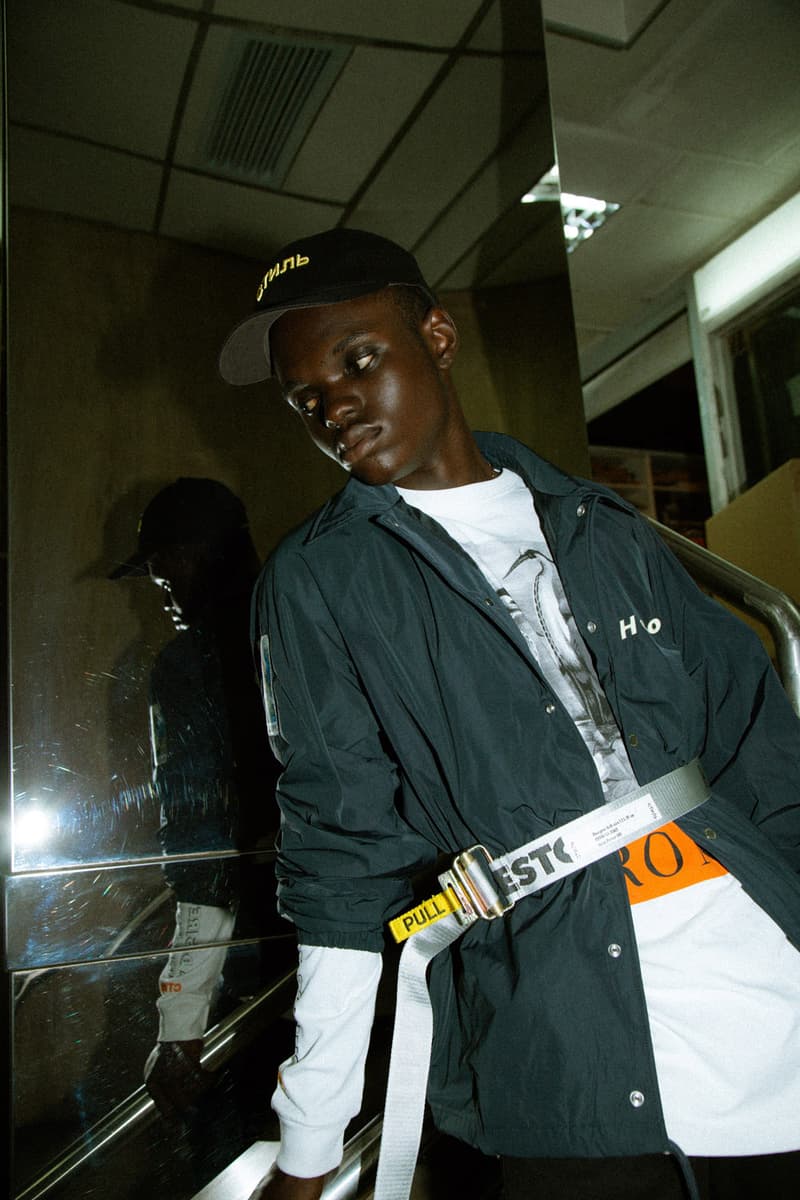 Heron Preston is dropping his Fall/Winter 2018 collection in stores now and we have an exclusive look at an editorial that brings the collection to life. Taking the range out on the streets of Hong Kong, we can see how the workwear-influenced range works with a casual setting.
The collection itself drops in Preston's signature tees alongside side bags, jackets with sanitation worker-inspired jackets complete with fluorescent arm bands. There's also some rugged workwear boots that'll help wearers through the colder months. Take a look through the gallery above to see the collection for yourself. Heron Preston's Fall/Winter 2018 collection will be available on HBX.
In related news, 032c will be hosting "The Big Flat Now" exhibition in Montreal.