'032c' to Host "The Big Flat Now" Exhibition at SSENSE Montreal
A physical representation of the magazine's new concept.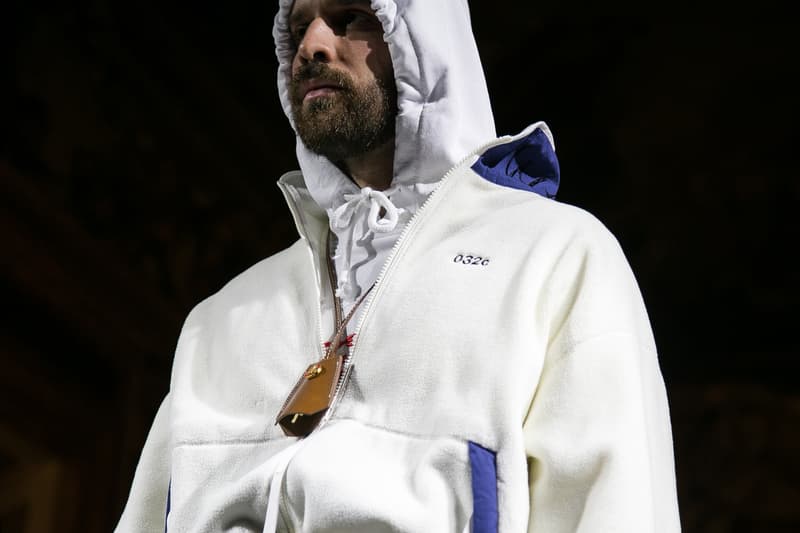 Following on from Virgil Abloh's "CUTTING ROOM FLOOR" exhibit, SSENSE's Montreal flagship has announced plans for a new exhibition with 032c. The Berlin-based magazine-turned-brand will launch "The Big Flat Now" later this month, based around the concept championed by 032c and SSENSE editor-in-chief Joerg Koch.
"The Big Flat Now" theory is explained by 032c as describing "the frictionless, atemporal dynamics of the world today." Although details about the exhibition are yet to be released, the exhibit will feature physical versions of the "12 theses for consumption and creativity in the infinity presence" — which also featured in the most recent issue of 032c – alongside graphics from designer Jonathan Castro. "The Big Flat Now" will open on July 18 and run until August 8.
032c also recently dropped a new tote bag and live case for the Google Pixel 2.