Elon Musk Says He'll Pay for Home Water Filters in Flint
Pledging to fix the Flint water crisis.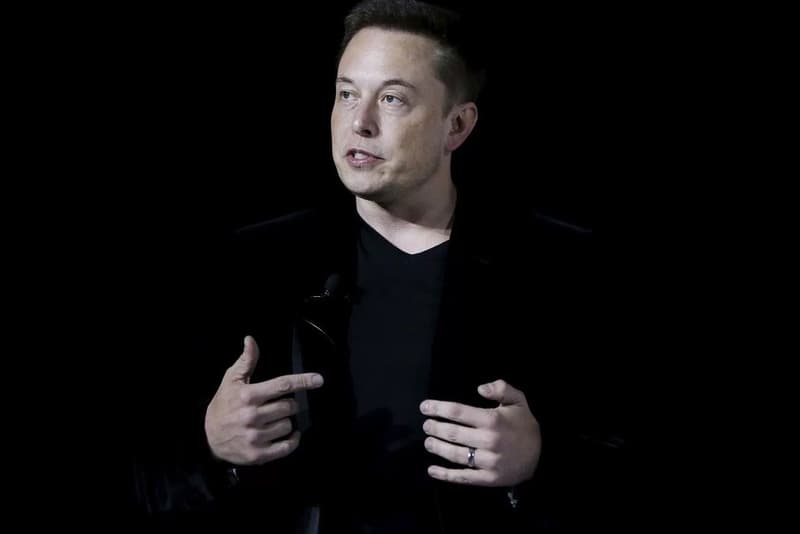 After attempting to rescue boys trapped in an underground cave in Thailand, Elon Musk is onto his next deed: fixing the water crisis in Flint, Michigan. The Flint water crisis began four years ago when officials changed the city's water source to Flint River — a cheaper source with dangerous levels of lead from old pipes, poisoning thousands of residents.
Elon Musk Tweeted on Wednesday that he would arrange and pay for the installation of water filters in all Flint home whose water contamination reads above FDA levels. In following Tweets, the Tesla founder asked residents who need clean water to contact him with test results of their home's water quality.
Check out Elon's Tweets below and share your thoughts in the comments. In other news, an ex-Apple employee was arrested for stealing self-driving car technology.
Please consider this a commitment that I will fund fixing the water in any house in Flint that has water contamination above FDA levels. No kidding.

— Elon Musk (@elonmusk) July 11, 2018
For now, reply to my tweet with ppm & ppb test results & will send someone to install a water filter. Creating email flint@x.com, but I'm in China so that won't be working until tomorrow.

— Elon Musk (@elonmusk) July 11, 2018