UPDATE: Elon Musk's Team Is Heading to Thailand to Help Rescue Boys Trapped in Underground Cave
Musk shares images from the rescue.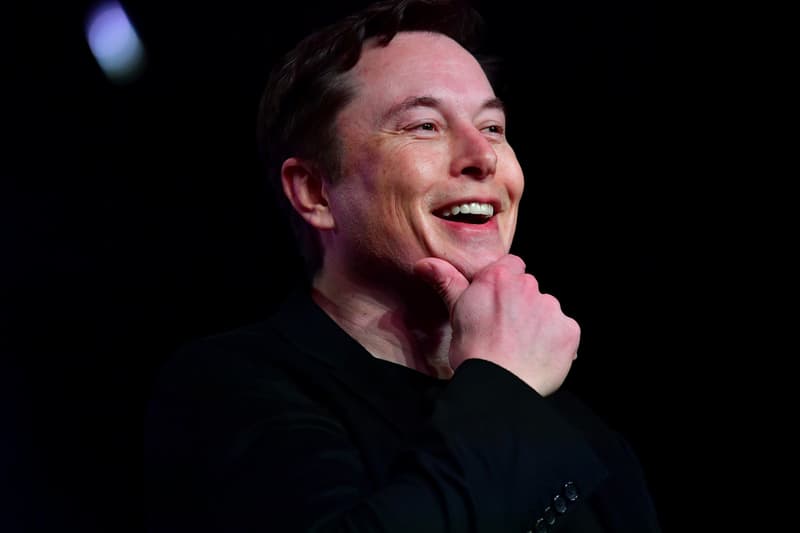 UPDATE: Elon Musk and his team have made their way to Thailand to help aid in the rescue of a Thai football team and their coach.
Musk shared some photos and footage of the caves to his personal Instagram account, where he has offered up a kid-sized submarine to aid in the mission. So far eight of the 13 trapped have been rescued, while five remain. According to The New York Times, the remaining survivors will be rescued on Tuesday. It's still unknown if Musk and his team will play a role during Tuesday's rescue.
The original story can be found below.
Since June 23, the Thai government has been doing everything in its power to help rescue a team of 12 football players and its coach who have been trapped in an underground cave, and now it has come to light that magnate Elon Musk is offering his help in the rescue.
Musk made the announcement on his personal Twitter account stating he could send engineers from both his The Boring Company and Space X teams to aid in the effort. Throughout the Twitter tread, Musk offered up advice on how his companies can help rescue the team by offering Boring Company's "advanced ground penetrating radar" and suggesting he could "dropshop fully charged Powerpacks and pumps." Musk also went on to suggest inserting a 1m diameter nylon tube "through the cave network" in an attempt to "inflate with air like a bouncy castle."
The Thai government confirmed in a statement posted to Facebook that Musk's team will arrive on Saturday. The boys and their coach were found by two British cave divers late on Monday, and according recent reports, a former Thai Navy diver just passed away while attempting a rescue mission when he ran out of oxygen after delivering supplies to the stranded boys. Read Musk's full exchange below.
I suspect that the Thai govt has this under control, but I'm happy to help if there is a way to do so

— Elon Musk (@elonmusk) July 4, 2018
Boring Co has advanced ground penetrating radar & is pretty good at digging holes. Don't know if pump rate is limited by electric power or pumps are too smal. If so, could dropship fully charged Powerpacks and pumps.

— Elon Musk (@elonmusk) July 5, 2018
SpaceX team reached out to us today to help connect to Thai govt. Our team connected and provided some prep feedback to your team. For pumps, cave has narrowest 70cm cross section and about 5km to 13 guys. For vertical drill, it's about 1/2 mile down and tricky

— James Yenbamroong (@JamesWorldSpace) July 5, 2018
SpaceX & Boring Co engineers headed to Thailand tomorrow to see if we can be helpful to govt. There are probably many complexities that are hard to appreciate without being there in person.

— Elon Musk (@elonmusk) July 6, 2018
Testing underwater in LA pool pic.twitter.com/CDO2mtjP2D

— Elon Musk (@elonmusk) July 8, 2018
Just returned from Cave 3. Mini-sub is ready if needed. It is made of rocket parts & named Wild Boar after kids' soccer team. Leaving here in case it may be useful in the future. Thailand is so beautiful. pic.twitter.com/EHNh8ydaTT

— Elon Musk (@elonmusk) July 9, 2018
Thanks, but we've not done anything useful yet. It is all other people.

— Elon Musk (@elonmusk) July 8, 2018