The North Face Black Series Launches Seamless Collection
Clean, technical wear.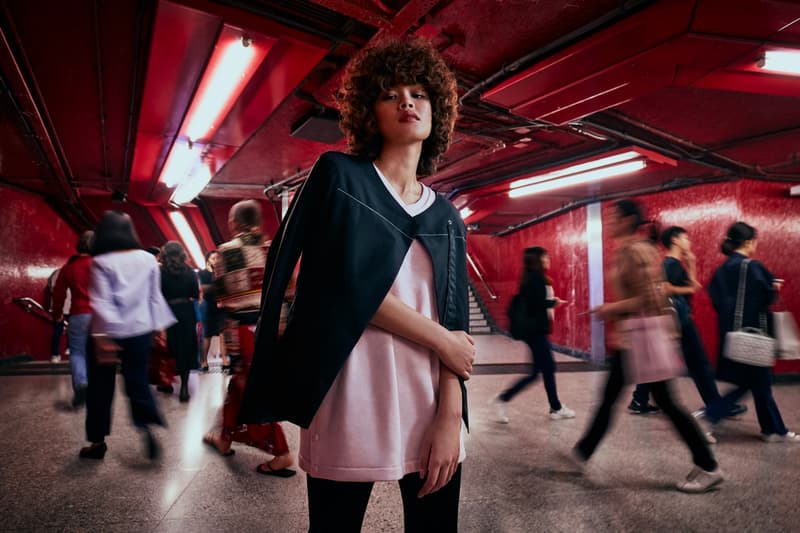 1 of 10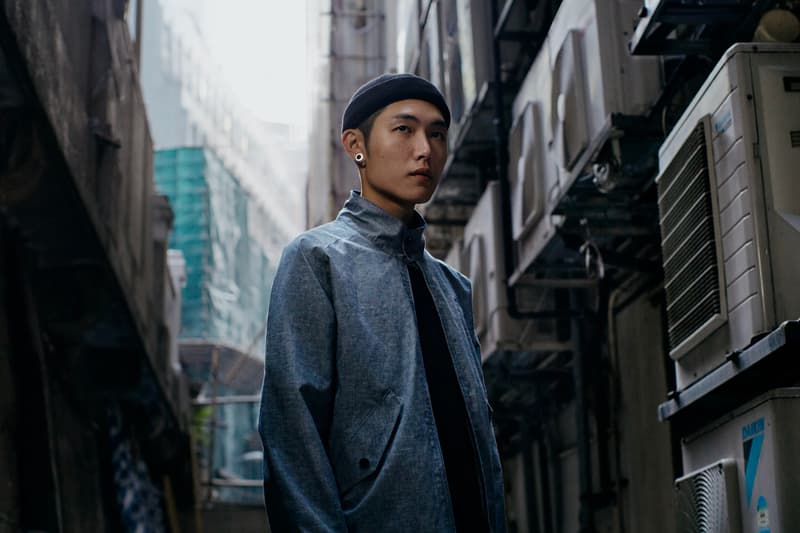 2 of 10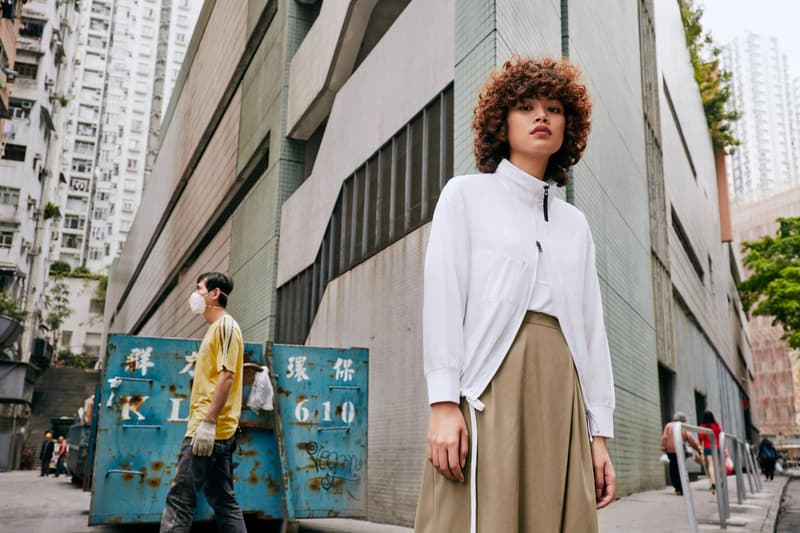 3 of 10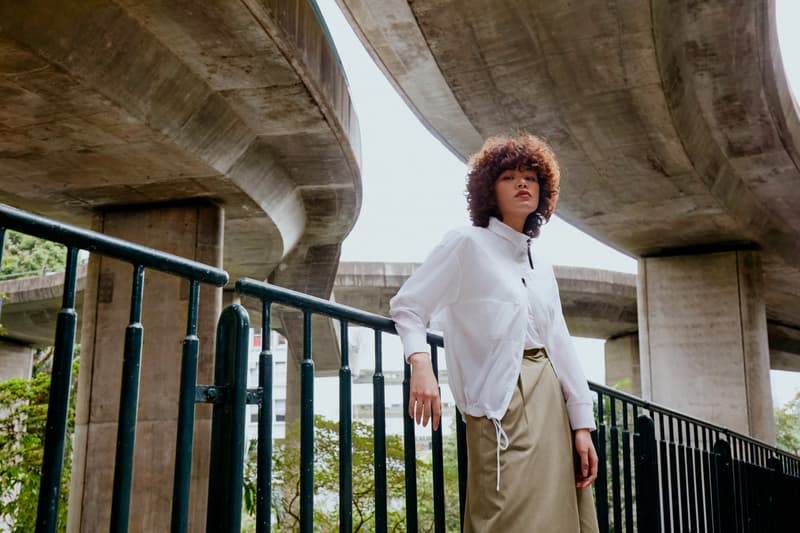 4 of 10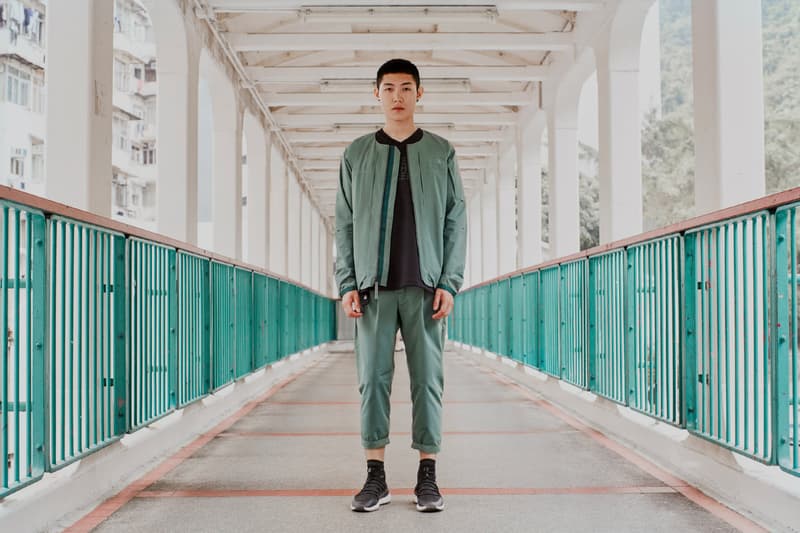 5 of 10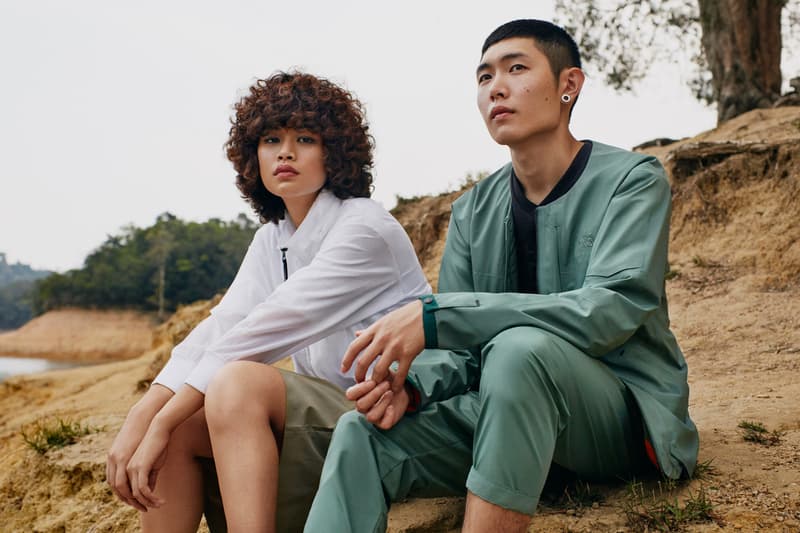 6 of 10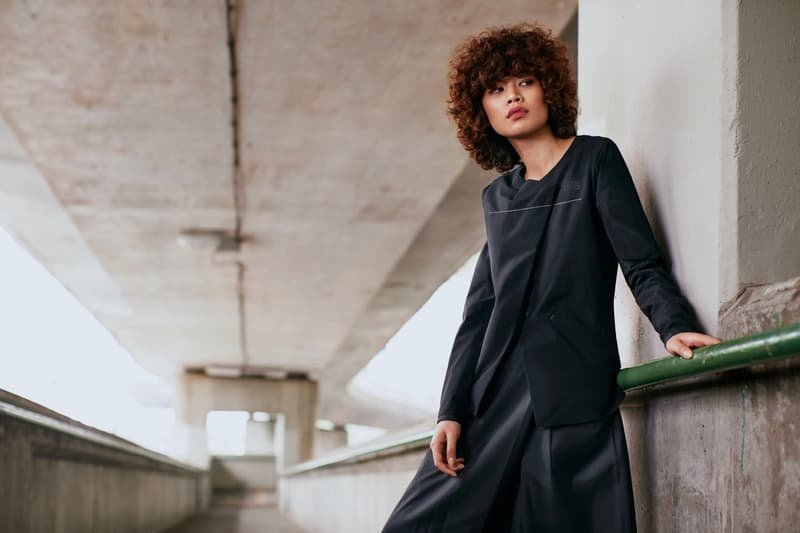 7 of 10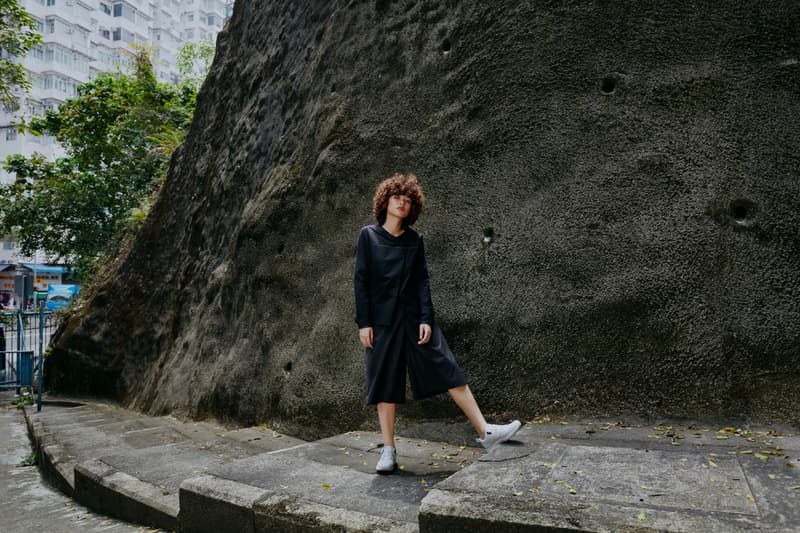 8 of 10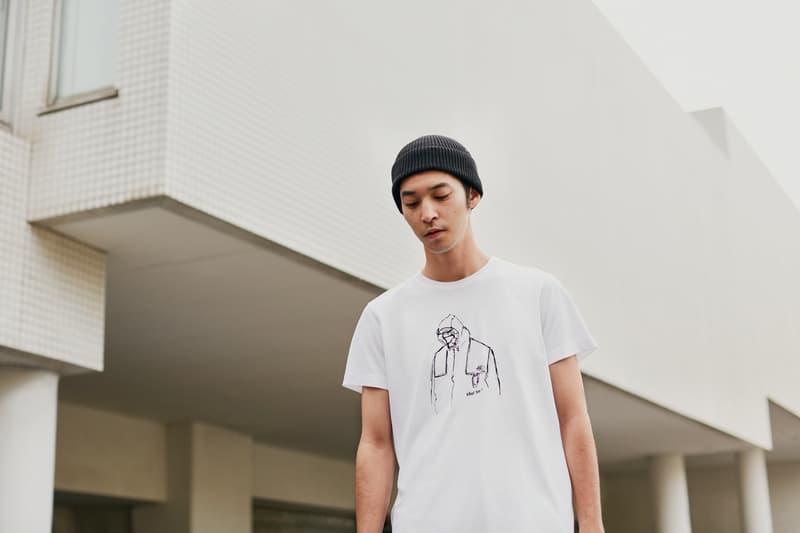 9 of 10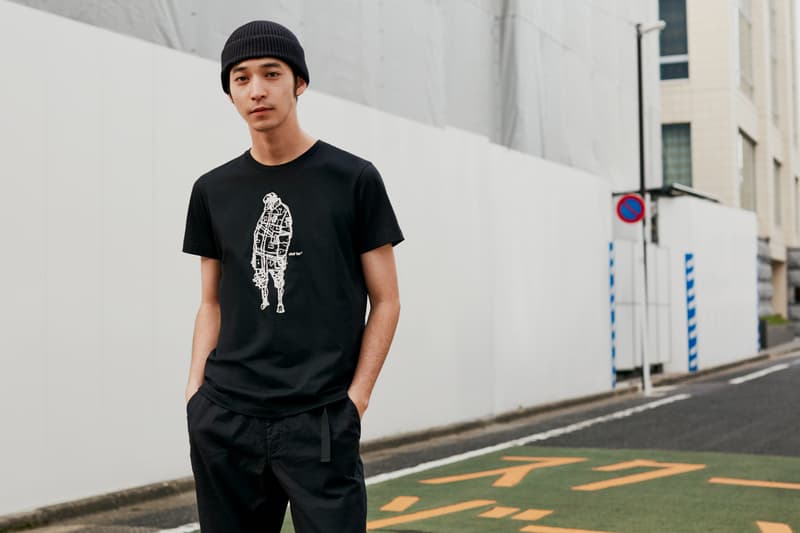 10 of 10
The North Face Black Series returns with its new Seamless collection. The capsule is designed by Tokyo-based Koji Ogawa and consists of three categories, Seamless, Kazuki tee and DV jackets, all of which focus on minimalist construction and clean technical design. The latest lookbook takes to the streets of Hong Kong, where the range's neutral color palette and simple silhouettes blend nicely into the city's urban landscape.
The North Face Black Series Seamless collection is available at TNF's urban exploration stores in London and Berlin. For more collections, Tobias Birk Nielsen offers rugged, functional layers for Spring/Summer 2019.
The North Face Black Series Seamless Collection