Marvel Studios 'Black Panther' Sequel Receives a Potential Release Date
The return to Wakanda.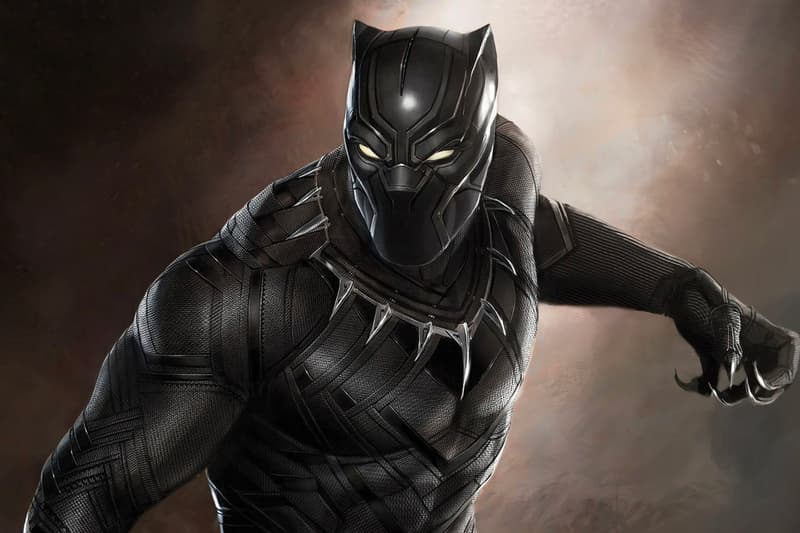 Following the unprecedented success of Black Panther, Marvel Studios and its CEO Kevin Feige have increasingly been teasing a sequel for the film.
We now have what looks to be solid evidence that we will be seeing another Black Panther feature join the Marvel Cinematic Universe. According to reports, Disney recently shifted its 2020-2022 releases, with Indiana Jones 5 being pushed back a full year and ab untitled MCU film moved up from July 30, 2021 to February 12, 2021. The new date places the untitled film directly in the middle of Black History Month, leading many to think the film is indeed the teased Black Panther sequel. Backing up the speculations is the fact that the date would place the sequel exactly three years after the first film, which has been the strategy Marvel Studios has used for sequels. Additionally, the date would place the film in the month that has been carved out for the Black Panther franchise, just as Thor films come in November and Spider-Man films are set for July.
Although nothing has been officially confirmed just yet, stay tuned for more details when they become available.
For more Marvel Studios news, the Avengers: Infinity War DVD and Blu-Ray release are set to contain three deleted scenes and a plethora of featurettes.