Nintendo Launches Switch Patch to Stop Hacks
Although it still isn't completely unhackable.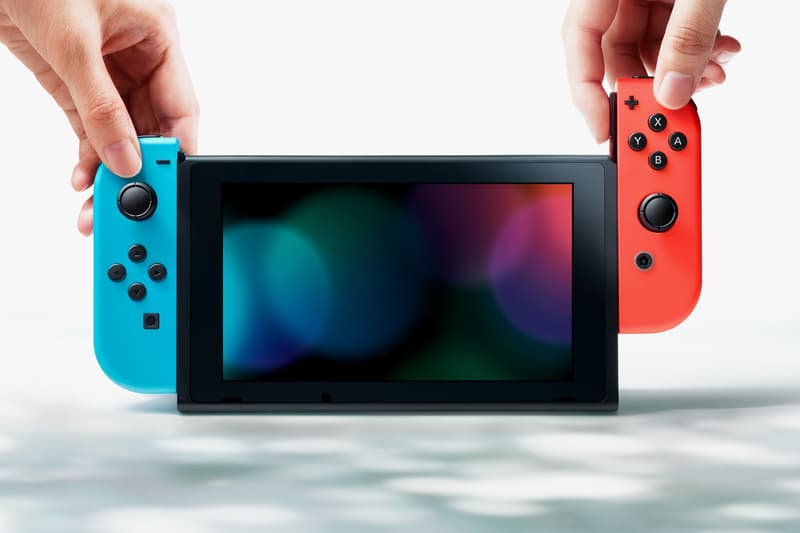 After Nintendo Switch users worked out new hacks for the console, the Japanese gaming company has reportedly launched a new patch to crack down on the console's vulnerability. Nintendo is poised to release an updated version of the console — currently codenamed Mariko — in the future, but hackers believe that some existing units now come with chips that can't be exploited by the so-called fusée gelée ("frozen rocket") hack.
According to reports, however, the patch does not make the console completely unhackable. Whereas Mariko will use firmware 5.0, the patched consoles come with firmware 4.1 which can still be exploited in other ways.
In other tech news, HTC has announced a blockchain-enabled smartphone.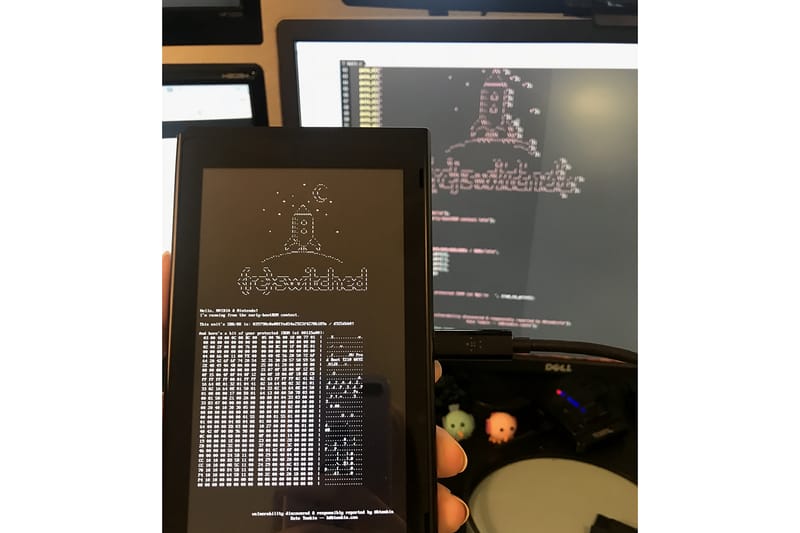 Bad News: Reports of new Switches in the wild not being vuln to f-g… probably updated ipatches.
Good news: they're coming with 4.1.0 for now, which is vuln to deja vu.

Friendly reminder: if you want a hacked switch, don't update. The lower the better. This is still very true.

— Michael (@SciresM) July 10, 2018