Look Inside Banksy's Highly Anticipated "Greatest Hits" Exhibition
Organized by his former art dealer.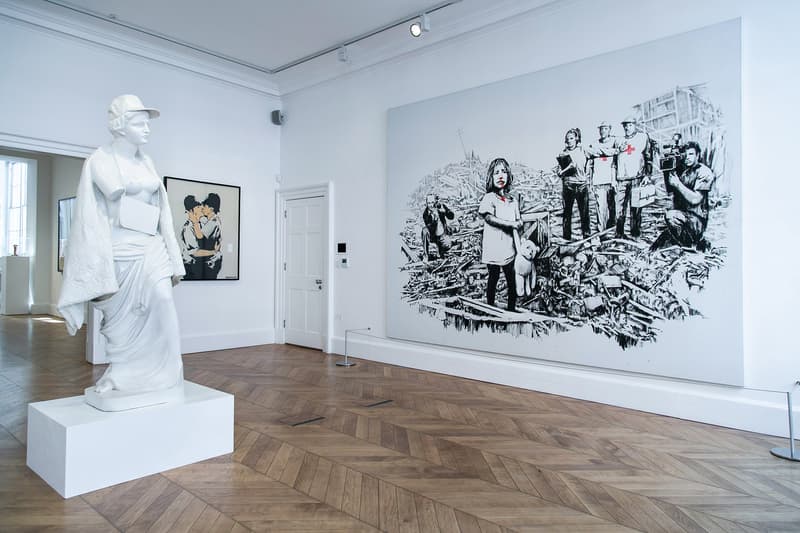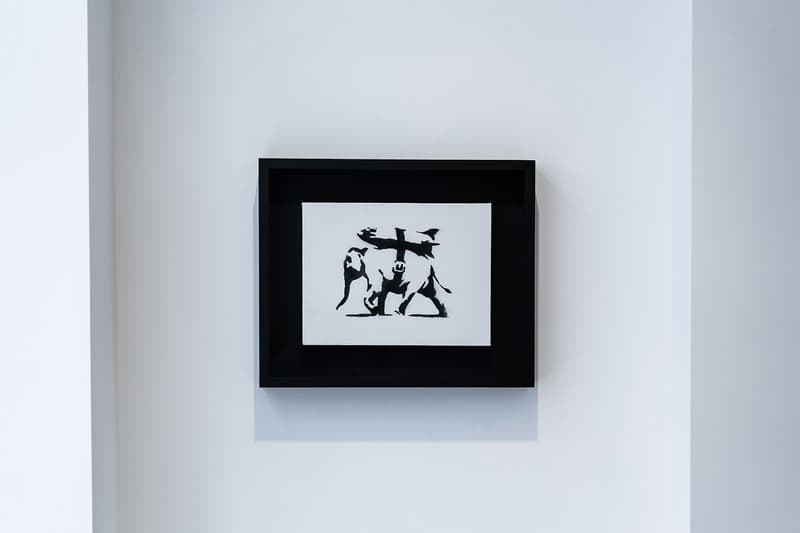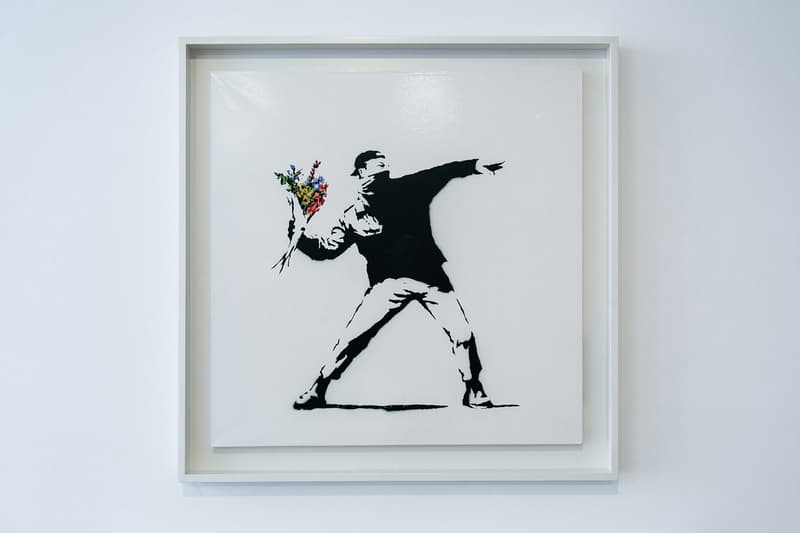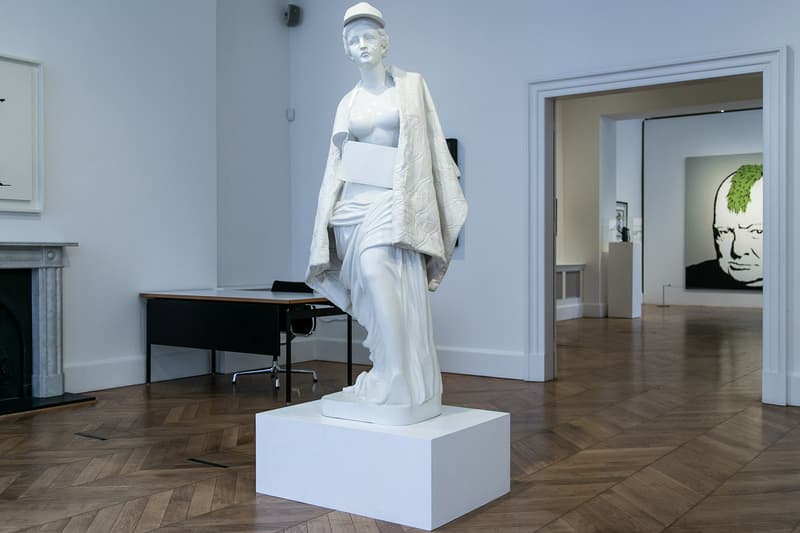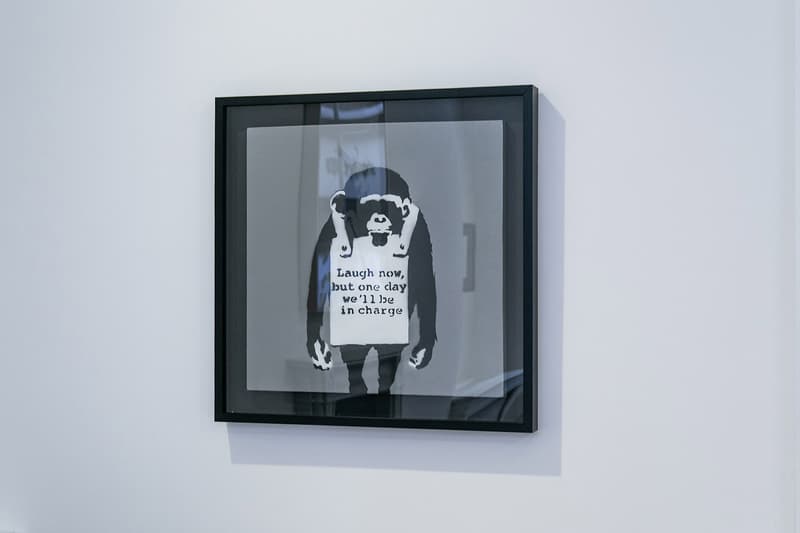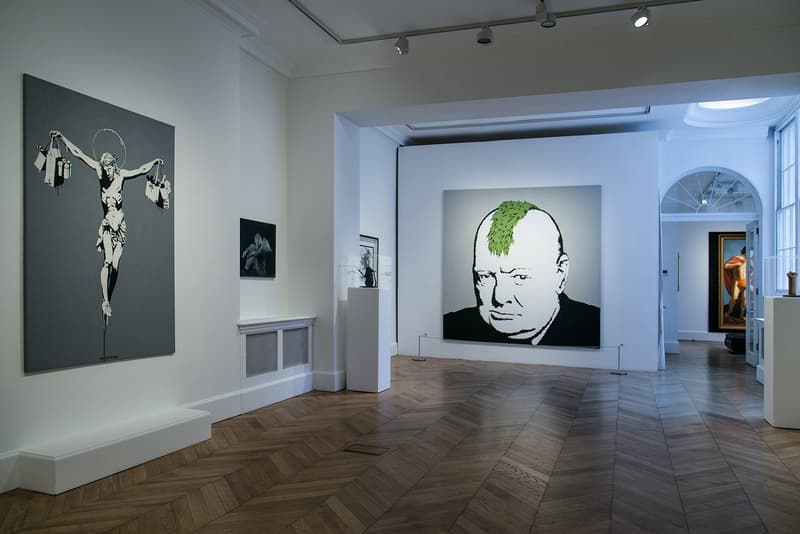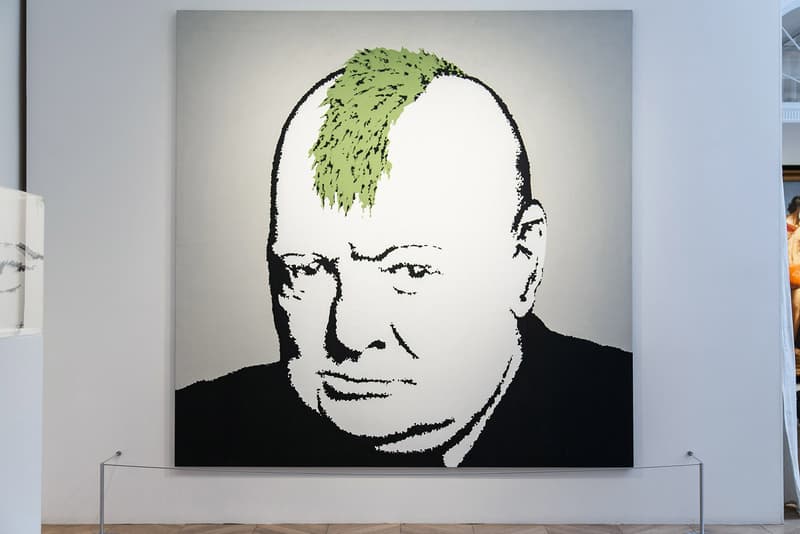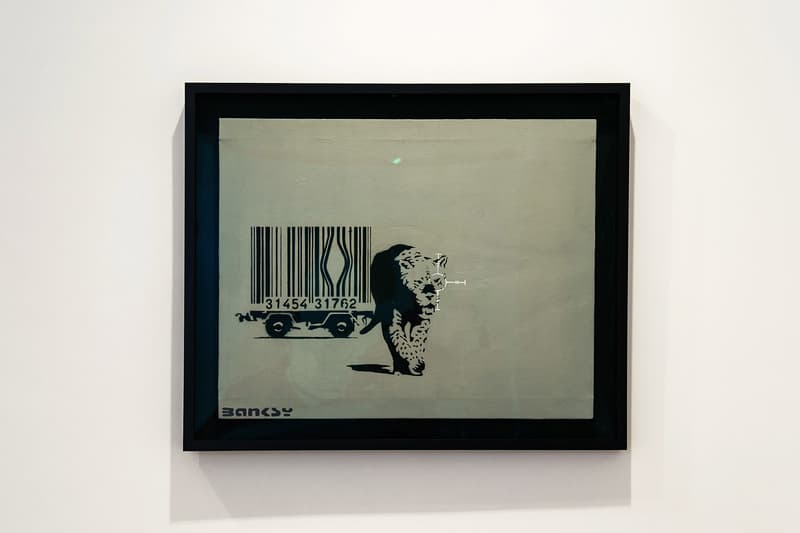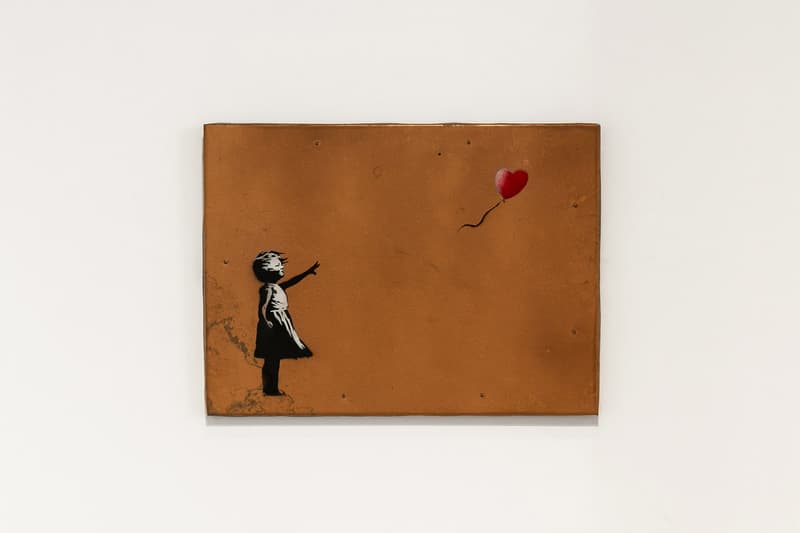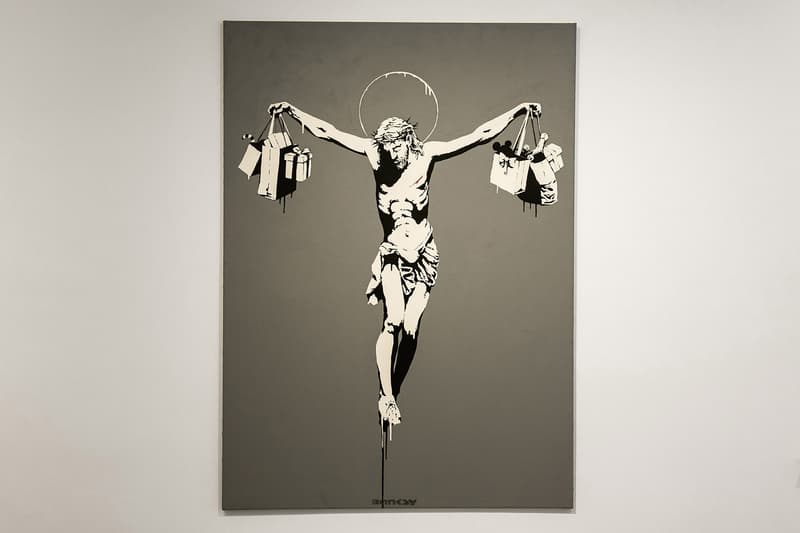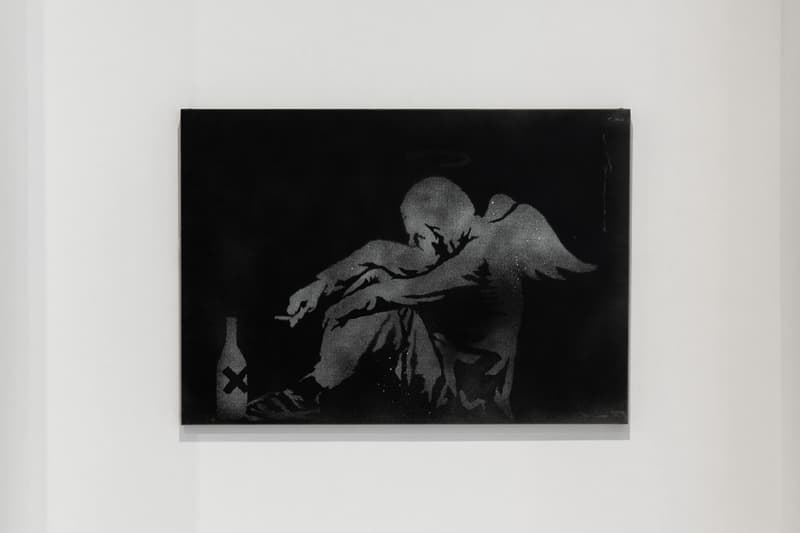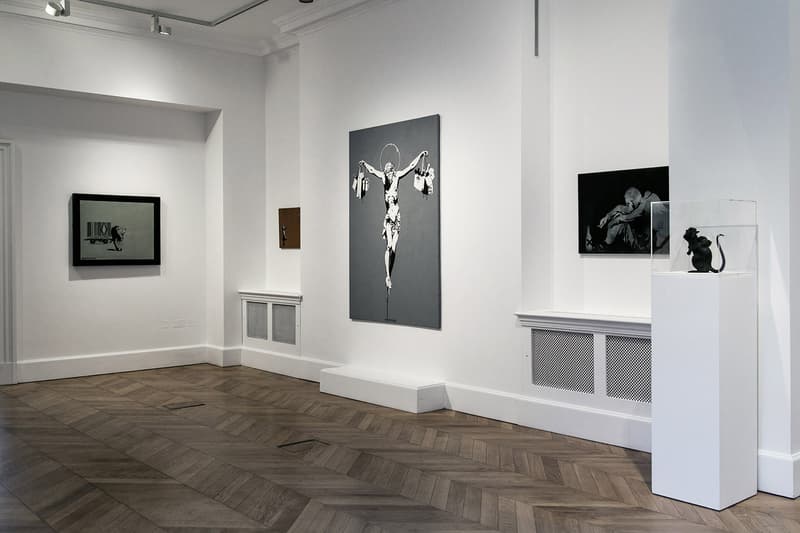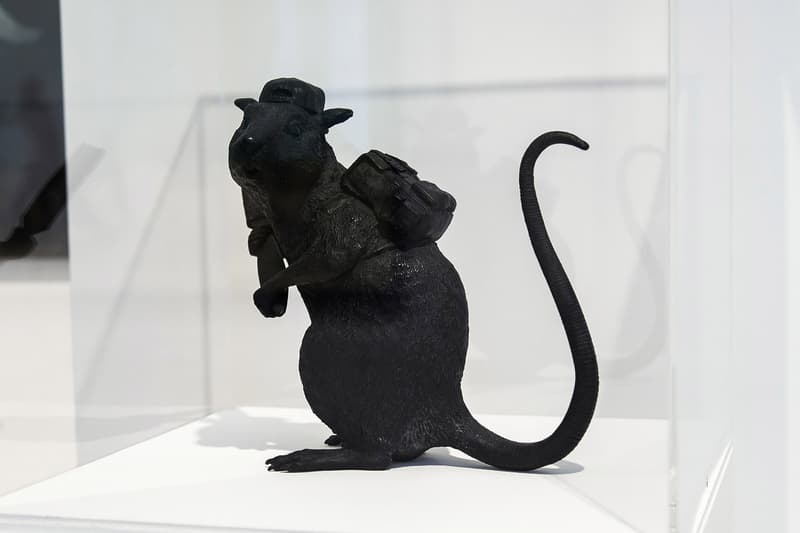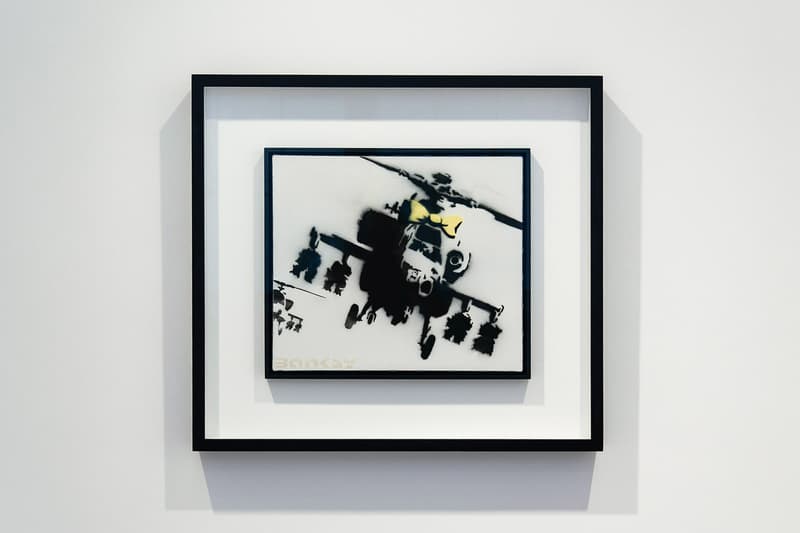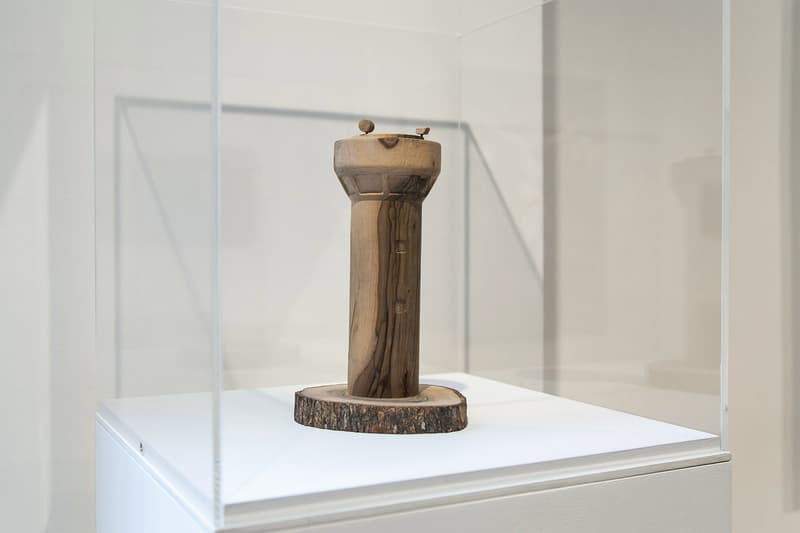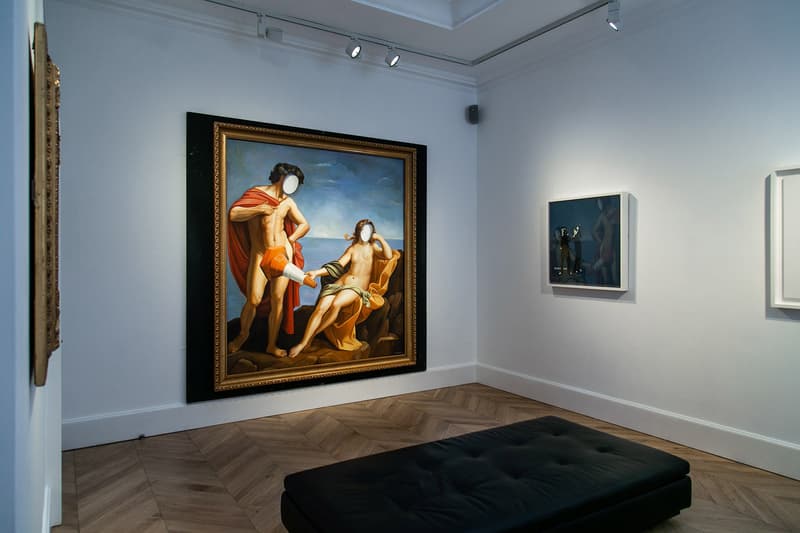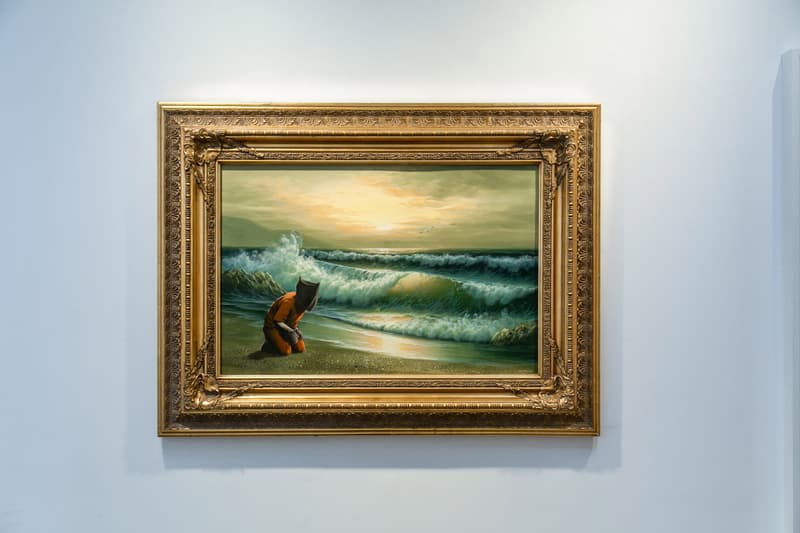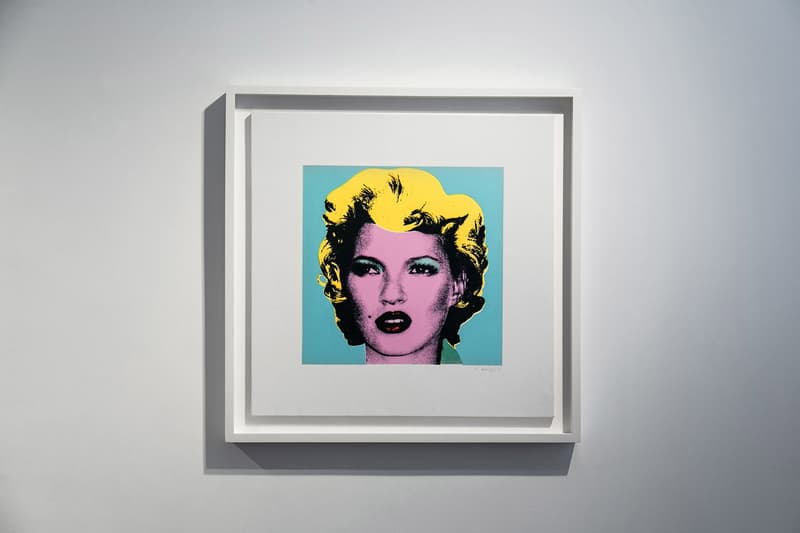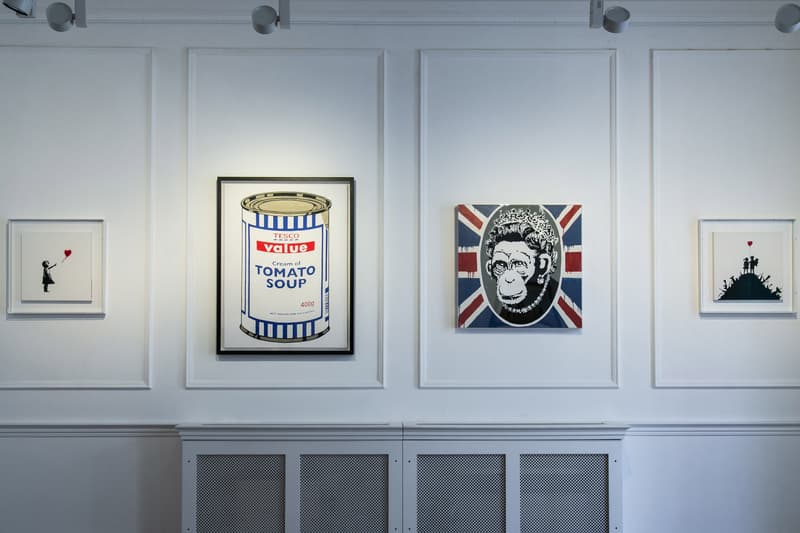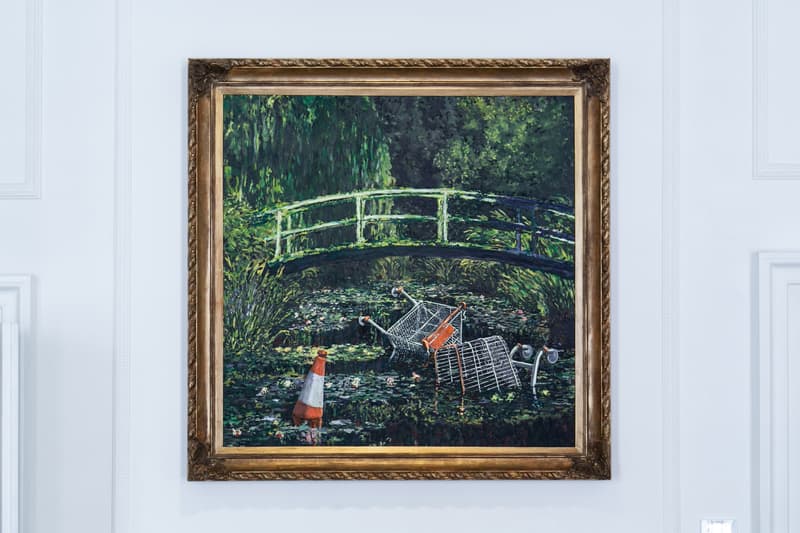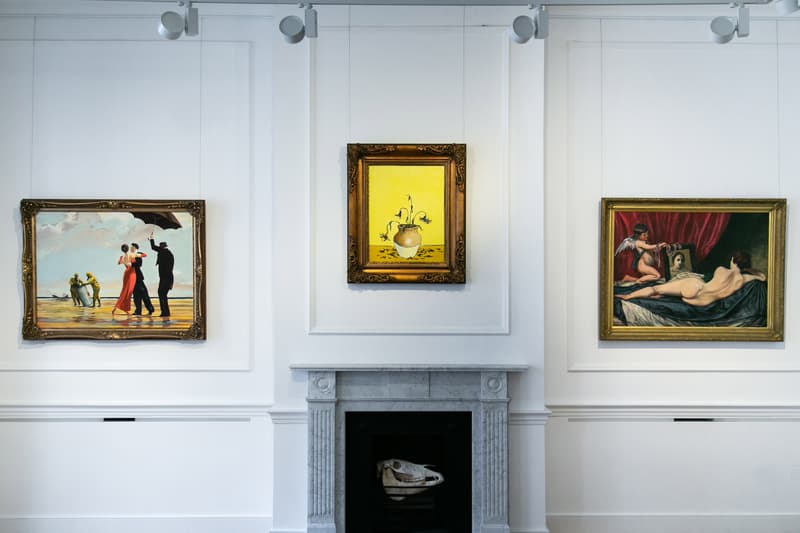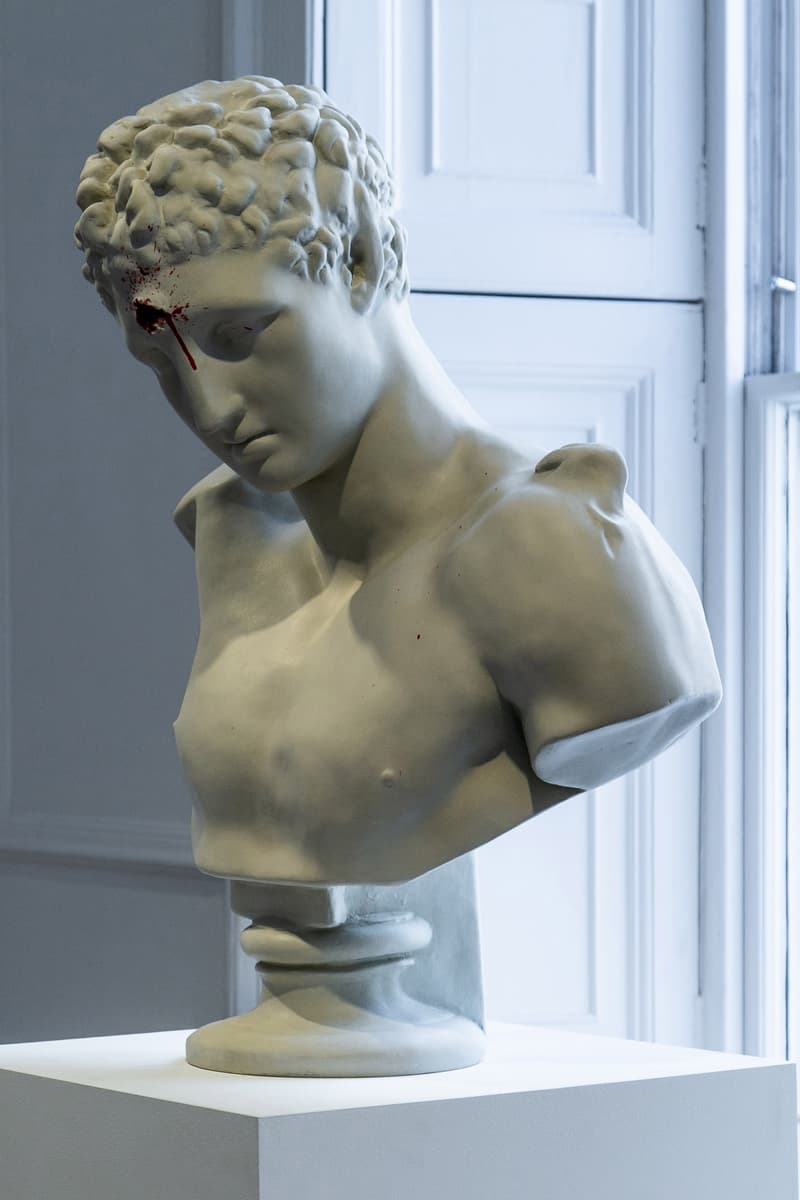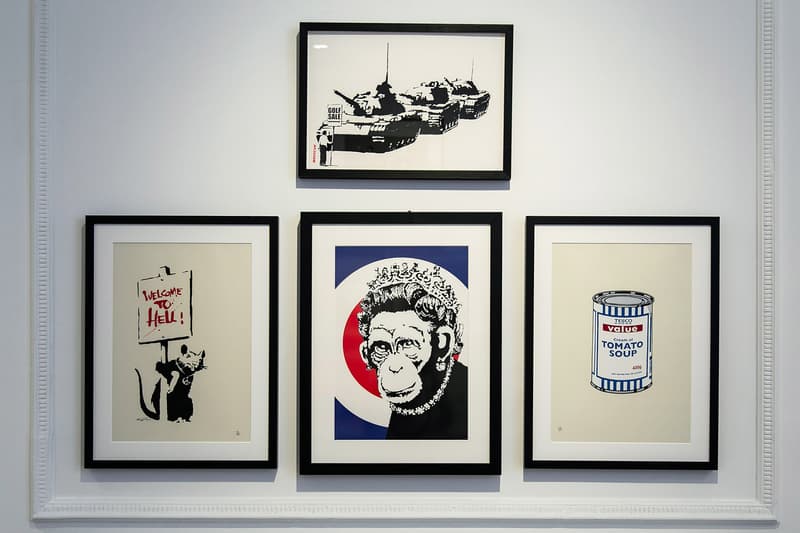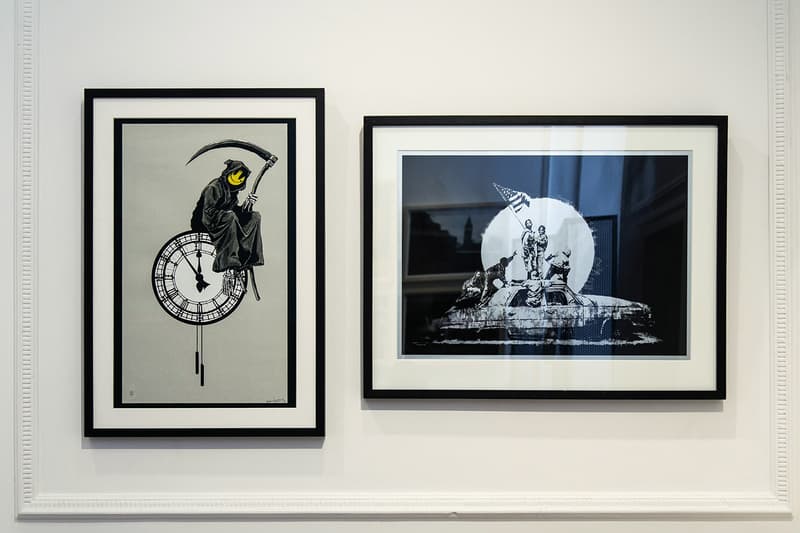 Banksy's latest gallery show focuses on his most popular works and, suitably, is called "Greatest Hits." The show was curated by the artist's former dealer, Steve Lazarides, who was Banksy's official photographer and galleries between 1997 and 2008. Lazarides' new space, called Lazinc, is home to the unofficial show.
Speaking to artnet, Lazarides said that "The works have all come from international private collections and are secondary market works. Banksy has not been involved with the curation of the exhibition." You can see the exhibition in the gallery above and "Banksy's Greatest Hits" is open from now until August 25.
In related news, 130,000 photos of Andy Warhol will be made visible to the public.
Lazinc Sackville
29 Sackville Street
Mayfair, London
W1S 3DX