A First Look at the Samsung Galaxy Note 9
Slated to drop on August 9.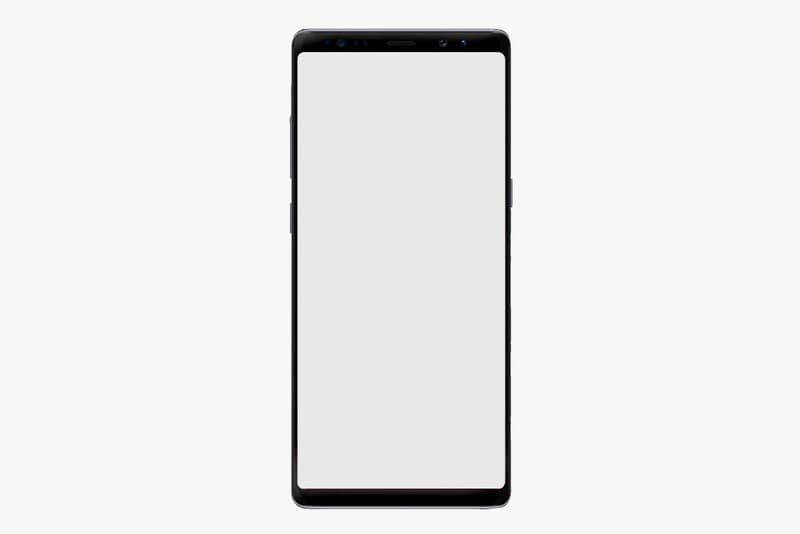 Almost a year since the release of Samsung's Galaxy Note 8, a first look at the follow-up has leaked. The leaked images show Samsung sticking to traits from previous designs, including a continued focus on the curved edge design that the company has invested heavily in.
Another feature revealed by the images is the range of sensors at the top of the phone. This section is almost identical to Samsung's Galaxy S9 model, meaning that the Note 9 may come with a number of the same features including AR Emojis. The stand-out of the new Galaxy Note 9 — which is due to release on August 9 — is expected to be the S Pen, with rumors that Samsung has turned it into a Bluetooth remote control.
In other tech news, Apple recently launched new updated MacBook Pros.