Elon Musk Calls Rescue Diver a "Pedo Guy" in Twitter Outburst
Musk made the unfounded claims after the diver criticised his submarine.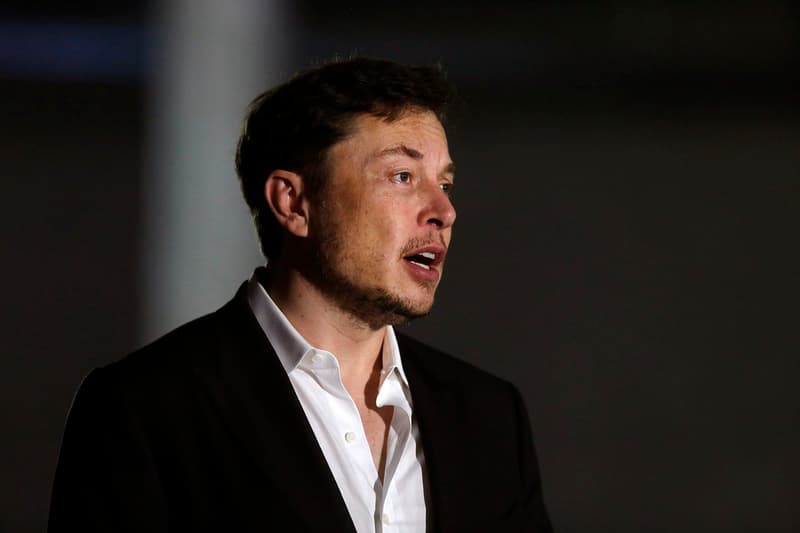 Elon Musk's Twitter usage has often landed the Tesla founder in hot water and this weekend saw that trend continue. This time he took to the social media platform to hit out at a diver who said his submarine was a PR stunt. Musk had travelled to the Tham Luang caverns and presented the 6-foot submarine, which he'd stated could help the 12 stranded schoolboys and their football coach.
However Vern Unsworth, a key part of the rescue mission, said that submarine "had absolutely no chance of working" because Musk "had no conception of what the cave passage was like." Unsworth later said Musk can "stick his submarine where it hurts." Musk reacted angrily to these comments on Twitter, first alleging that he "Never saw this British expat guy who lives in Thailand (sus) at any point when we were in the caves." and later adding "sorry pedo guy, you really did ask for it."
When a Twitter user called out Musk for unfoundedly calling Unsworth a paedophile, Musk responded "Bet ya a signed dollar it's true." Musk has since deleted all the tweets he sent out about the matter. The chief of the rescue mission had previously said the device was "not practical" for the mission and all 13 trapped people were rescued by divers without Musk's help. Unsworth is described as being "astonished and very angry" after the billionaire's baseless attack, saying that he was considering legal action.
In related news, Elon Musk has also said he's going to attempt to fix the water issues in Flint.