Elon Musk's Thailand Rescue Submarine Is "Not Practical"
The Thai prime minister is "very touched" by his offer to help.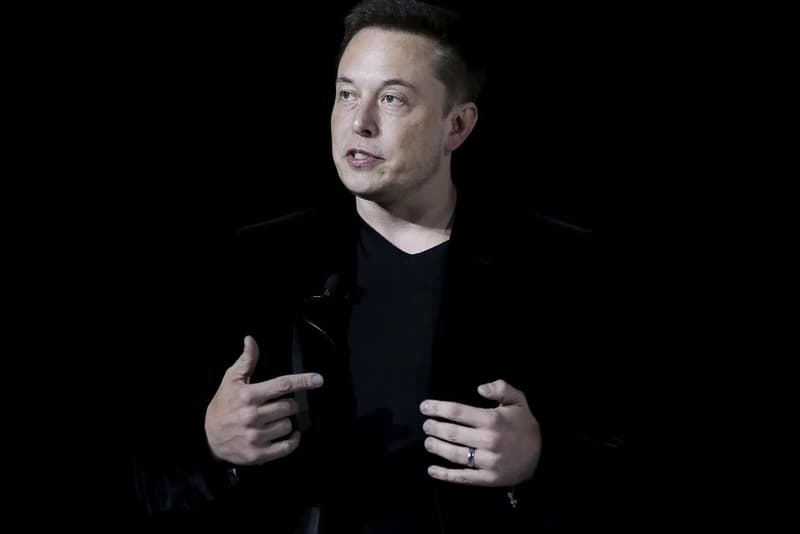 Elon Musk recently revealed that he was in Thailand to help with the rescue of a football team and their coach. Musk's proposed solution saw him bring an underwater escape submarine that had been constructed from unused parts of a SpaceX Falcon 9 rocket.
According to reports, however, Musk's solution was rejected by the authorities running the rescue mission. Narognsak Ostanakorn, head of the rescue command center, explained that "although his technology is good and sophisticated it's not practical for this mission."
Despite the submarine not being viable, Musk has still been praised for the initiative. A spokesperson for the Thai prime minister revealed that he was "very touched that Mr. Musk had personally traveled… to offer assistance, especially with his ingenious solutions" and added that the prime minister "was very inspired by Mr. Musk's kindness and genuine determination to help and support this most difficult rescue operation." All of the children and their coach have now been rescued without the submarine.
Spokesman for Thai junta chief Prayut Chan-O-Cha thanks @elonmusk for his offer of help over trapped cave boys (though you kinda get the feeling the subtext is, thanks, but we got this) pic.twitter.com/qMORj3df51

— Jerome Taylor (@JeromeTaylor) July 10, 2018