Errolson Hugh's Partnership With NikeLab ACG to End
After one more season.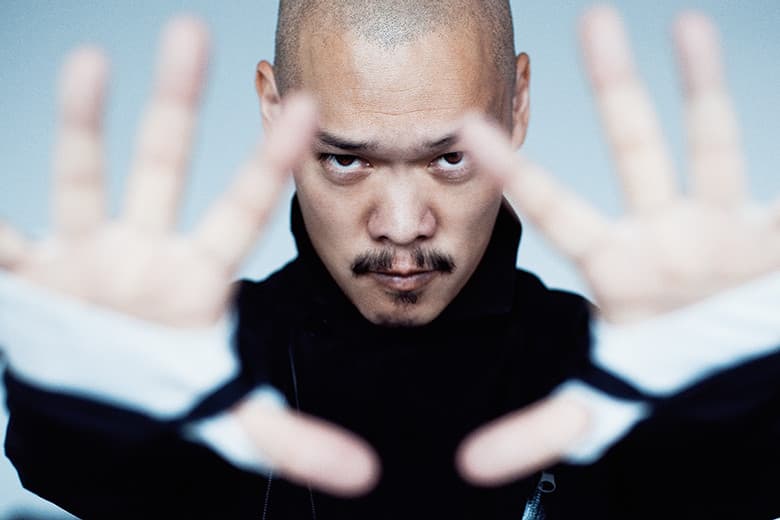 NikeLab ACG is set to end its affiliation with Errolson Hugh and his ACRONYM® label. The designer has been sharing tweets about the news from DJ Teki Latex, appearing to confirm that the collaboration is coming to an end. Hugh also replied to these tweets, adding that there would be one more season. Recently, Hugh and ACG released its Spring/Summer 2018 collection.
According to the retweeted messages, the "Errolson Hugh-led incarnation" of the line is set to be replaced by "retro ACG sportswear stuff." While Hugh's reply didn't shed much light on what had happened, it did reveal that the collaboration would come to an end following the Fall/Winter 2018 season. It isn't clear if this also marks the end of ACRONYM®'s successful NikeLab collaboration, which last featured the joint Air VaporMax Moc 2 "Thirsty Bandit."
In other ACG news, the COMME des GARÇONS x Nike ACG Mowabb is releasing soon.
The affiliation w Acronym built ACG into a major line respected both by technical/performance geeks & hypebeasts. It's arguably the coolest thing Nike has now all thanks to @erlsn . Now that Nike has that, they can afford to take a look back at what made ACG great back in the day

— Teki Latex (@TekiLatex) July 10, 2018
One more season left (HO'18)

— Errolson Hugh (@erlsn) July 10, 2018