Rolls-Royce Developed Its Own Air Taxi Concept
The skies may have a new luxury name to contend with.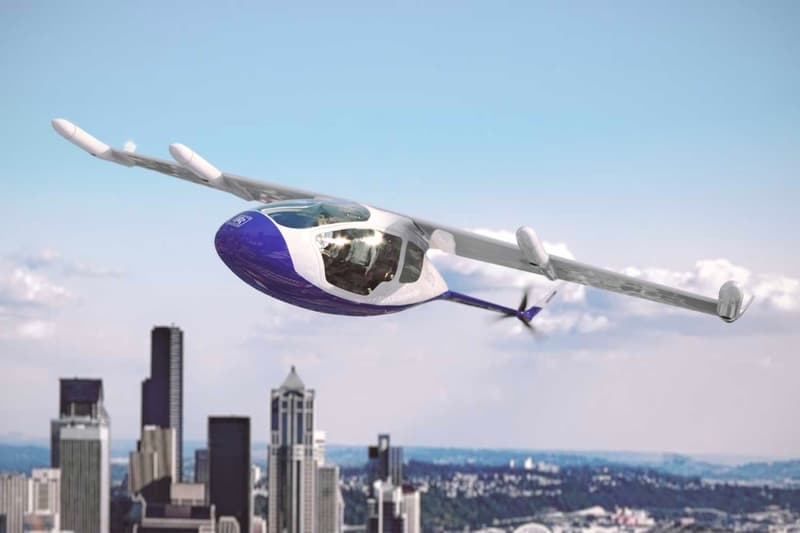 Both Airbus and Uber have made waves as of late with the development of their respective Air Taxi inventions, however, may face stiff competition in the near future from who many believe to be a rather unlikely source. Rolls-Royce recently unveiled its EVTOL (Electric Vertical Take Off and Landing) concept, capable of ferrying up to five passengers, while traveling up to 500 miles at a top speed of around 250mph. Despite its name, electric power is only part of the equation with gas turbines put in place to help power up its six propellers.
The design centers its focus on "personal air mobility," however, can be used for a multitude of purposes, including taxi transit, private transportation, cargo delivery and various military purposes. As it currently stands, only 3D renders have been developed, although it is said that the vehicle contains wings that can rotate 90 degrees, while also having its propeller extensions conveniently fold away once at the desired altitude. While still a concept for the time being, Rolls-Royce claims that the tech needed to jumpstart the ambitious project is already in development — meaning, we can potentially see initial prototypes in action quite soon.
In case you missed it, Honda upgraded the HondaJet with new "Elite" model.