Senior Uber Employees Accused of Discriminatory Behavior
The company's Chief People Officer has been forced to step down.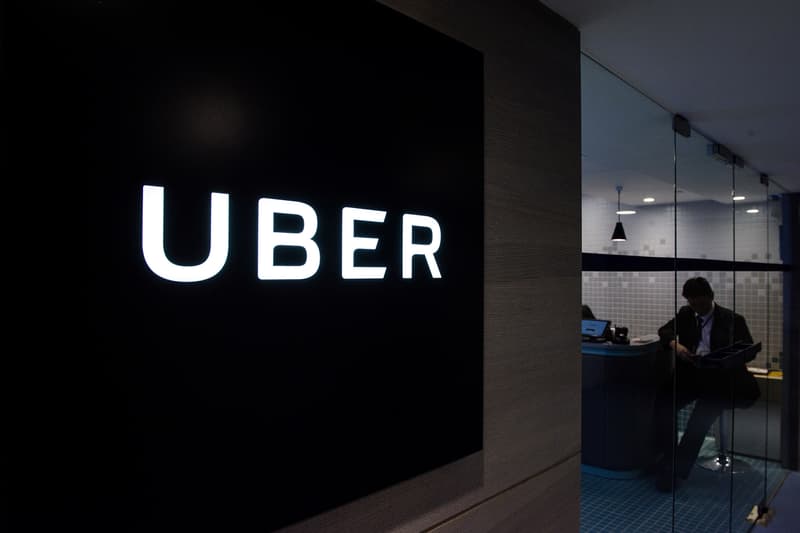 After CEO Travis Kalanick was forced to step down amid a number of scandals last year, Uber's corporate culture is back in the spotlight with the resignation of its Chief People Officer. Liane Hornsey has left the company amid allegations that she continually shot down internal complaints about racial discrimination during her time at the company.
Amid this scandal, another senior Uber official has also been criticized for his behavior. The ride-sharing app's Chief Operating Officer, Barney Harford, has been accused inappropriate statements, including bigoted comments about an interracial relationship in an Uber commercial as well as claiming that he couldn't tell the difference between two black women.
Uber also recently received a temporary license in London after it was banned last year.