'Batman: The Animated Series' is Finally Coming to Blu-Ray in 1080p
Completely remastered.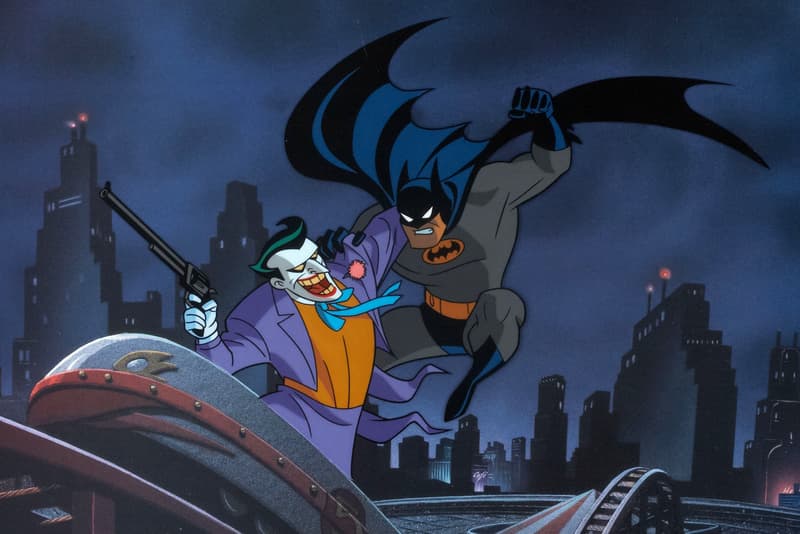 Batman has had many forms in film and TV, but perhaps the best example of the full character came from '90s cartoon series Batman: The Animated Series. San Diego Comic-Con was where a full remaster in 1080p HD was announced and that it'd be available sooner rather than later.
According to Syfy, the show will be released on Blu-Ray, with all 85 episodes of Batman: The Animated Series included, as well as the films Mask of the Phantasm and Batman and Mr. Freeze: Sub Zero. The box set will also have featurettes about the making of the show and is available to pre-order on Amazon for $113 USD. It will also be available on DC's Universe Streaming service, which will be released this fall before the launch of the Blu-ray in October.
In related news, you watch the first trailer for Godzilla: King of the Monsters, starring Stranger Things Millie Bobby Brown.