Petition to Rehire 'Guardians of the Galaxy' Director James Gunn Gains Over 160k Signatures
Backlash against the backlash.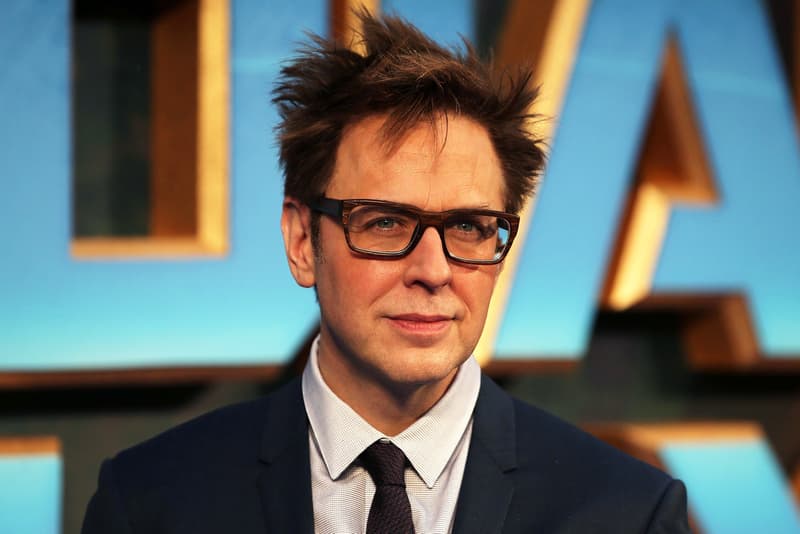 Disney's decision to fire James Gunn from Guardians of the Galaxy Vol.3 after a campaign by group of right wing commentators to unearth a lengthy string of offensive tweets has been met with some pushback from fans. In order to register this annoyance, fans have launched a petition on Change to protest the move, with 161,00 and counting having signed the petition so far.
Dave Baustita, who plays Drax in the series has spoken out about his displeasure with the decision, saying "I will have more to say but for right now all I will say is this, James Gunn is one of the most loving,caring,good natured people I have ever met. He's gentle and kind and cares deeply for people and animals. He's made mistakes. We all have. Im NOT ok with what's happening to him."
Actress Selma Blair also took to social media to support the director, while also tweeting the petition to be signed. At this point in time it's unclear how Gunn's departure will affect Guardians of the Galaxy Vol. 3, which was due to begin filming in January 2019.
In related news, Disney has bought 21st Century Fox after Comcast pulled out.
I will have more to say but for right now all I will say is this..@JamesGunn is one of the most loving,caring,good natured people I have ever met. He's gentle and kind and cares deeply for people and animals. He's made mistakes. We all have. Im NOT ok with what's happening to him

— Dave Bautista (@DaveBautista) July 21, 2018
Marvel: RE-HIRE JAMES GUNN – Sign the Petition! https://t.co/JeVbFZkQLL via @Change. Because if people are punished despite changing, then what does that teach people about owning mistakes and evolving? This man is one of the good ones.

— Selma Blair (@SelmaBlair) July 22, 2018