James Gunn Fired From 'Guardians Of The Galaxy Vol. 3'
Over a string of offensive tweets made years ago.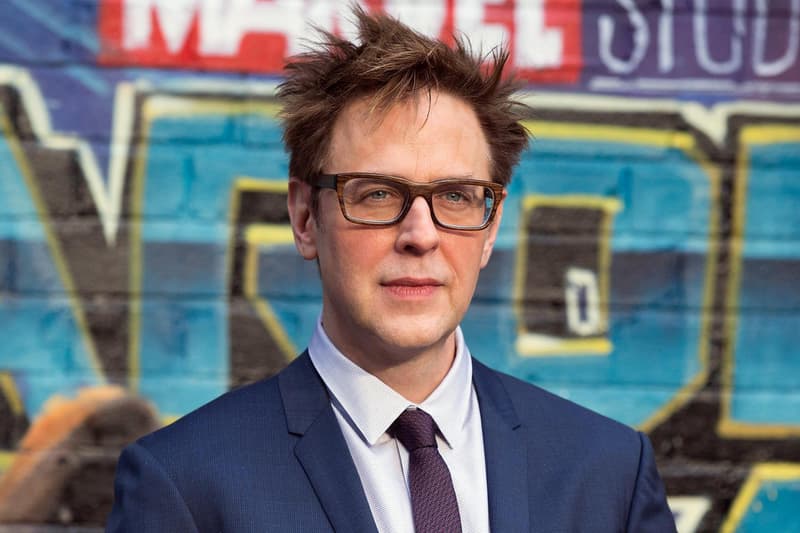 James Gunn is done. The Guardians of the Galaxy director has been fired by Disney Studio's chairman Alan Horn for an offensive string of tweets made years ago in regards to pedophilia and rape. These tweets were resurfaced, according to Fox News, because Gunn is an outspoken critic of President Donald Trump – and the move was made in an effort to knock the director down a few pegs.
According to THR, the decade-old tweets were uncovered by conservative website The Daily Caller with conservative online personalities soon tweeting their followers to confront Gunn at San Diego Comic-Con during his Sony presentation on Friday. "The offensive attitudes and statements discovered on James' Twitter feed are indefensible and inconsistent with our studio's values, and we have severed our business relationship with him," said Horn.
Gunn had previously been tapped to complete his Guardians trilogy, having already written a script and poised to begin shooting in Atlanta in the fall.
2. It's not to say I'm better, but I am very, very different than I was a few years ago; today I try to root my work in love and connection and less in anger. My days saying something just because it's shocking and trying to get a reaction are over.

— James Gunn (@JamesGunn) July 20, 2018
4. For the record, when I made these shocking jokes, I wasn't living them out. I know this is a weird statement to make, and seems obvious, but, still, here I am, saying it.

— James Gunn (@JamesGunn) July 20, 2018
5. Anyway, that's the completely honest truth: I used to make a lot of offensive jokes. I don't anymore. I don't blame my past self for this, but I like myself more and feel like a more full human being and creator today. Love you to you all.

— James Gunn (@JamesGunn) July 20, 2018