Best New Tracks: The Internet, Brent Faiyaz, Kevin Gates, Buddy & More
This week's crop comes from all over the US, Compton to Louisiana.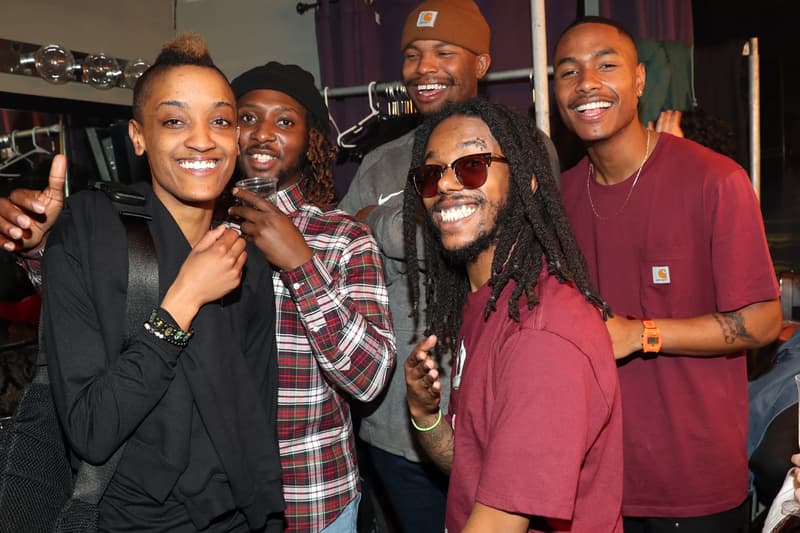 For the latest entry in our "best new music" roundup series, we break down another impressive week in sounds by bringing new albums, videos and songs to the spotlight. Buddy, The Internet, 2Eleven and P-Lo all delivered exceptional projects, while new singles from FMB DZ and Kevin Gates stood out among the flood of new material. When it comes to visuals, GT and Brent Faiyaz lead the way with striking new music videos. Regardless of your preferred genre, this list is well-rounded enough for most's playlists.
Check out this week's best new music releases below and let us know what you think.
Buddy – Harlan & Alondra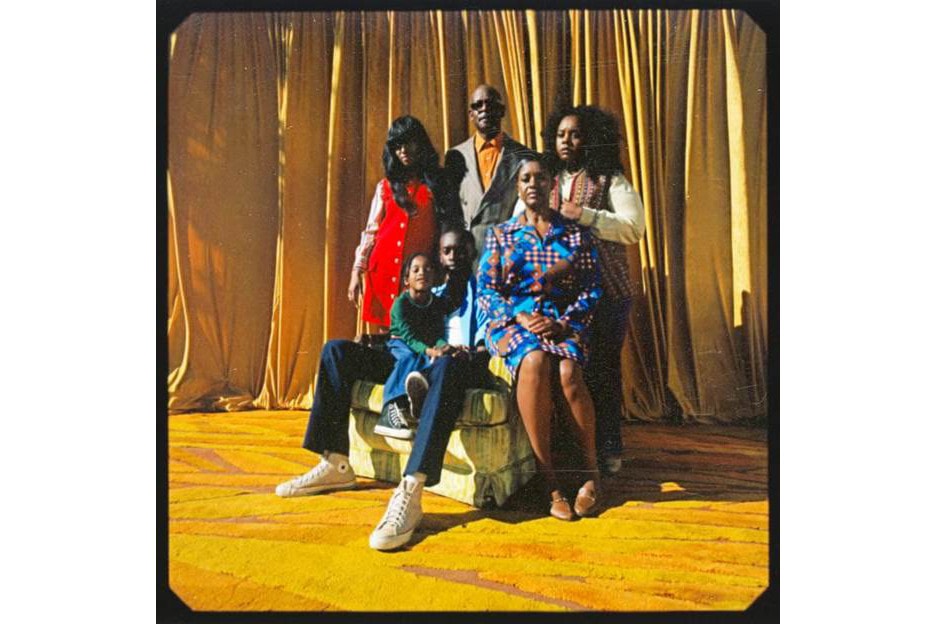 Compton artist Buddy can't be boxed in, and his anticipated debut studio album Harlan & Alondra is the perfect example of that genre-bending approach; there's soul, R&B, rap and more, all put into one seamless blend. Notably, the 12-track LP is propelled by lead singles "Black" featuring A$AP Ferg and the Khalid-assisted "Trippin'." Other talented guests on the full-length include Ty Dolla $ign, Snoop Dogg and fellow Westside up-and-comer Guapdad 4000. This new project comes on the heels of last year's Qcean & Montana EP with Kaytranada and Magnolia.
The Internet – Hive Mind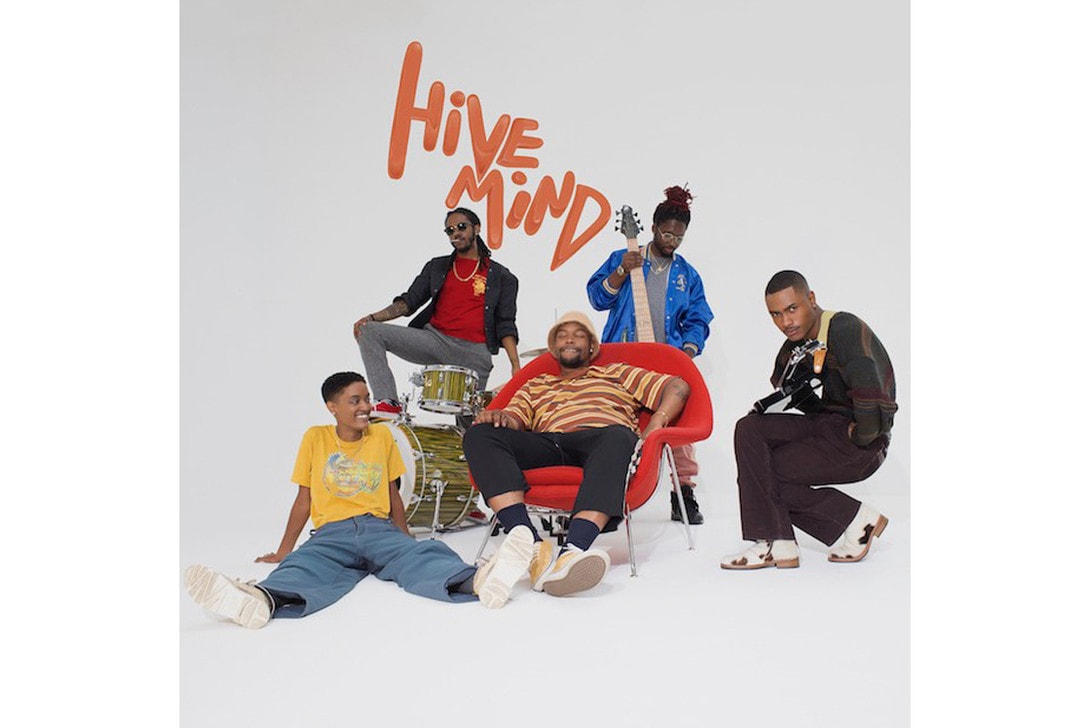 The Internet's new studio album is here, and it's definitely worth a full listening experience — headphones and all. Known as Hive Mind, the California act's latest LP serves as the follow-up to their GRAMMY-nominated debut project Ego Death. Coming in at 13 tracks, the album presents the combined efforts of lead singer Syd and equally-talented group members Patrick Paige II, Matt Martians, Christopher Smith and Steve Lacy. There's no additional guests, and none are needed. The project was supported by impressive singles like "Roll (Burbank Funk)," "Come Over" and "La Di Da."
Kevin Gates – "Intro Edition"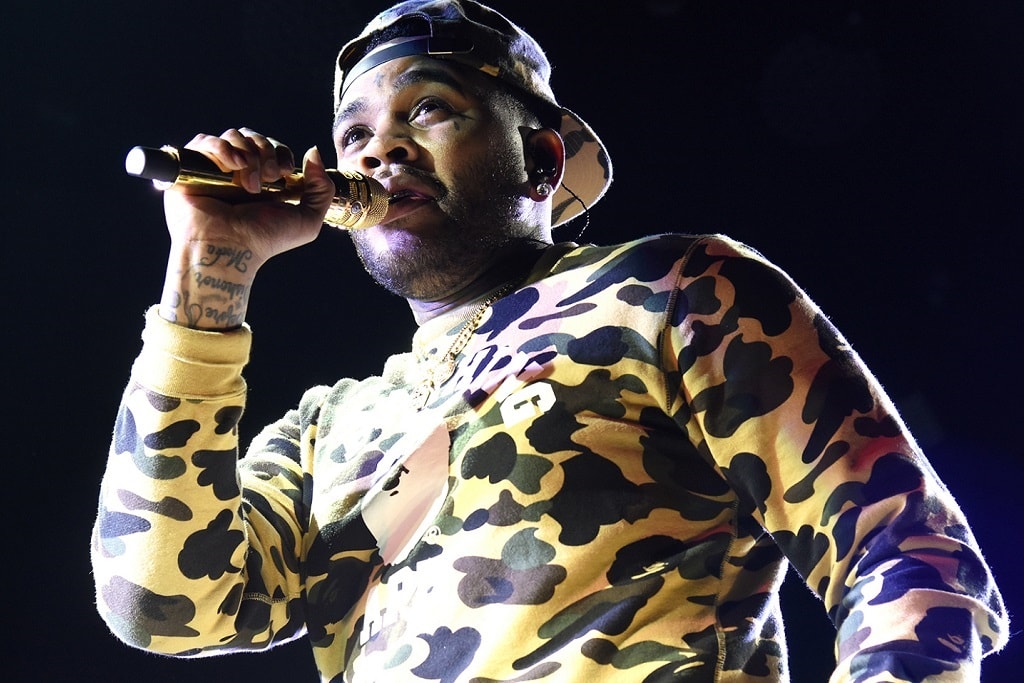 Kevin Gates is back with a vengeance. Earlier this year, the down-south superstar returned home after spending nine months in an Illinois state prison. Since his release, he's dropped a three-track EP known as Chained to the City and linked up with director-of-the-moment Cole Bennett for the "Change Lanes" video. Now, Gates unleashes a five-minute flurry of heavy-hitting bars titled "Intro Edition." Notably, this track places the spotlight squarely on its creator's powerful emceeing skills. This one is definitely essential listening.
Brent Faiyaz – "Gang Over Luv" Video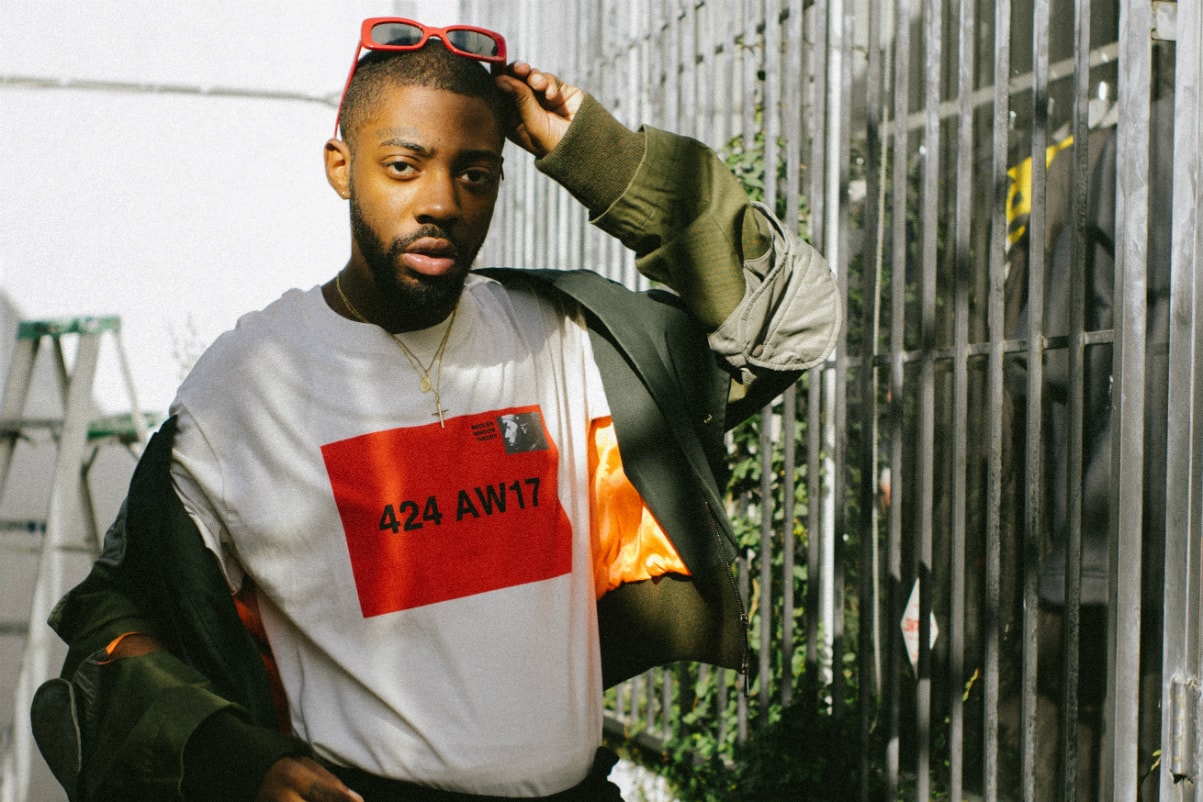 GRAMMY-nominated singer-songwriter Brent Faiyaz has only dropped one track this year, but he's still managed to make his presence known. Revisiting his 2017 debut project, Sonder Son, the fast-rising artist serves up a new visual and continues to keep his name in headlines and his sounds in our eyes and ears. Linking up with longtime visual collaborator Noah Lee, Faiyaz serves up a partially-self-directed vignette for Sonder Son standout "Gang Over Luv."
"Amongst the mayhem of a film crew and cameras, a video within a video: A phoenix rises from the ashes of destruction," reads a statement from Lee, who took it upon himself to explain the creative direction behind the new "Gang Over Luv" visual. "'Gang over Luv'" sacrifices the thematic plight of the sonder video—the sheep is hunted by the wolf, the plane crashes and burns in an empty field… and in its place, Brent Faiyaz, the sonder son is born."
FMB DZ featuring E-40 – "Lit"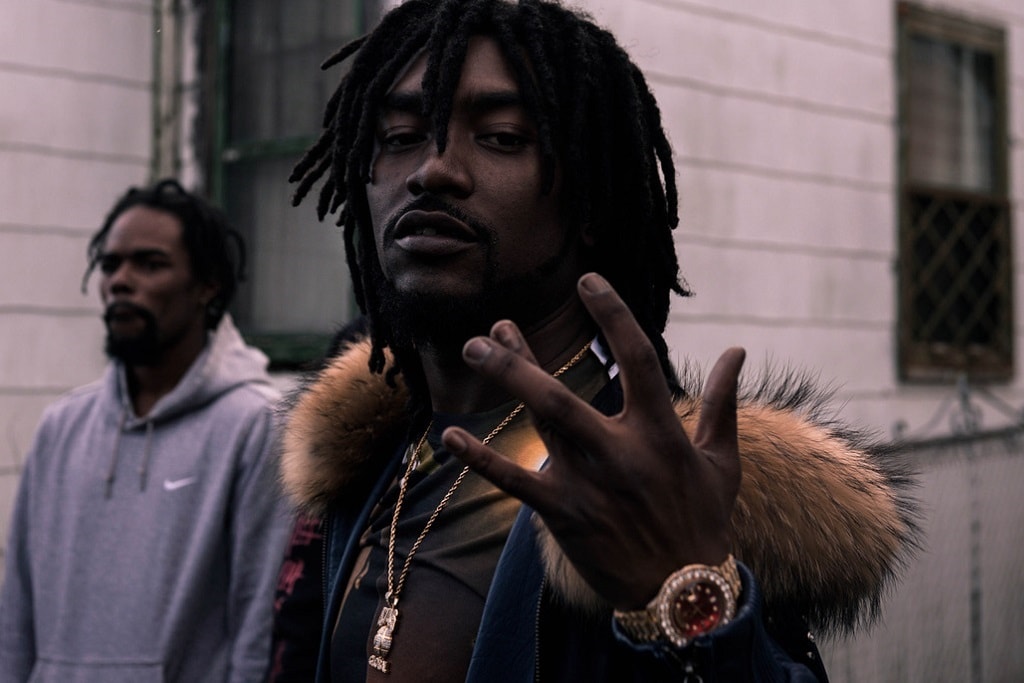 Fast-rising Detroit champion FMB DZ aims to continue his current streak with a new mixtape titled In My Bag. Scheduled to arrive on July 27, the tape is set to solidify its creator's spot at the top of Motown's latest musical movement. Supporting the tape with a new single, FMB DZ links up with Bay Area legend E-40 for "Lit." FMB DZ also has a new deal with EMPIRE, which will yield even more success in the months to come. Detroit is on the cusp of dominating the national hip-hop landscape like Atlanta once did, and FMB DZ is one of the city's strongest talents.
P-Lo – Prime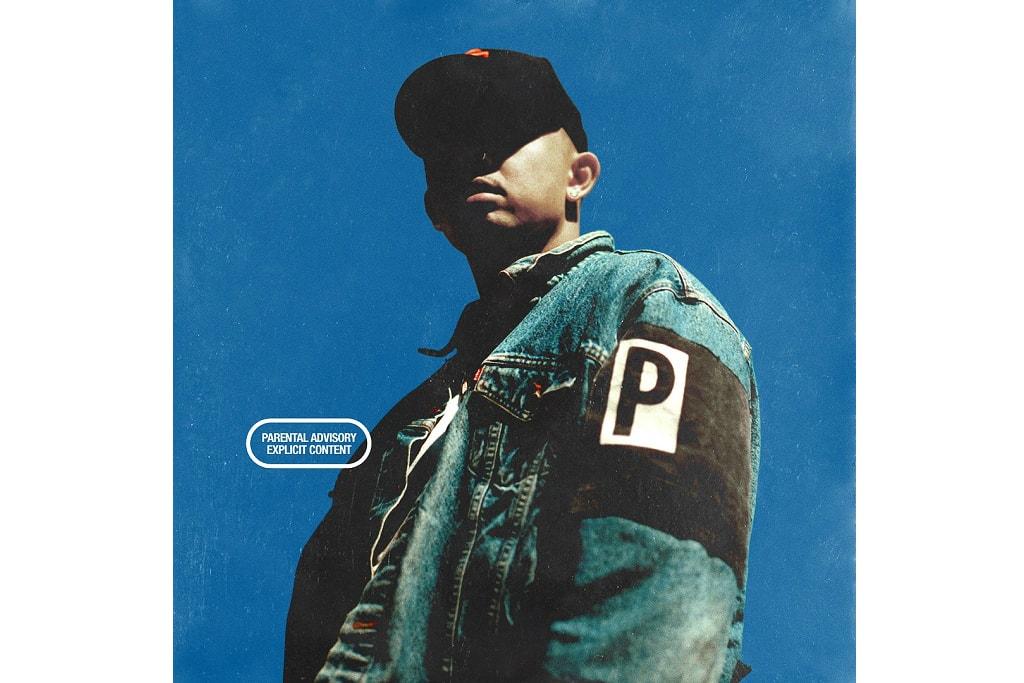 Propelled by the lead single "No Idea" featuring ALLBLACK, P-Lo's new Prime project proves he's more than just an HBK affiliate or a beatmaker-for-the-stars. He can stand on his on two feet, and accomplish as much as any other talented artist on his coast. Prime is made up of 11 new tracks, and features collaborations with fellow Bay Area champions SOB x RBE, Dom Kennedy, Cuban Doll, Jess Connelly and Senojnayr. With the New West movement taking over, P-Lo is stepping into the OG stages of his career, and he might be one of his region's most underrated artists.
GT – "Intro"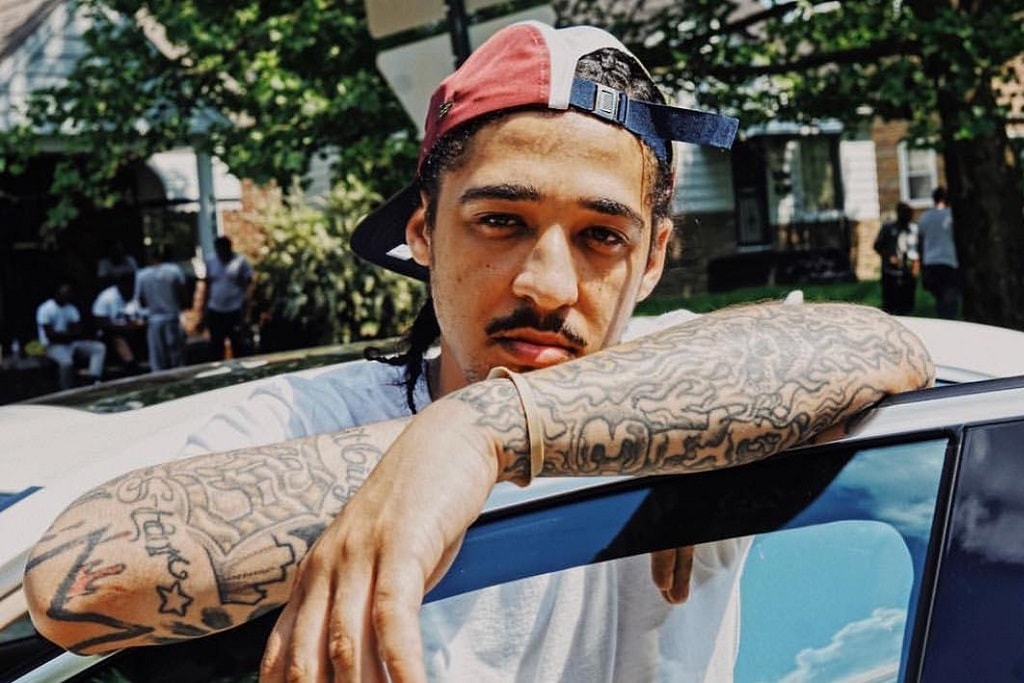 GT is the soul of Detroit's current rap renaissance, and his recent studio album Relentless is one of the most slept-on projects of 2018. The LP's "Intro" track sums up what separates GT from the rest of his city's current crop, and its lyrics are brought to life thanks to ZayPrimo and Zaced Visuals. More of a seasoned sage than a traditional emcee, GT raps like an OG's OG. This is hustler rap that's more medicine than music. If Starlito was born in Detroit, he would be GT.
2Eleven – Members Only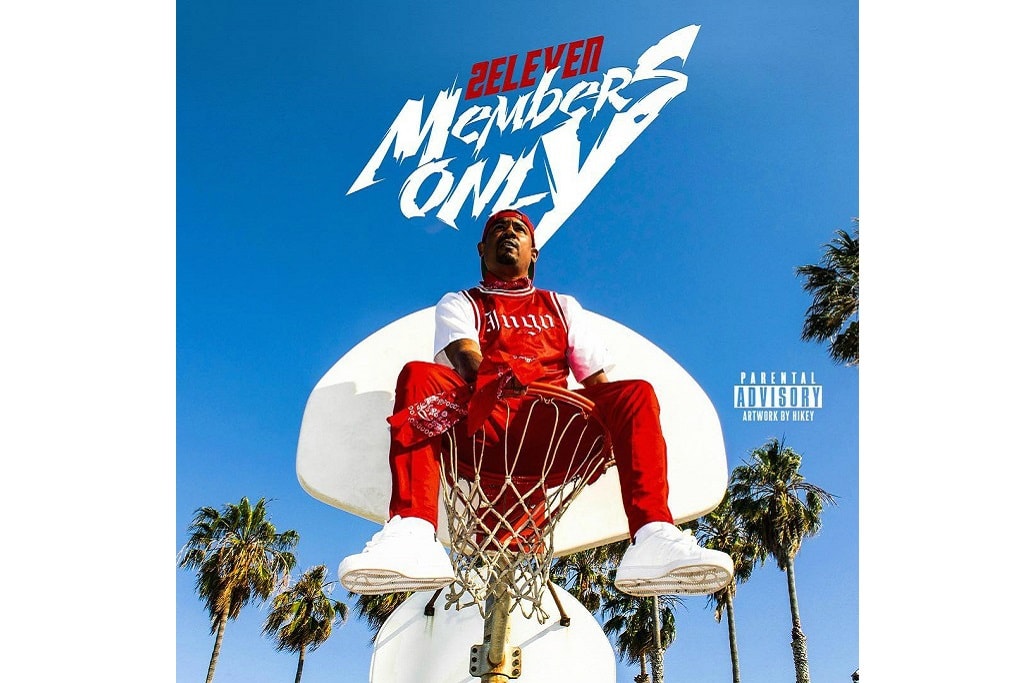 The West Coast's rap scene is exploding right now and its current forerunners are taking the region's sound to creative heights not seen since the G-Funk era, and 2Eleven is one of the stalwarts of that section. He's been a champion of Inglewood's local movements for several years now, and has been through stints with CTE and earned his status as an underground king. For his latest major release, he delivers a lean 10-track project; Jay Worthy, Rucci, Sean Mackk (RIP), AD, Free Ackrite, Slim 400, TF, Earl Swavey and Figg Newton all show up for guest appearances.