James Gunn Will Return to Write & Direct 'Guardians of the Galaxy 3'
Confirmed by Gunn himself.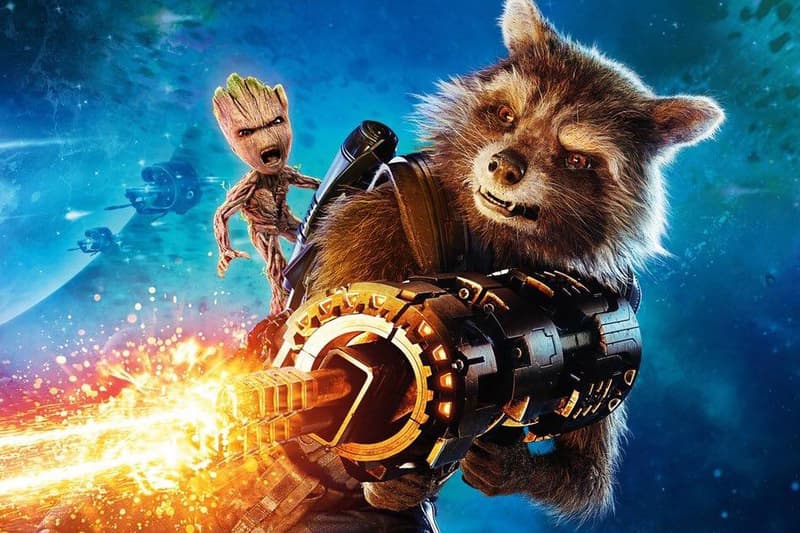 Good news, Marvel fans. Not only is Guardians of the Galaxy Vol. 2 right around the corner, but there's already a little bit of news regarding its inevitable followup: James Gunn will be back to both write and direct Vol. 3.
The news comes straight from Gunn himself, who took to Facebook yesterday to make the announcement. "… yes, I'm returning to write and direct Guardians of the Galaxy Vol. 3," wrote Gunn. "In the end, my love for Rocket, Groot, Gamora, Star-Lord, Yondu, Mantis, Drax, and Nebula – and some of the other forthcoming heroes – goes deeper than you guys can possibly imagine, and I feel they have more adventures to go on and things to learn about themselves and the wonderful and sometimes terrifying universe we all inhabit. And, like in both Vol. 1 and Vol. 2, we will work on creating the story that goes beyond what you expect."
You can read Gunn's Facebook post below in its entirety.
Guardians of the Galaxy Vol. 2 hits theaters May 5.