French Rap Duo PNL Cancels Coachella Set Due to Immigration Issues
After months and multiple applications.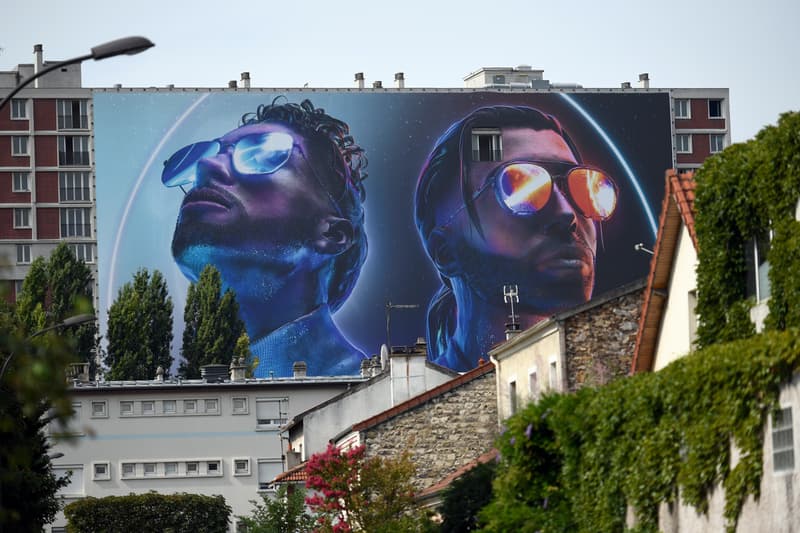 French rap duo PNL was forced to cancel their set Coachella Valley Music and Arts Festival this weekend due to immigration issues. Brothers Tarik and Nabil Andrieu (also know as Ademo and N.O.S.) noted that after months of applying, the immigrations office have still not granted Tarik a visa forcing the cancellation. The duo touched on their cancellation in a Facebook post recently, stating they hope their visa issue can be resolved in time to perform at the second weekend of Coachella.
For more music news, listen to Justin Bieber's first music feature of 2017, as the Canadian artist sings in Spanish with Luis Fonsi and Daddy Yankee on "Despacito."