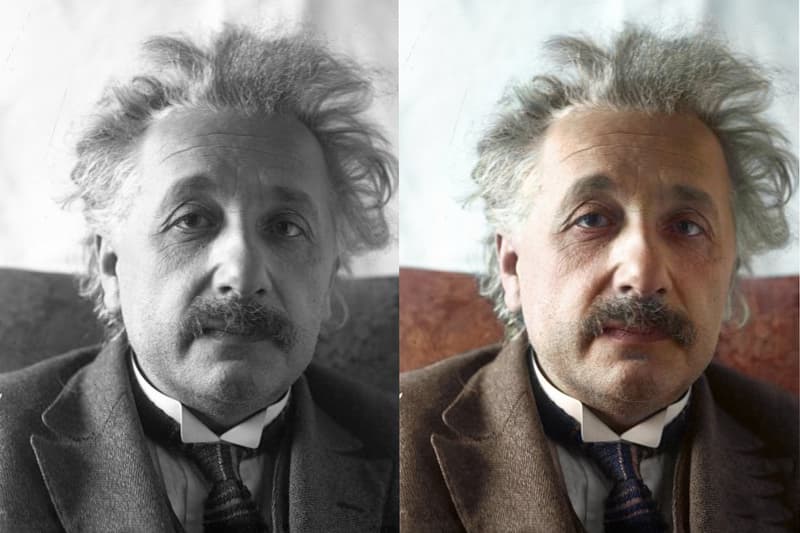 1 of 16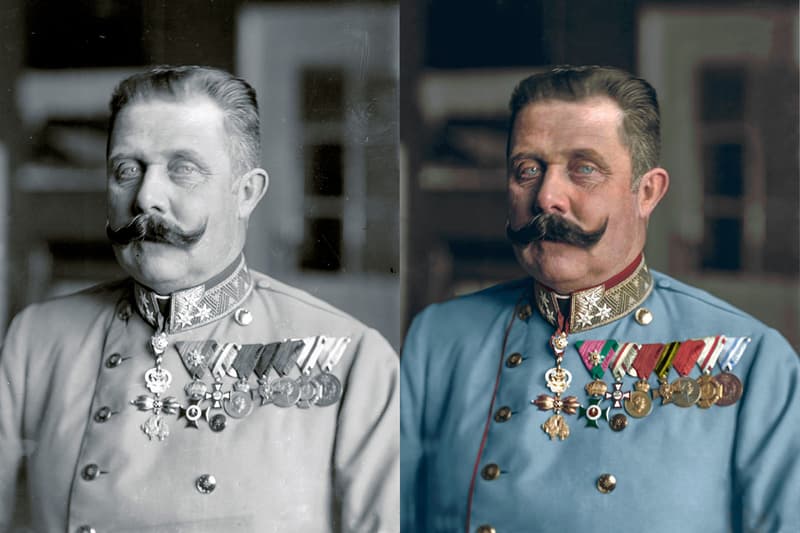 2 of 16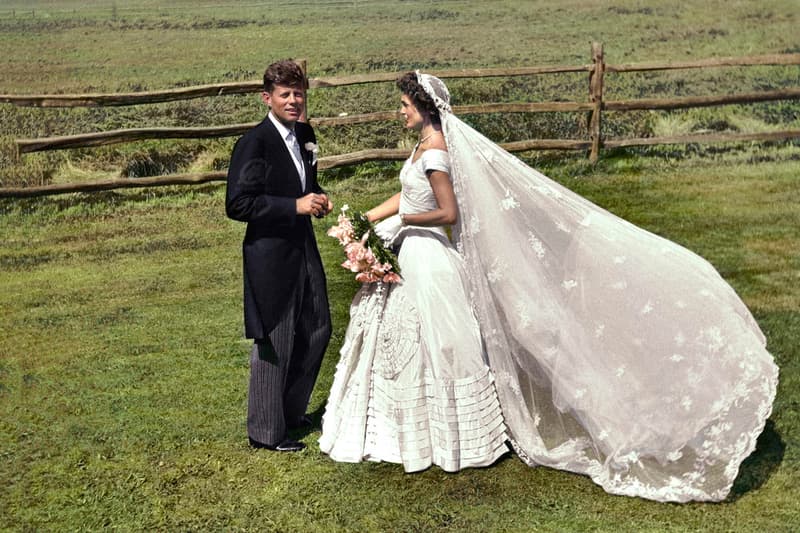 3 of 16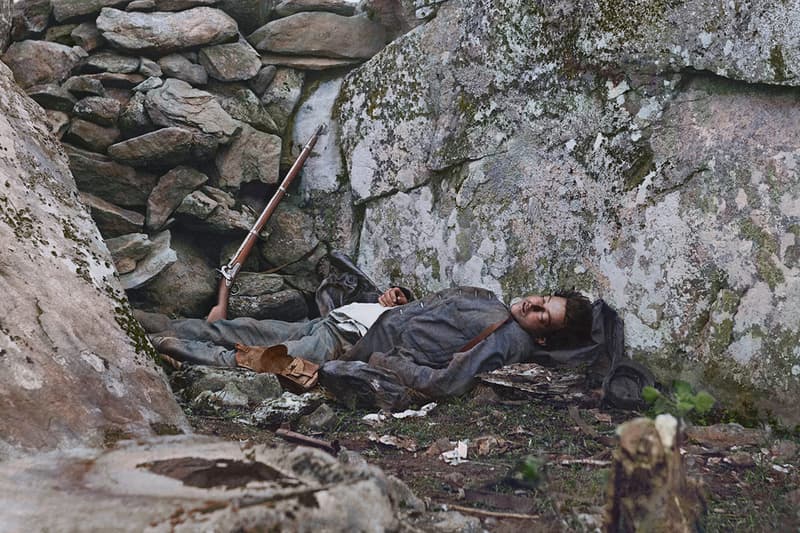 4 of 16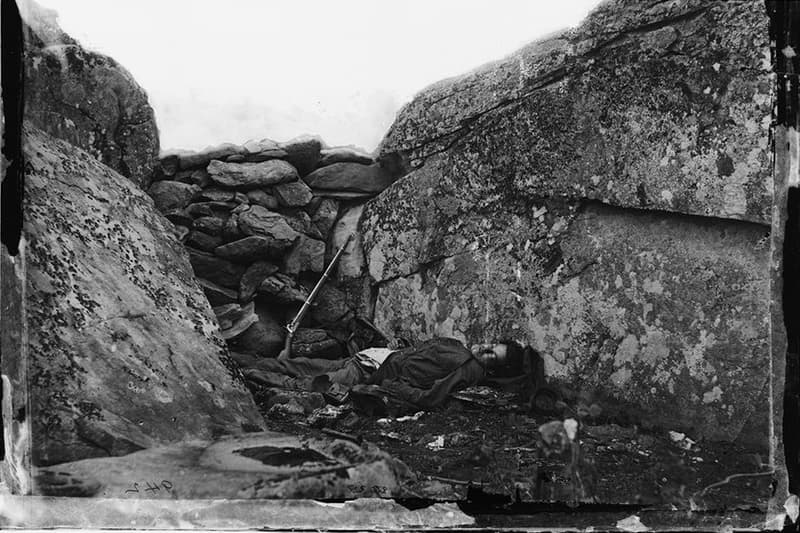 5 of 16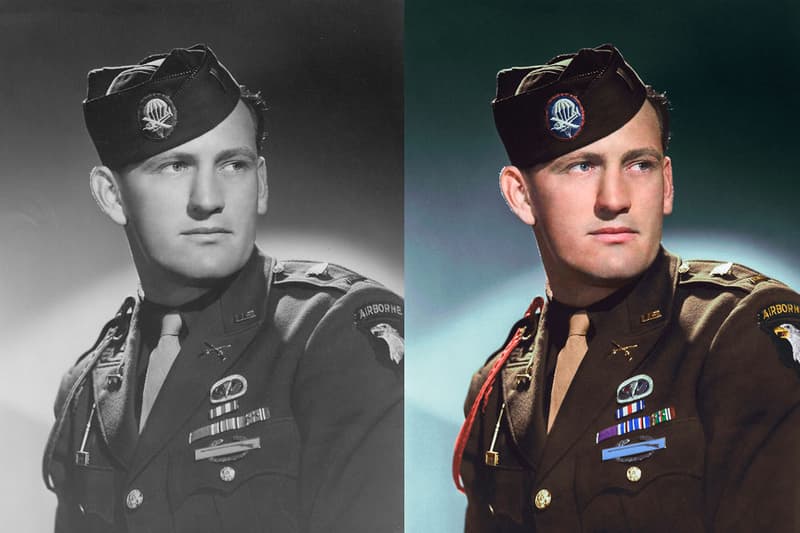 6 of 16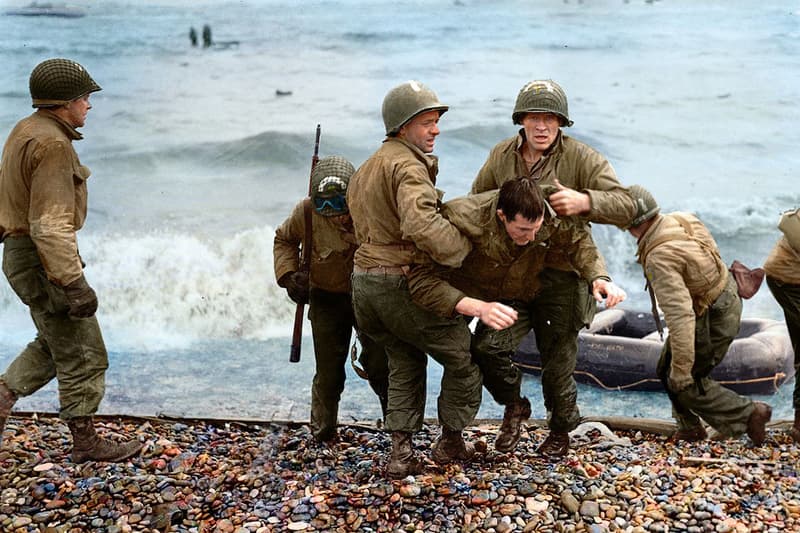 7 of 16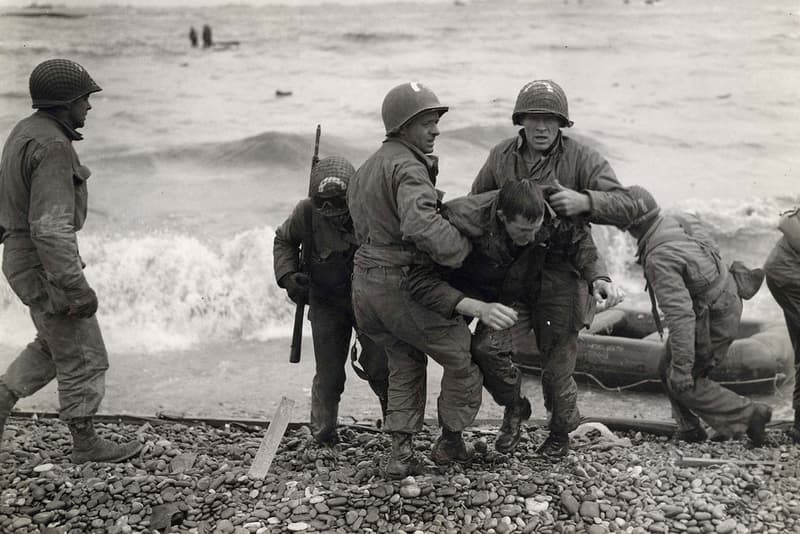 8 of 16
9 of 16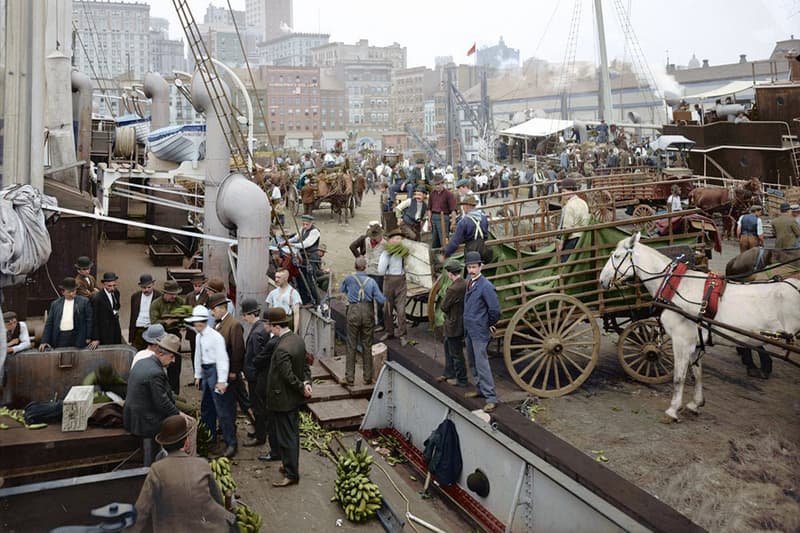 10 of 16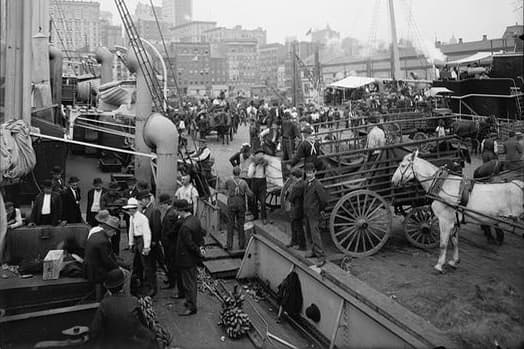 11 of 16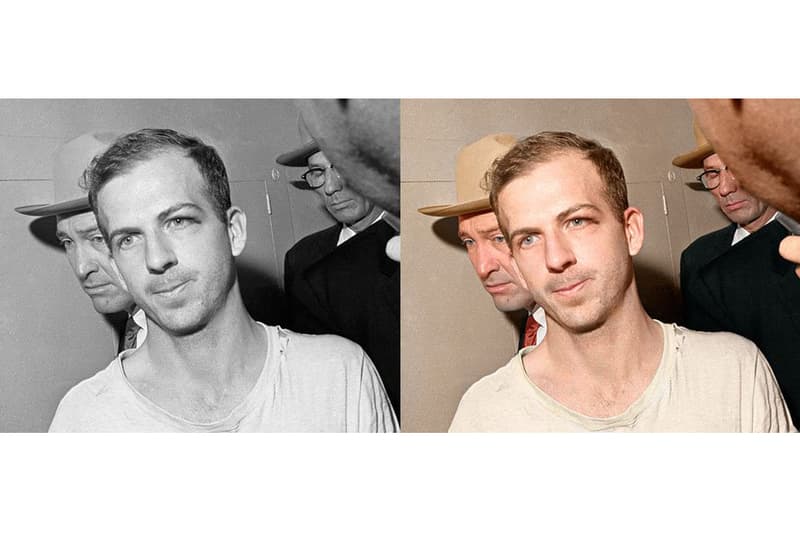 12 of 16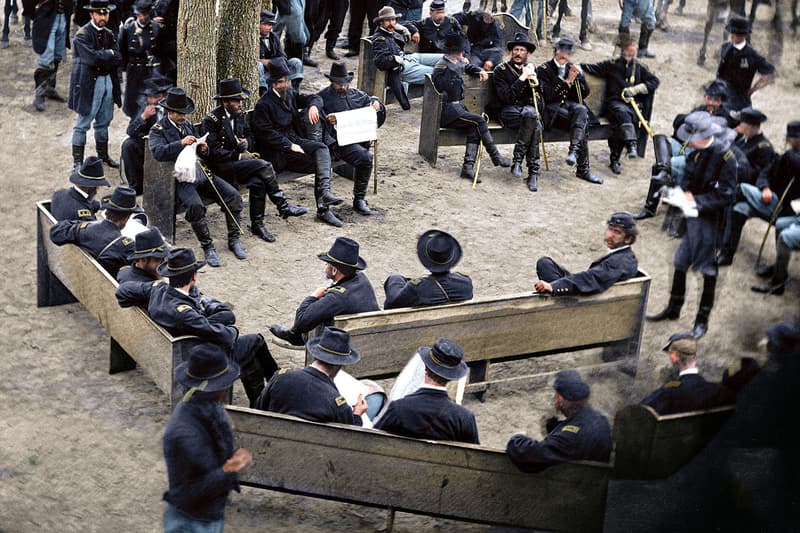 13 of 16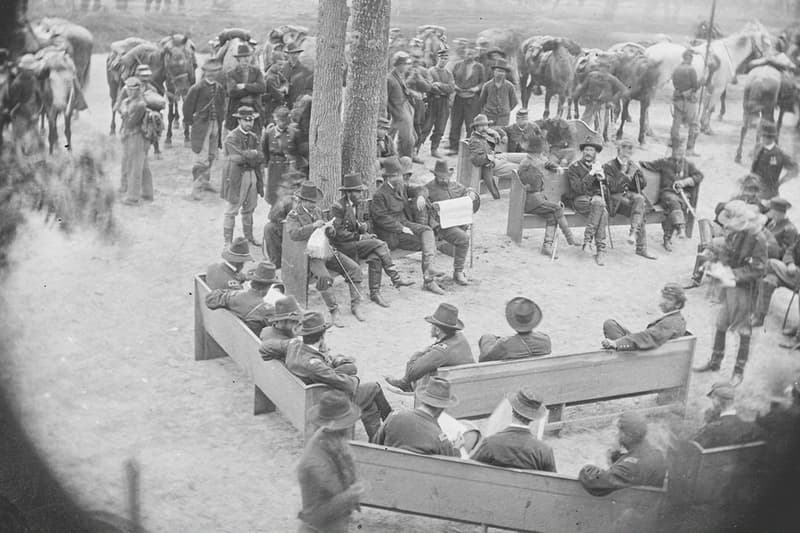 14 of 16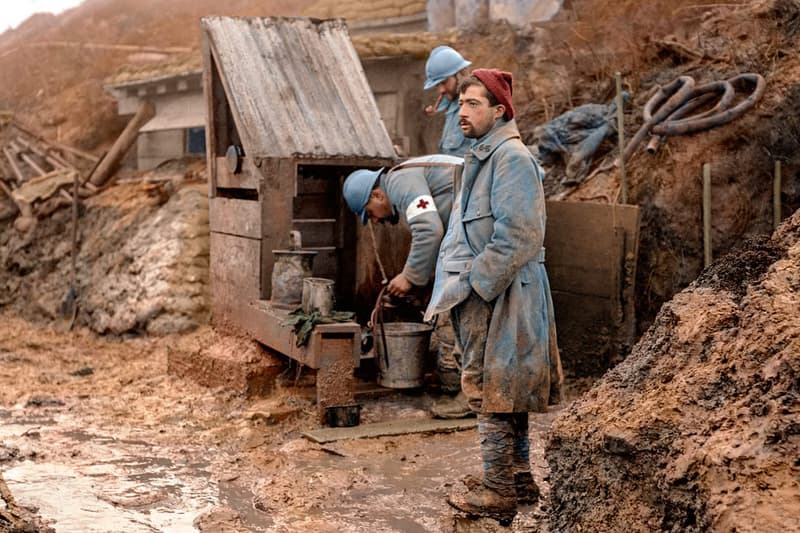 15 of 16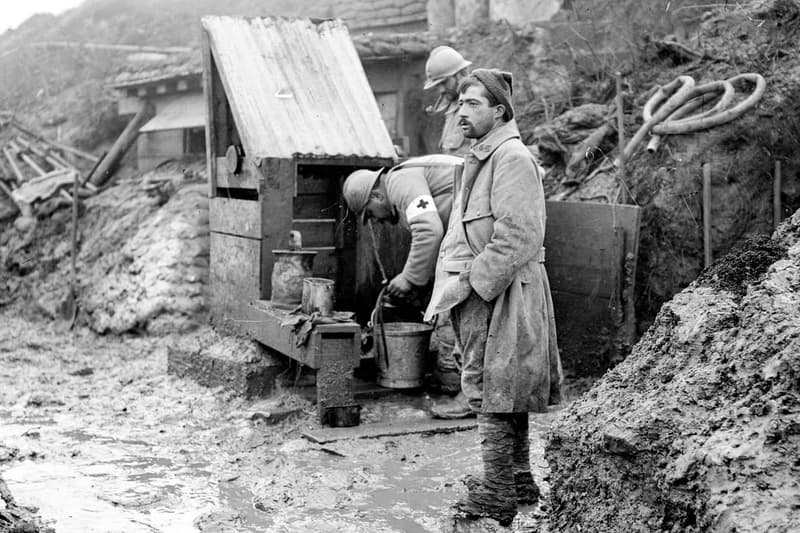 16 of 16
These Historic Images Have Been Brought Back to Life With a Touch of Color
History looks better in color.
---
Some of the most famous black and white photographs in history have been rendered in color by 21-year-old Brazilian retoucher Marina Amaral. Each image is created by conducting meticulous research, paying ample attention to detail and combining several layers of digital editing to produce realistic images that preserve the original story of the event. The convincingness of the recreated images is a feat in both Photoshop skills and the retelling of history. Share your thoughts in the comments below.
For more artistic recreations, see Pablo Picasso's famous paintings as hyper-realistic 3D visuals or watch this video of how Hollywood has recreated history's most iconic moments.