Arc'teryx Veilance's Carl Moriarty Shares His Two Secrets to Longevity in Fashion
"We tend to be focused more on problem-solving and less on trend-watching."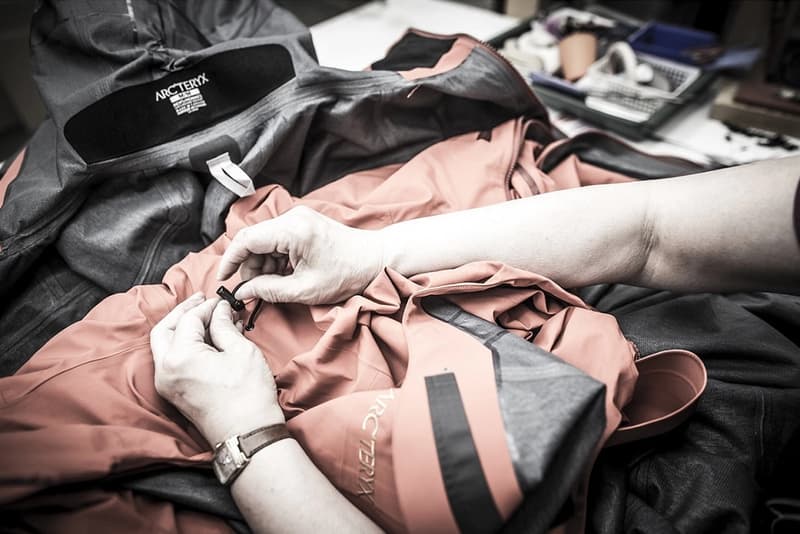 1 of 5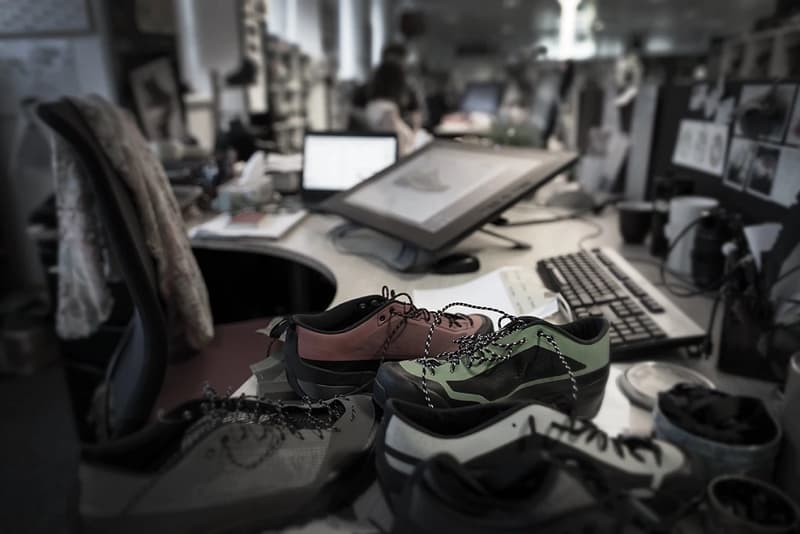 2 of 5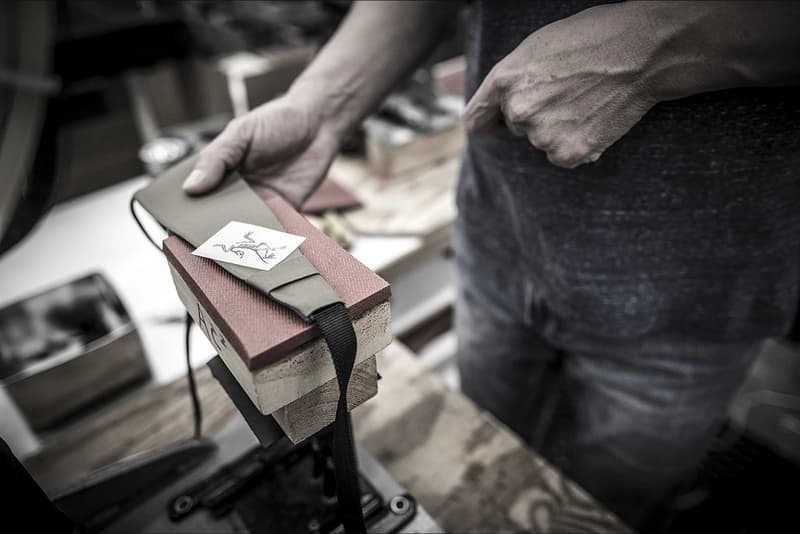 3 of 5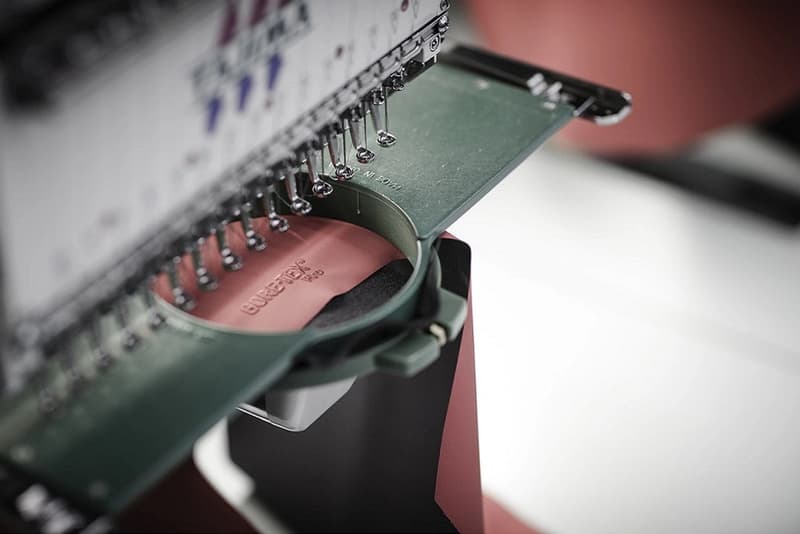 4 of 5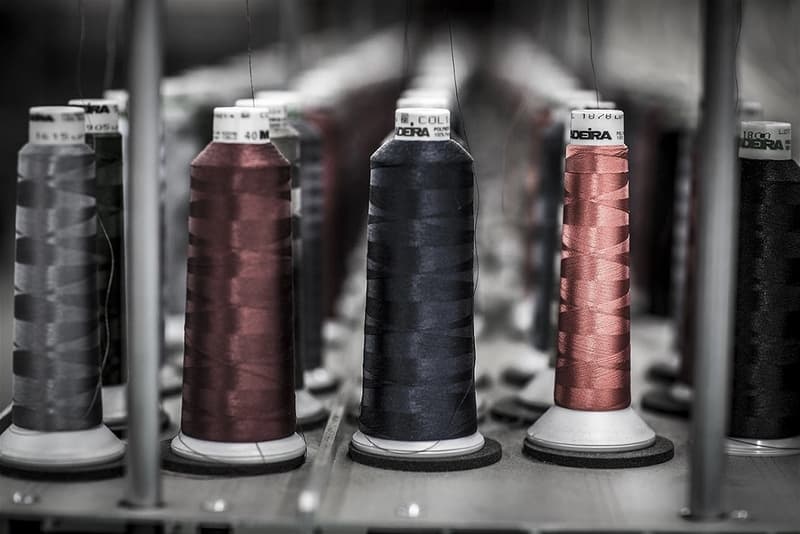 5 of 5
Arc'teryx Veilance's lead designer Carl Moriarty opens up about the brand's beginnings and customers, crafting fashionable necessities, timeless luxury products and more for a new feature from SSENSE. Titled Arc'teryx Veilance and the Even Greater Outdoors, Isaac Penn's piece delves deep into the mind behind one of Canada's most respected outdoor and performance menswear brands. Known for minimalist and intricately-crafted pieces, Arc'teryx Veilance has been under Moriarty's masterful hand for nearly four years now. "I think one of the key things for us is to try to be consistent and stay focused on our core ideas and not get pulled around too much by what's going on in the market place," explains Moriarty. "It comes down to having more of an industrial design approach than a fashion approach; we tend to be focused more on problem-solving and less on trend-watching. That can be precarious at times, but it has proven to be a solid approach for us."
Delivering precise responses that are as neatly-constructed as his products, Moriarty ensures his entire exchange with Penn is a worth a read for the Arc'teryx Veilance diehards attempting to unravel every detail. When it comes to his mission statement and goals, Moriarty keeps it limited to two things:
Longevity comes from creating something functional that people have an emotional connection to. In our technical gear, we want our products to become your trusted companion in the wilderness. Another element is the memories that these garments embody. I will never retire my first Arc'teryx backpack because I have accumulated so many memories with it. So that's the first element of driving longevity. The second, is to actually build products that are durable enough to endure the environment that they're designed for—whether that's an urban environment or a mountain environment.
You can check out Carl Moriarty's new SSENSE feature here, and check out some select shots from the article above.