Arc'teryx Veilance Unveils a Straightforward and Minimalist 2017 Spring/Summer Collection
For any and all types of weather.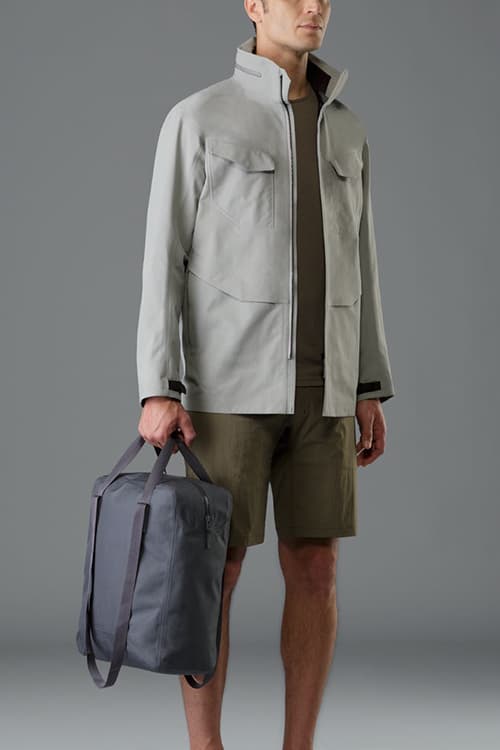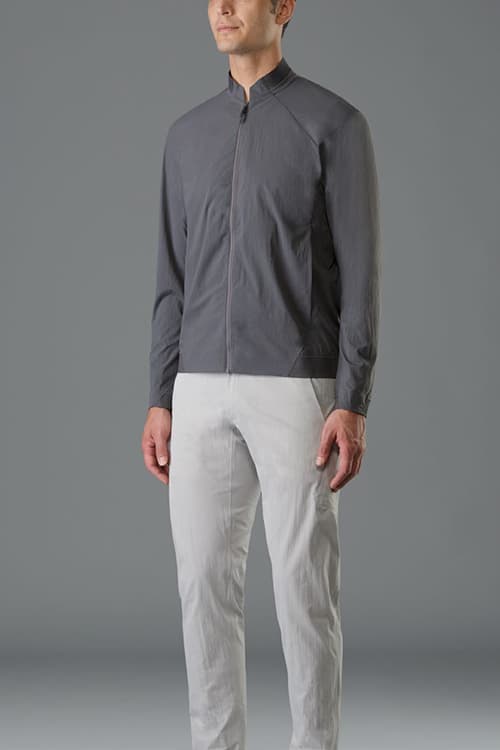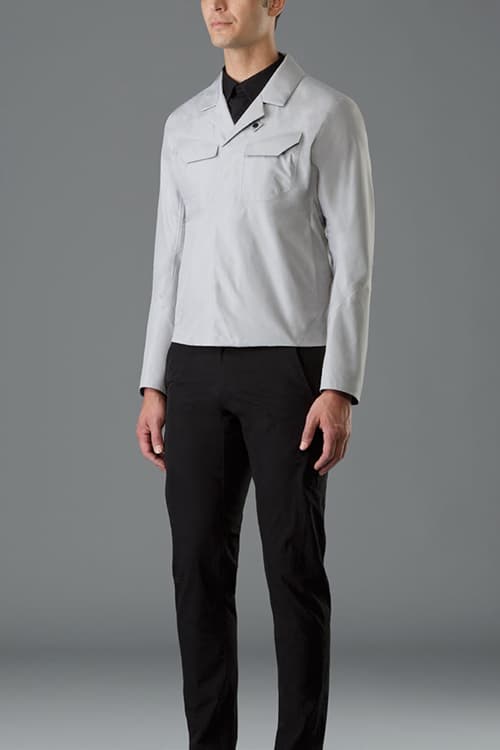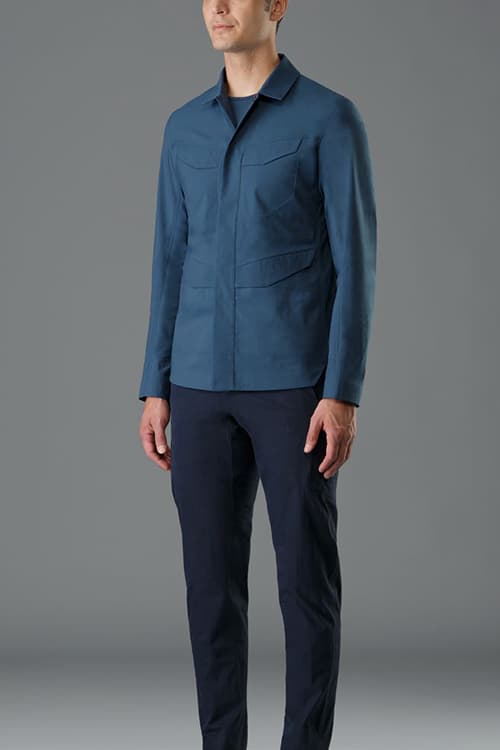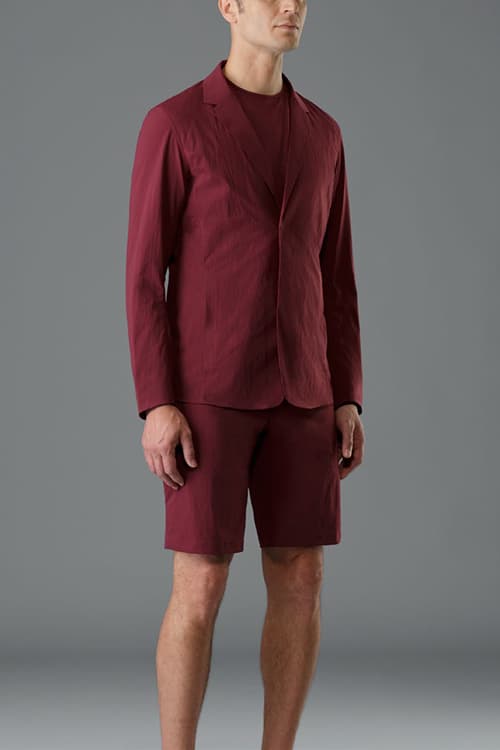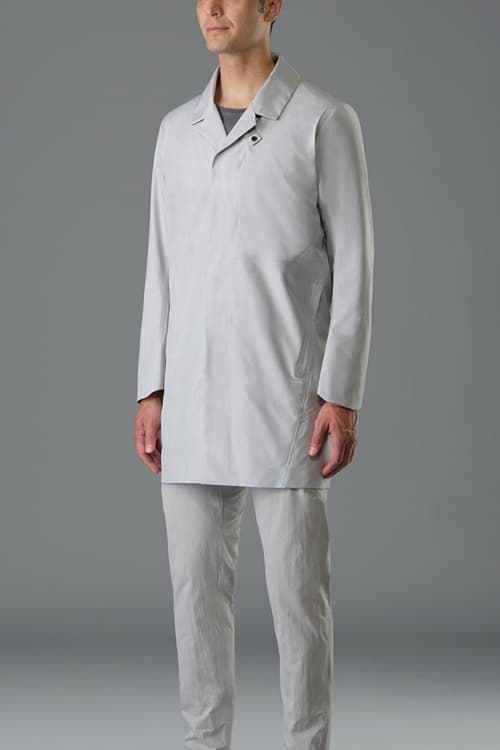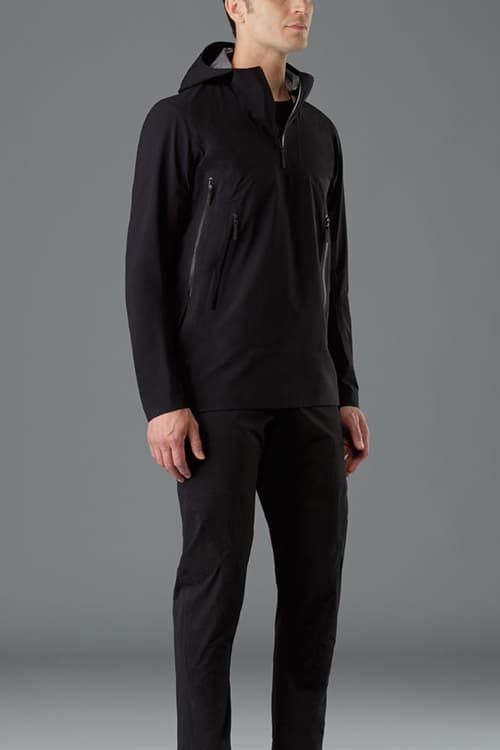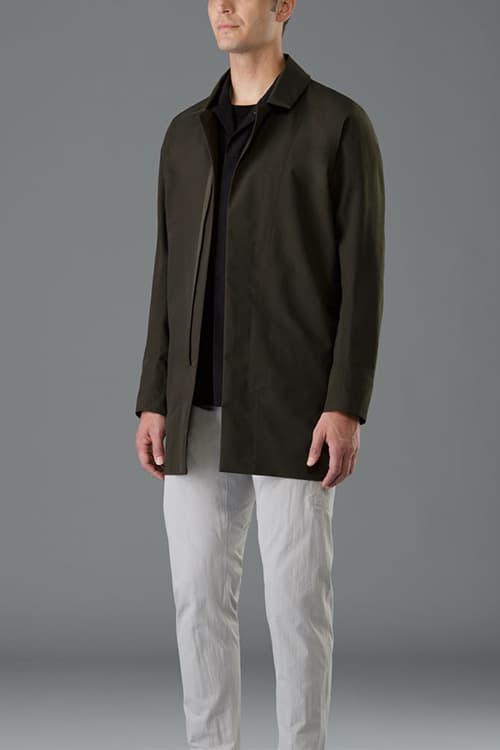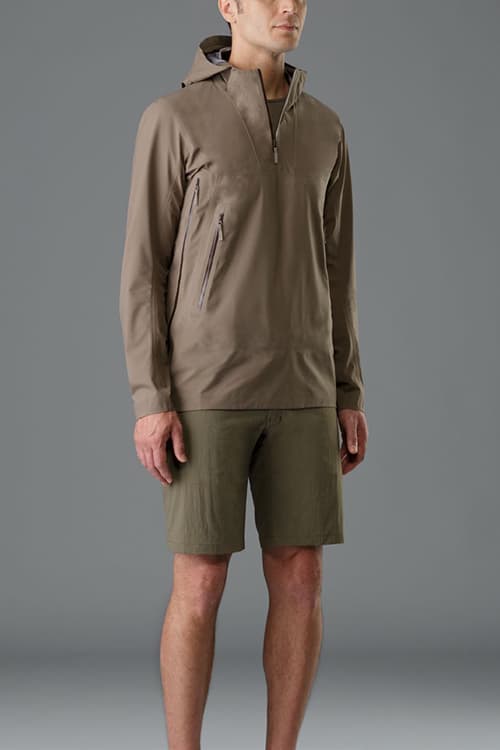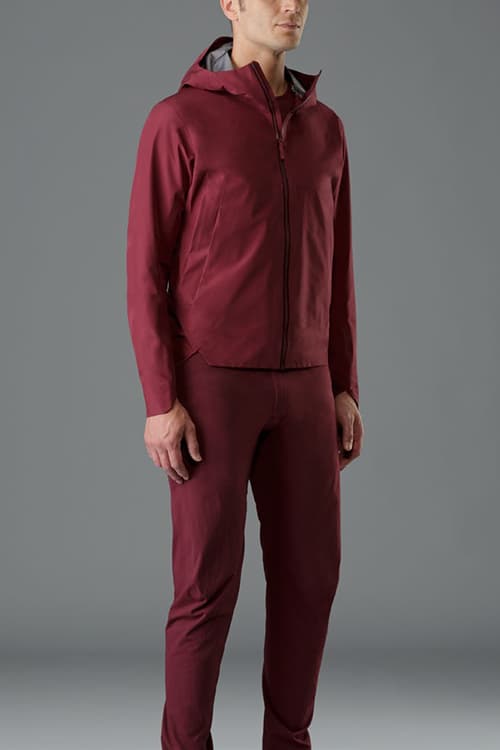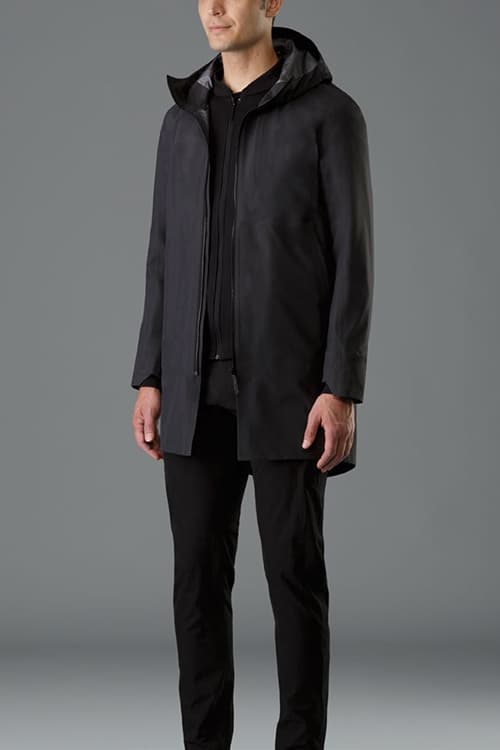 The Canadian purveyors of technical clothing, Arc'teryx Veilance, have got things down for the next season, putting forth a maximally minimalist collection for the 2017 spring/summer season. Solid colors dominate in grays, neutrals, navy and burgundy, with seamless tonal details. Taped seal zippers eliminate the need for zipper covers, stripping the designs down to be as simple as possible, while highlighting clean lines and lightweight functionalities.
All of the pieces, made up of premium materials like GORE-TEX and Polartec, are either waterproof or water-resistant, and have removable or permeable layers that enable comfortable wear in any weather. The style standout of the bunch seems to be the hooded long coat, sure to be the biggest bang for your buck. Watch out for the collection's release here, and shop its current season here in the meantime.