H&M's Shopping Secrets Revealed by a Former Employee
Learn how to get a discount every time you shop.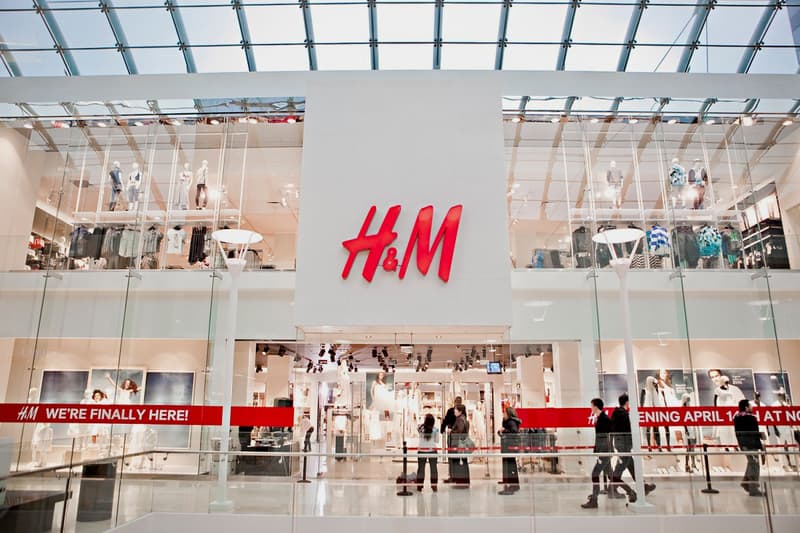 A former H&M employee recently revealed shopping secrets that everyday shoppers can use at the fast-fashion giant. Some notable tips include how to get a discount every time you shop and how to snag the trendiest items before they hit the shelves. By taking advantage of H&M's initiative to close the gap on waste, shoppers can bring up to two bags (four to five items) of unwanted garments to receive two coupons for 15 percent off their next purchase. The unwanted garments are used in H&M's Conscious collection and donated to recycling projects. Additionally, online items are usually found in-store two to three weeks after appearing on the site, so if you see it online there is a good chance it isn't in-store just yet.
Take a look at some more tips below and head over to POPSUGAR's for all the H&M shopping secrets and learn how ASOS is becoming "fastest" in fast-fashion.
Sizing Is Weird, Your Body Is Not!

Everything at H&M runs small. When suggesting size options, I would tell customers to choose the two sizes above their normal to try on. Just remember it's not you, it's the inseam! I am normally a size 8, but at H&M, I always wear a size 10 or 12.

Stock Up on Basics

H&M is like the Mecca of basics. But because of this, the good stuff sells out fast. Shop basics a month ahead of the new season. Need a turtleneck for Fall? Start checking around August. Want a sheer and lightweight Spring sweater? Begin shopping in February. New and fresh basic pieces are often made better, but the store receives less and doesn't always replenish. (I lost my favorite black turtleneck and the store has never seen it again. RIP.)

Know the Sales

Markdowns happen every few weeks, which usually include a few trend-section pieces and items not selling down as fast. Big sale pushes happen at the end of every season, so much like basics, shop a few weeks ahead of the seasonal turnover. Items that have been around the longest, usually toward the back of each concept's section, are more likely to be marked down first. Markdowns happen almost weekly during the time of the sale, so continue to check back. Ask sales advisers where older season items are — you are more likely to find one-off sale items in these sections. Trend and premium pieces are almost always marked as 50 percent off. (Bring in your recycled clothes for the additional discount and receive a whopping total of 65 percent off.)