Listen to Lorde's Three New Songs, "Sober," "Homemade Dynamite" & "Melodrama"
Her new album, 'Melodrama,' arrives in June.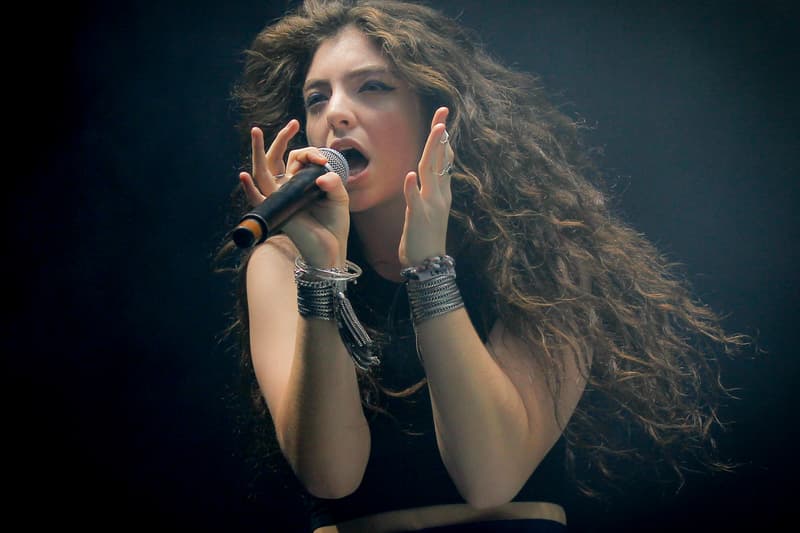 While performing at an intimate show in Pioneertown, California, Lorde unveiled two new tracks off of her forthcoming album Melodrama. The first is titled "Sober" and features an upbeat percussion-prominent arrangement, the second is the album's title track, "Melodrama." Lorde debuted the third song, titled "Homemade Dynamatie," on her Coachella set, which took place on Sunday. She revealed details about her album to the crowd:
"It's a record about all of the ups and downs of being twenty-something. Specifically, all of the ups and downs of an evening. So we spend a lot of time going out, as you do. I was struck by all of the facets of an evening, whether it's the moment when you're with all your friends and it's sick! Everyone's there, even that person who usually leaves. They're still there. Maybe the drugs are just kicking in, I dunno. And then half an hour later you could be in the bathroom like, 'Oh my God! I look like a crime scene!' It's the dichotomy of those two things that I'm interested in."
Listen to all three songs below; Melodrama drops in June. Also, make sure to watch Lorde's rendition of Kanye West's "Runaway" here.