The Cleveland Cavaliers Edit Drake Songs to Remove Golden State Warriors References
Super harsh.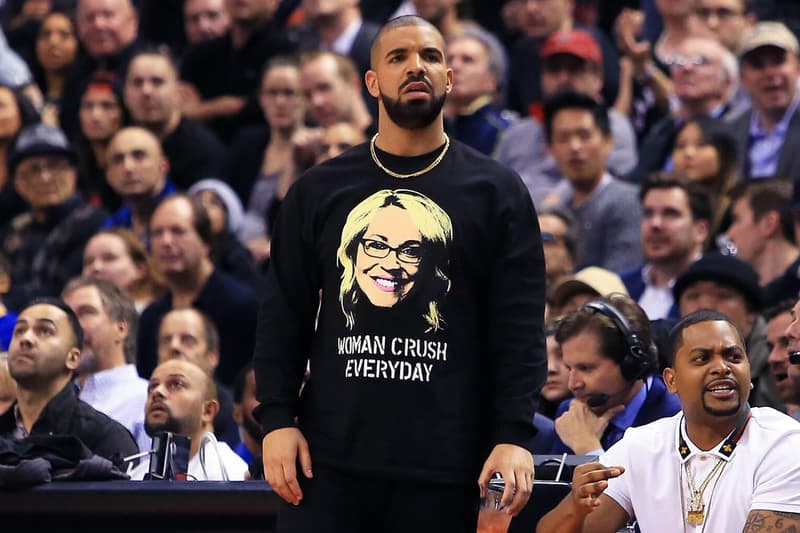 The Cleveland Cavaliers vs. the Golden State Warriors is definitely one of the more interesting rivalries in the NBA. As the playoffs kicked off this week, it looks like the heat between the two teams is lighting up. As the Cavs took to their first game of the 2017 playoffs, Drake's "Free Smoke" played loudly in the Quicken Loans Arena, however a "slight" alteration was made. Where Drake makes references to Kevin Durant and the Oracle Arena, fans were greeted with dead silence. Check out the original lyrics and videos below.
Over the last year, LeBron James and the Cavs have been throwing shots at the Warriors. James even wore an "Ultimate Warrior" t-shirt after beating Golden State in the NBA finals after blowing a 3-1 lead. Earlier this month, Steph Curry made a subtle jab at LeBron James and the struggling Cavaliers.
"Weezy had all the authority
Women I like was ignorin' me
Now they like, "Aren't you adorable?"
I know the question rhetorical
I took the team plane from Oracle
Mama never used to cook much
Used to chef KD
Now me and Chef, KD
Bet on shots for twenty G's
I brought the game to its knees
I make too much these days to ever say, 'Poor me'"
The Cavs muted the word "Oracle" when they played Drake's "Free Smoke" during warmups today ? pic.twitter.com/ZmqvP07isT

— Sports Illustrated (@SInow) April 15, 2017