Steph Curry Takes a Subtle Jab at LeBron James & the Struggling Cavaliers
Shots fired.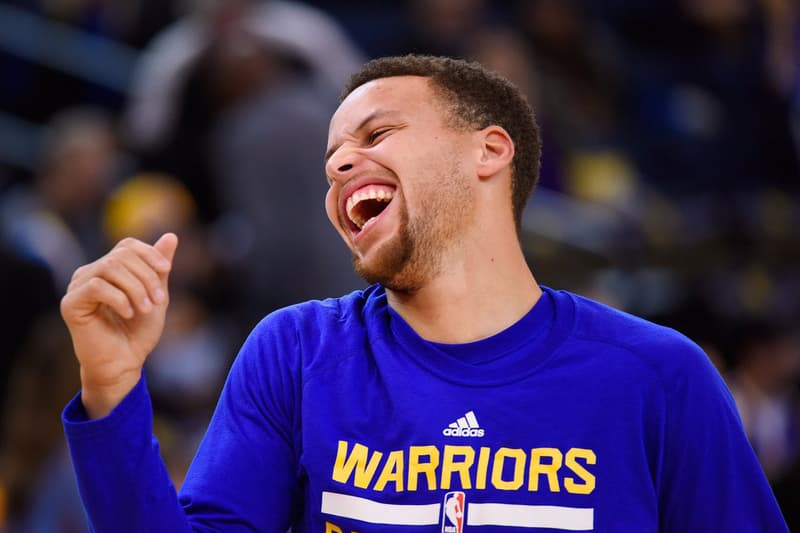 Thanks to two-time NBA MVP Steph Curry, it looks like the Cleveland Cavaliers/Golden State Warriors rivalry is heating up. Cavs forward LeBron James reportedly said, "We're just in a bad spot" after his team lost five out of their last seven games. But what's more interesting is that sports publication Bleacher Report's posted an IG about the losing streak, and Steph Curry of the Warriors liked it.
Over the last year, LeBron and the Cavs have been throwing shots at the Warriors, and this time around it look's like the NBA's "supervillians" team is fighting back. Though Curry states that the incident was a "total accident," it wouldn't be hard to believe he was throwing some shade, also considering this is arguably Cleveland's lowest point of its 2016-17 campaign. What do you think of this subtle jab at the Cavaliers?
Earlier in March, Steph Curry opened up about why he left Nike. Also make sure to catch, LeBron James cry like a baby in Intel's latest commercial.
Interesting like on this Bleacher Report photo… pic.twitter.com/fisYoMe2wL

— Jordan Zirm (@clevezirm) March 31, 2017
Steph Curry on "liking" the B/R Instagram photo of LeBron's "We're just in in a bad spot" quote: "Accident," he assures. "Total accident."

— Ethan Strauss (@SherwoodStrauss) April 1, 2017