'RaD' Retrospective Book Chronicles British Skateboarding Phenomena
Photographic records and excerpts from the cult publication.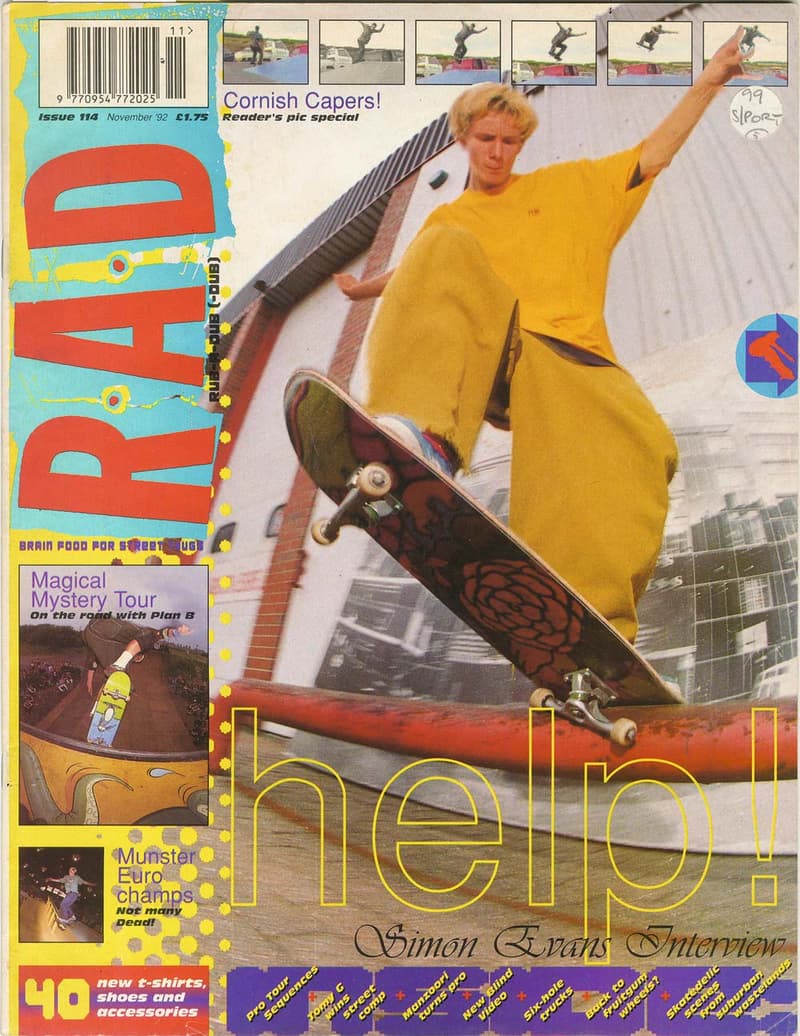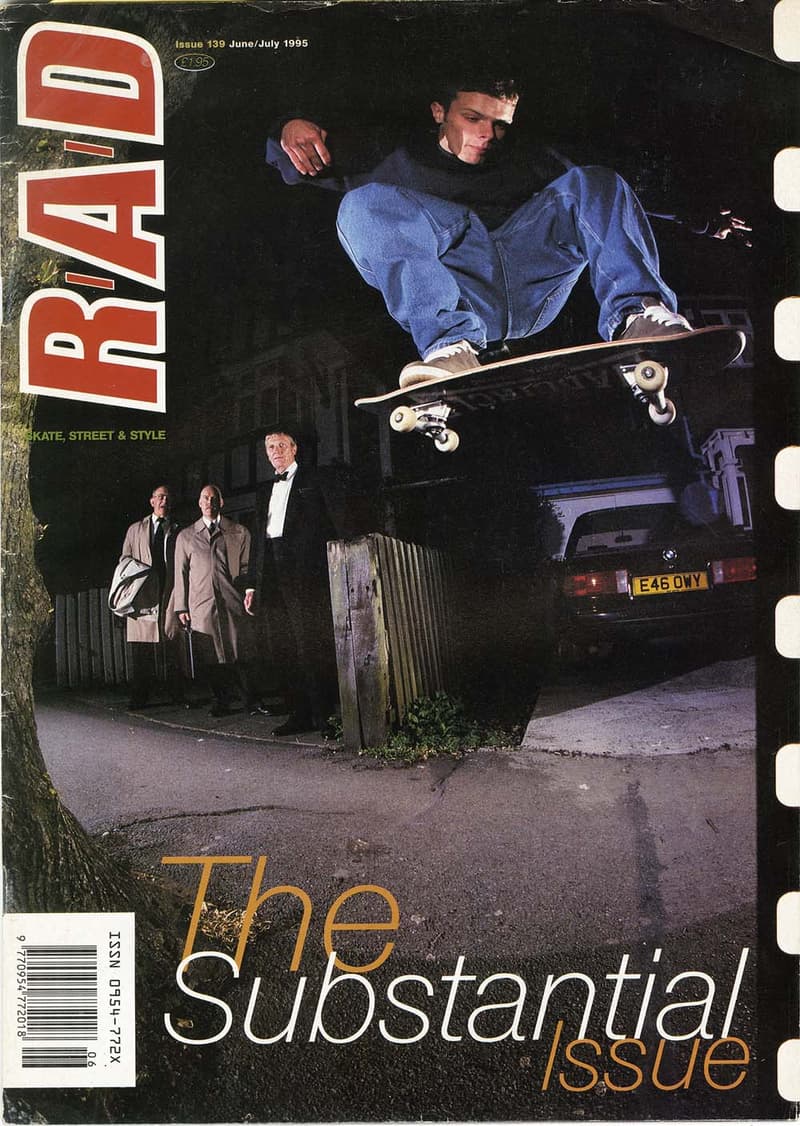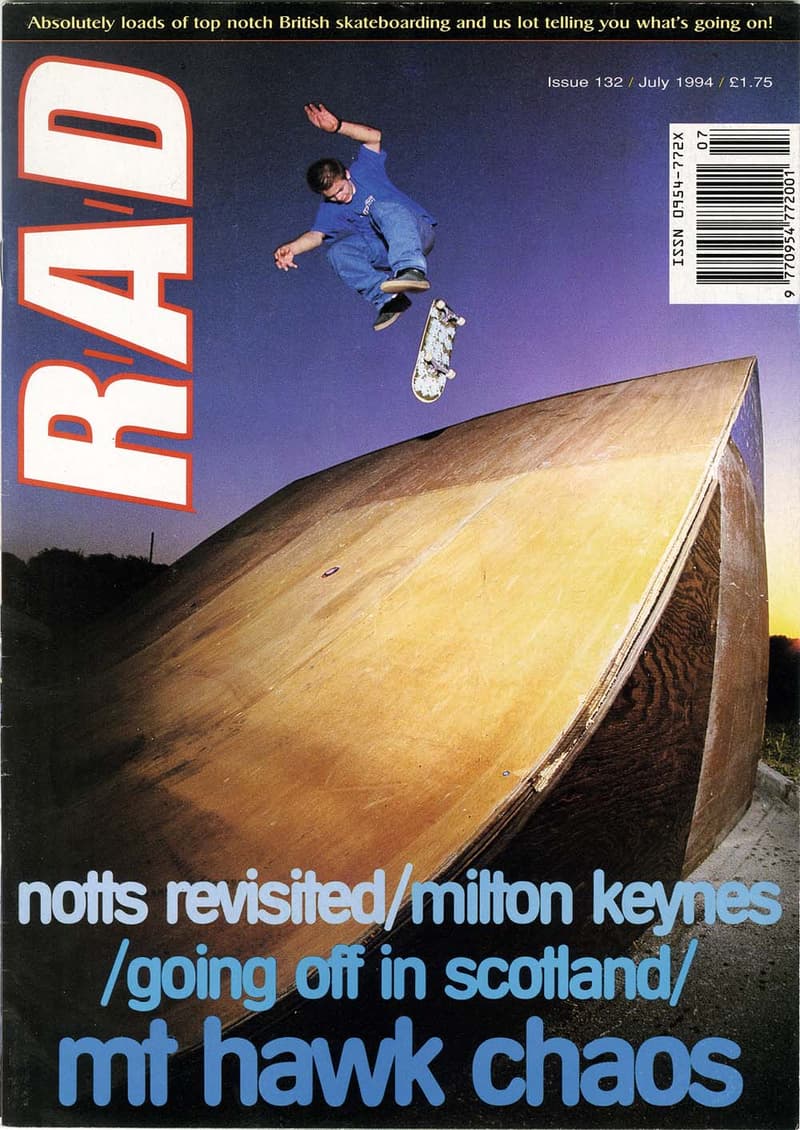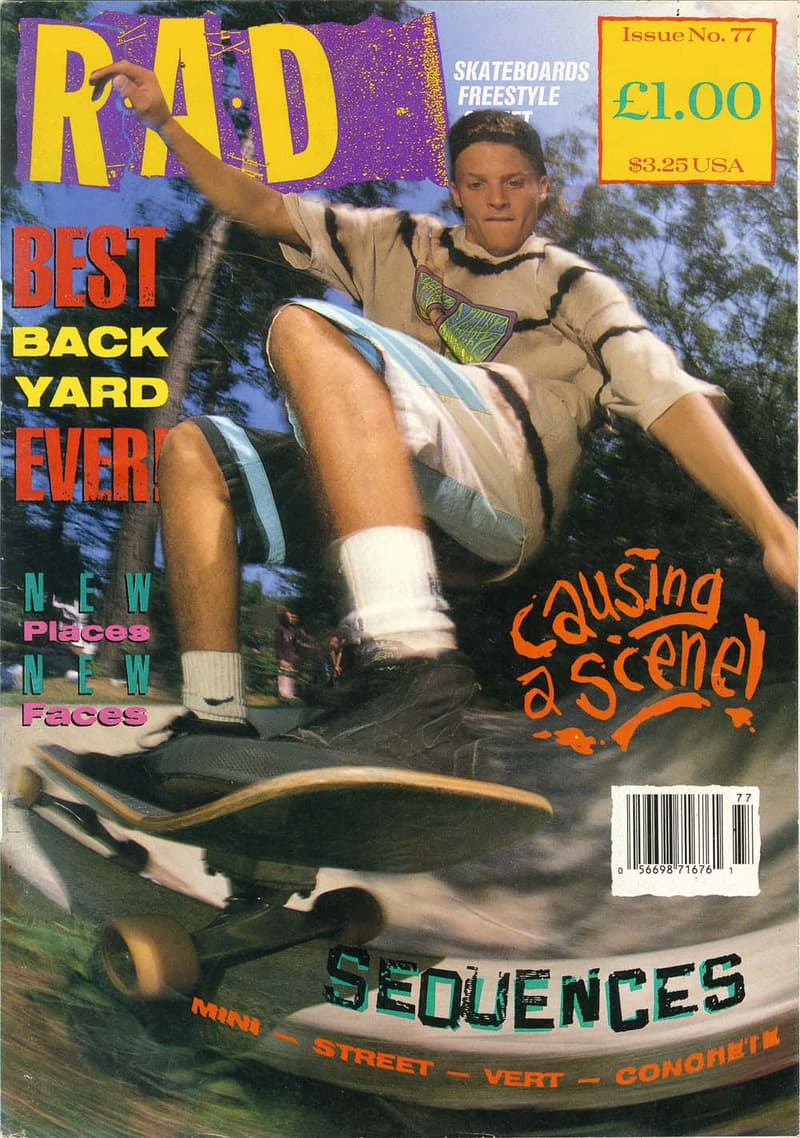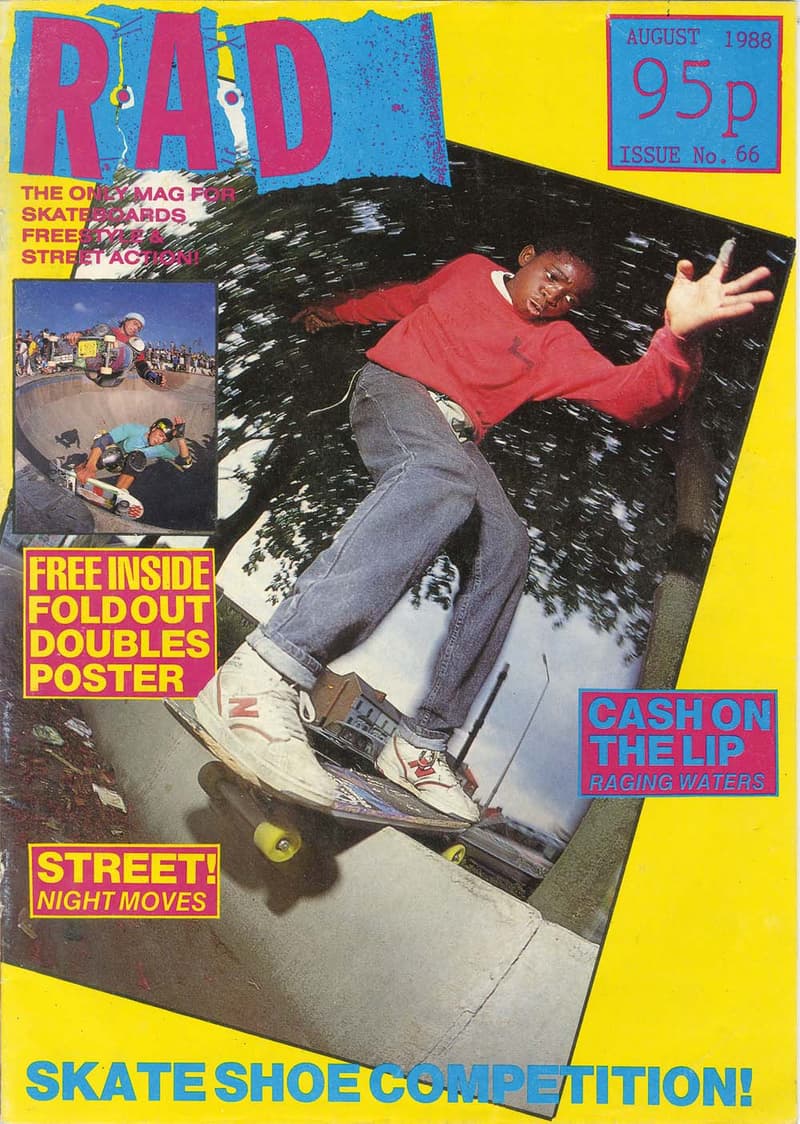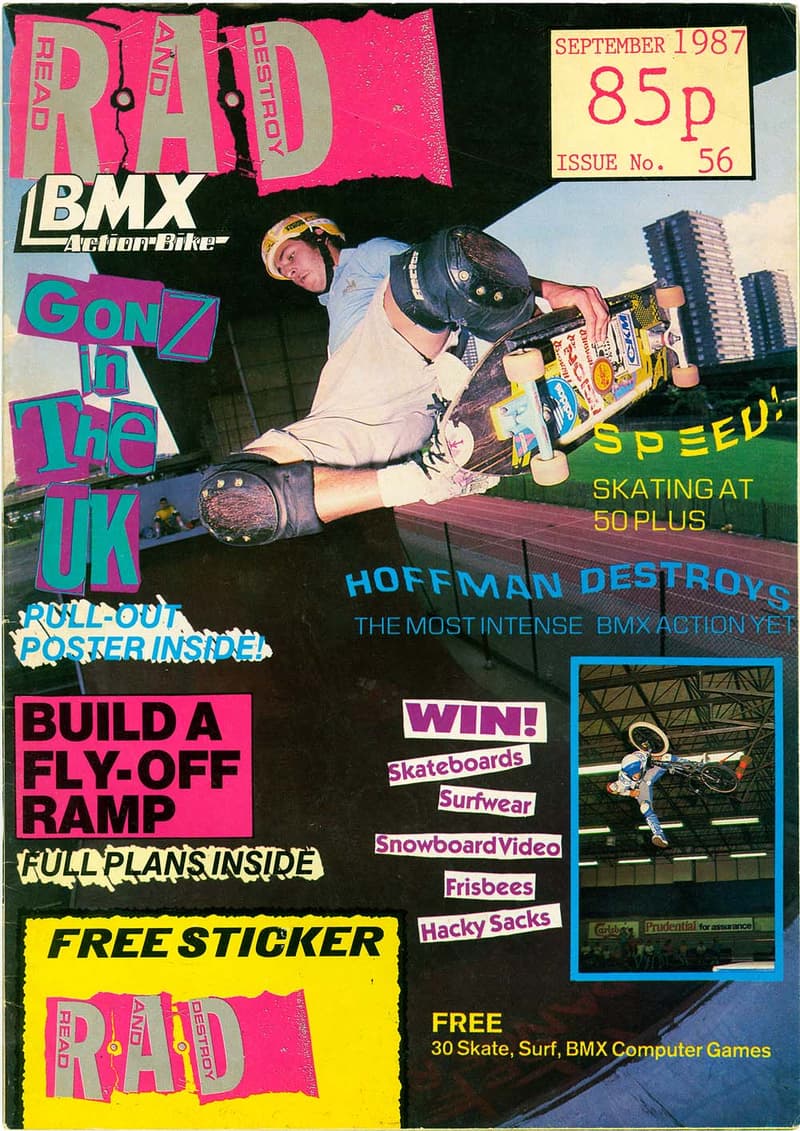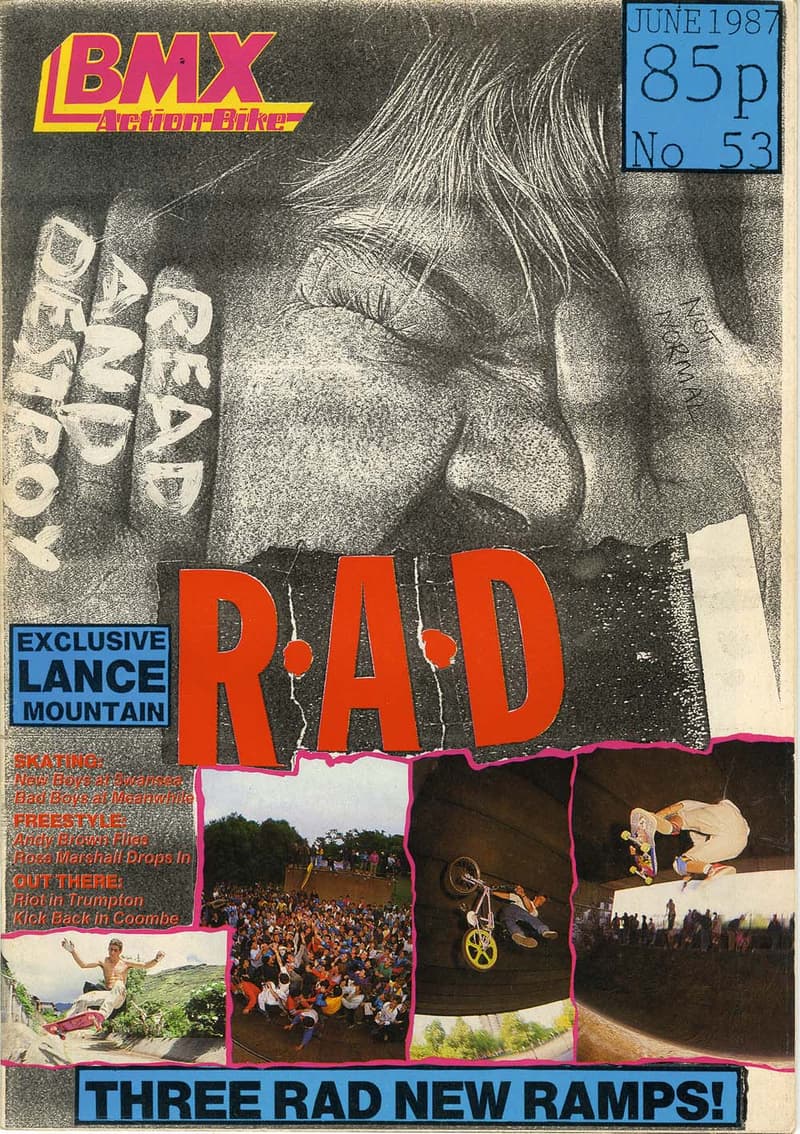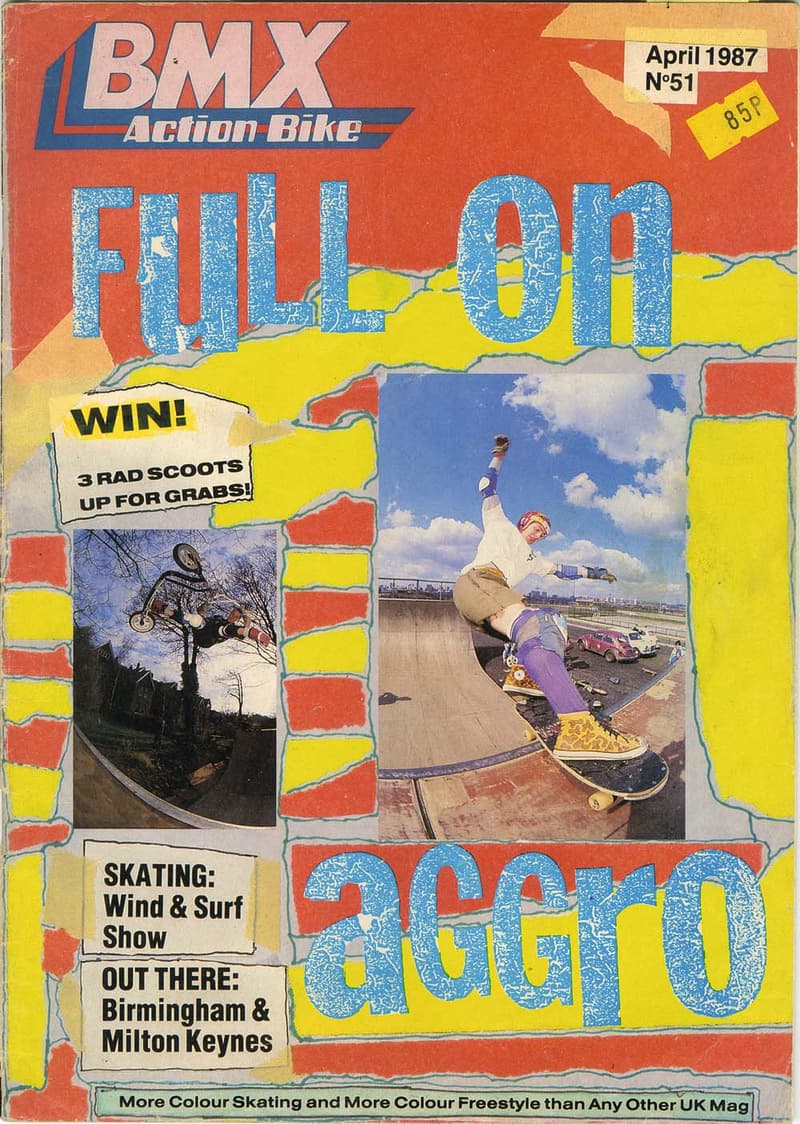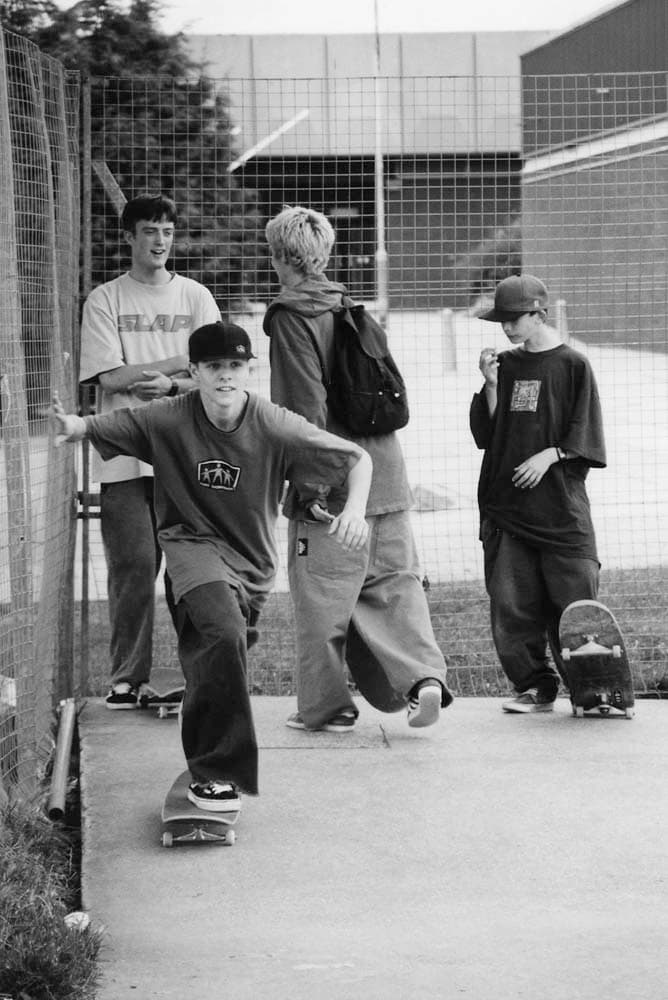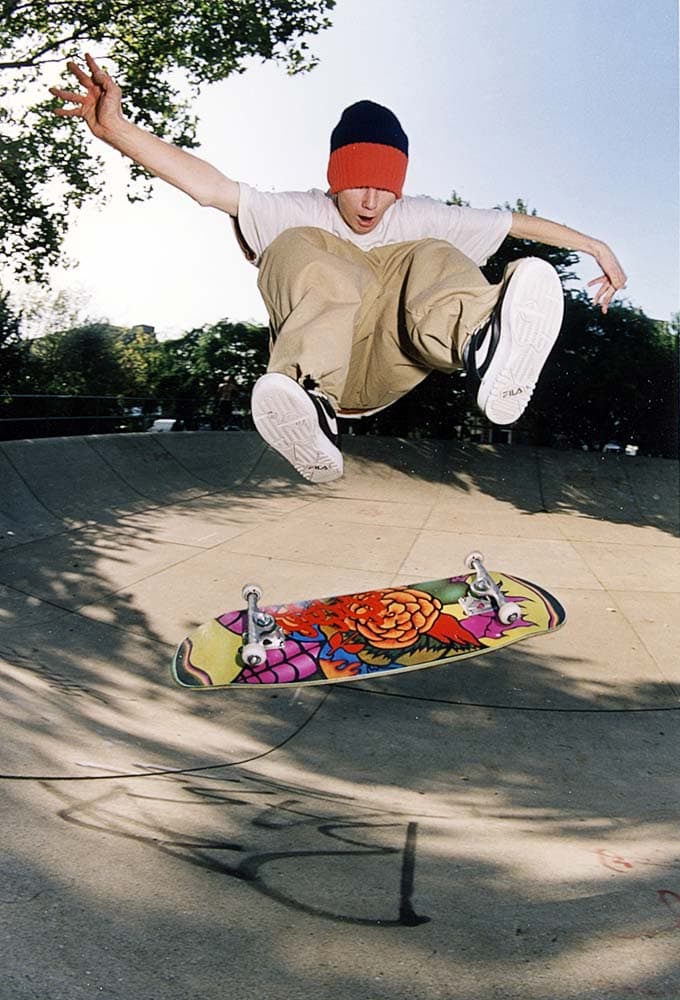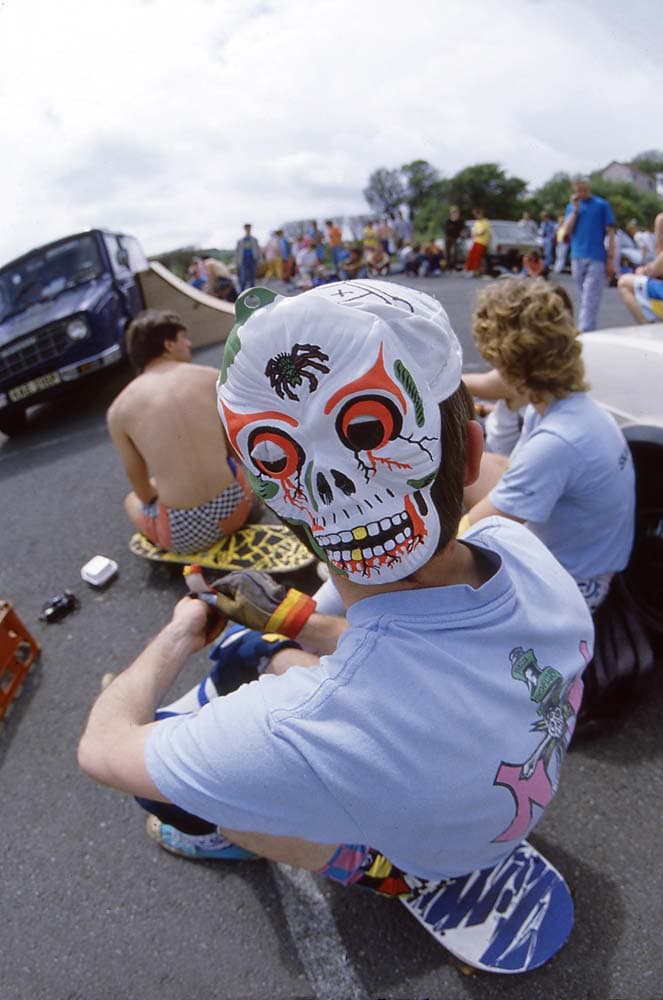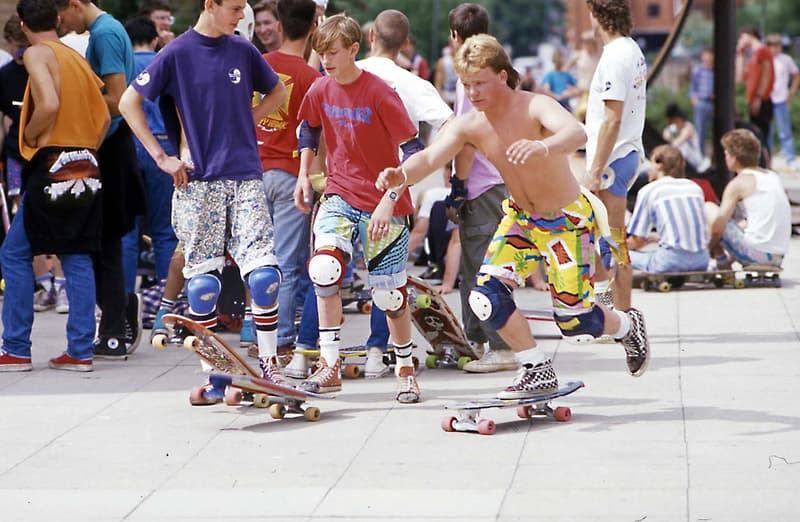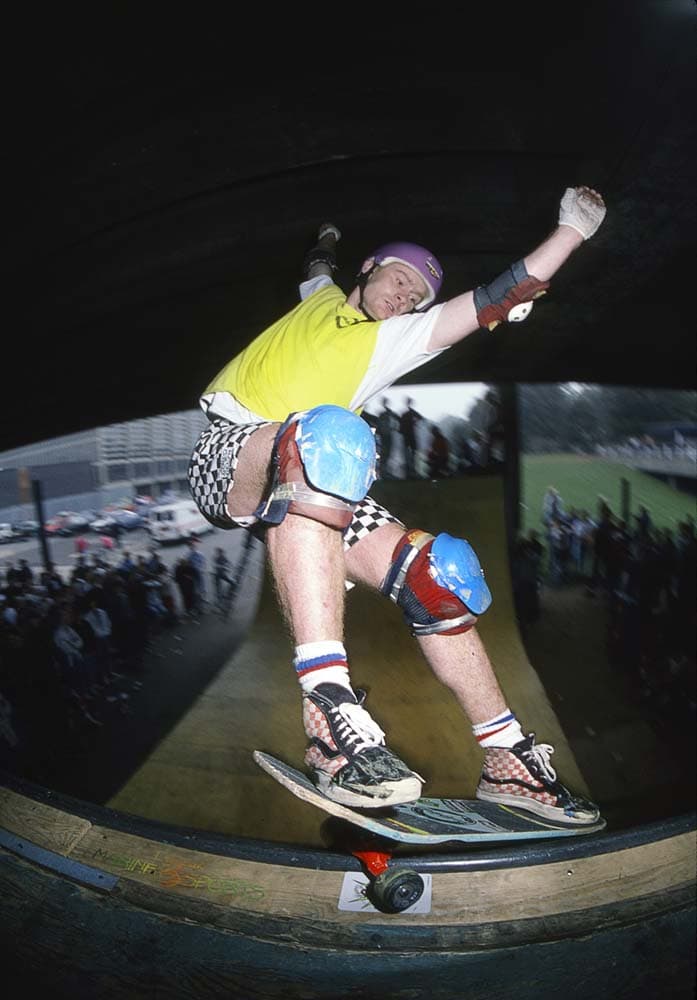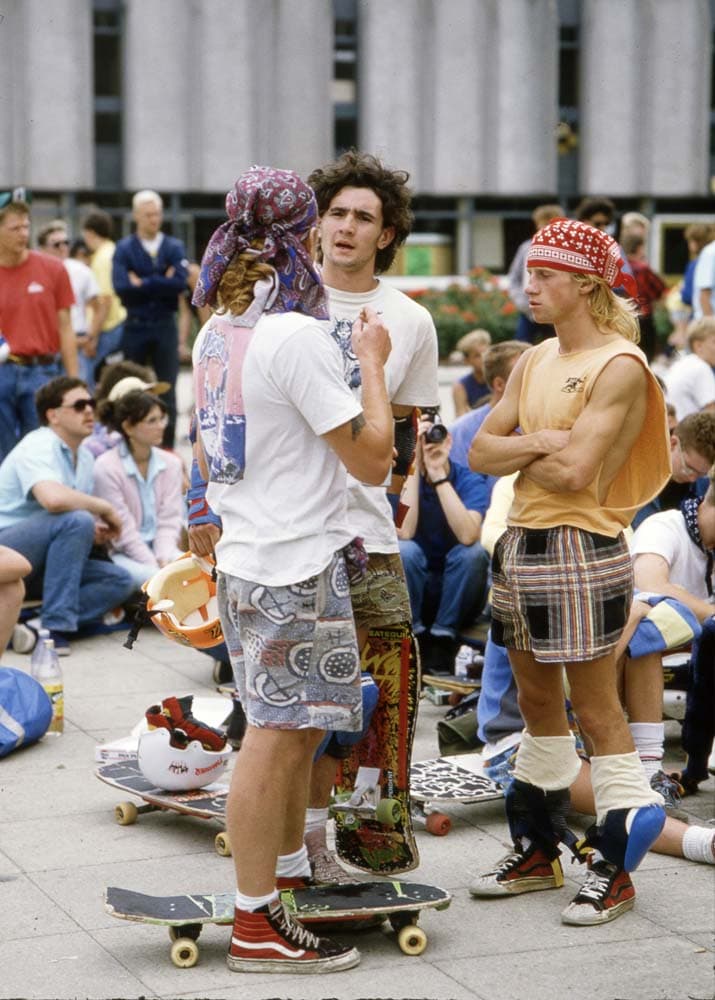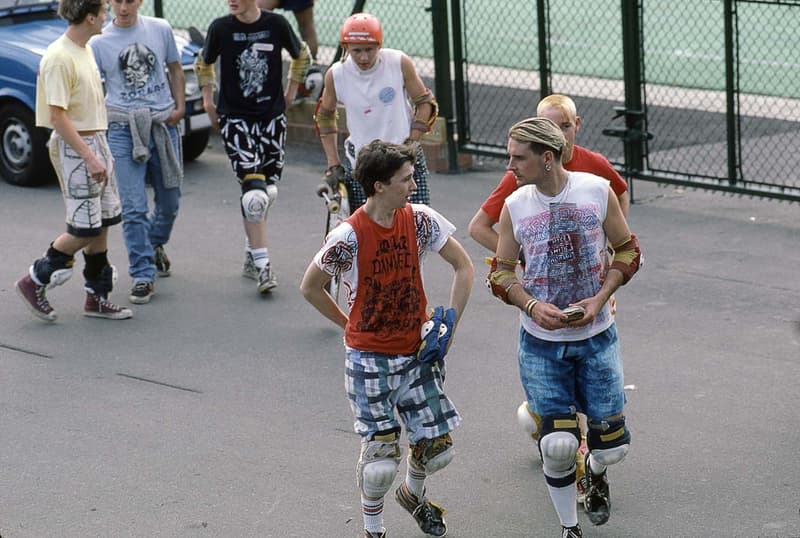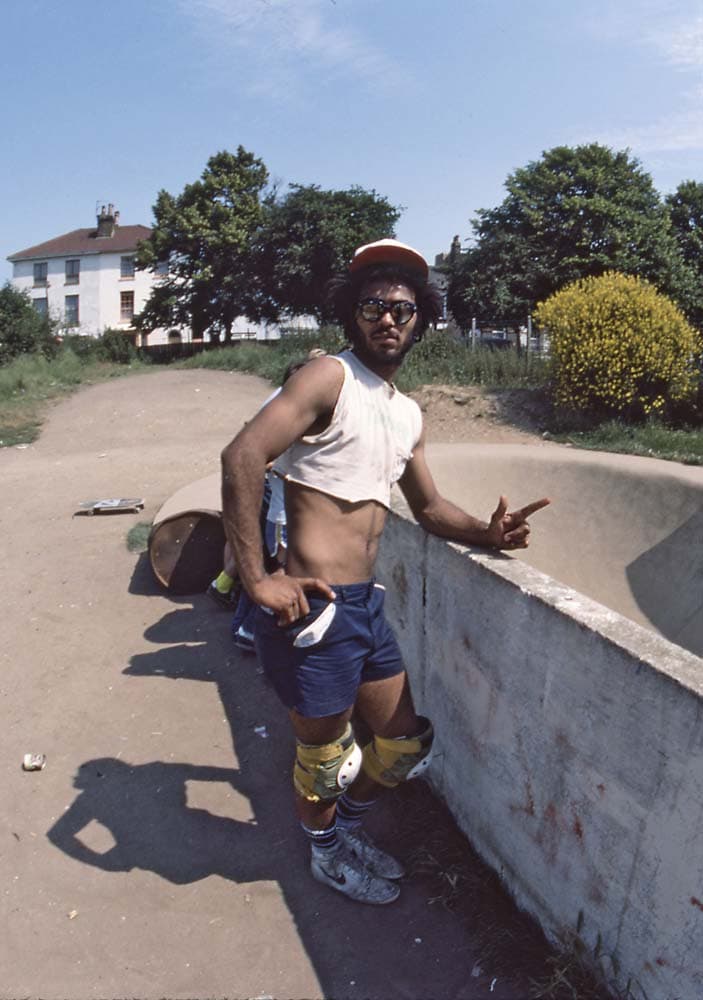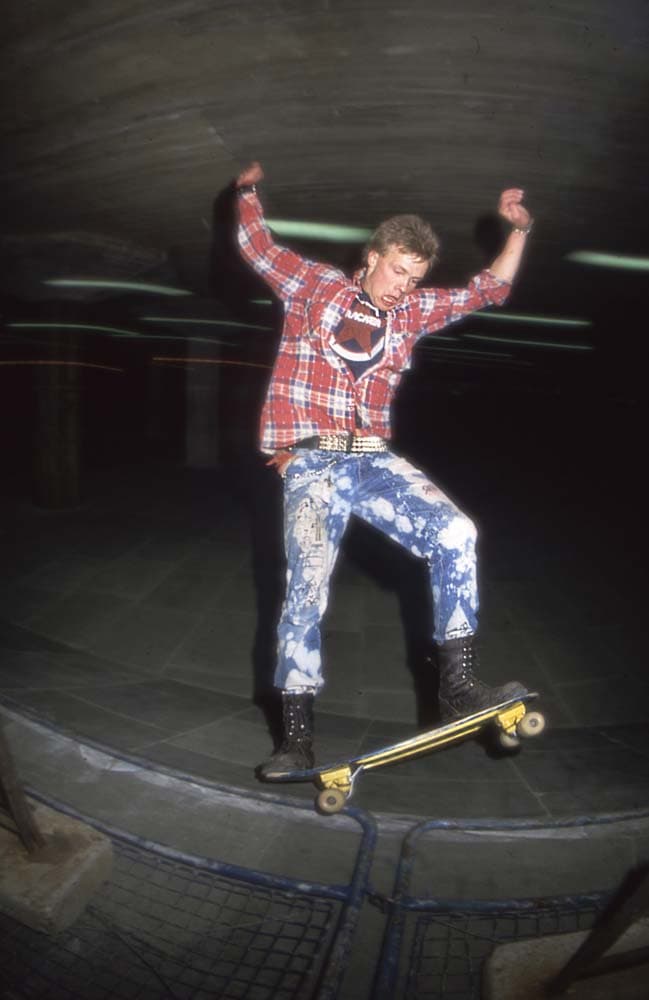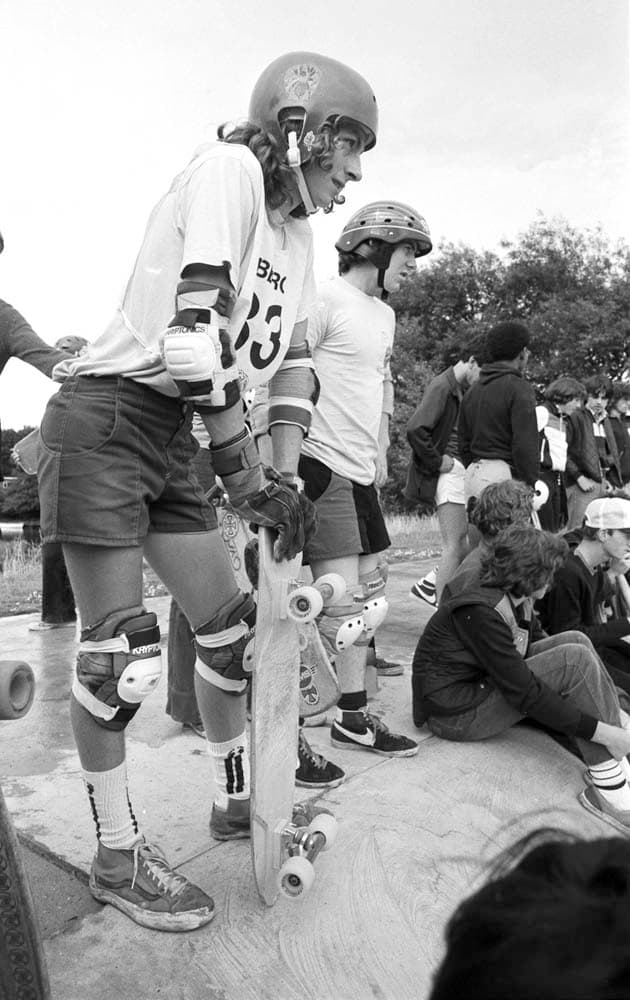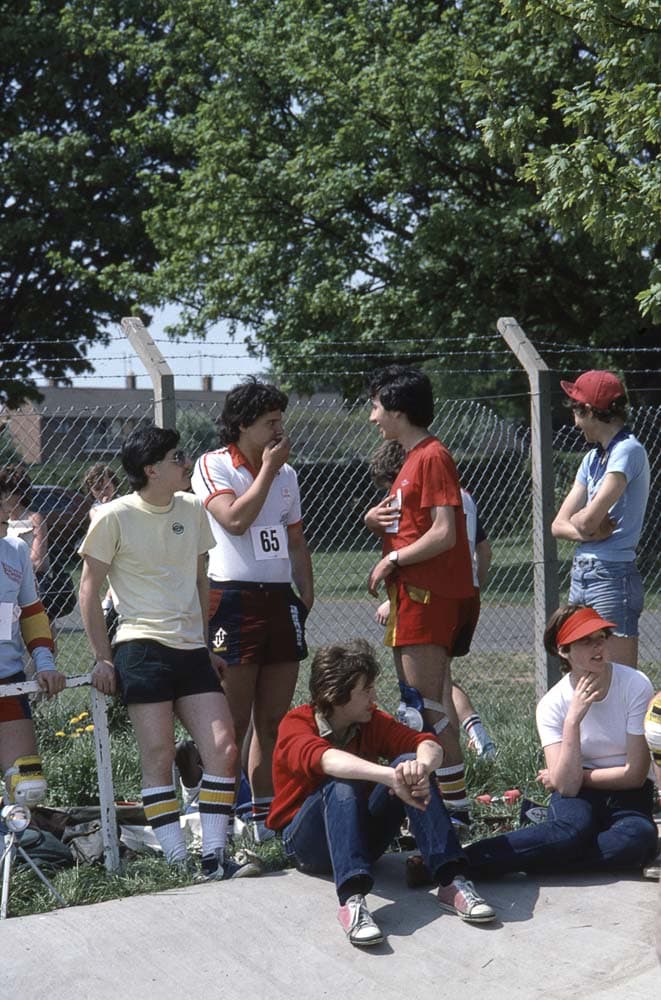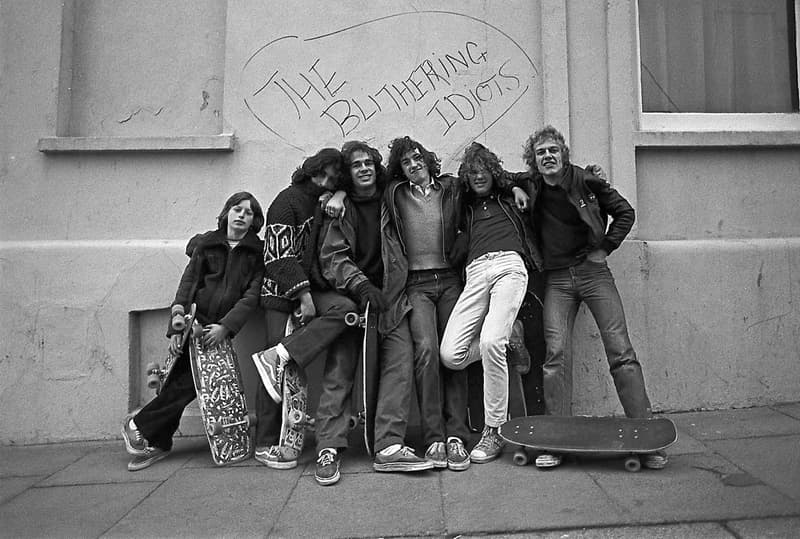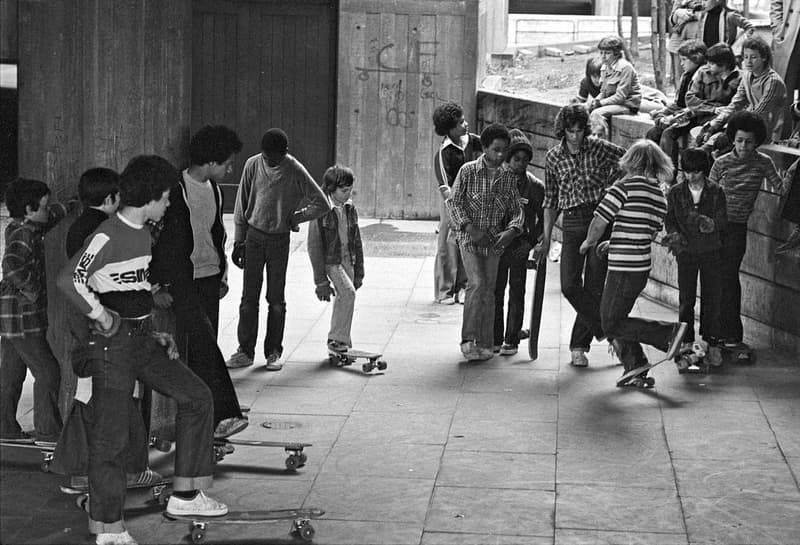 RaD (Read and Destroy) magazine was an influential skateboarding publication that provided a lens into the action sport and British youth culture. Original editor and chief photographer Tim Leighton-Boyce is set to launch a two-volume, hardcover book filled with the magazine's archives including vintage photographs and essays. "It [skateboarding] was the antithesis of the green playing fields of England," said Leighton-Boyce," said Leighton-Boyce. Ultimately, the book explores the evolution of skateboarding from the "so-called 'dark times' of the late 1970s" to "the skate influenced clothing brands that exploded in the early 90s."
The retrospective book is currently being promoted in a Kickstarter campaign. View photographic records from RaD's archives in the gallery above and head over to RaD's official website to learn more.