UPDATE: Comcast Gives up Trying to Purchase 21st Century Fox, Leaving Disney the Winner
Fox seems to want to side with Disney, but Comcast can still counteroffer.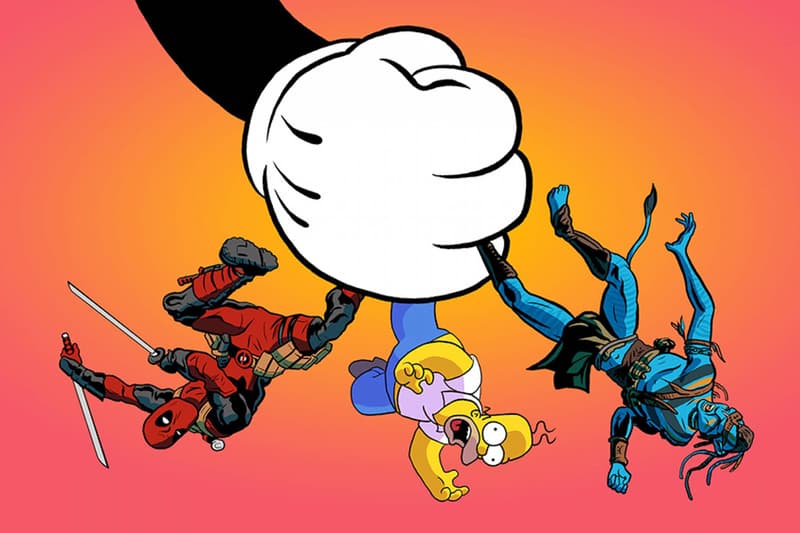 UPDATE: Disney has unanimously won the bidding war for 21st Century Fox after Comcast stated it was dropping out of the fight for the mass media company's entertainment assets, instead focusing on its bid for European pay-TV giant Sky.
---
Disney has upped the ante for the acquisition of 21st Century Fox following Comcast's recent $65 billion USD cash offer. Disney is now bidding $71.3 billion USD, $38 USD a share, for Fox's movie and television assets, previously $28 USD a share from its initial offer in December. Disney's new bid allows Fox shareholders their option to choose cash or stock, making it a "superior" offer to Comcast's deal, according to Fox. Comcast however still has an opportunity to counterbid Disney.
Fox's Executive Chairman Rupert Murdoch said in a statement: "We are extremely proud of the businesses we have built at 21st Century Fox, and firmly believe that this combination with Disney will unlock even more value for shareholders as the new Disney continues to set the pace at a dynamic time for our industry."
Disney CEO Bob Iger followed in kind, stating "direct-to-consumer distribution has actually become a more compelling proposition" since Disney made its original offering. He hopes the acquisition will expand Disney's direct-to-consumer offerings and international presence and "deliver more personalized and compelling entertainment experiences to meet growing consumer demand around the world."
In related news, Lucasfilm will postpone all A Star Wars Story spinoffs to focus on Episode IX.