Sheck Wes & Lil Yachty Join Forces on Hyped "N***as Ain't Close" Track
Ahead of the forthcoming 'MUDBOY' project.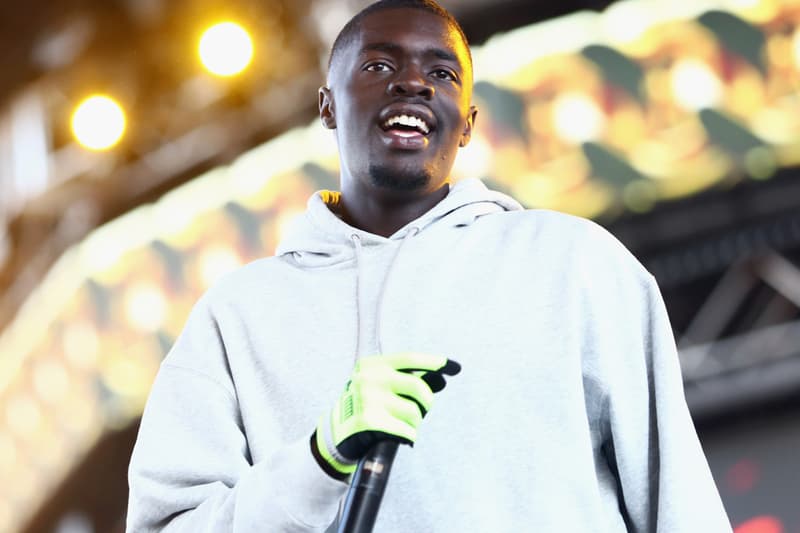 Shortly after he modeled pieces for Helmut Lang's Fall 2018 offering, Sheck Wes has returned with a new track. Lil Yachty joins Sheck on the cut dubbed "N*ggas Ain't Close." The song receives production assistance from Redda who also worked on "Chippi Chippi."
Sheck Wes fans can also check out his previous cuts "Mo Bamba" and "Do That." The Cactus Jack Records/G.O.O.D. Music representative is also expecting to release his forthcoming MUDBOY album. Stay tuned for further information on the project's release and let us know your thoughts on the Lil-Yachty assisted song.