'One Piece' Creator Says The Manga is Only 80 Percent Finished After 20 Years
912 chapters and counting.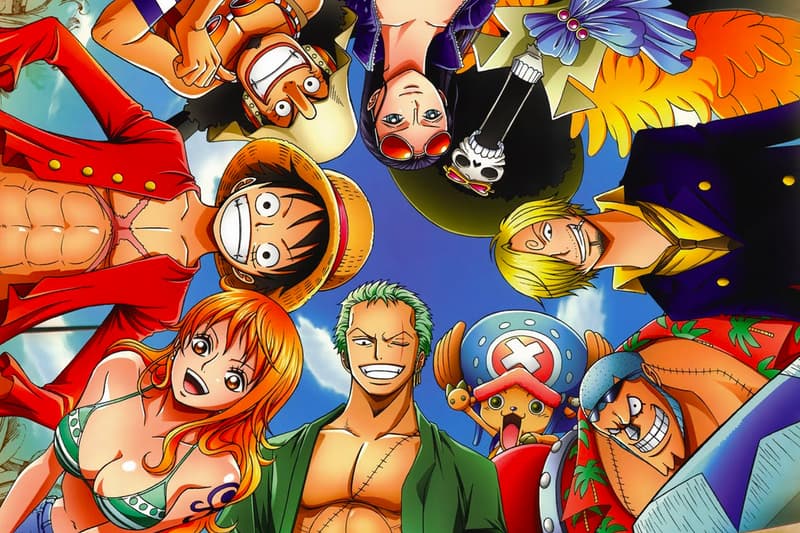 Despite debuting 20 years ago, Shonen Jump's One Piece has maintained a mainstream cult status with its continuous stream of action-packed chapters centered around the adventures of Monkey D. Luffy and his crew of Straw Hat Pirates.
Currently sitting at chapter 912, the popular manga which began serialization in 1997, is only 80 percent done according to creator Eiichiro Oda. In a recent interview, Oda noted, "it's taken twenty years and the story has arrived at the 80 percentage point, but there still is nine members [in the crew]." When asked why the story has gotten so long the series writer and illustrator stated, "it's because the characters are acting on their own," pointing at the nine remaining crew members on the Thousand Sunny. Although this progression note does offer fans an idea of where the story is at, the timeframe for the eventual ending of One Piece is still really unknown. Back in 2016, Oda said that One Piece was around 65 percent finished despite saying the manga was 60 percent done in 2012.
In case you missed it, Shonen Jump and Uniqlo UT recently rolled out the final set of T-Shirts of their collaboration.