Nike Reveals Plans for Mass Salary Increases
The company aims to tackle the "pay equity" issue.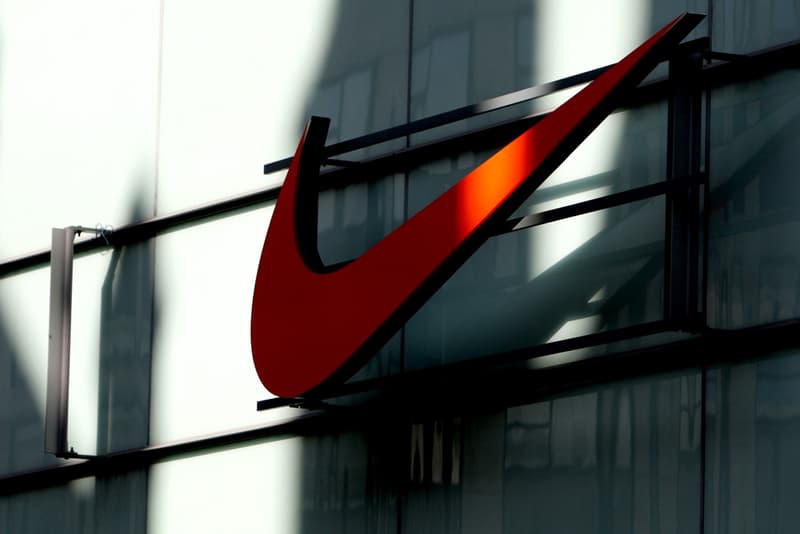 As CNBC reports, Nike has revealed plans to raise the salaries of 7,000 employees and modify the existing bonus system. Notably, the global brand hopes the changes will help them tackle the "concerns about pay equity" and "support a culture in which employees feel included and empowered." Nike decided upon these changes following the completion of a recent "internal review of pay practices." Altogether, around 10 percent of Nike employees are set to "receive adjustments to their pay ensure equal and competitive compensation for the same job functions around the world." For bonuses, Nike will now determine them based on "company-wide performance" starting in fiscal year 2019. In the past, the company's CEO has had to publicly apologize for Nike's "toxic corporate culture."
"With movement of internal talent, and the demands of a dynamic market, we analyze pay each year. This year, we have conducted a deeper analysis of all roles, at all levels globally," reads a quote from an internal Nike memo said.
Last month, Nike posted stronger-than-expected results for 2018.