Okewa's Recycled Rainwear Capsule Merges Sustainability & Contemporary Fashion
Outerwear created using 100% recycled plastic bottles.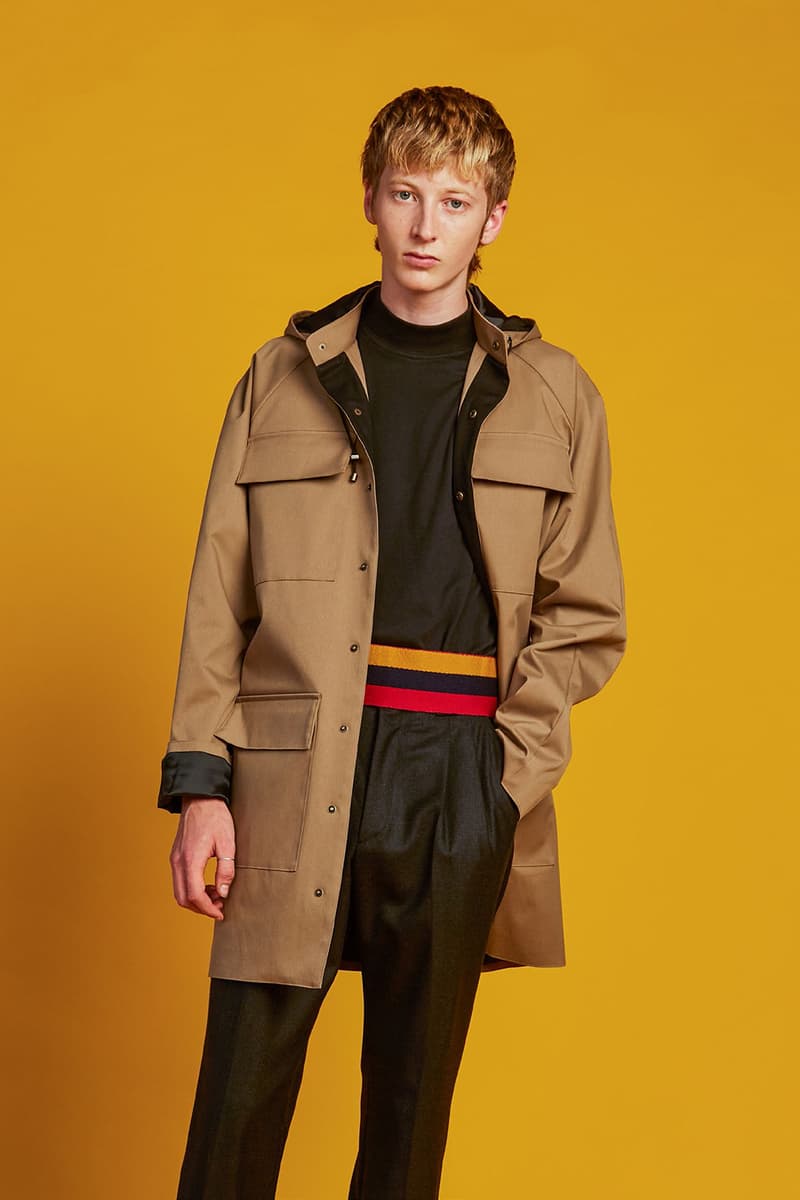 1 of 9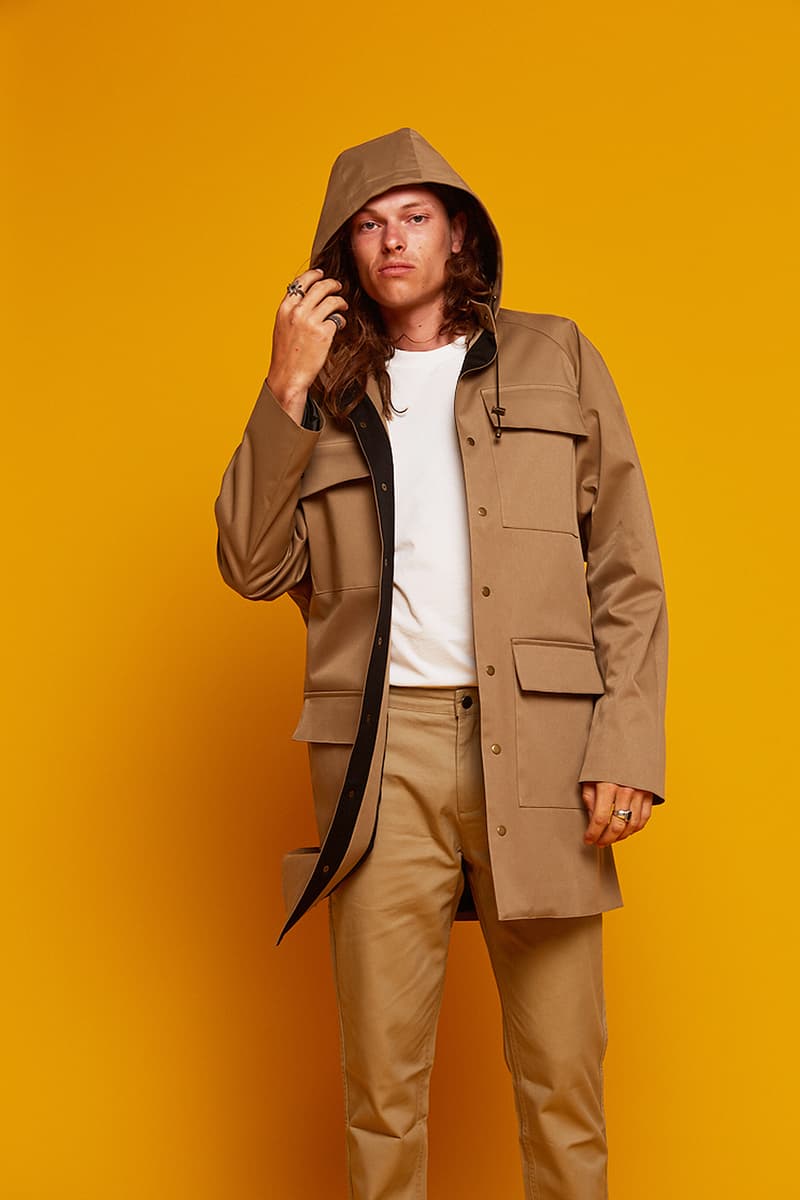 2 of 9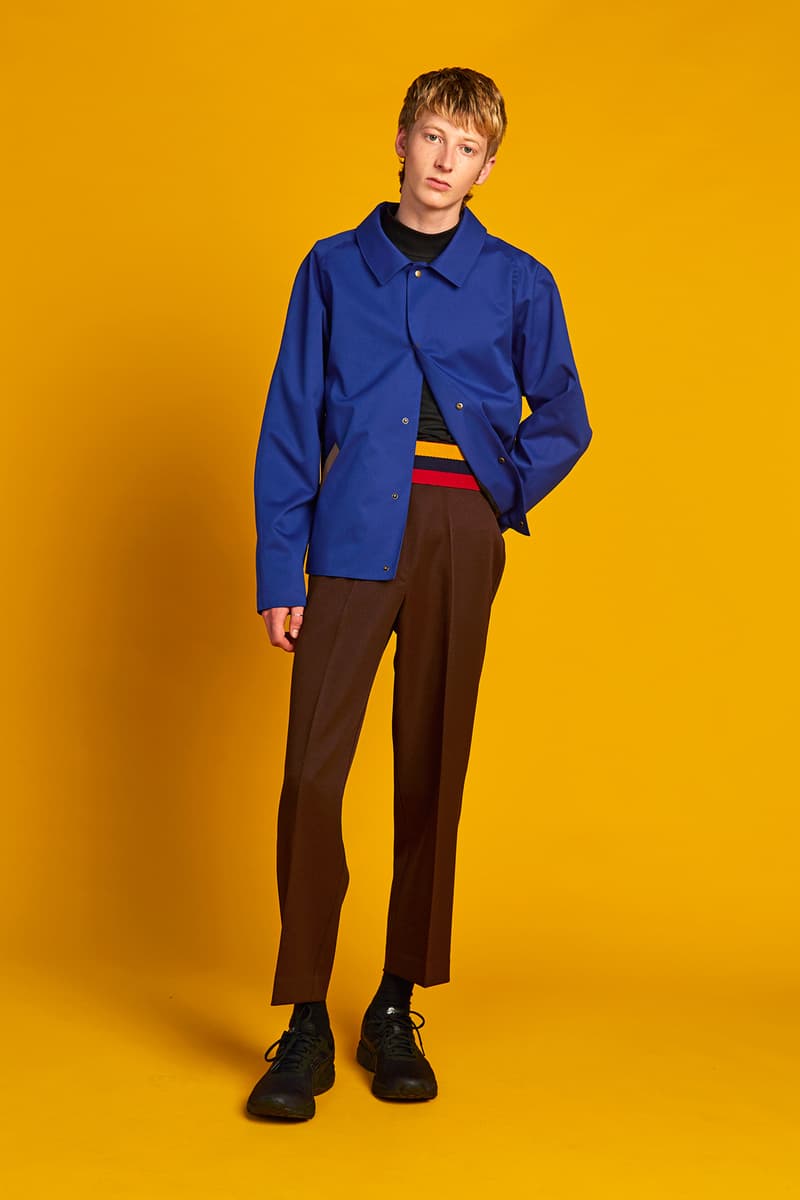 3 of 9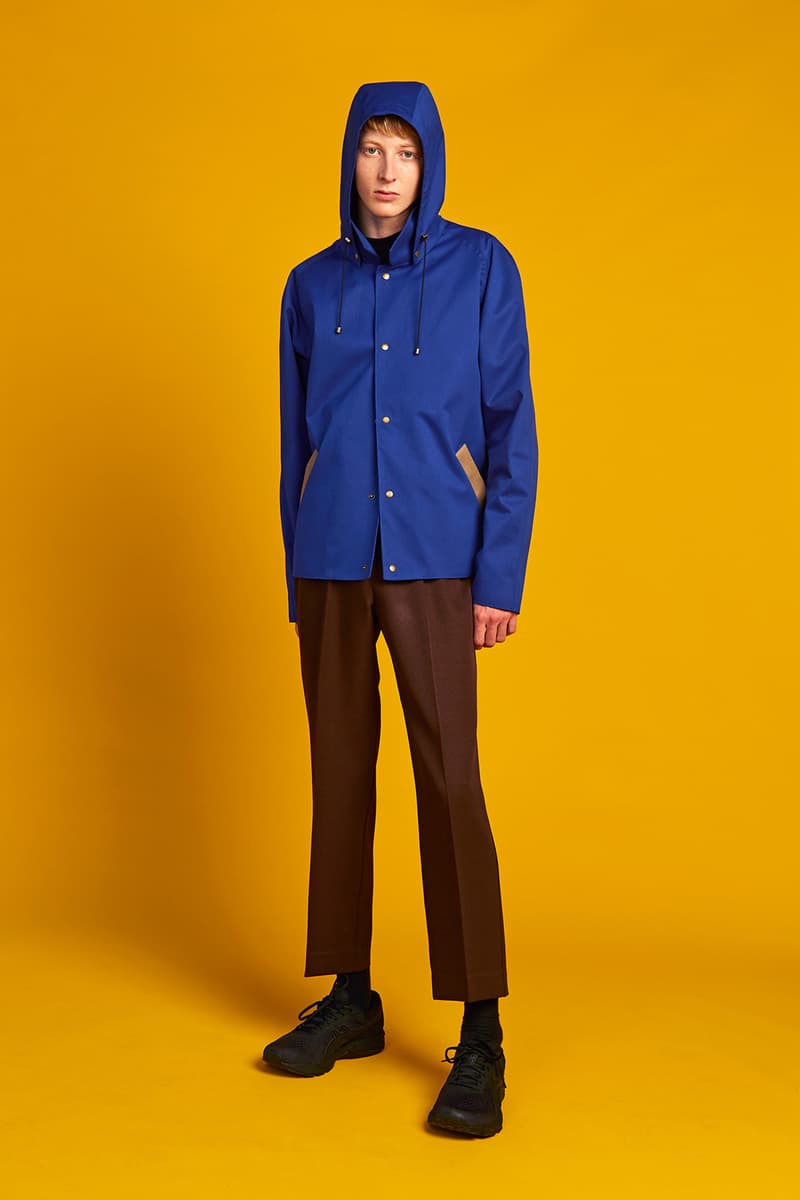 4 of 9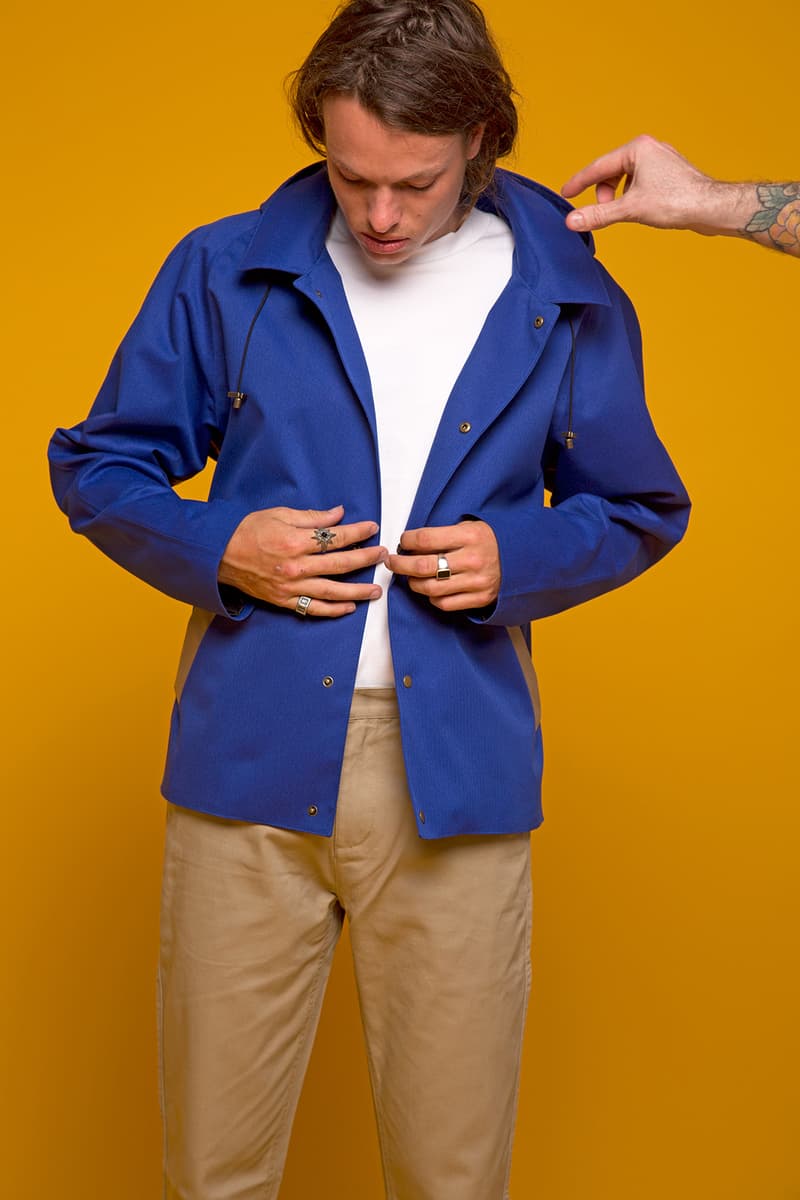 5 of 9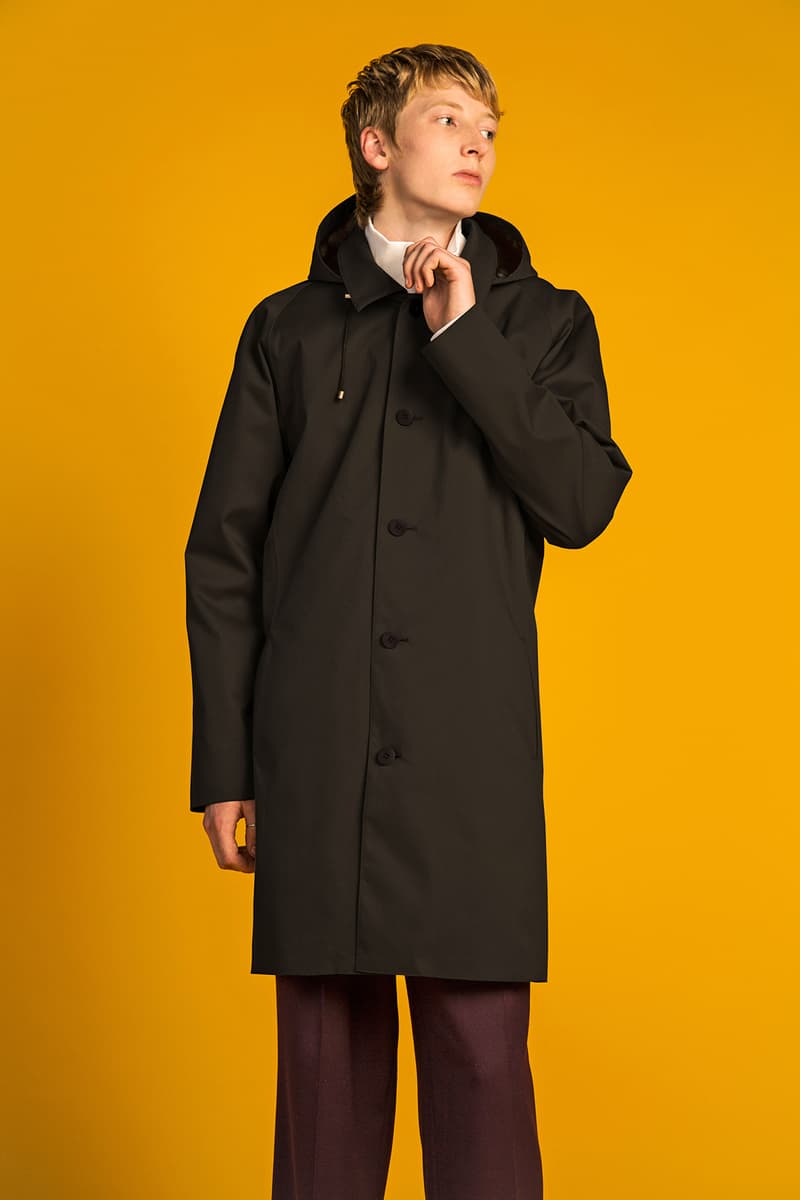 6 of 9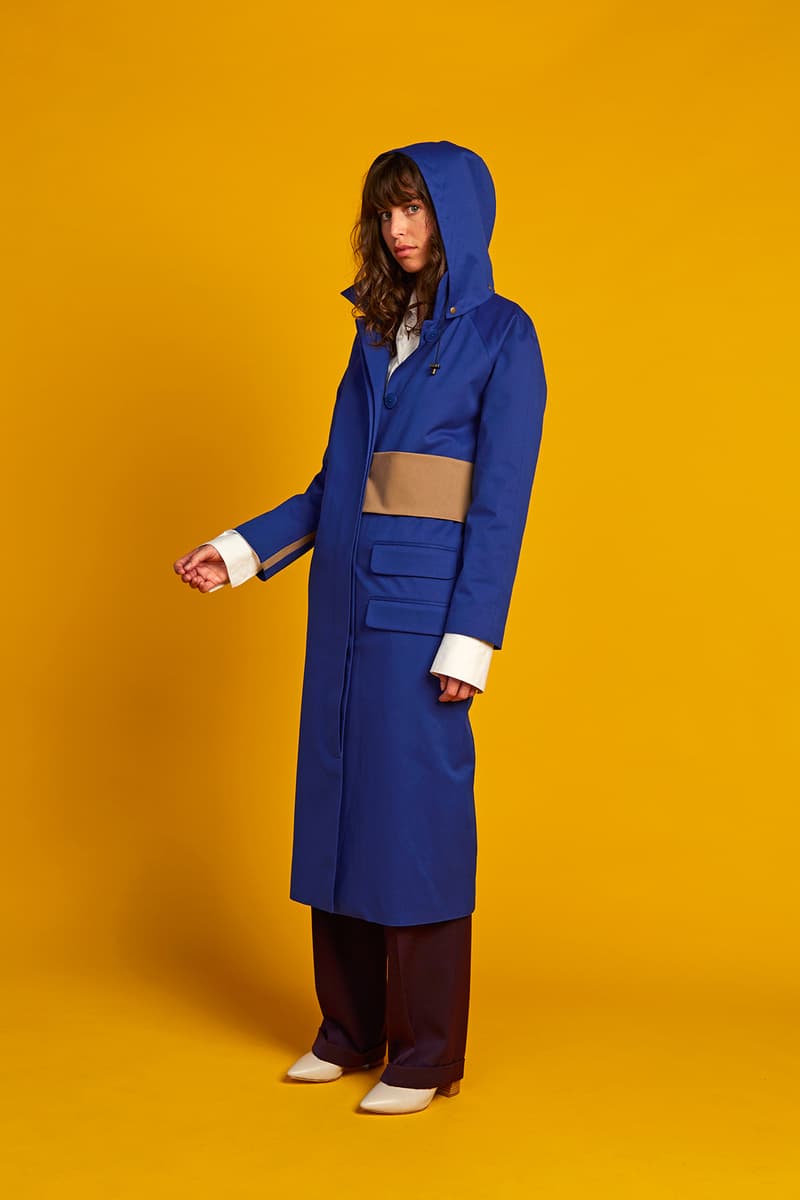 7 of 9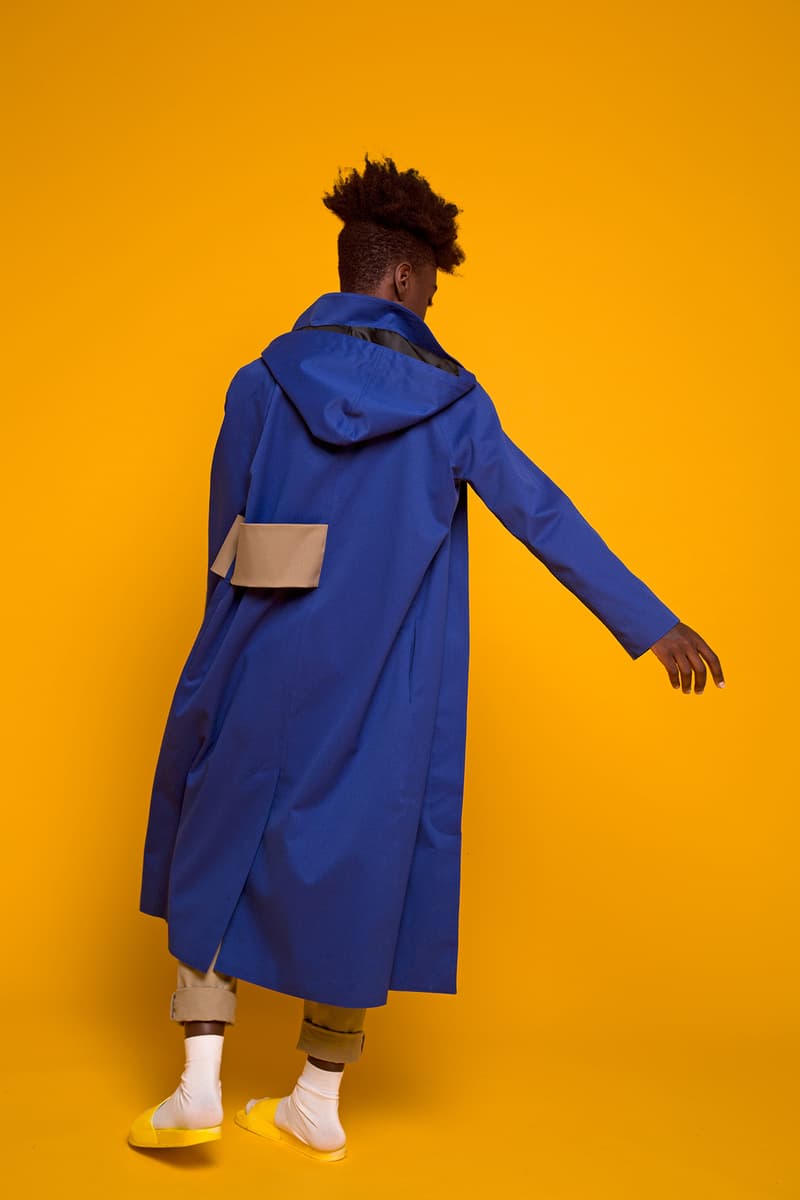 8 of 9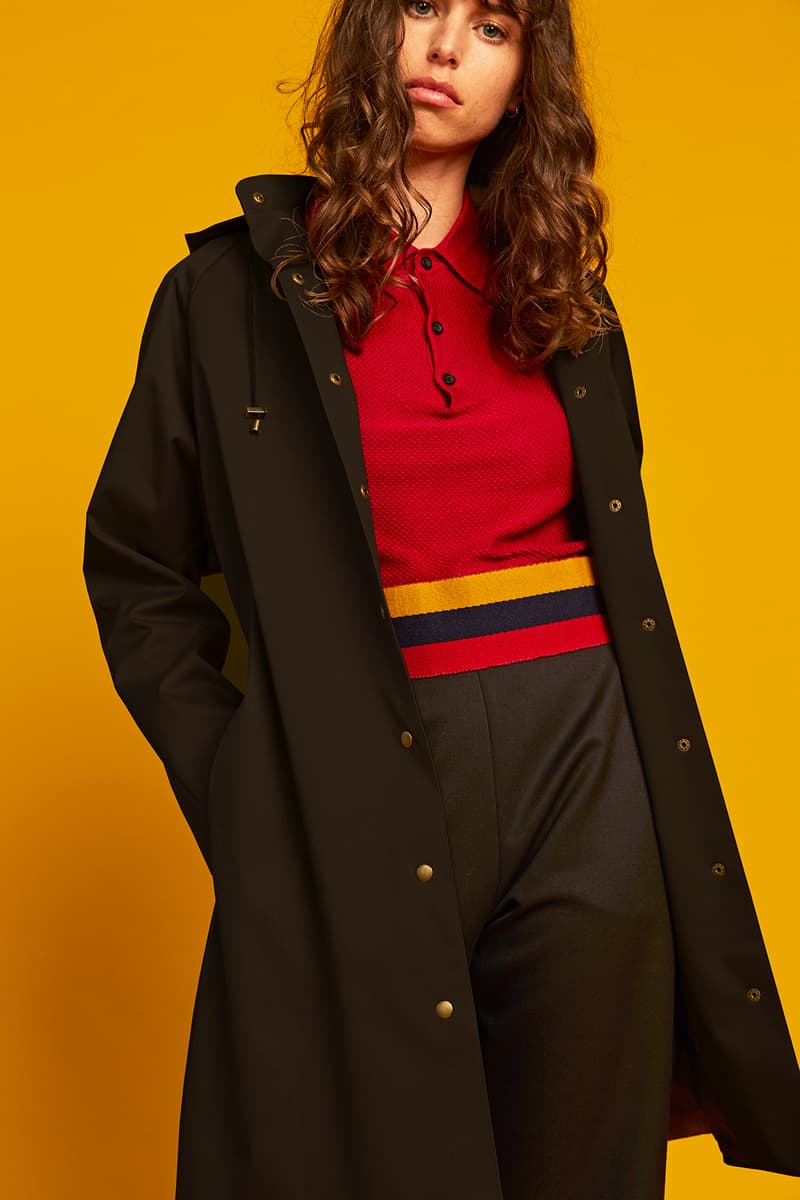 9 of 9
Rising New Zealand brand Okewa has introduce a new capsule collection that uses recycled plastic bottles to create eye-catching outerwear pieces.
Specifically, the Wellington-based label uses a technical @L breathable membrane fabric made up of 100% recycled plastic bottles to produce fashionable contemporary rainwear. The collection was primarily inspired by Okewa founders Nick and Nevada Leckie's interest in developing new ways to tackle the worldwide problem with plastic waste.
"If we can re-use some of this resource already in circulation, we wondered why we shouldn't do it instead of extracting new raw material for the collection," explains Nevada Leckie, the brand's co-founder and creative director.
Okewa's new recycled rainwear capsule delivers black, camel and blue versions of short jackwet and an oversized mid-length jacket. You can take a look at the items above, and pre-order your own at the line's official Kickstarter.
For more, check out Hasbro and Alpha Industries' Bumblebee-inspired Flight Jacket.