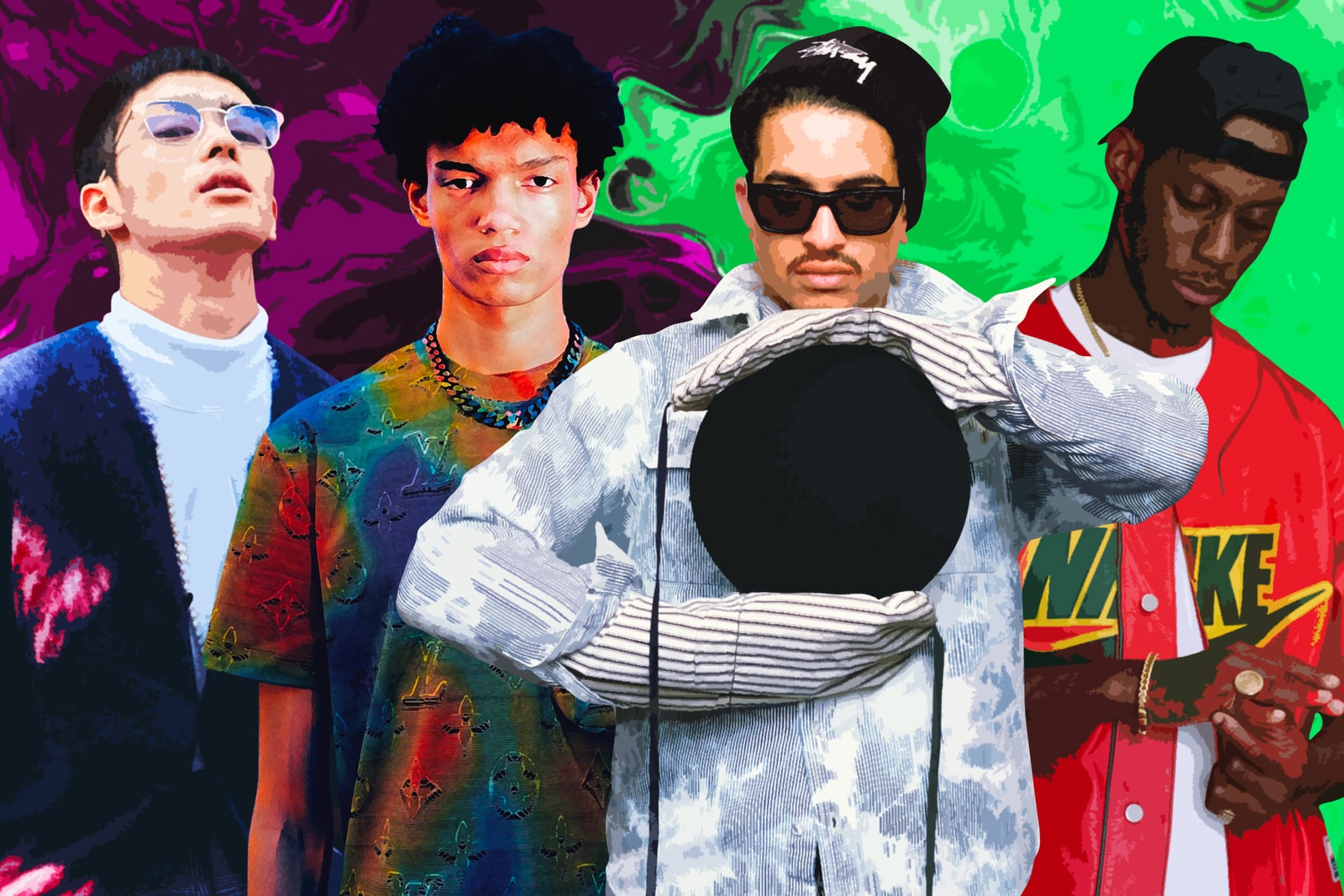 Top 10 Fashion Brands of 2019
To narrow down the list of the best fashion brands of 2019 requires more than just acknowledging the recent accomplishments of today's influential labels. Our criteria includes not only critical acclaim, awards received (if any) and favorable consumer response, but also the all important overall design direction of a brand.
Renowned houses like Rick Owens gets a favorable nod for continuing to elevate his avant-garde vision and winning the 2019 CFDA Menswear Award, while Louis Vuitton Mens — helmed by Virgil Abloh — delivered yet more ambitious couture-level creations that not only caused a stir amongst the strong-spending crowd but also helped solidify LV as the world's most valuable luxury brand.
On the other end of the spectrum, we have streetwear mainstays like Noah, Stüssy, Supreme and Palace continuing their unflinching presence amongst the youth. Global names like Nike and The North Face perfected the power of collaborations, offering partnership products alongside retailers, emerging designers, as well as artists and innovative organizations. We also often speak of Japan's powerful influence on fashion, but KAPITAL and NEEDLES exemplified the pinnacle of what the country has to offer in terms of superior streetwear.
Collectively, our list is a bit of a departure from our past rosters as we felt the tide of trends slowly shifting away from established luxury houses and more back towards the tried-and-true streetwear staples. The brands we name have dutifully left their mark in 2019 and it wouldn't be a surprise if they continued their dominance in 2020.
We present to you below, the best fashion brands of 2019.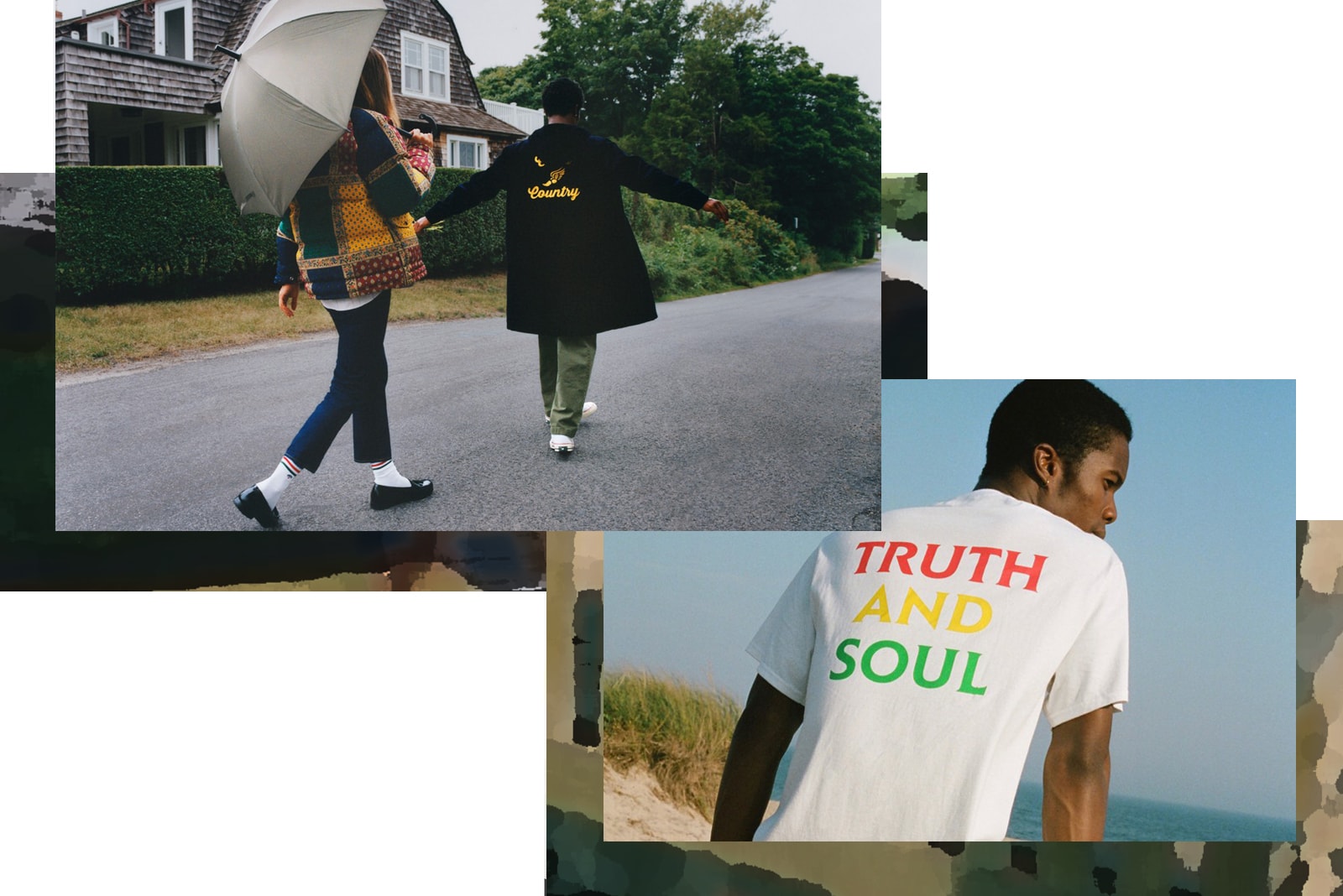 Noah
In 2019, Noah made sure its message of social responsibility was heard loud and clear. In the process, founder Brendon Babenzien still managed to elevate the thing that Noah does best: make stylish clothes that cater to smart streetwear aficionados. From pushing classic, Ivy League-meets-street silhouettes to launching collaborations with music estates and ethical organizations, Noah struck the right balance between cool and conscious.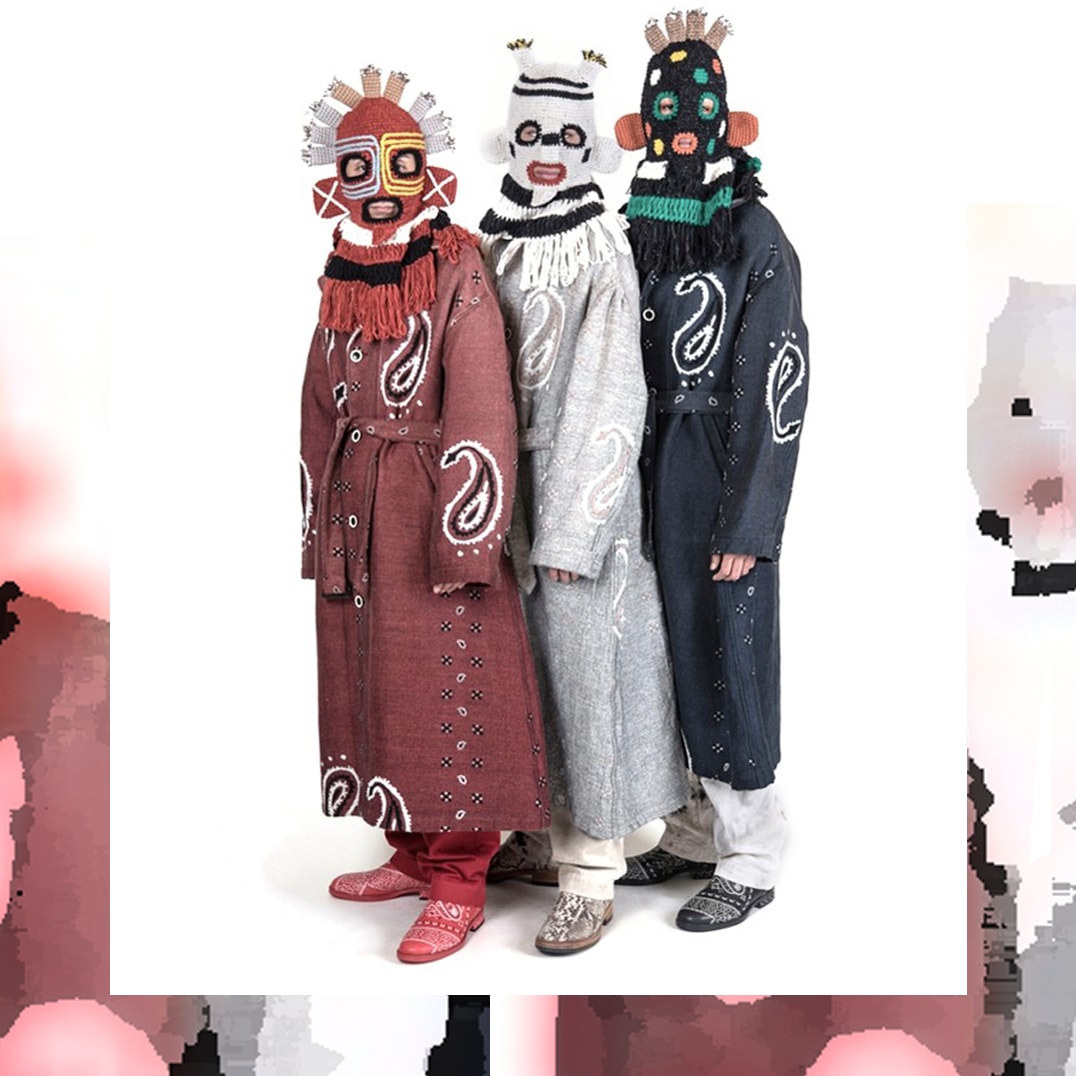 KAPITAL
KAPITAL is probably the most colorful brand on this list. As 2019 was big on the mismatch, patchwork and multi-print trends, the Japanese label effortlessly excelled on all fronts. The brand's signature designs this year included intricate tie-dyes, sashiko patterns and fanciful florals to name a few. All throughout the year it proved hard to ignore KAPITAL's artistically-driven offerings, which easily made them even more of a favorite amongst Japanese streetwear fans.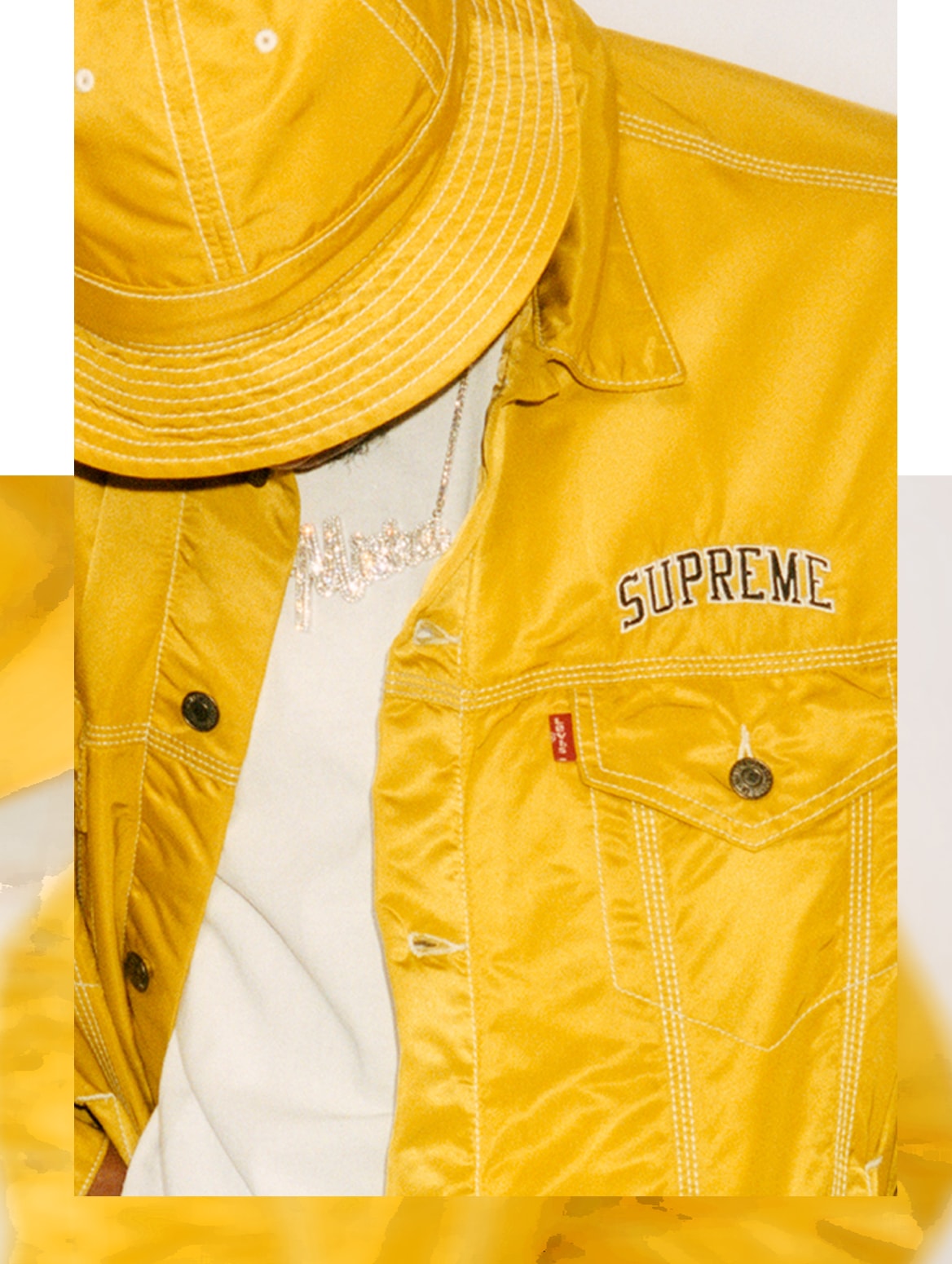 Supreme
Supreme celebrated its 25th anniversary this year, a testament to the longevity and unshakeable influence of the brand on streetwear culture. We also saw the skateboard label open up shop in San Francisco, which added another notch to its growing retail location list. Supreme has achieved many milestones since its inception, but 2019 was definitely one for the books. From collabs with Nike, Stone Island, The North Face and more, we see this year setting the tone for the skate brand's expanding global reach for the next 25 years.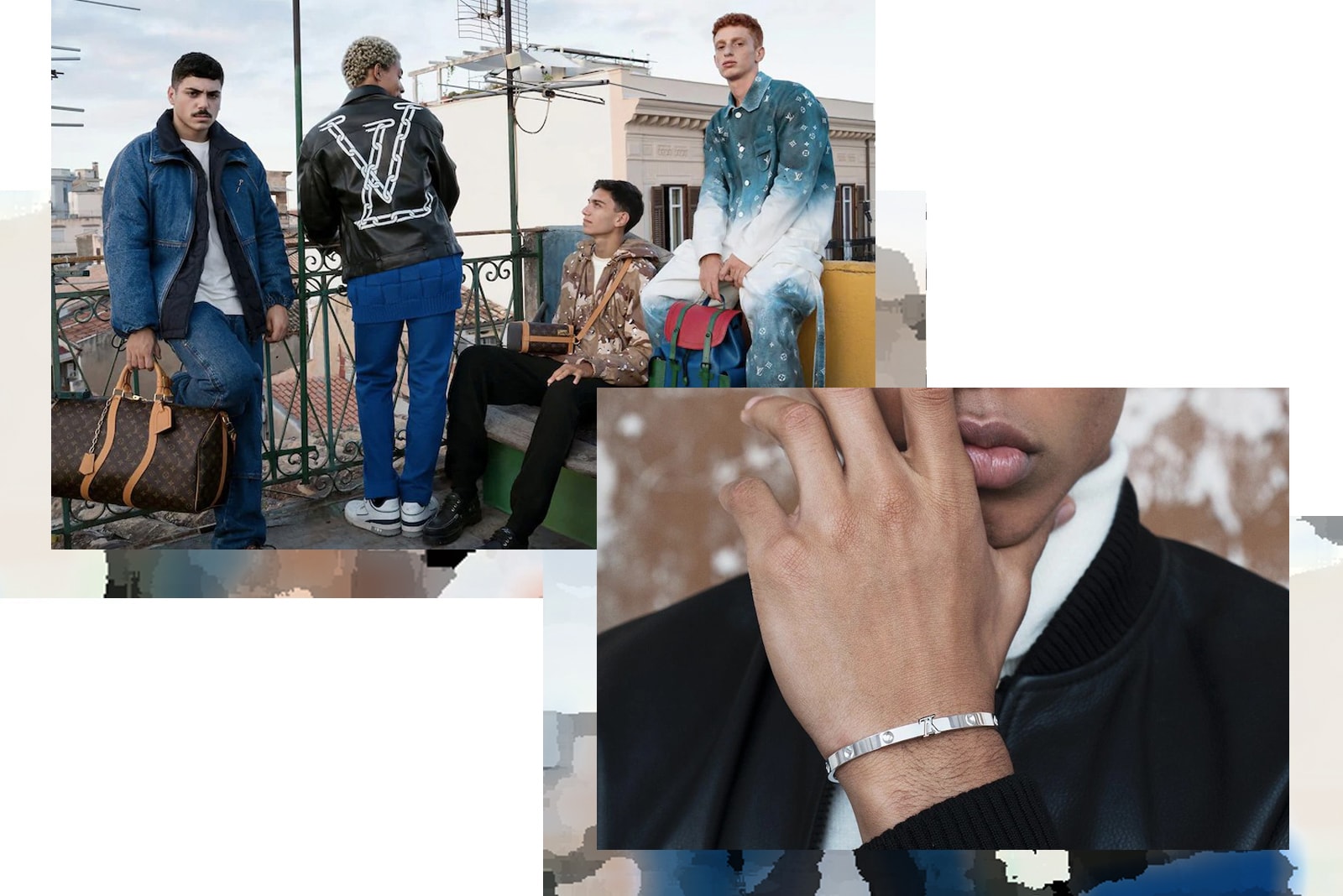 Louis Vuitton
Louis Vuitton is the only legacy luxury brand on this year's list, which says a lot about where the "streetwear-meets-luxury" hype is heading. Essentially, if you're going to trust someone to lead the movement into a completely new direction, it might as well be star designer Virgil Abloh. LV's hard-to-ignore moments in 2019 included its neon-filled Fall/Winter 2019 runway show, the release of its LV 408 Trainers, colorful multi-city pop-ups and many more. If these weren't enough, 2019 was also a big year for LV as a whole in terms of positive sales figures. It's easy to see then why the house holds the title as the world's most valuable luxury brand.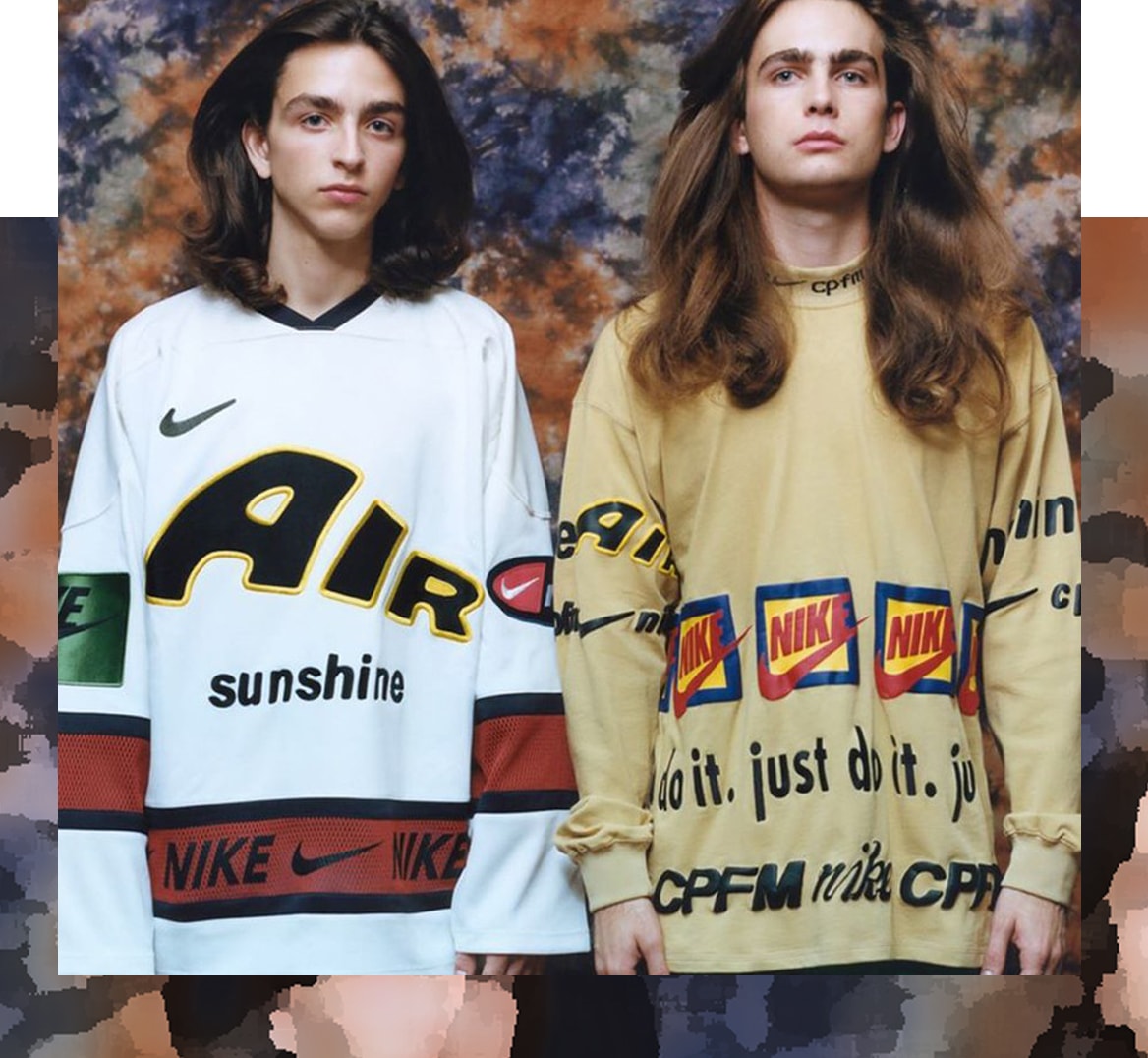 Nike
Nike has of course always been known for its footwear collabs, but the Swoosh's additional fashion releases this year with emerging and established designers alike shouldn't be overlooked. While we saw names like Fear of God, Cactus Plant Flea Market, Travis Scott and UNDERCOVER make noise for their Nike sneakers in 2019, it's worth noting that the accompanying apparel for these footwear releases were superb in terms of design. Importantly, the clothes were a great entry point price-wise for fashion fans who many not be able to afford the luxe price tags of these higher-end labels.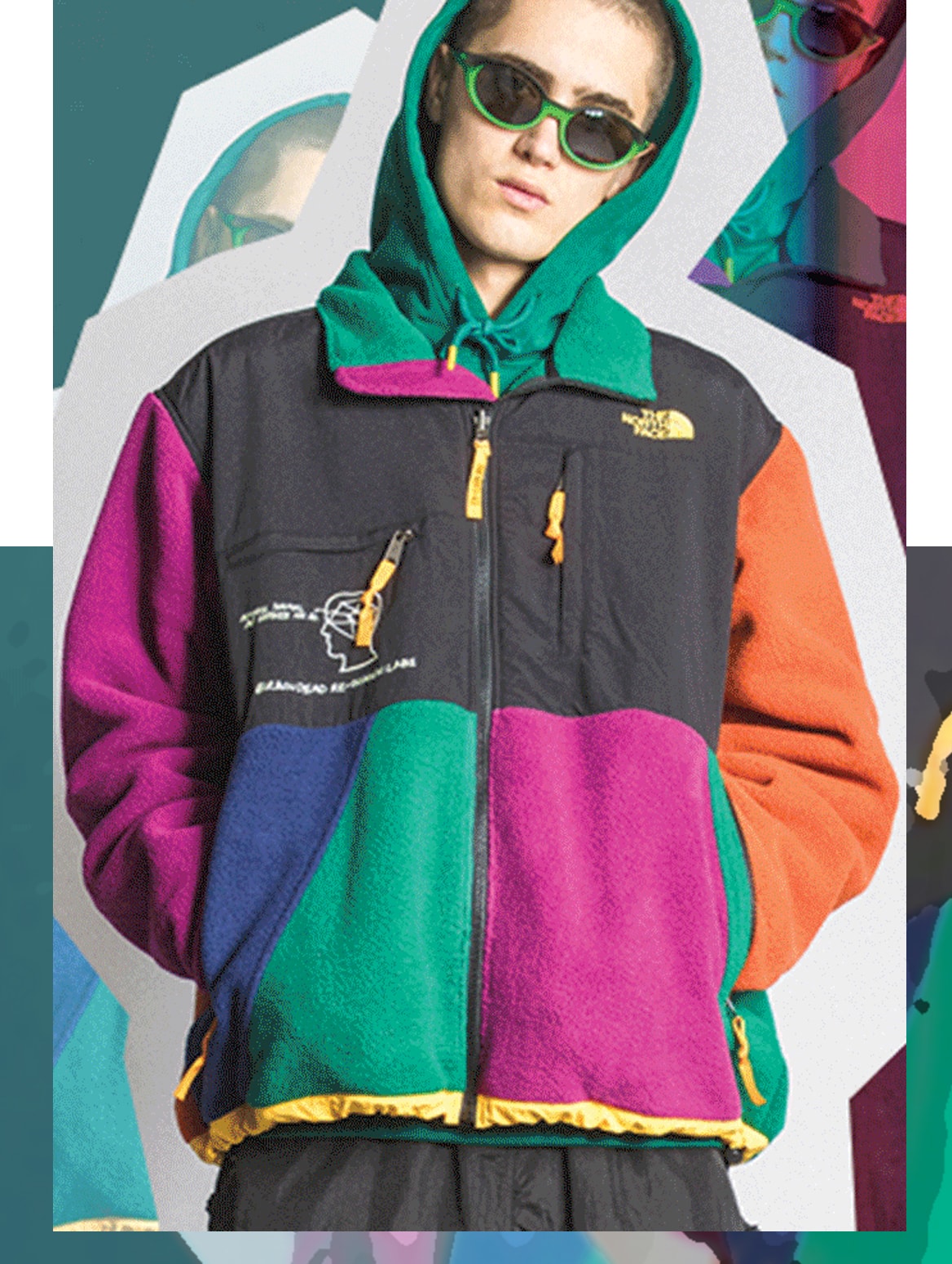 The North Face
Purple Label, Black Series, FUTURELIGHT, Summit Series, Steep Series, etc. The list goes on for The North Face, which continues to create new tech and silhouettes almost every season. For 2019, TNF was big on retro designs but that didn't hinder the brand from elevating its ultra-functional offerings. Collaborations with Supreme, Junya Watanabe, HYKE and more fueled its streetwear dominance, while the introduction of FUTURELIGHT products and the opening of new flagships around the world confirmed its confidence amongst consumers everywhere.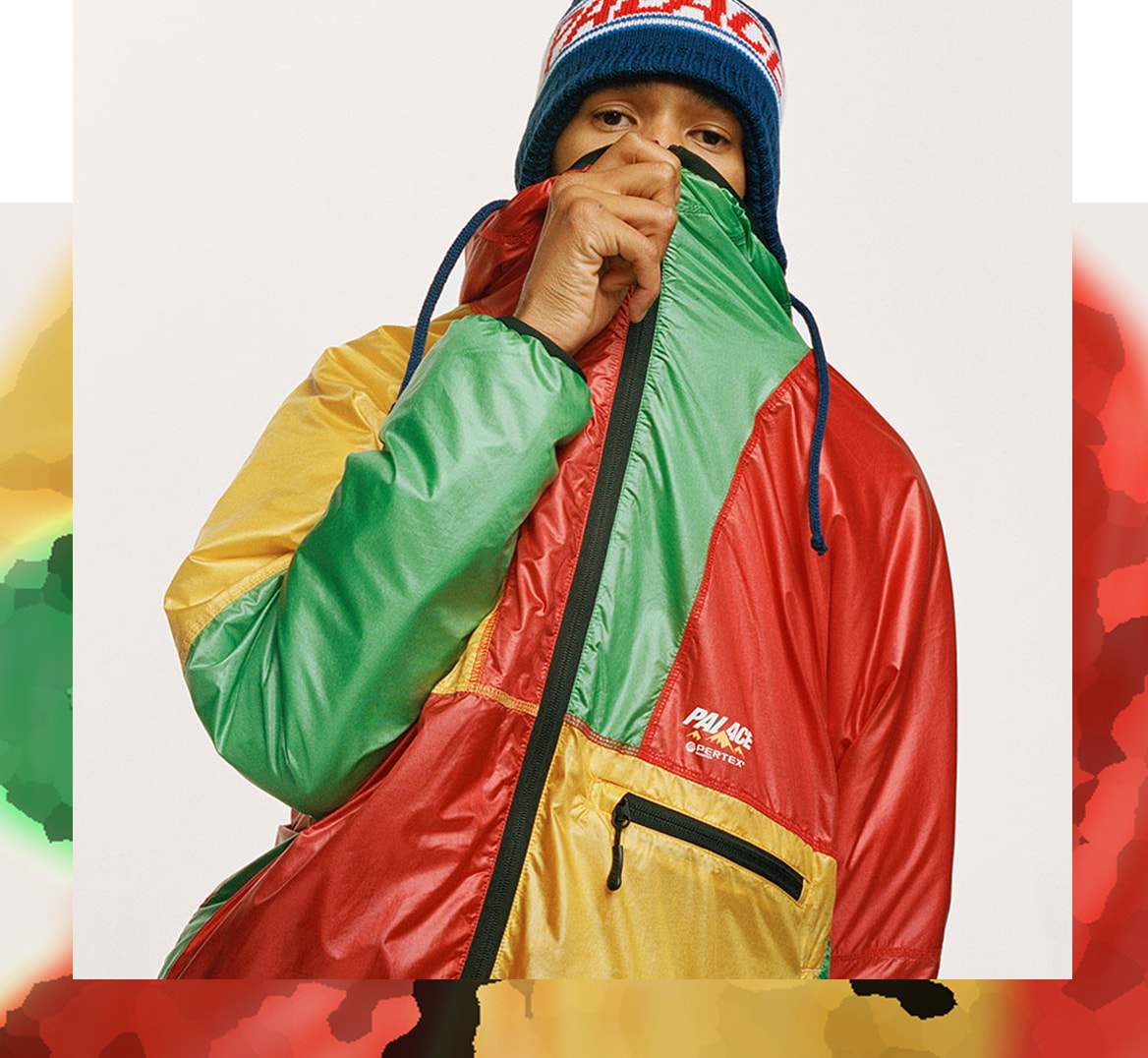 Palace
Streetwear stalwart Palace has never shied away from its role as one of the world's most beloved skatewear brands. This is evidenced by the amount of product and designs it consistently releases every season, but it's still found time to innovate as new silhouettes became more colorful and technically-sound in 2019. Collaborations were also a cornerstone for the UK brand this year, as we saw a Reebok partnership and a Juventus collab alongside adidas. The latter was a monumental event for both streetwear and sports fans alike.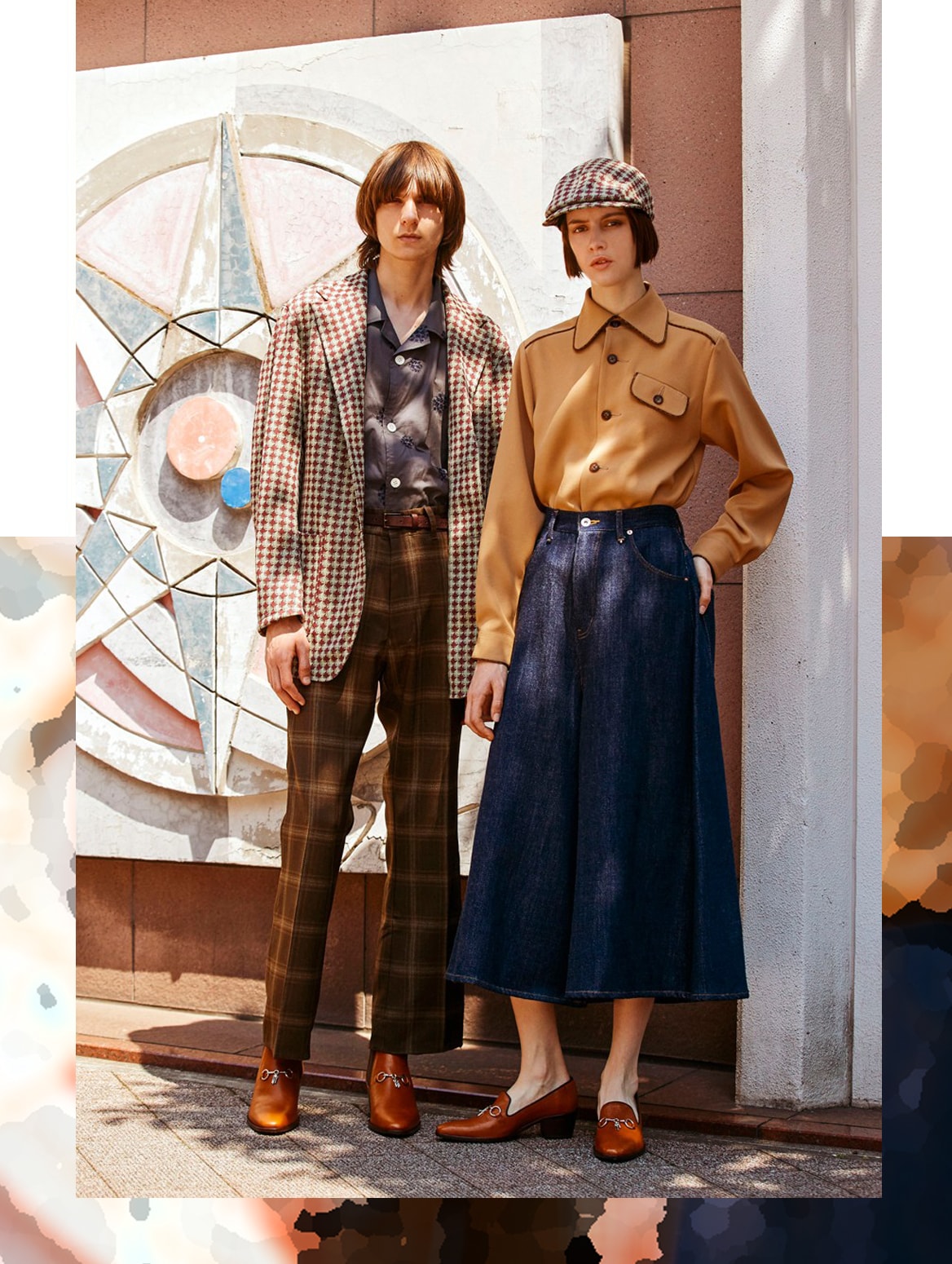 NEEDLES
NEEDLES emerged this year as a clear favorite amongst Japan fashion fans with its retro-focused designs and ongoing collaboration with A$AP Rocky's creative company, AWGE. But even without the AWGE connection, NEEDLES made a breakthrough in 2019 by putting out quality products and awe-inspiring lookbooks. Not only have they done exclusive releases with the likes of MR. PORTER, but the colorful imprint also collabed with Viberg for a set of footwear designs as well as Suicoke for a sandals capsule. The pinnacle of their year was the opening of a London shop that then saw an online rollout.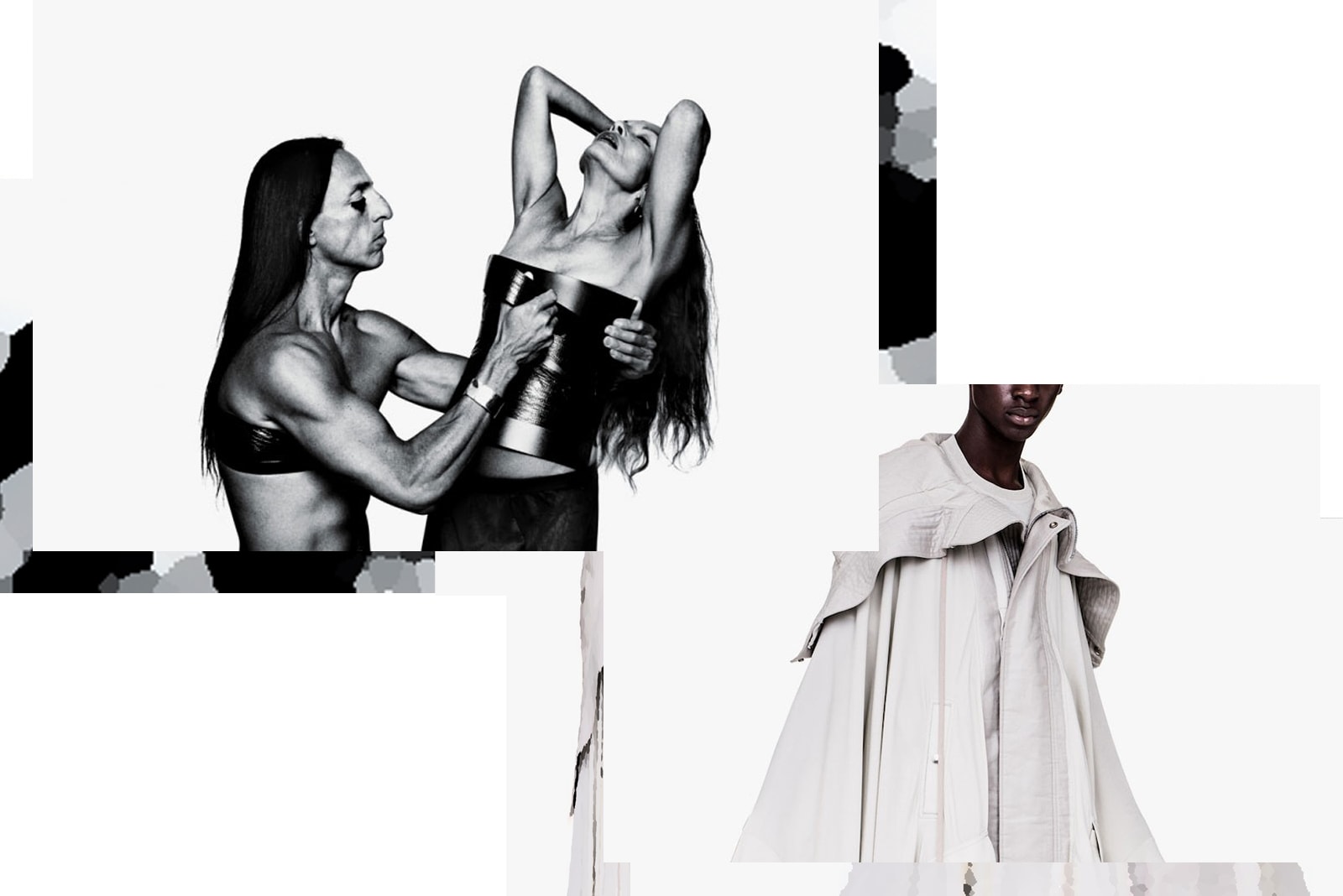 Rick Owens
Avant-garde designer Rick Owens won this year's CFDA Menswear Award, and it's about time. Owens, who started his eponymous label 25 years ago, has thoroughly elevated his distinctly dark aesthetic season after season. Moreover, Owens this year has expanded his creative reaches by implementing more daring shapes and construction techniques to his apparel, footwear and accessories line. And when he wasn't doing clothing, the 58-year-old visionary also created furniture, exhibited art and released two books with renowned publisher Rizzoli. It was quite a busy and fruitful year for Mr. Owens and his partner/muse Michele Lamy.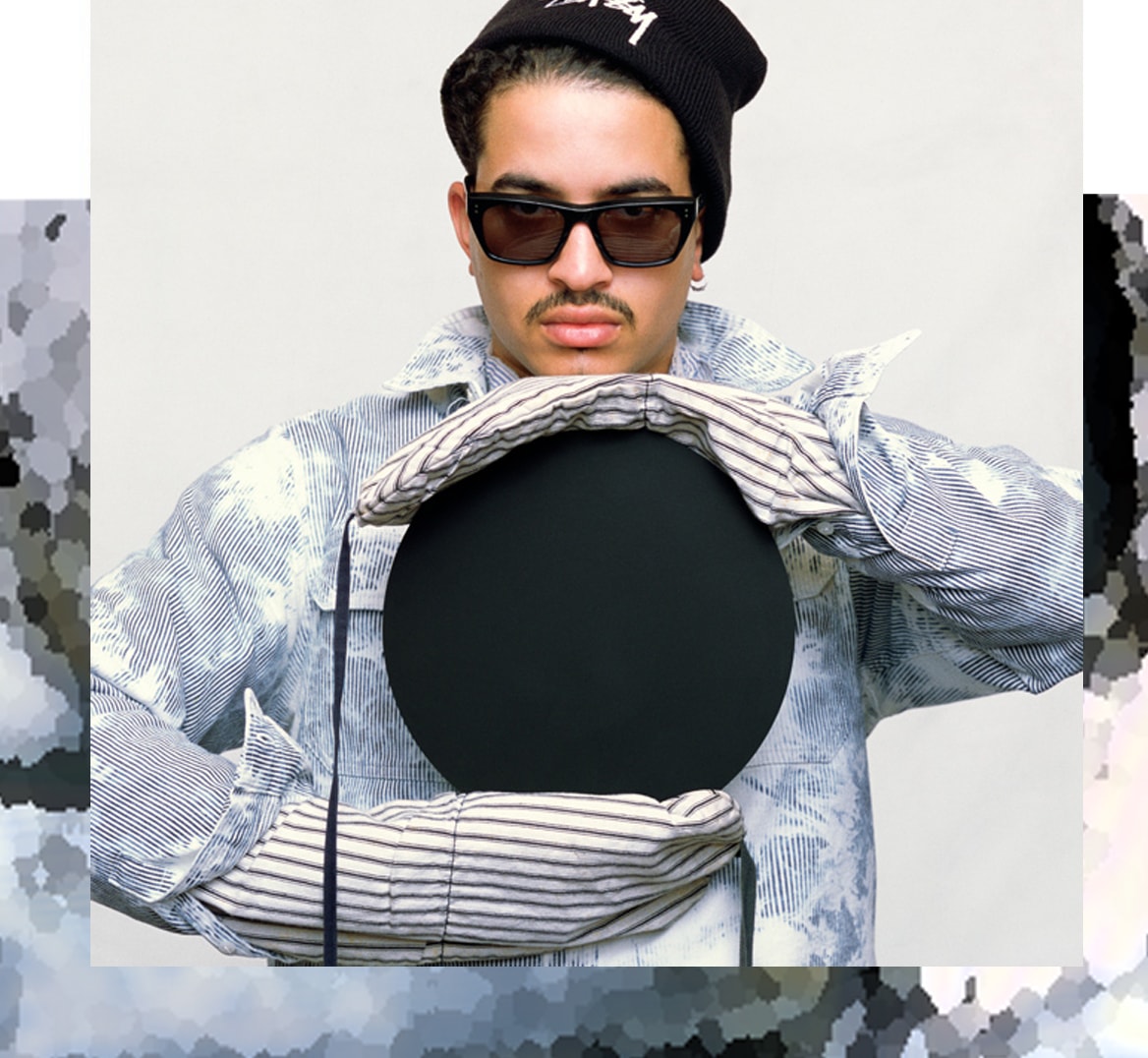 Stüssy
Die hard street culture fans have a soft spot in their hearts for Stüssy. The California-based label has been an entry point brand for most when it came to the world of streetwear. Stüssy thrived on youth surf and skate culture in its earlier years, but now has become a mainstay for the cool demographic, regardless of age. 2019 saw the imprint open more stores worldwide and collaborate with a slew of respected brands and designers like Matthew M. Williams of 1017 ALYX 9SM, Cactus Plant Flea Market, Carhartt WIP and more. But even its mainline styles are still a big draw, proof of how tried-and-true the brand has become over the years.