'Joker' Digital Release Date & Special Features Announced
Along with release dates for Blu-ray, DVD and 4K.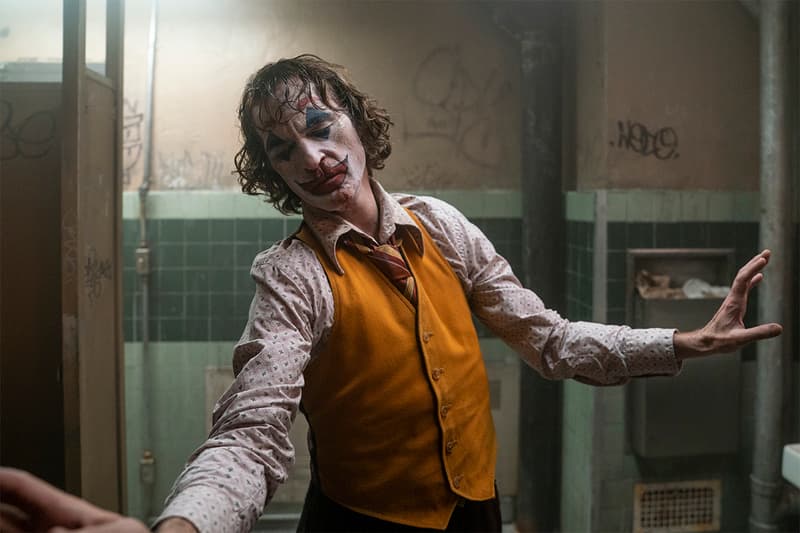 Since its release in theaters, Warner Bros. and Todd Phillips' Joker has gone on to beat a myriad of box office records. To keep up with the hype, fans will be excited to know that the film will be made available on digital platforms starting December 17. A few weeks later, the film will be released on Blu-ray, DVD and 4K on January 7, 2020.
Joker has gone on to gross over $1 billion USD at the worldwide box office, due in large part to Joaquin Phoenix's stunning portrayal of the Batman villain, eclipsing the likes of Batman v Superman: Dawn of Justice and The Dark Knight. Additionally the film has grossed more than every DCEU movie except for Aquaman.
On a possible sequel director Todd Phillips told Indiewire, "Well, a movie doesn't make a billion dollars and they don't talk about a sequel. Joaquin and I have publicly said we've been talking about a sequel since week two of shooting because it's a fun thing to talk about…Here's the real truth about a sequel. While Joaquin and I have talked about it, and while touring the world with Warner Bros executives — going to Toronto, and Venice, and other places — of course, we're sitting at dinner and they're saying, 'So, have you thought about…?' But, talking about contracts, there's not a contract for us to even write a sequel, we've never approached Joaquin to be in a sequel."
The physical release of Joker will come packed with additional content and special features which can be found below:
- Dolby Vision/HDR Presentation of the film
- Dolby Atmos Audio Track
- Joker: Vision & Fury – Featuerette
- Becoming Joker – Featuerette
- Please Welcome… Joker! – Featuerette
- Joker: A Chronicle of Chaos – Featuerette
- Optional English SDH, Spanish, Portuguese, and French subtitles for the main feature
Interested fans can pre-order their copy now via Amazon.
In related news, Joker made our list of the top 10 movies of 2019.
Own #JokerMovie on Digital 12/17 and Blu-ray™ 1/7.https://t.co/9VgaXmCpDZ pic.twitter.com/t9XrPrekSU

— Joker Movie (@jokermovie) December 3, 2019